Hi everyone, would anyone be able to spread some wisdom as to what I could do with my clio 172 cup's suspension.
The car is used soley on the road and is used as a fun evening/weekend run about.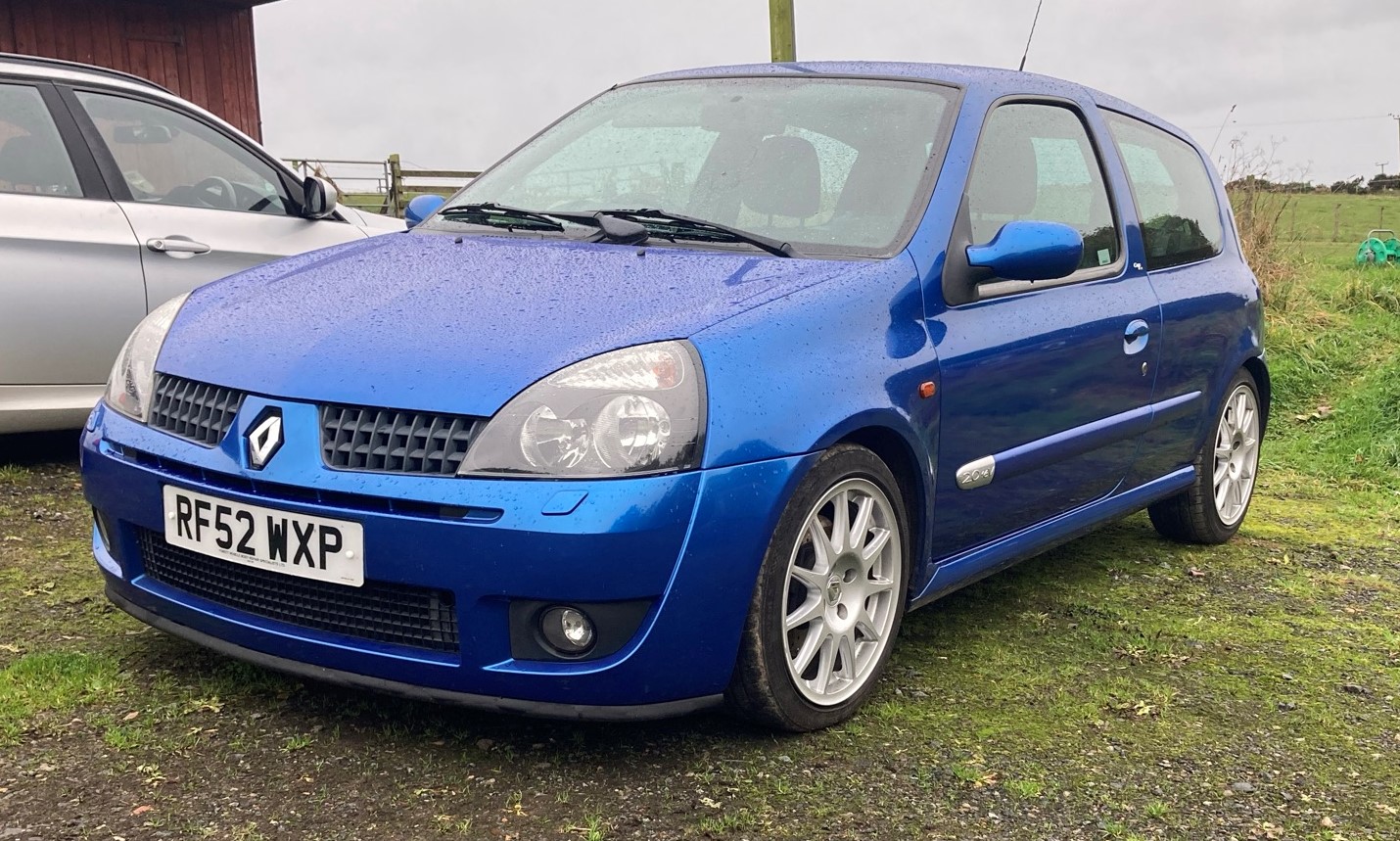 As for mods it has nothing crazy just the usual stuff i.e intake, catback exhaust, remap, E/G mounts and coilovers
The reason I have made this thread is beacuse I am looking to renew my suspension as the car currently has KTR coilovers (Current RRP £358) which the dampers are blown and the car is bouncy as F***. I never expereinced the car on the new KTR's or original suspension as it was bought a year ago in this condition and I am now finally going to carry out the work as the car is off the road needing a water pump anyway.
Having read some threads on here the consensus is that the KTR kit is just rebranded ebay coilovers which really wouldn't be me preference. With some more reading it seems that the cup suspension with cooksport springs is a very good pairing particulary for my use case. This setup would cost £500 to create with genuine renault bits form RPD as the original suspension was not included with the car.
Question 1: Is the cup damper and cooksport combo worth the £150 upgrade over the KTR kit?
Question 2: Is there anyhting else I could get close to £500 that would as good if not better than the cup damper and cooksport combo
Thanks, Matthew