Hi guys,
I'm trying to source a couple of 'Cup' badges that would have originally lived on the b-pillars of my 182 Cup. See photo for what I mean..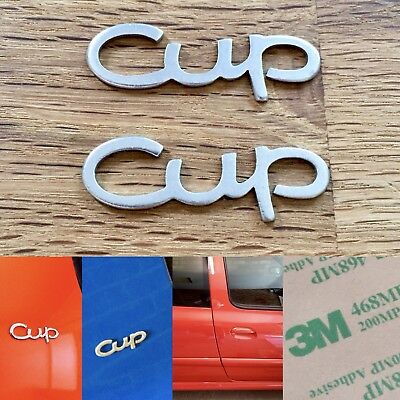 Not having much luck finding anything online, so was hoping one of you may know the best place to look?
I've not tried calling a Renault dealership as yet, so this is something for me to try too.
Cheers