I've recently bought a Clio 182 and theres a dent in the bonnet and rain leaks in on the drivers side! Therefore I will be fixing these problems..
My question is will the door seals, windscreen seals and bonnet be the same as any Clio of that year or specific to a 182? Before I start ordering stuff..
Also whilst I am here.. could somebody help in identifying the model (FF, cup etc) from the pictures? This is my first Clio & I cant find definite answers online. The cars also got cruise control if that helps..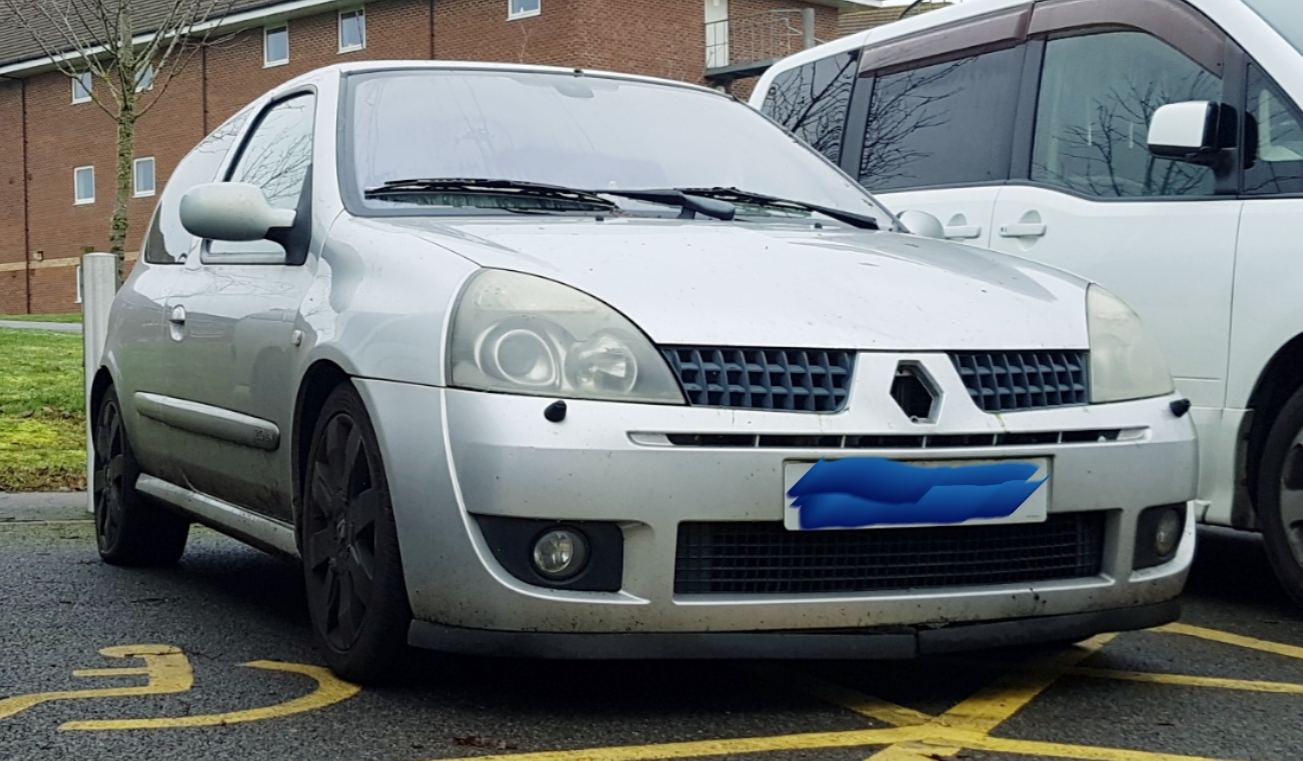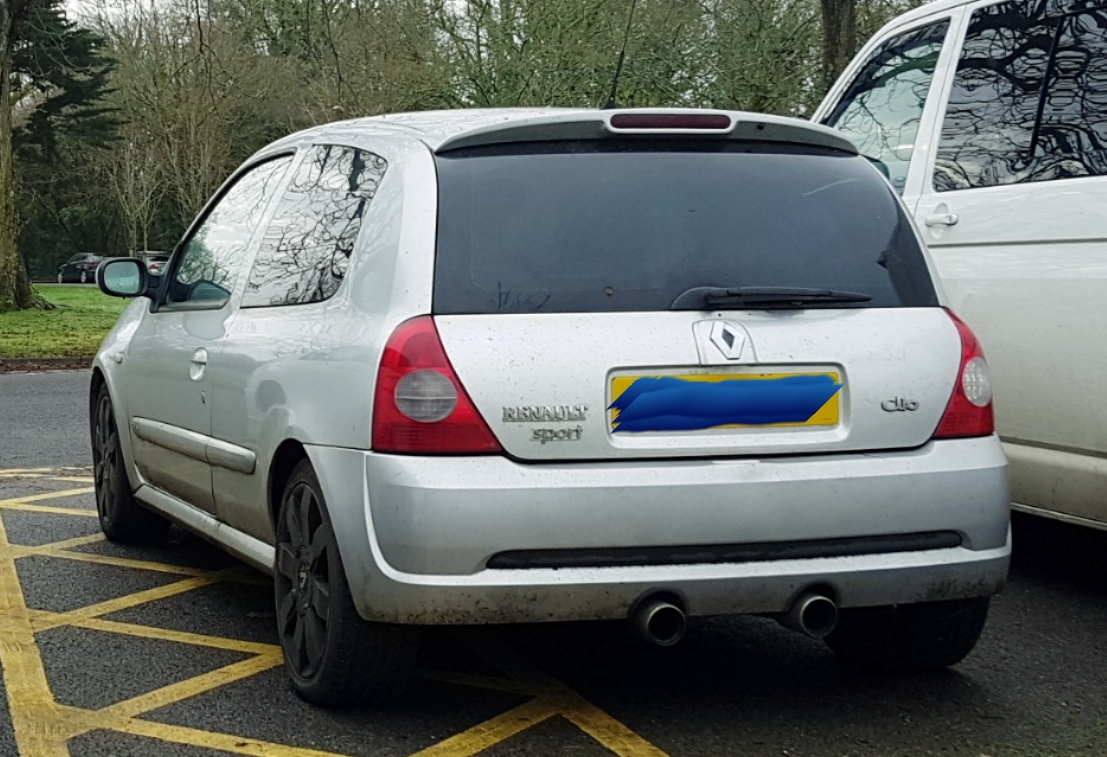 Any help will be massively appreciated!
Cheers, Rhys.