Please remove if not allowed.
A friend put his 200 up sale recently. I went to go have a quick blast in exchange for taking a few photos of it, its a very nice car. Gears are good, hes had the belts done at Beaniesport recently. Overall very honest. I thought I'd share it here in case anyone is on the hunt!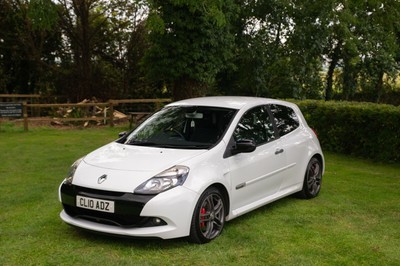 This car is so much fun to drive, the chassis is way more sophisticated than the previous Clio 182 and the driving position is near enough as good as any hot hatch. This example represents a car at the "better end" of the Renaulsport Clio market having viewed a few before I bought this one.
As a side note, the KTEC Induction kit is hilarious on these, loved it.