Hi all,
since there is not much content about Clio 220 Trophy remaps, I thought I'd share my experience with you.
I bought this beautiful silver 220 Trophy with Akrapovič exhaust and leather seats last year for my wife and it's our daily driver. After previously owning 172, 197 F1 and then 182 cup, it was a nice step into the future with this EDC gearbox and heated seats etc. Akrapovič really makes a wonderful noise, especially with the exhaust valve installed and on the open position.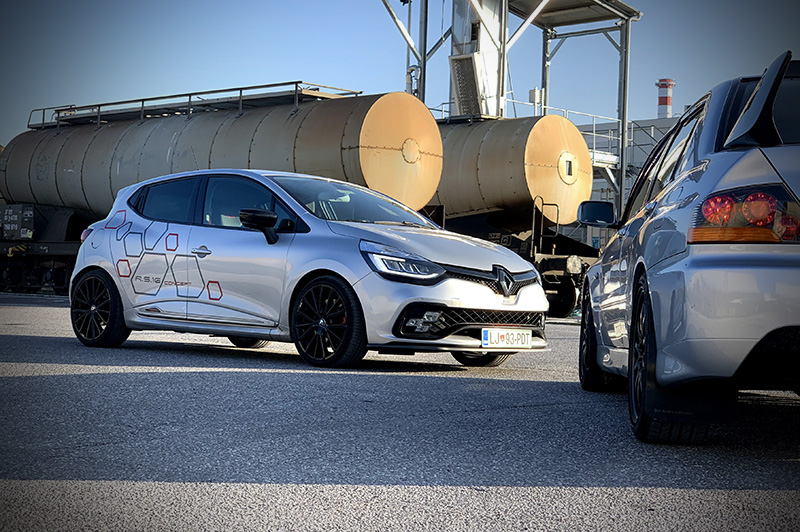 My first step was to get the car tuned. I did a lot of research online but there wasn't much info so I decided to go for it anyway, as we have a great tuner in Slovenia.
Here's a video I made. Sorry it's in Slovenian language but I added English subs (click on CC button). It's completely amateur so bare with me
Long story short, we gained about 30 hp and around 40 Nm of torque at some points, as you can see from the graph bellow.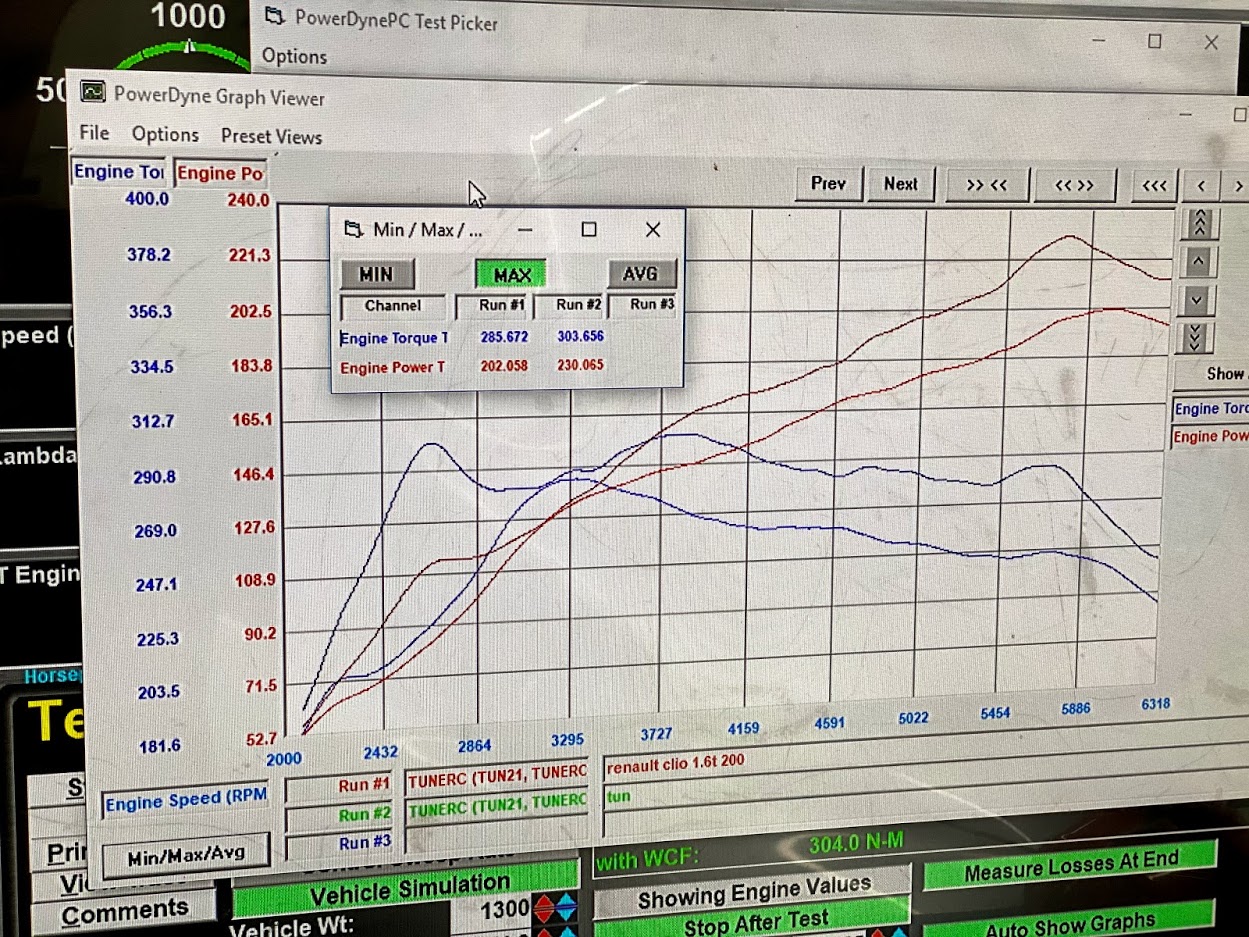 Note that the car is completely stock and only has K&N panel filter and the exhaust valve.
It was interesting to see that the stock power was only 203 hp and not 220 as it is stated but we all know that the same happened with previous rs models (200 had around 185, 182 had around 175 etc.) at least in my case.
Sooo, I can say that the car really feels faster now especially in the higher revs. It pulls really good and the pops and bangs are a nice touch. They come on at 5000-5500 when you lift the throttle so they are not disturbing all the time. There is a restriction with the gearbox, as it doesn't allow more than 300 torque bellow 3000 rpm, so we had to take some precautions.
I also did a 100-200km/h test (with PGEAR) on the highway before and after and I am happy to say that I gained about 4.5 seconds and that in my opinion is a lot! My 100-200 time was 16.5 seconds.
If anyone is still in doubts wheter to get his car remapped or not, I say go for it!
My next step after this remap were braided brake lines, rbf 600 brake fluid and ds1.11 pads on the front, ds2500 on the rear and I have to say that the car is a real pocket rocket now