Hi Guys,
I've almost finished my clio phase 1 restoration, and unfortunately have come up against one last, tiny but insurmountable hurdle. I cannot get the speedo to work, despite buying both a new genuine sensor, a Chinese sensor, and also trying a known working sensor from a clio 172 ph2. I can't get the car registered in Australia without the speedo working.
I've taken the cluster to a gauge specialist and also tried the diagnostic function and the speedo dial still works, and the speedo works with a sensor from another car. The gauge specialist tested the renault gearbox sensors and they're only outputting 4.5 volts - is this normal?
I have also tested the continuity from the speedo sensor to the gauge cluster with a multimeter and it appears fine as well.
Has anyone come up against this problem?
I potentially could use a gps speedo, or use an arduino to increase the voltage of the signal, but would just prefer to have it working as it should.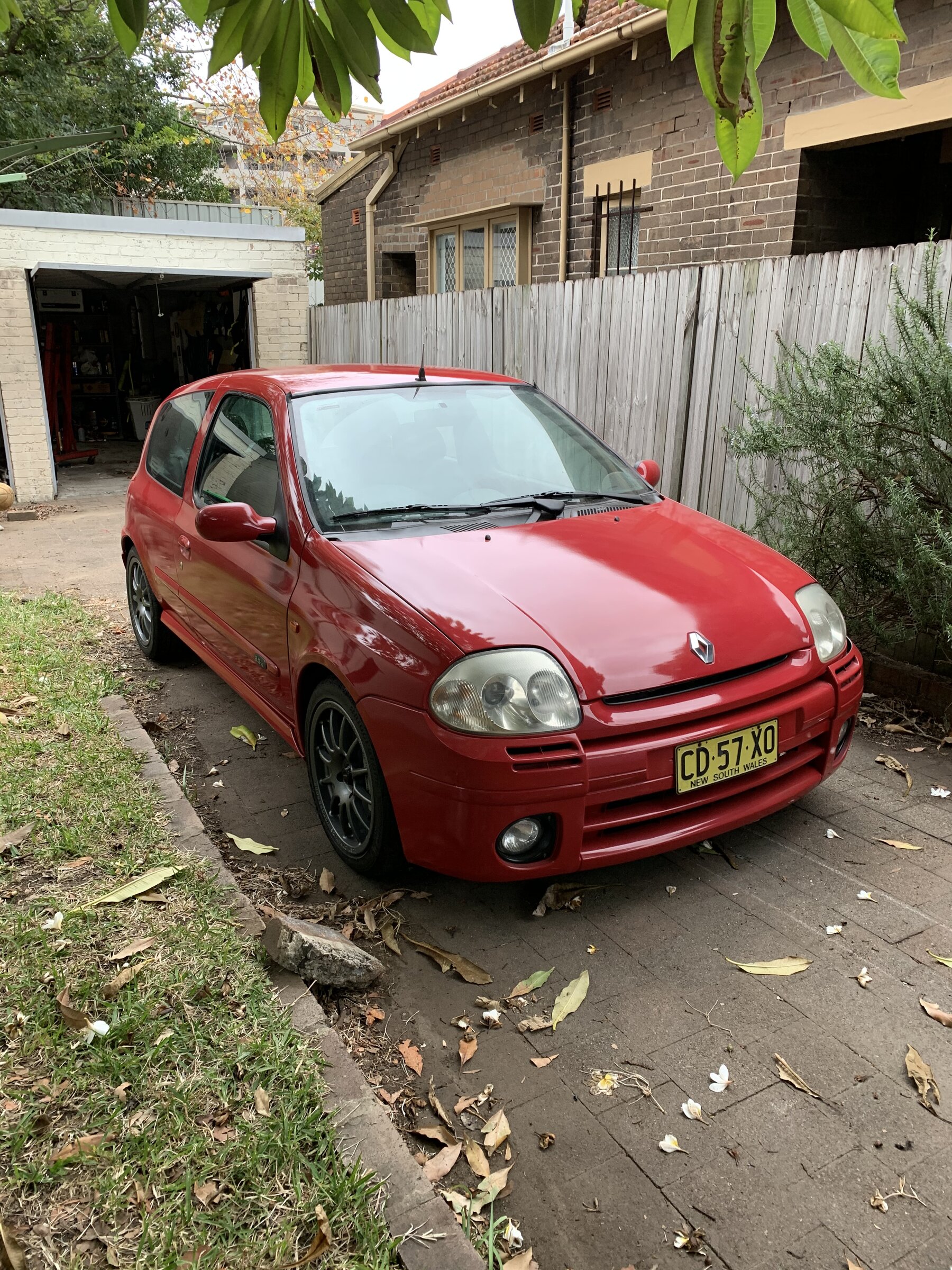 Cheers,
Nick