Picked up this 182 in October, mileage was pretty high but belts and dephaser was literally just done.
A BG 182FF, came with Eibach lowering springs, Snappy steering wheel, Fabia splitter, nearly new uniroyals, brembo pads and discs and your standard RS usuals
This was the car advertised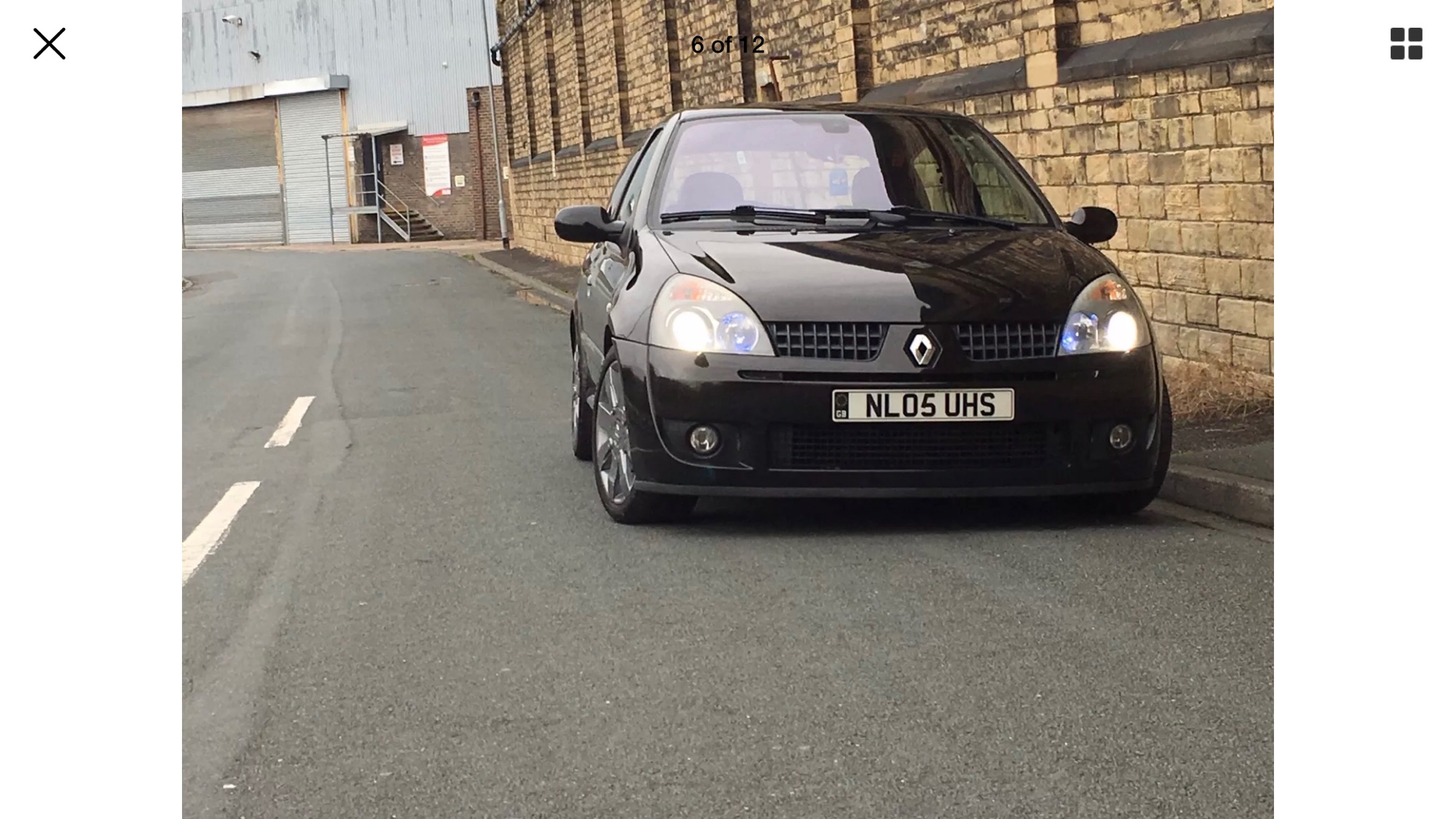 Had a very modified Clio as my first car (posts might still be on forum), then a scooby after. Audi A4 estate, 306, Monaco 172, Jazz and an EP3 type R before this...
Condition was average with your standard rust on bonnet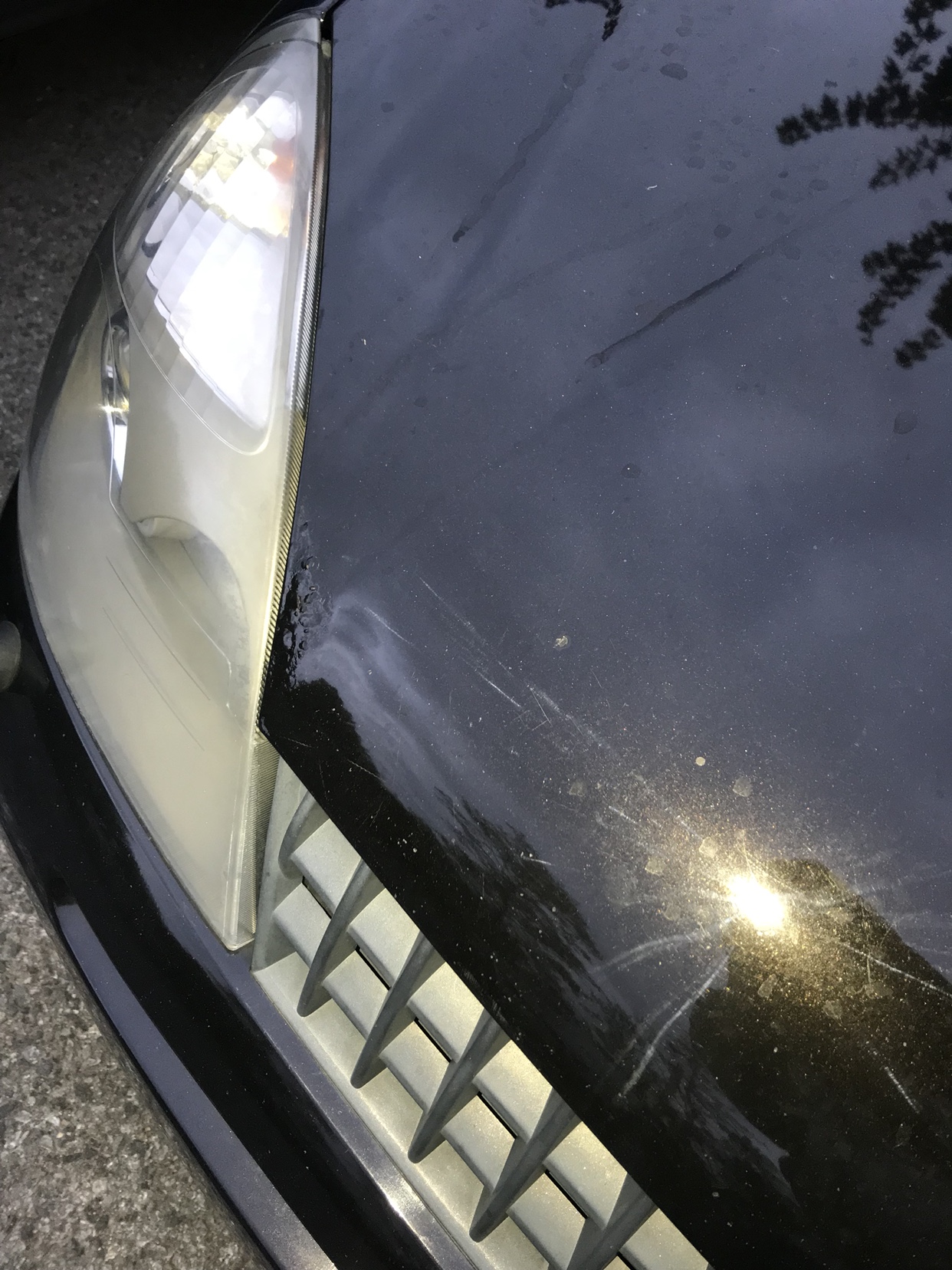 And pretty bad dent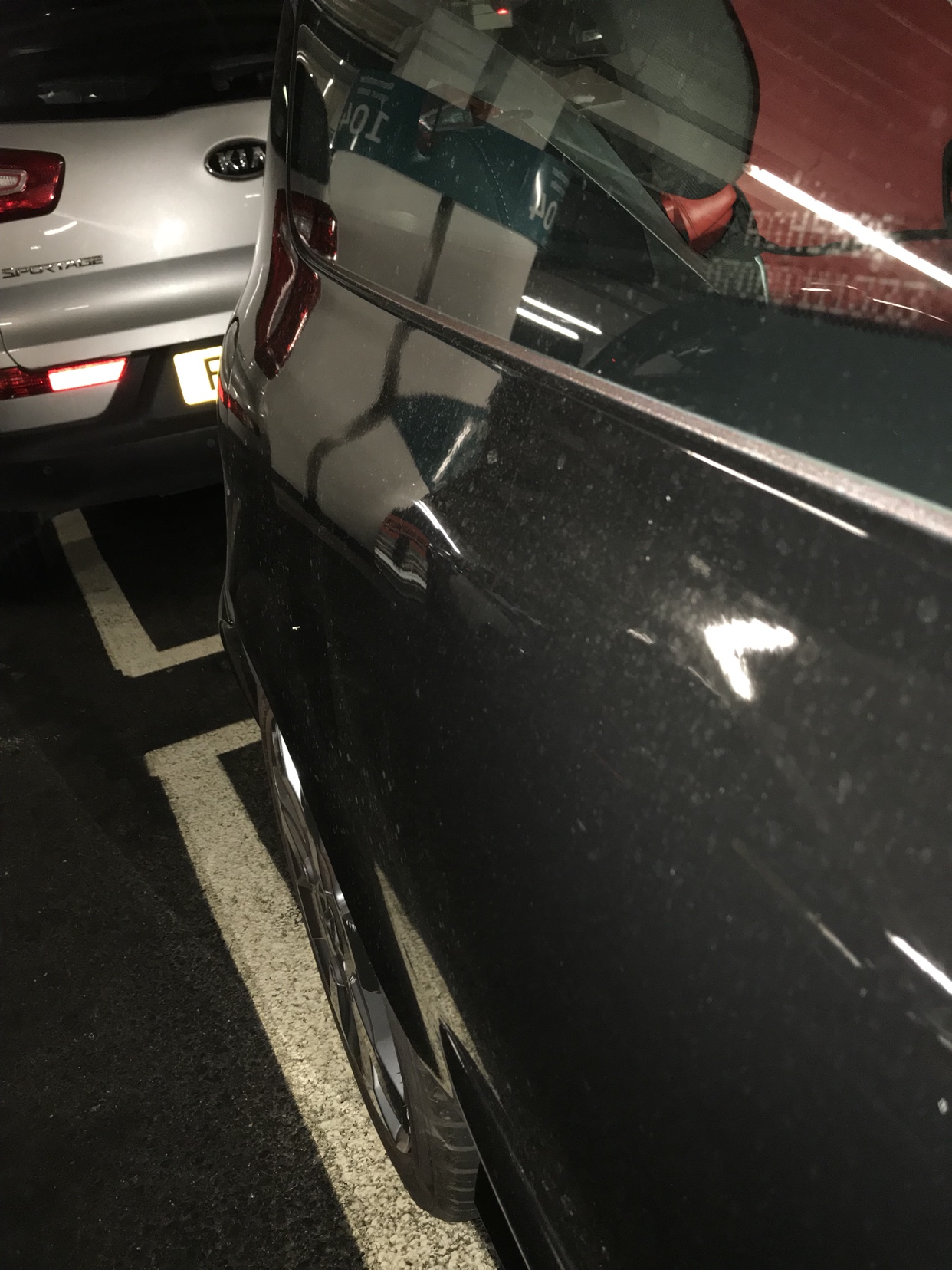 Had a K-Tec backbox which was very quiet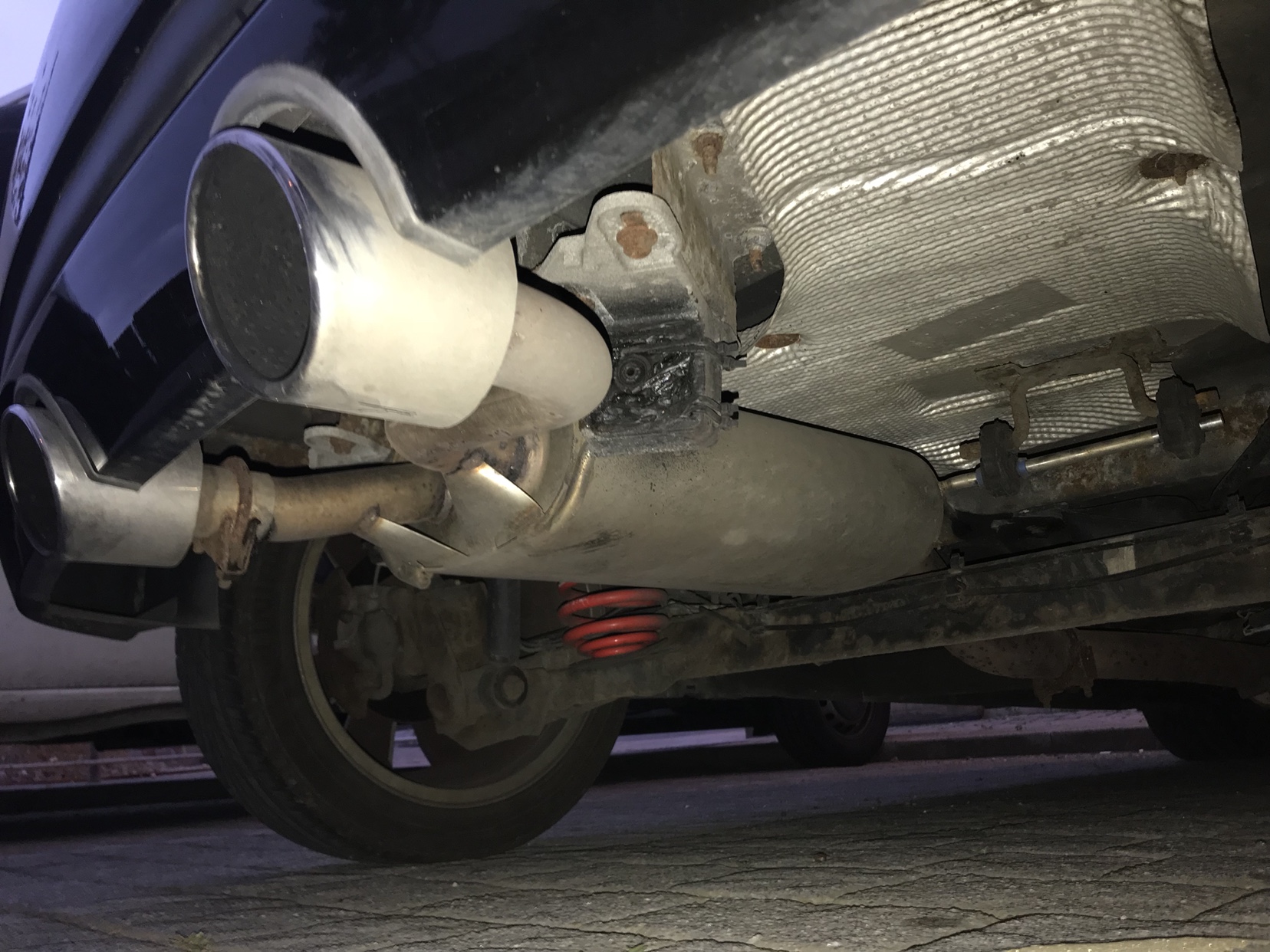 I quickly had this sorted along with a new wheel bearing and driveshaft that needed replacing. Many thanks @twotech Kent for the service
The car now sat nicely with a freshly painted bonnet and rear quarter resprayed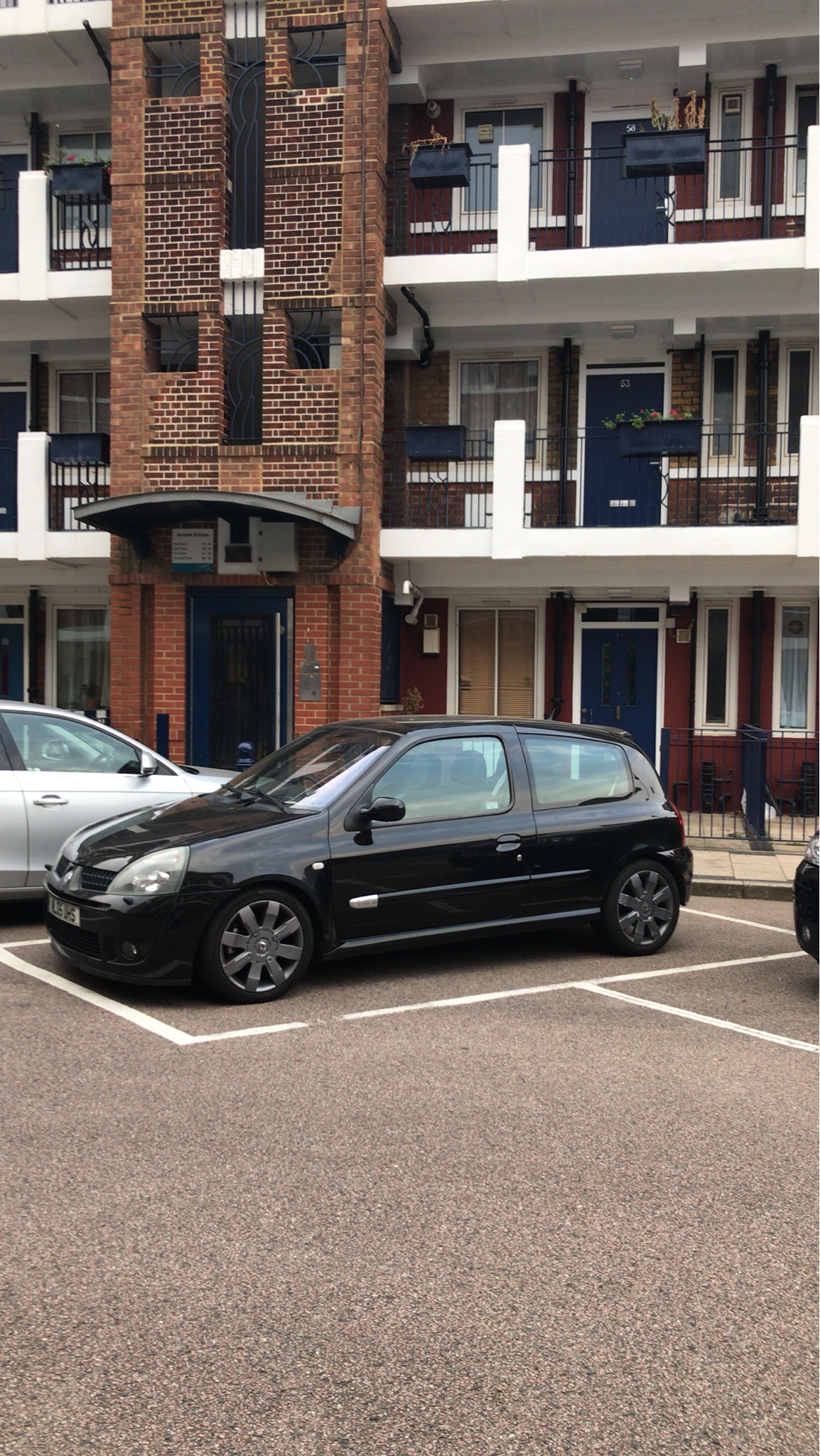 Next was a new exhaust, managed to get hold of at a good price a shed motorsport BTB exhaust and miltek Decat. At the same time another breather mod, with a ramair induction kit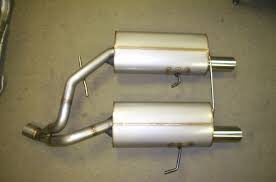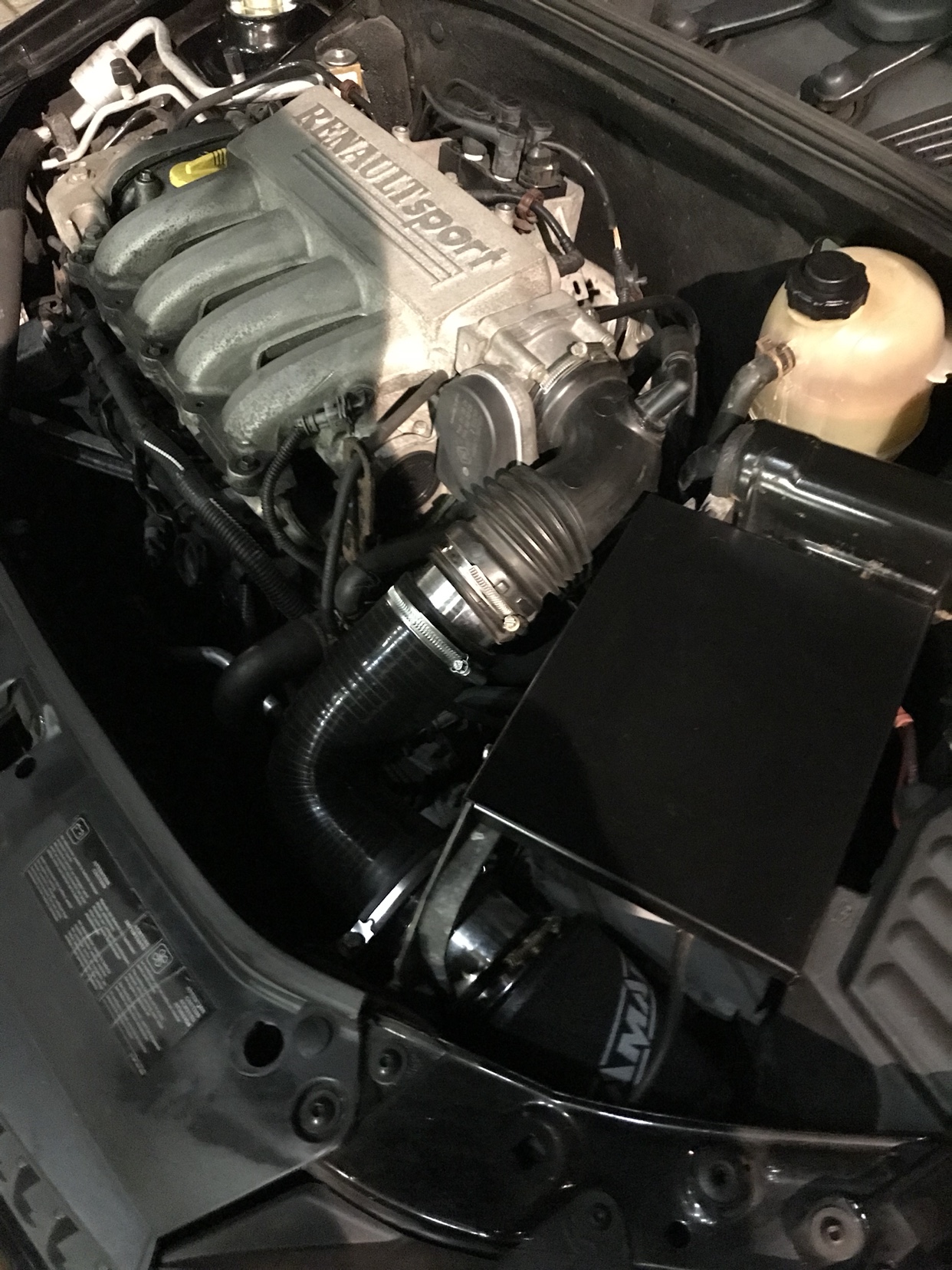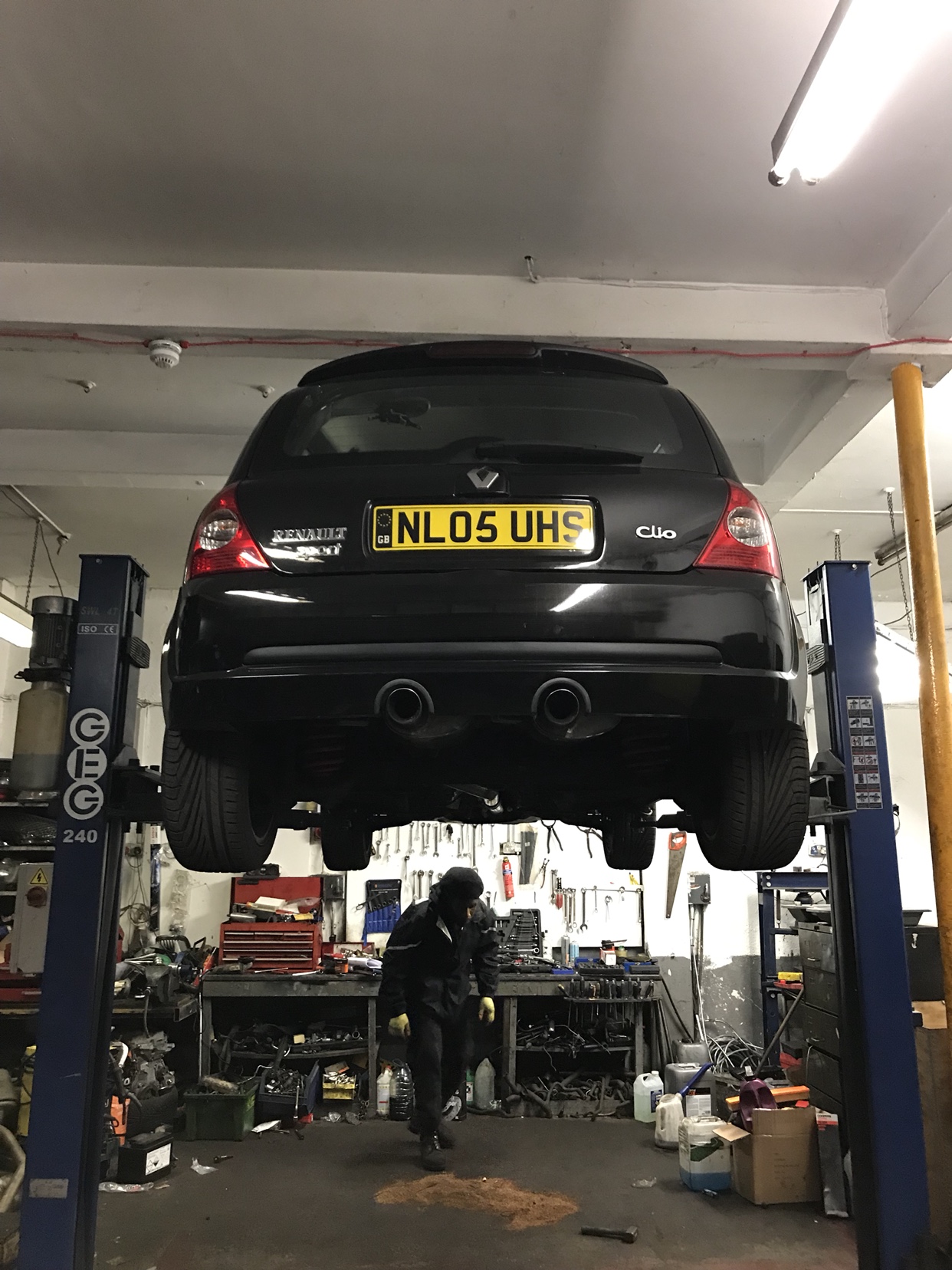 As a previous Clio owner, I then had to consider my options with new wheels. Was thinking euro and low but I'm too old for that scene now. Ended getting some anthracite turinis from a cup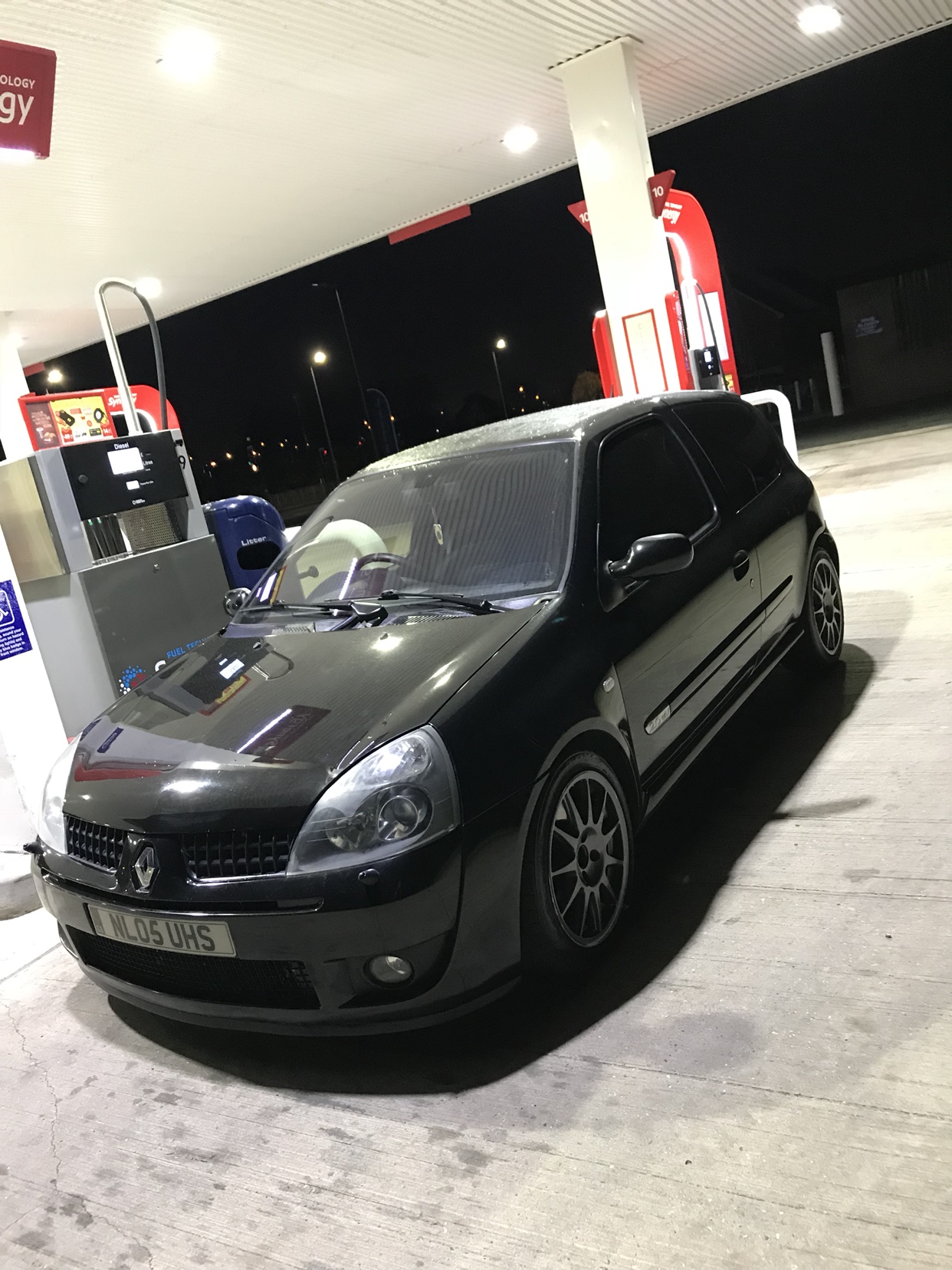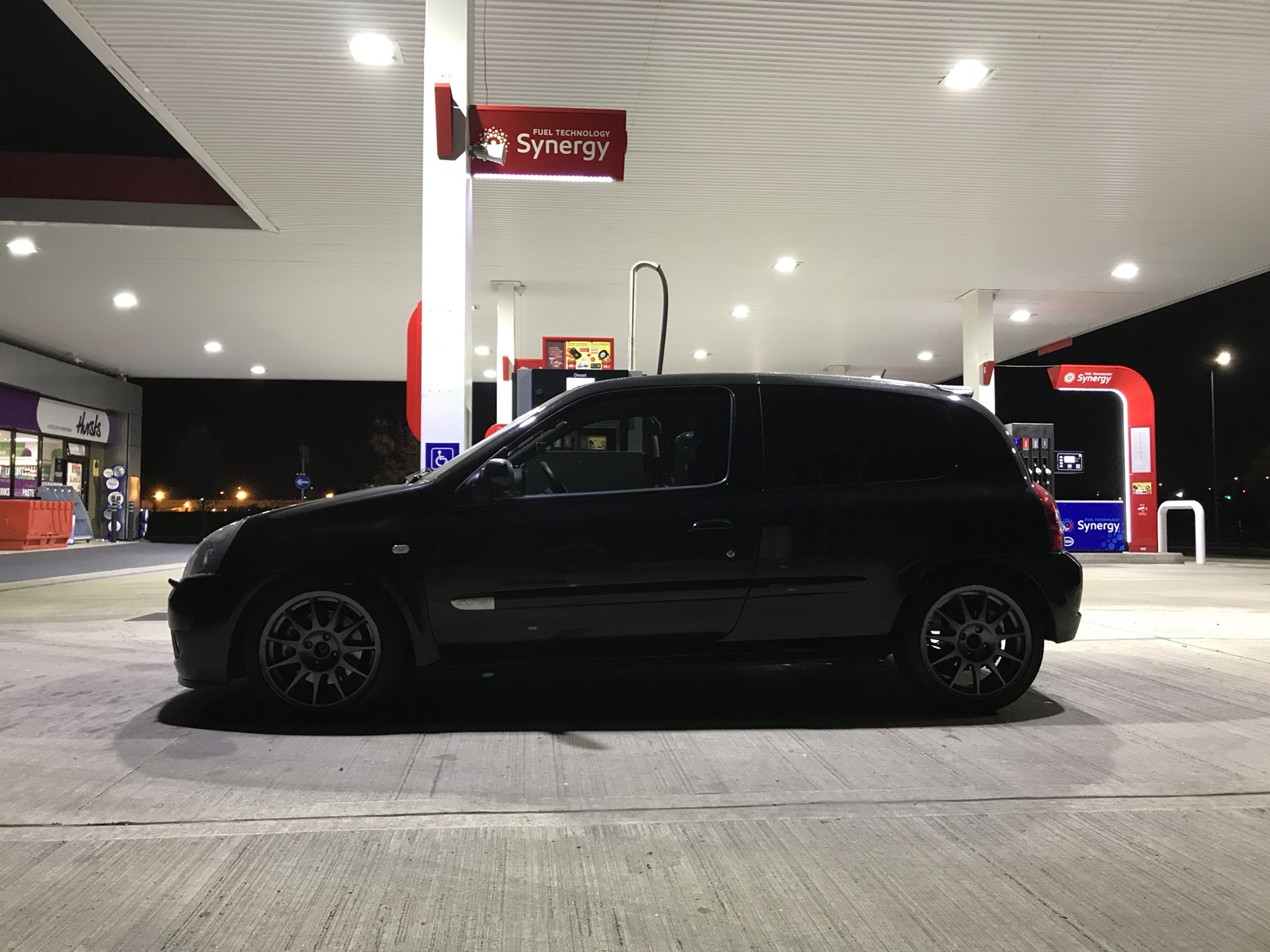 Also did my tints limo back 3 and think it was 30% on fronts which was legal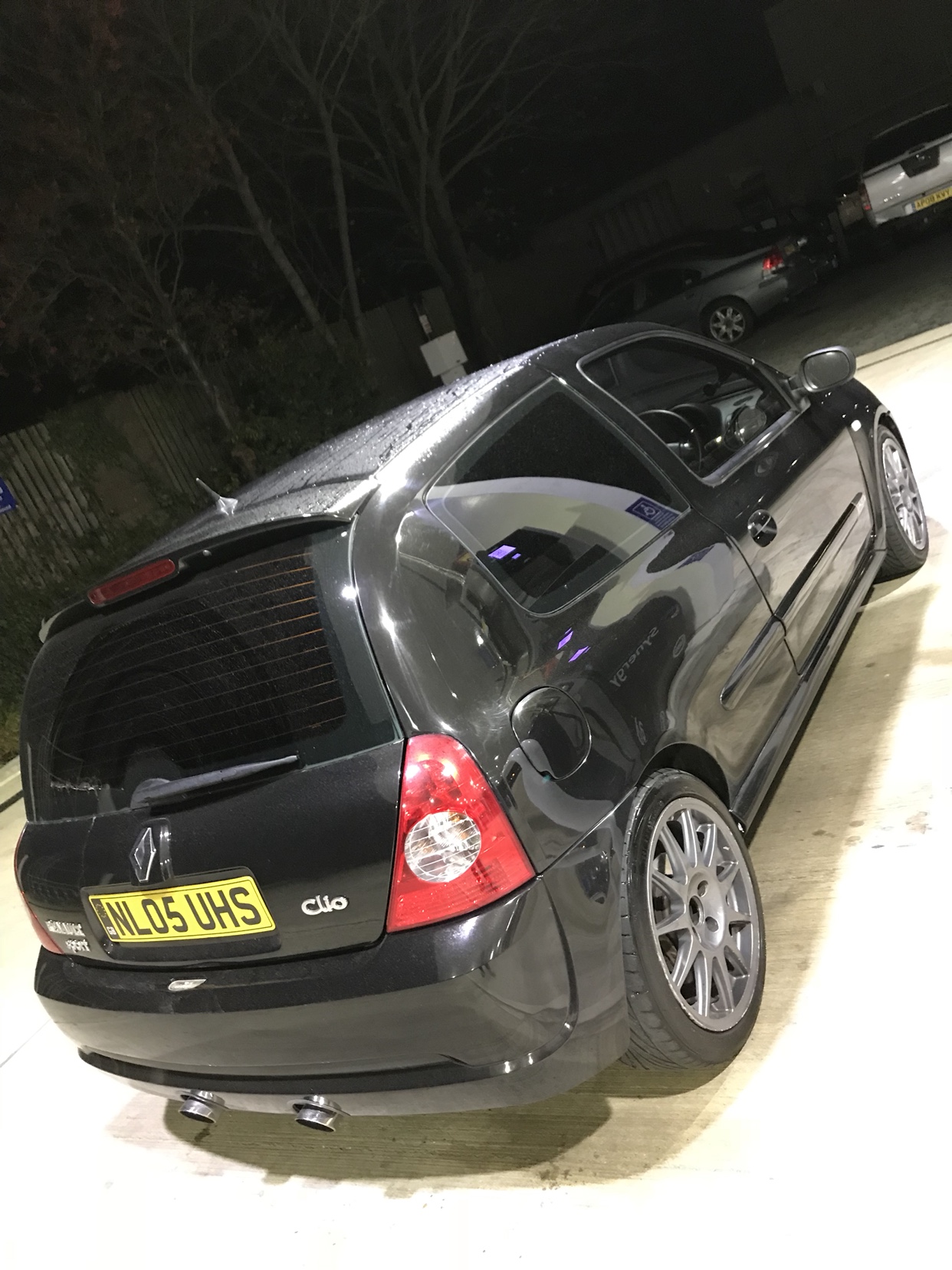 Got some wind deflectors also to add that Jap look
and upgraded my stereo to a Kenwood, much better than standard but lost the use of the stalk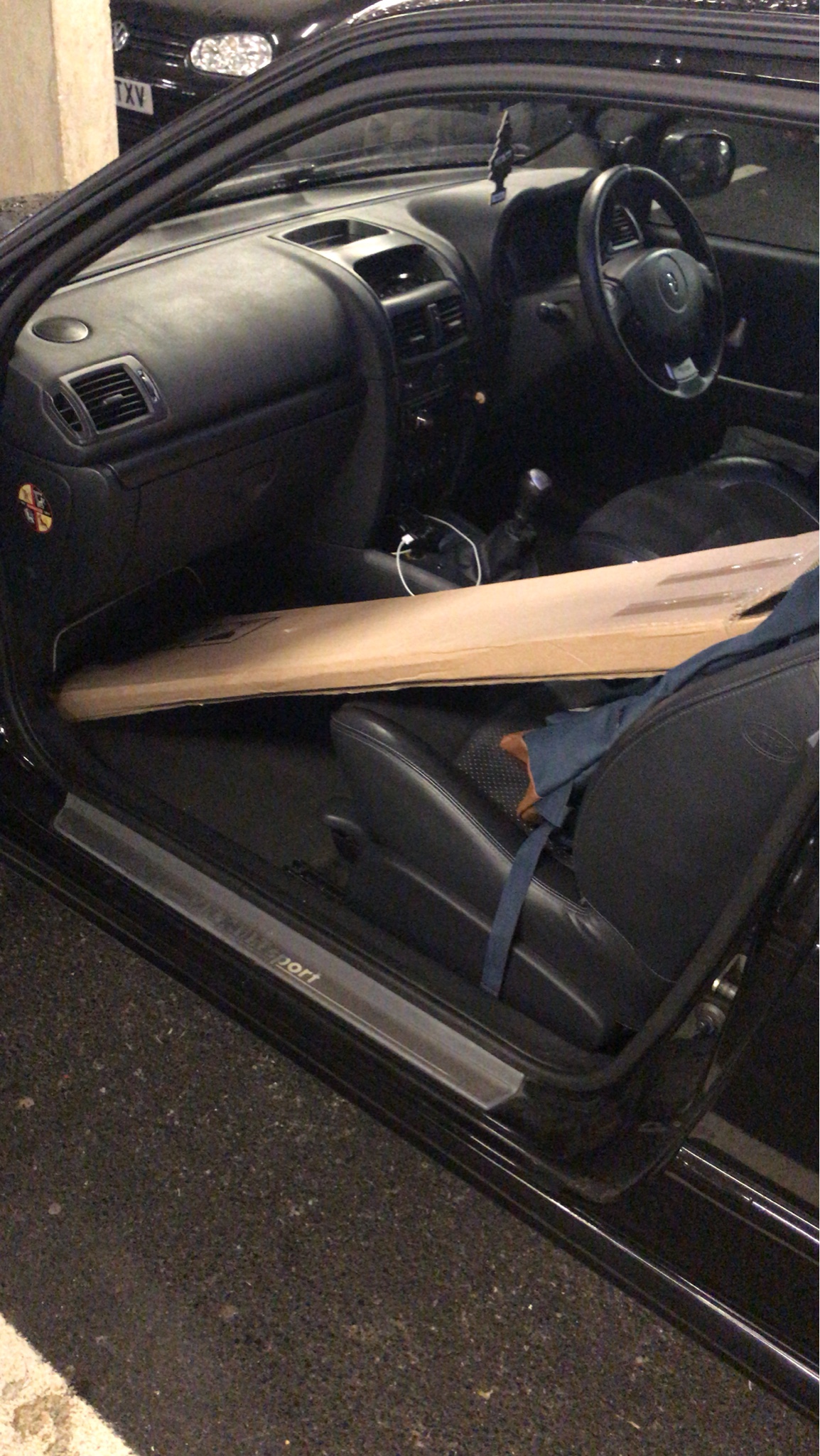 Didn't really like the look of the grey inserts of the 182 headlights so was on an eye out for a pair of 172 xenons. Took me my 3rd set I bought for a good non damaged pair. Annoyed and frustrated but finally got what I wanted.
Broken ones

Took my bumper off to freshen up the grills, gave them a few coats of satin black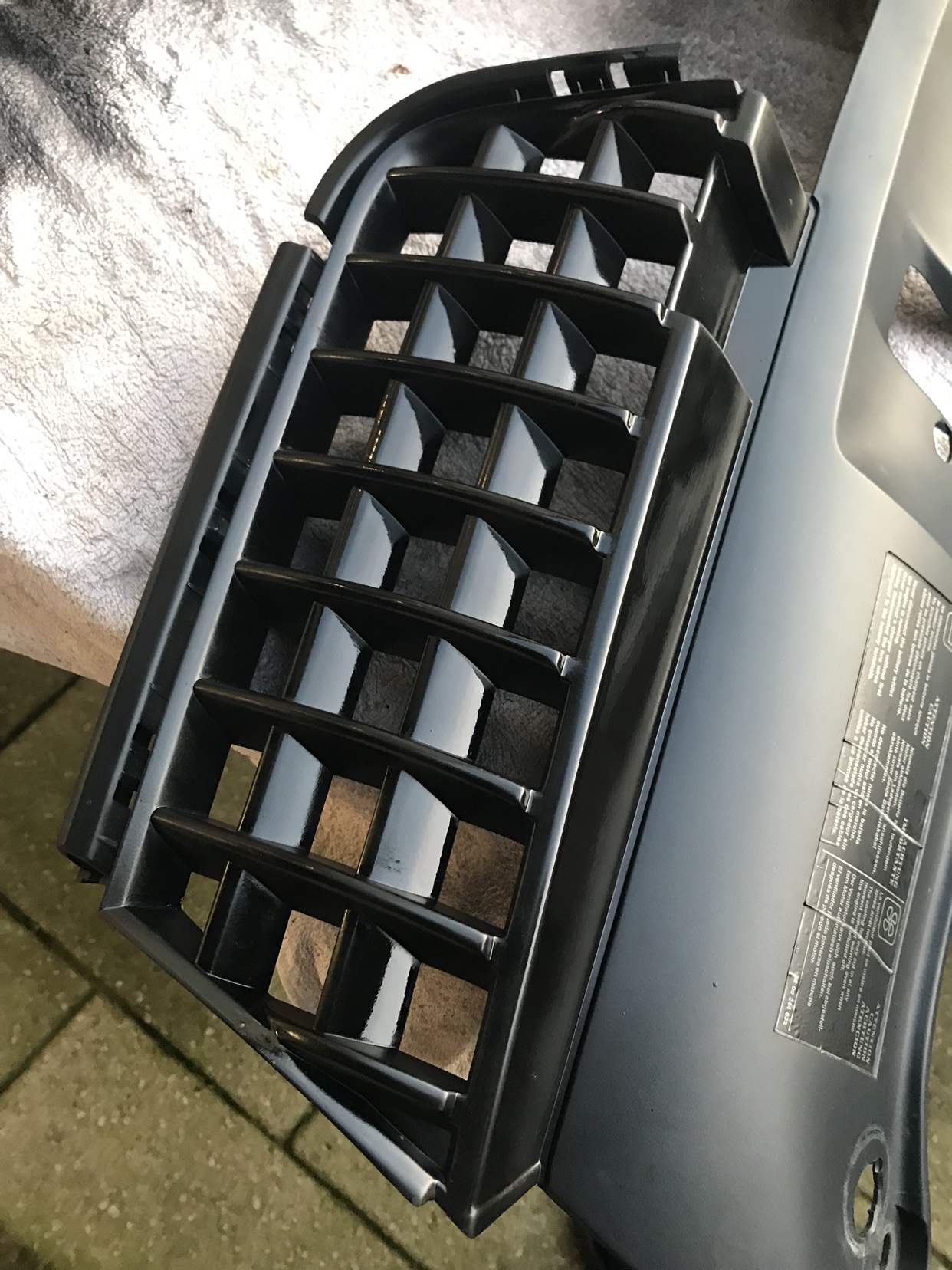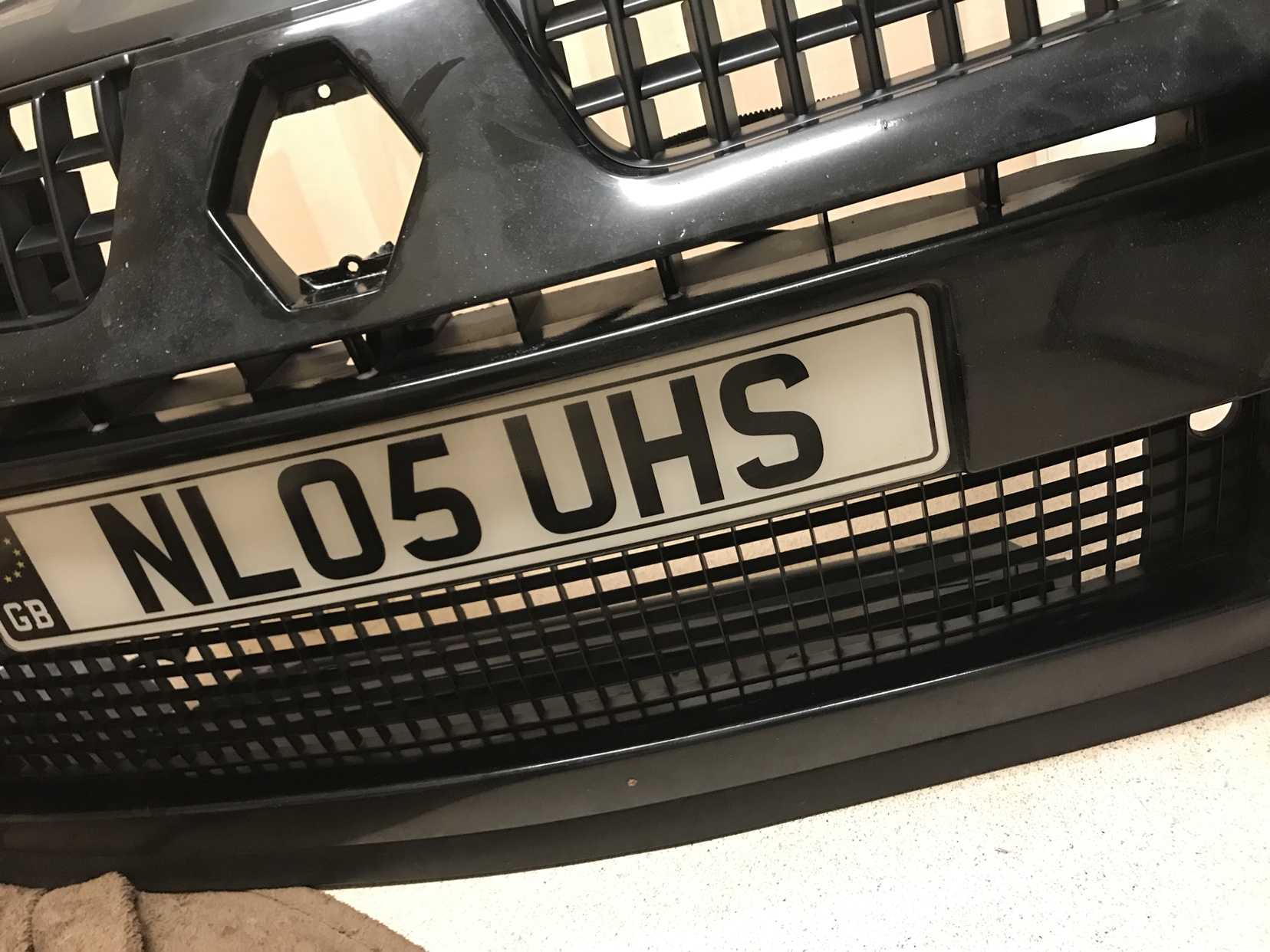 My mate had yellow fogs on his FN2, never normally a fan but I thought it works quite well with the black
My mates FN2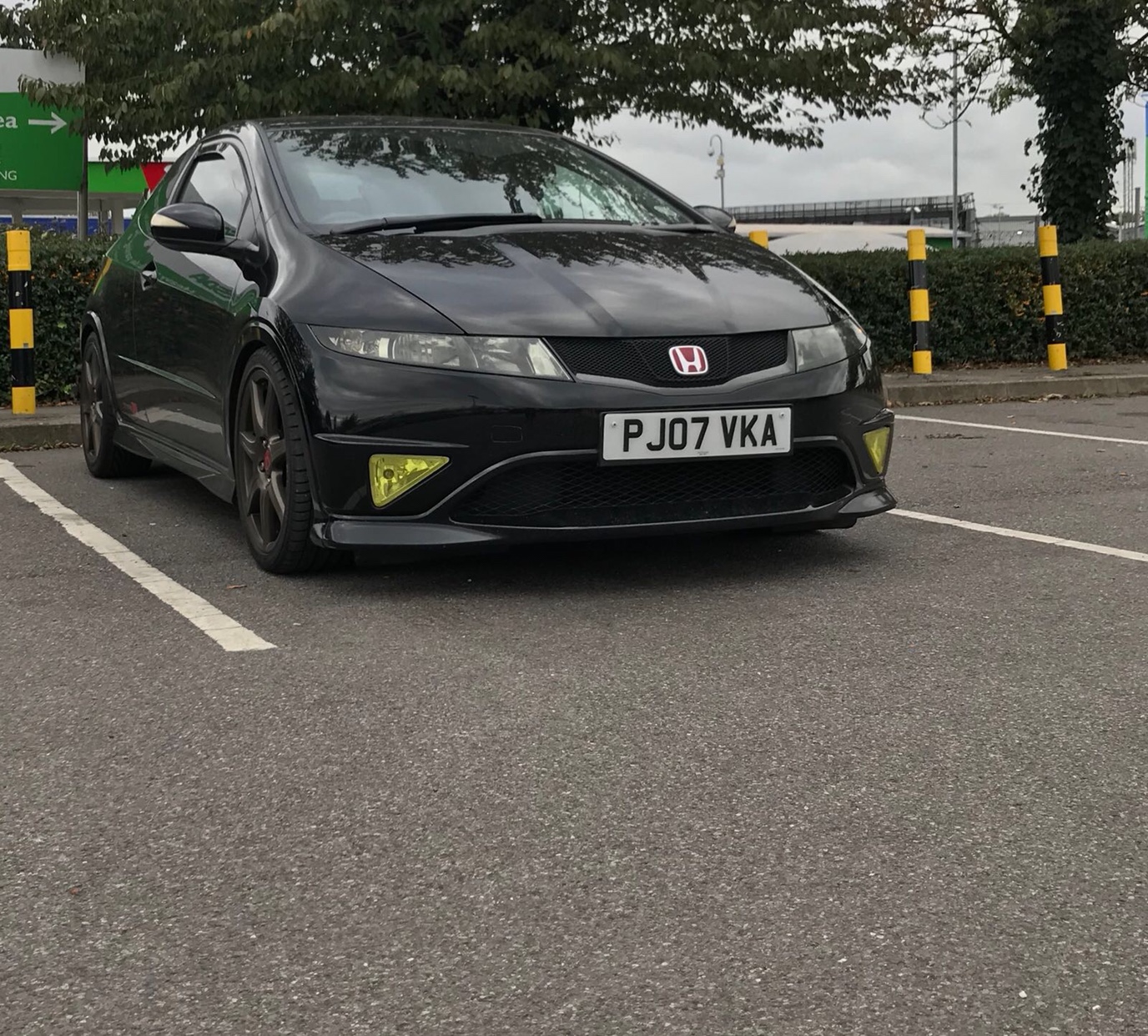 My effort on tinted fogs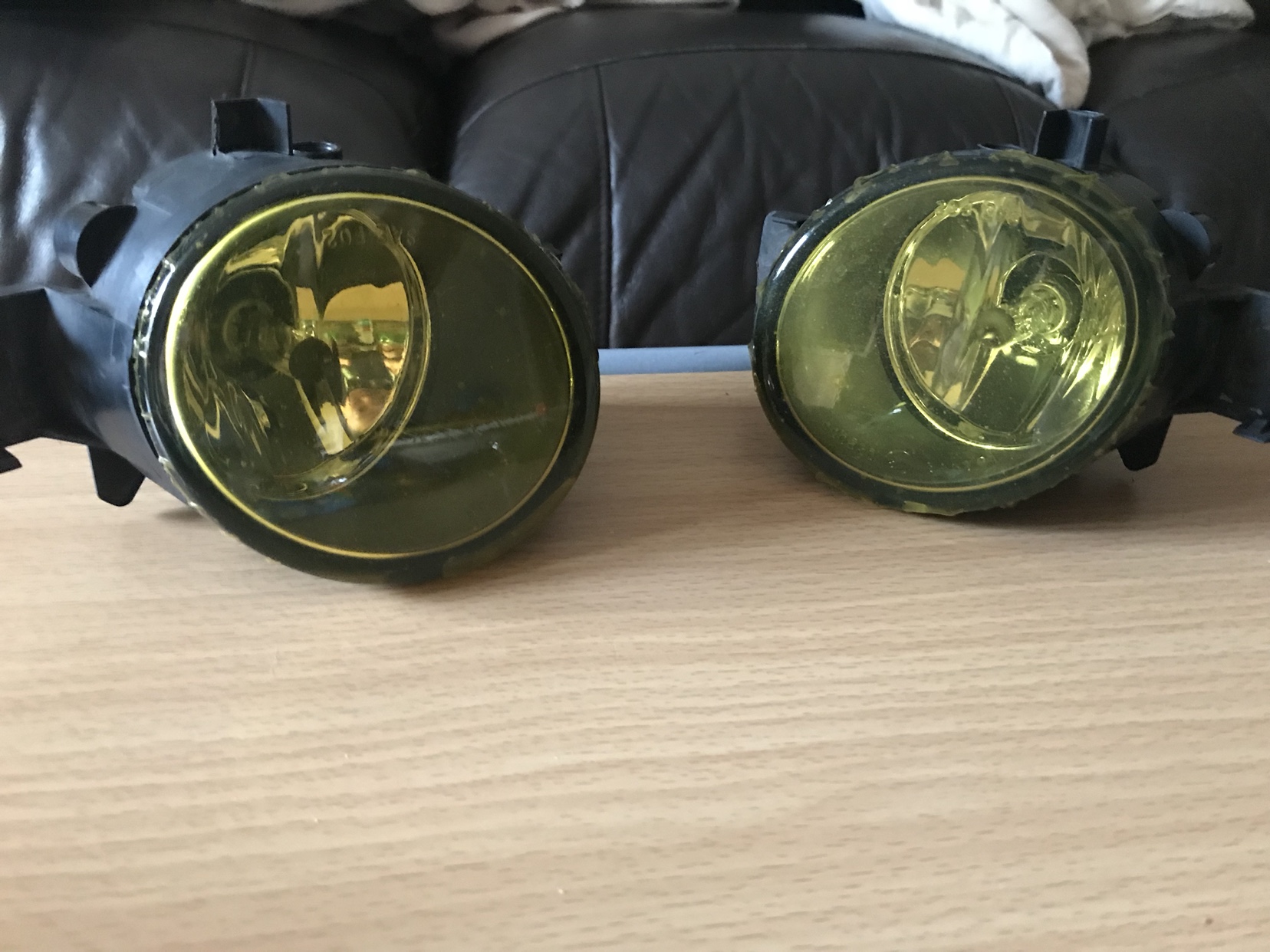 Out with the grey headlights and bumper off
Current front end setup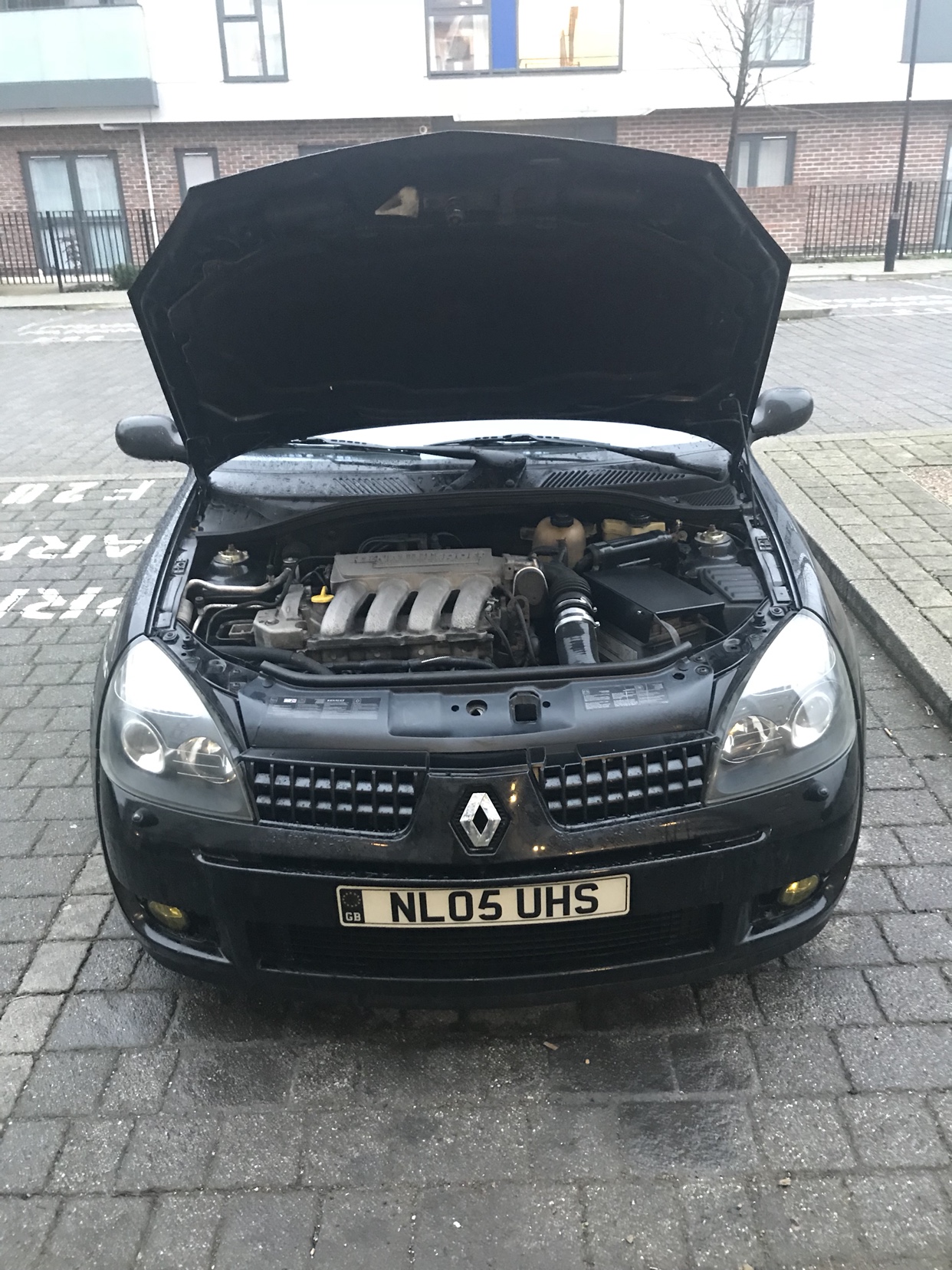 You might be asking why I didn't spray my badge, as I did take it off. Reason for this was because I'm looking to refurb the wheels in sliver, and the silver badges and bullets would fit my theme better
The car normally goes to the local car wash to get washed. For xmas I treated myself to a new karcher pressure washer and purchased some magifoam and new snow foam lance
Was waiting for the weather to get slightly warmer for me to bring out the snow foam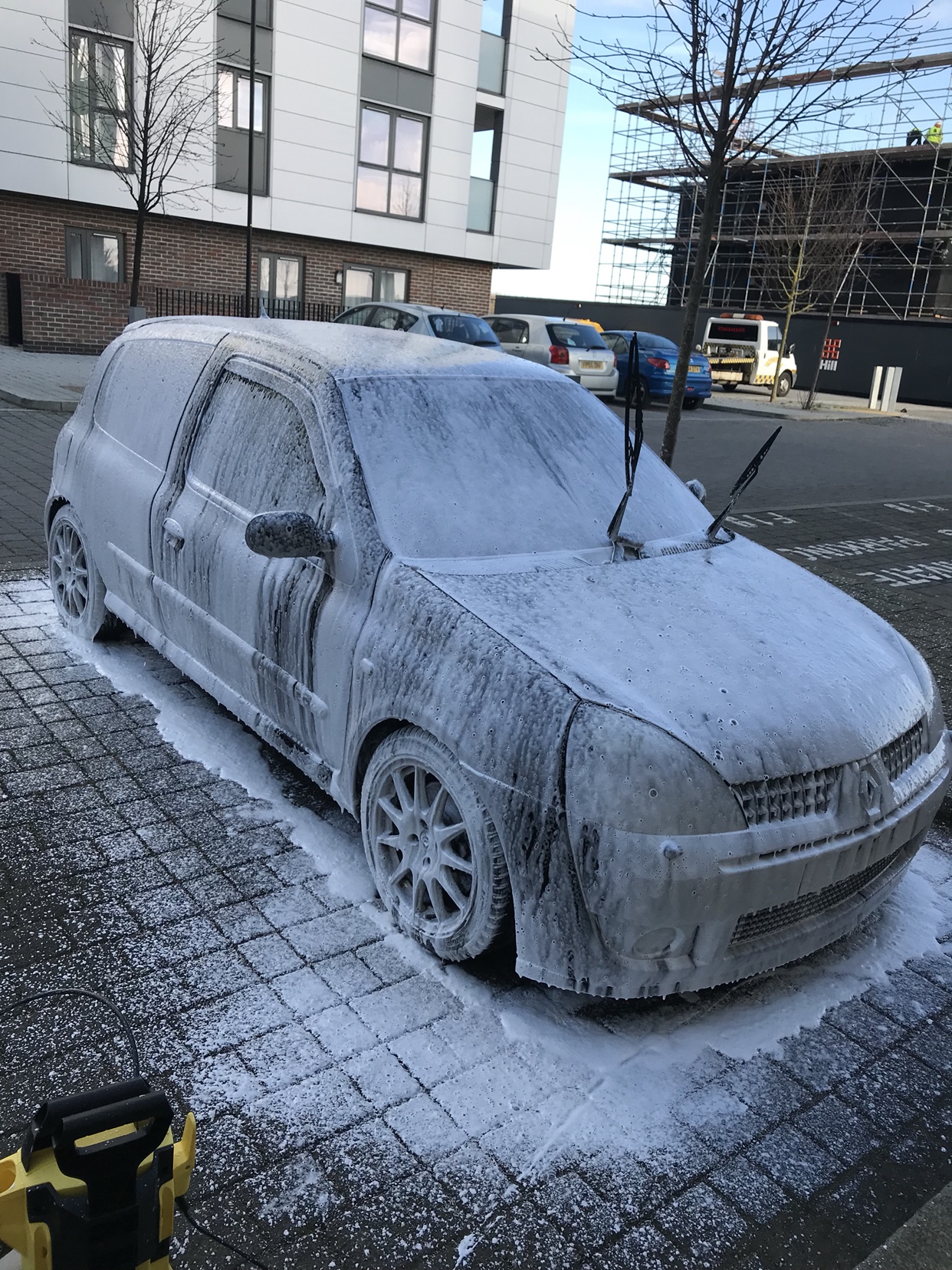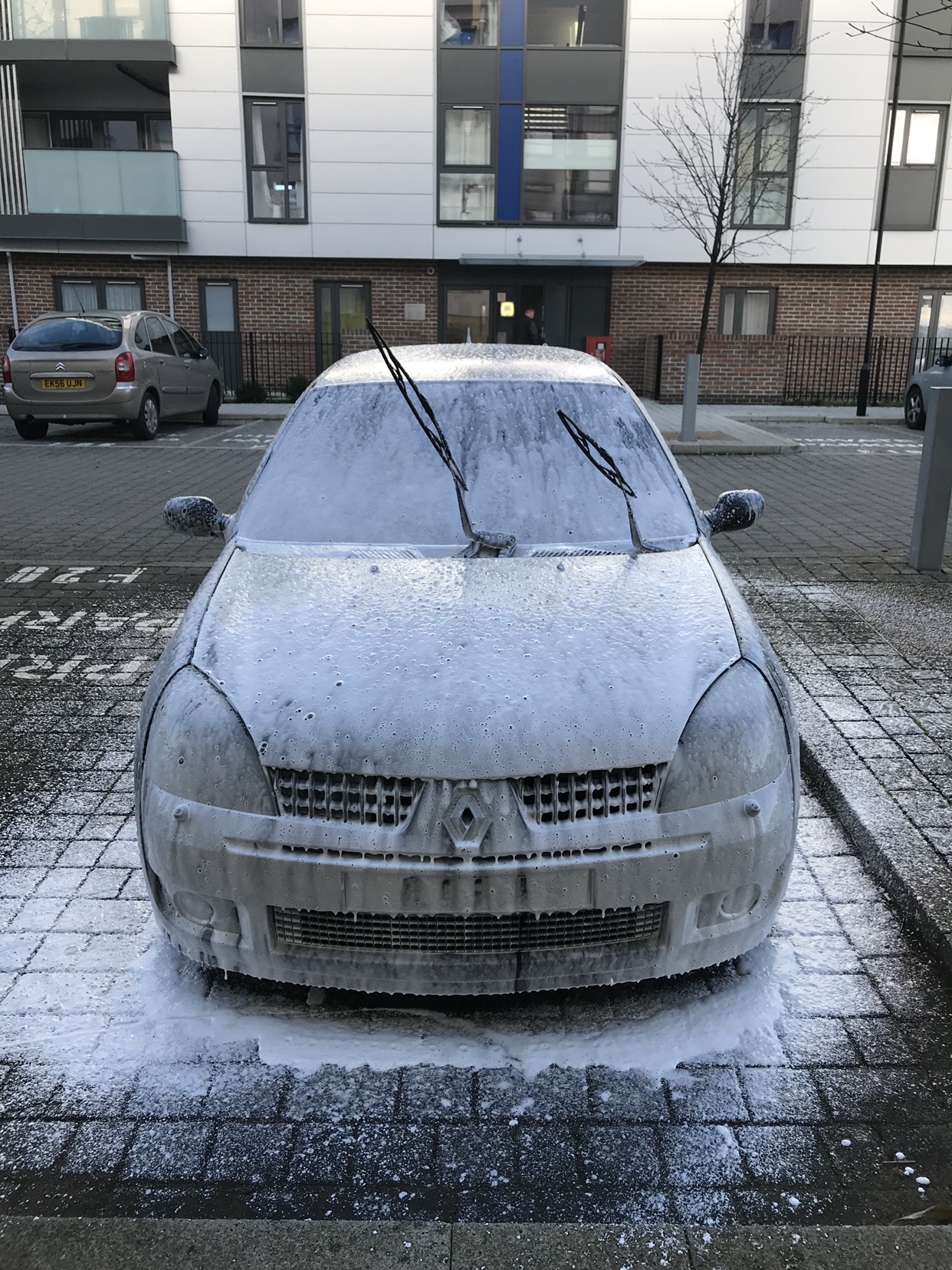 Noticeably shinier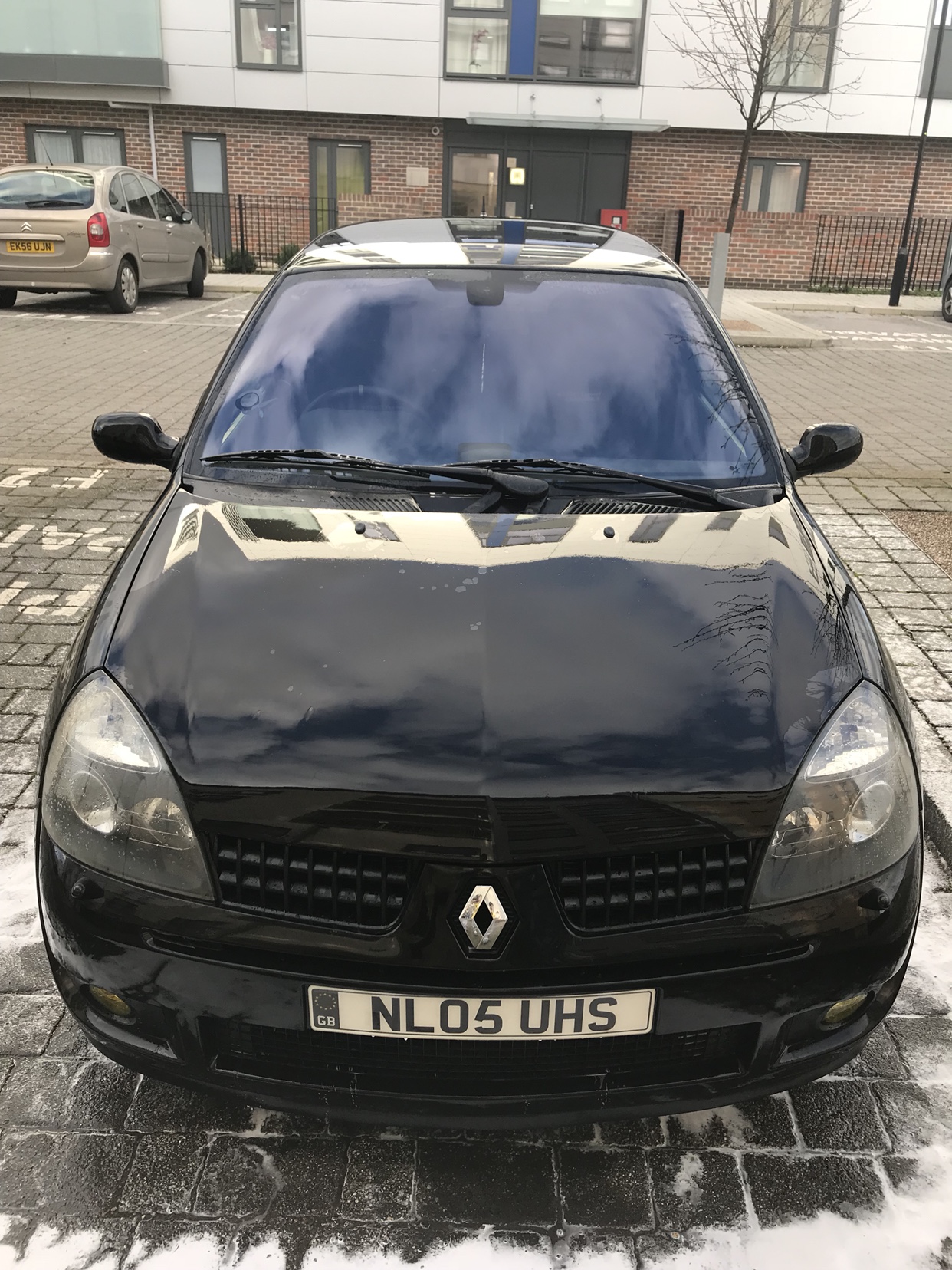 Managed to also swap my anthracite turinis to some silvers. Wheels not perfect and still needs refurbing, but wanted to see how the color looks on my car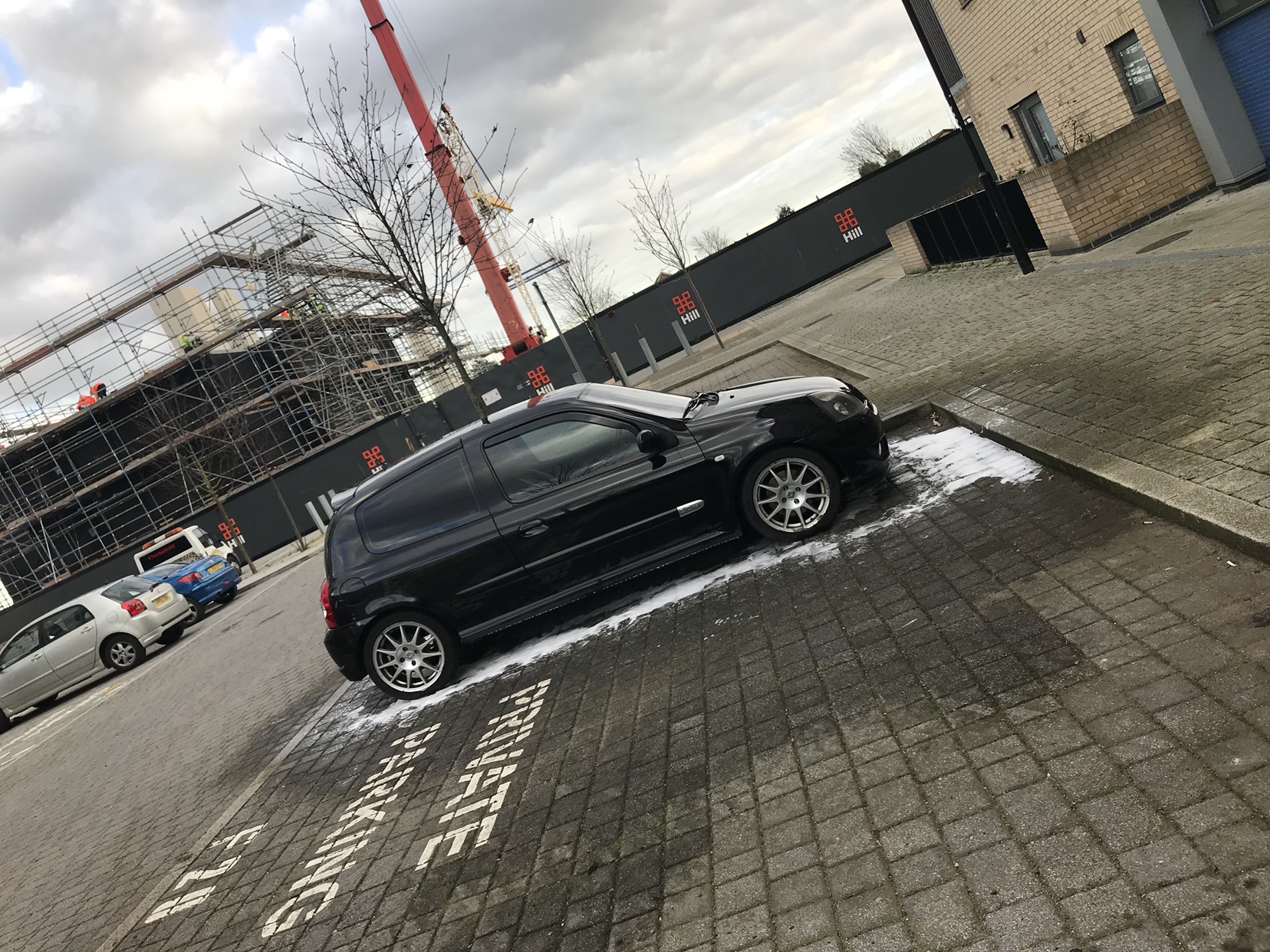 Brake discs needs replacing, so went and got some new brembo discs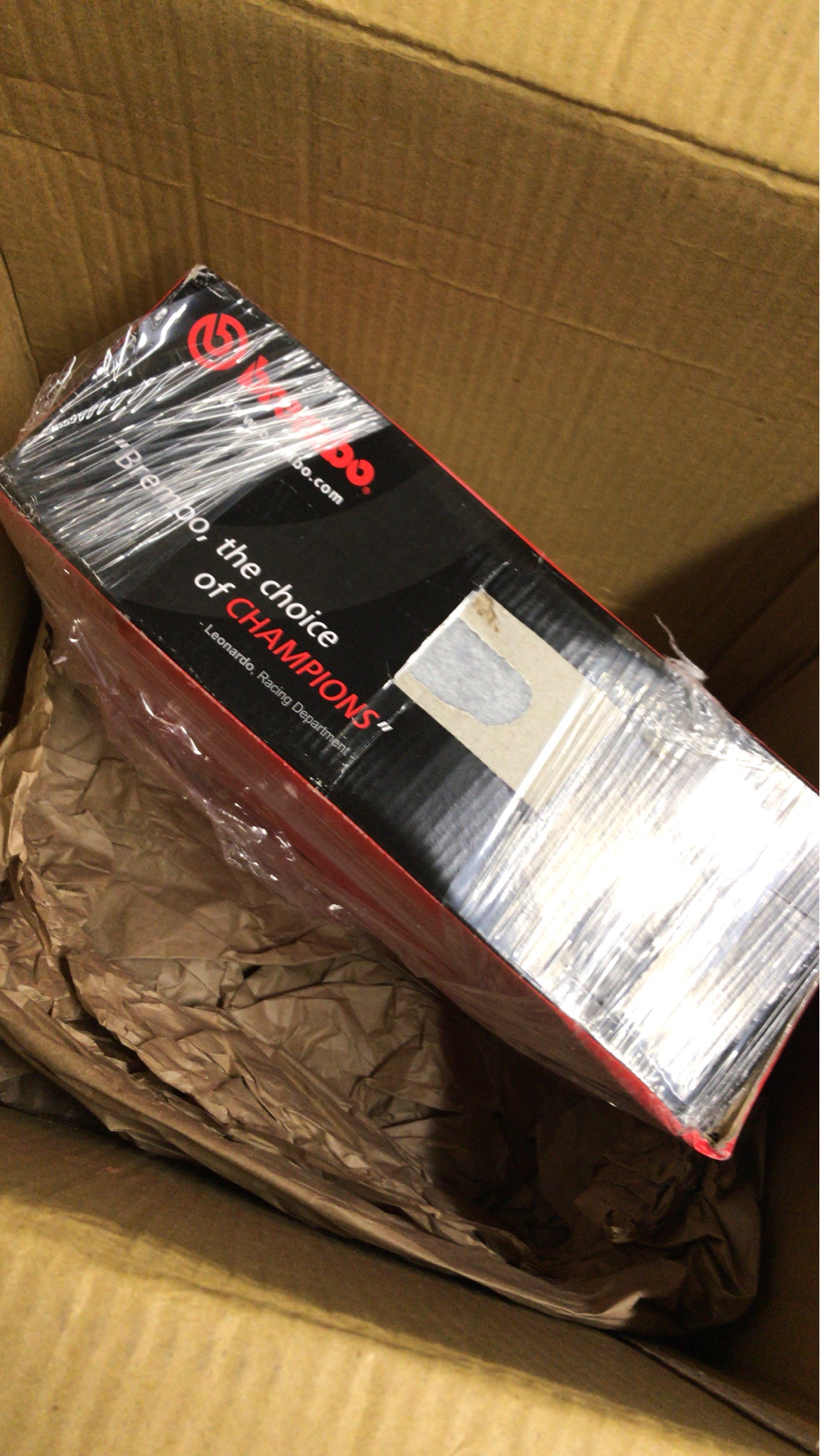 That's it for now
Plans for Clio will be Recaros, decent set of coilovers. Maybe flocking the dash also
Sent from my iPhone using Tapatalk