Good morning gang,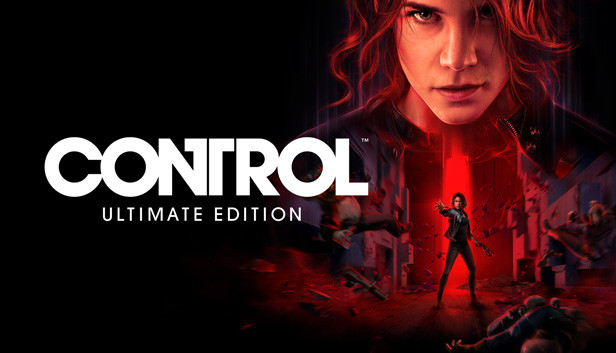 So, last month PlayStation Plus members had the chance to download CONTROL for free. Up until last month I don't remember seeing anything about it, however in January Inside Gaming said it was a must have game because it was brilliant. So I added it to my account but while at the time I was still playing Cyberpunk and Bugsnax I didn't install it, until now.
My god, what a beautiful looking game and just so we're all aware I play racing games, COD back in the day and RPG's (and I use that term losely Fallout and Cyberpunk exclusively ha ha ha). I like watching someone play Res Evil but Im a shithouse with games like that, I panic. It's probably some psychological throwback to watching my Dad play DOOM on the PC when I was a wee boy.
Anyway I digress, CONTROL is a brilliant game in my eyes, it looks great (ray tracing on PS5
), the gameplay is great, the story is complex but interesting and it doesn't spoon feed you the answers. Intel scattered through the environment fill in the blanks but even they have redacted elements. You're thrust into the game, not having a clue what's going on but the game losely holds your hand to get you through the first parts to get you involved.
I'm really enjoying it so far and I can't get over how good it looks on the PS5. Has anybody else played this?