Hi all, I am no stranger here.....
Some may remember my Cat D Clio 172 cup that I didn't hip check and then turned it into a decent set up, quality all the way and having attention to the smaller details. I had a clio200 full spec also, white line bracing, stripped out, akra exhaust, itg intake, matched inlets etc.
My Clio history.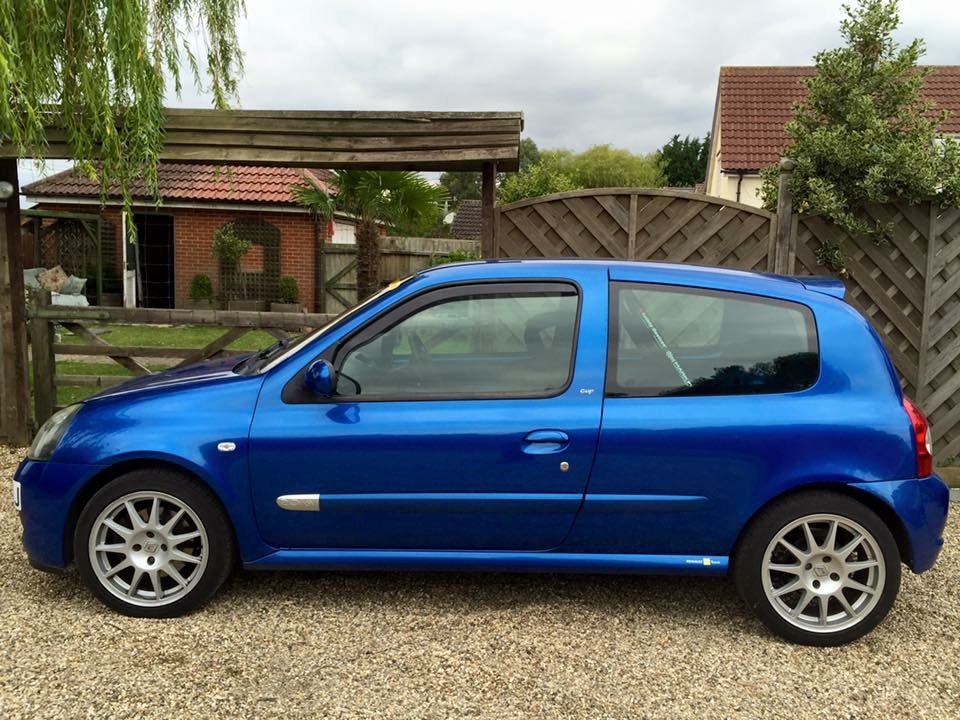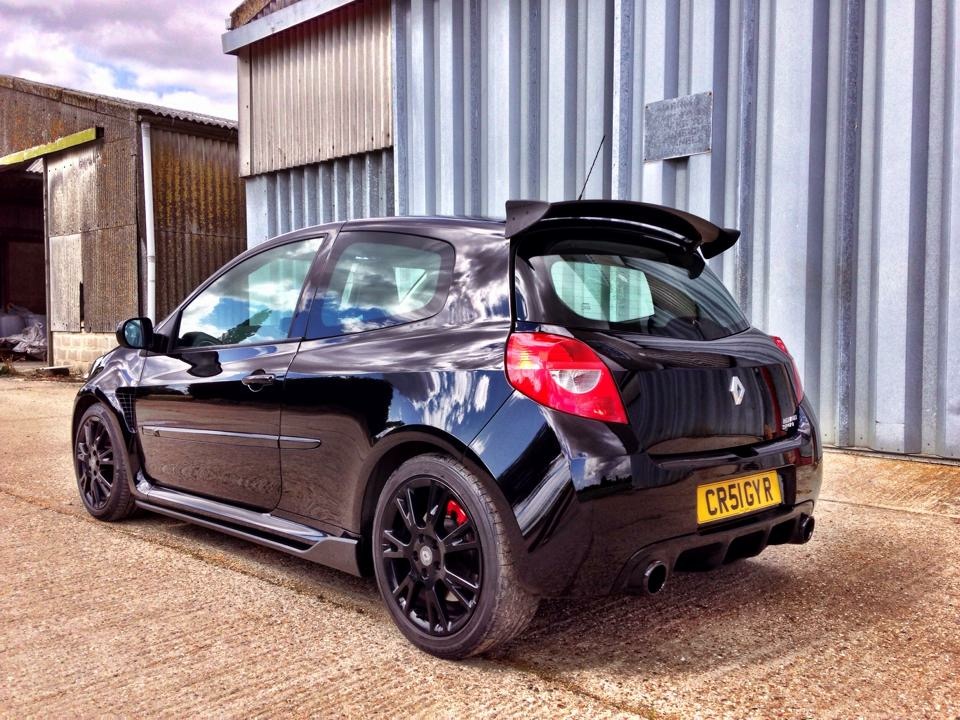 Well this hasn't changed, I have acquired a 55 plate 182 FF 80k has the belts done and fresh refurbed wheels, ktec silenced and ktec intake, apart from that she was in good health or so I think (misfiring).
Purchased this after selling my Mini Cooper S JCW r52 as house deposit funds need to go up.
Here's some pics of the car itself. (Has cliosport.net history)?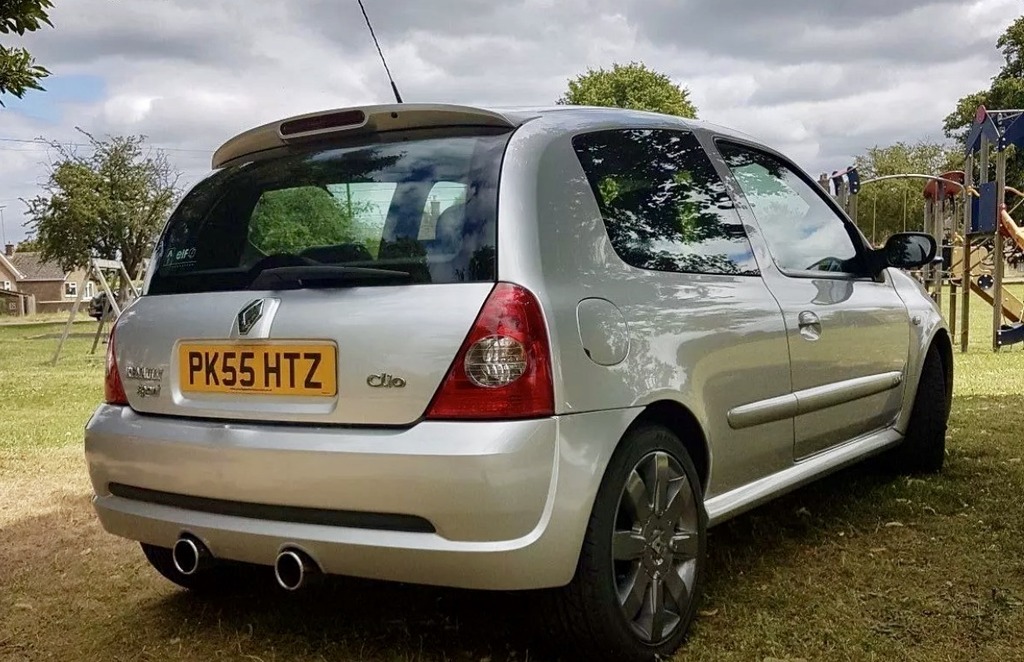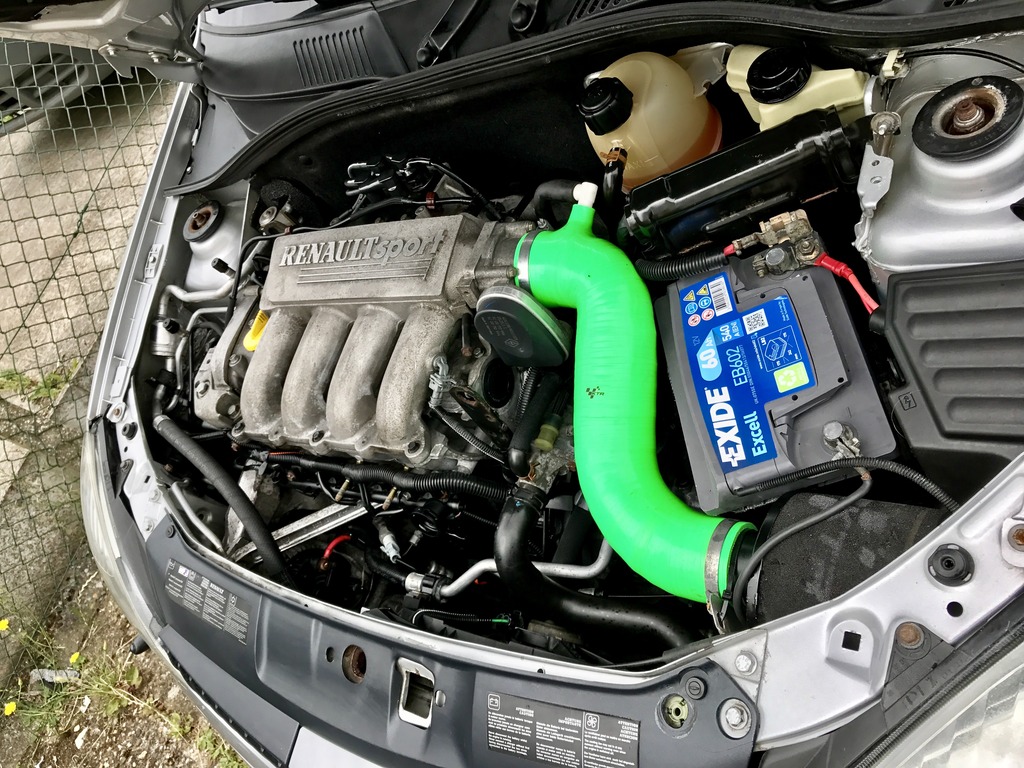 First job.
It had oil everywhere, standard leaking rocker cover I thought, so whipped off the inlet and decided to clean the whole bay, really tidy it up.... turns out it was two loose bolts so cleaned them up, lock tight and sealed them in, jobs a gooden. This is where the fun started, it was all put back together, started fine after the intake clean, air filter clean etc. Then it devoloped a lovely missfire, in the end turned out to be my map sensor had failed but along the way I purchased a Bosch lamba, coilpack, and cleaned the lead and wd40 the connections as I thought I had water trapped. It cured the issue with the map but I still think something is up with it, seems to be when pulling away in 1st and slow speeds in 2nd??? It's had plugs, leads and injectors before I purchased it. £2000 I got it for...
%5BURL=
http://s61.photobucket.com/user/cra...A4BB-07AA96A75B9F_zpsxkdvyjxe.jpg[/IMG][/URL]
Here's some bits I'm fitting Saturday, mainly the usual brake overhaul and oils/filters. All genuine bits/brembo.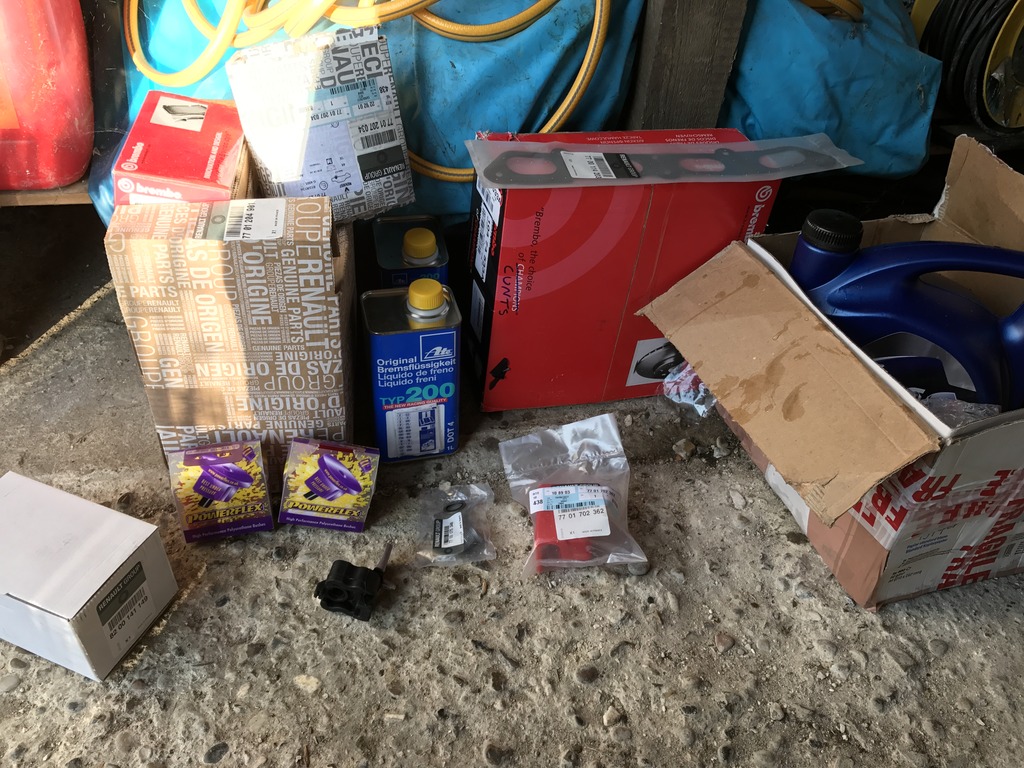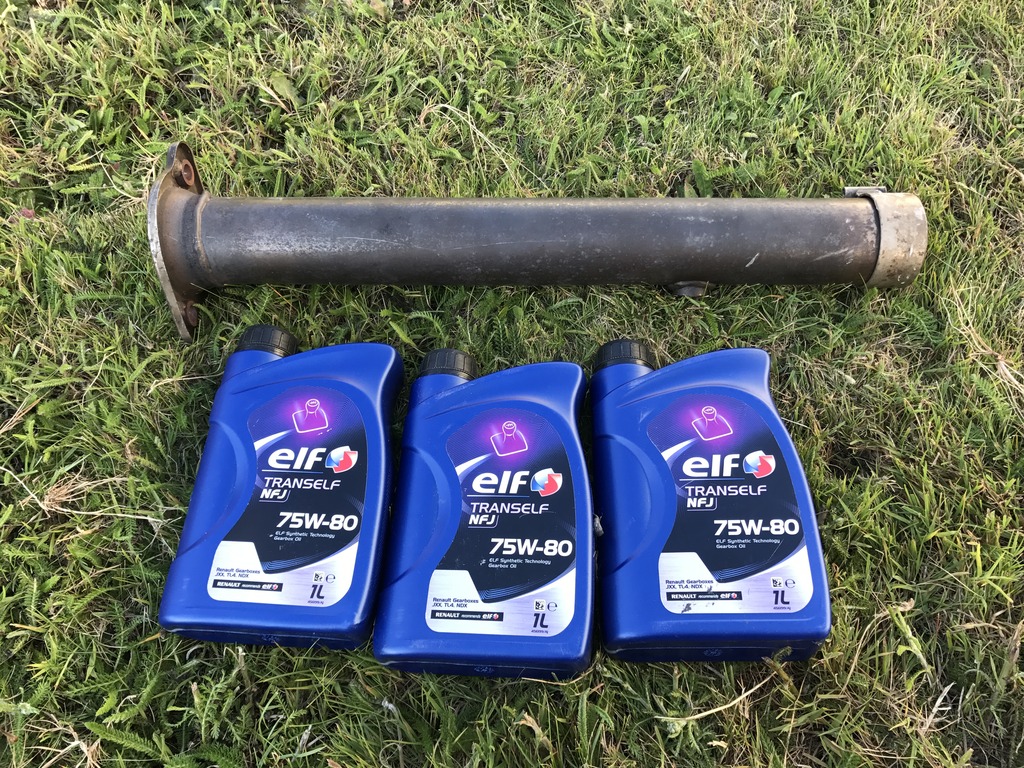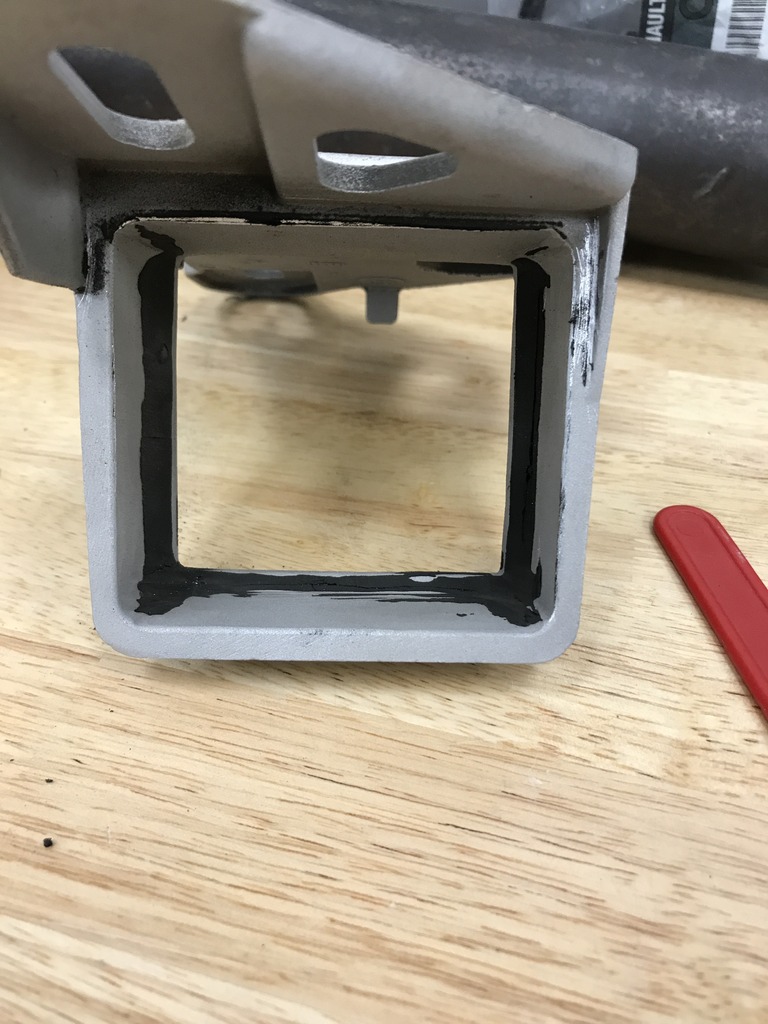 Eagle eyed viewers will spot a decat, the way my exhaust is on now beggers belief, standard shoddy rear mounts and no centre mount, cat join is leaking and just nasty/rusty so it's going, I have new rear hangers that I have cut out ready for the power flex upgrade, new cat donut exhaust bolts and centre hanger. My heat shields are basically off so I have new fast nuts going on. Saturday is the rebirth beginning.
I have also added my private plate.
Changed the sidelights
De tango'd the front indicator lights
Polished the headlights/refurb
Jetwashed all the arches proper ready for saturdays detail.
New gear stick insert
New leather gear gaitor/silver stitch
Genuine Renault sport mats
Cleaned the seatblets from brown to silver
Silvertec rear indicator bulbs.
New Bosch wipers
Carbon fibre rear wiper delete plate
So progress is coming along, more to come Saturday.
Last edited: