So some of you know my RB died, and I needed a car ASAP to get about in
after looking high and low for the best part of 5 days straight! losing sleep at night as I was at a loss of what to do.. Im too fussy to just buy the first car I found with T+T for <1k mostly £500 corsa b's / Punto's / Polo's
I upped my budget as my list was quite specific
it needed to be cheap.. comfy.. big / spacious but not mahoosive.. look half decent.. and not be a complete mess
found this in a local garage,
Was up for £1580 with no tax and petrol light was on..
bit of haggling and a deal was done on a handshake
£1200
89k miles
FSH - 4 owners, last 3 were same family
6 months tax (£110)
11 months mot
full tank of petrol
3 months warranty (what could go wrong?)
Picked it up yesterday and already covered the best part of 100 miles in it, Couldn't have asked for a better car on the quick!
So what is it..?
2003 Peugeot 307 'S' 1.6 16v 5 door, in black!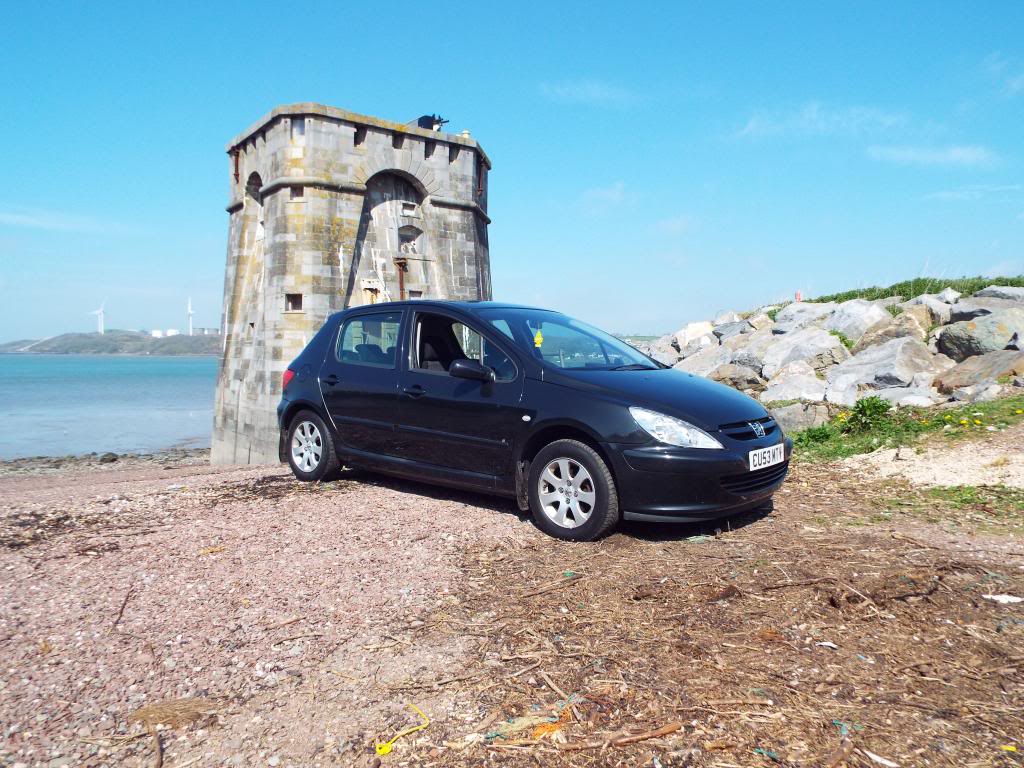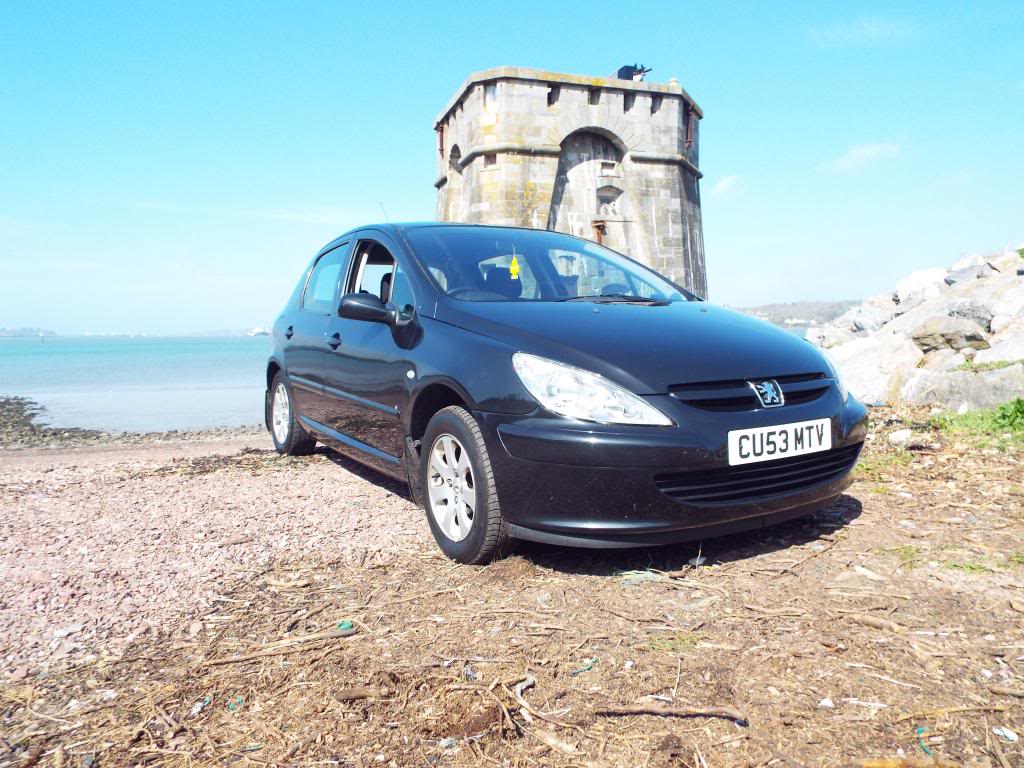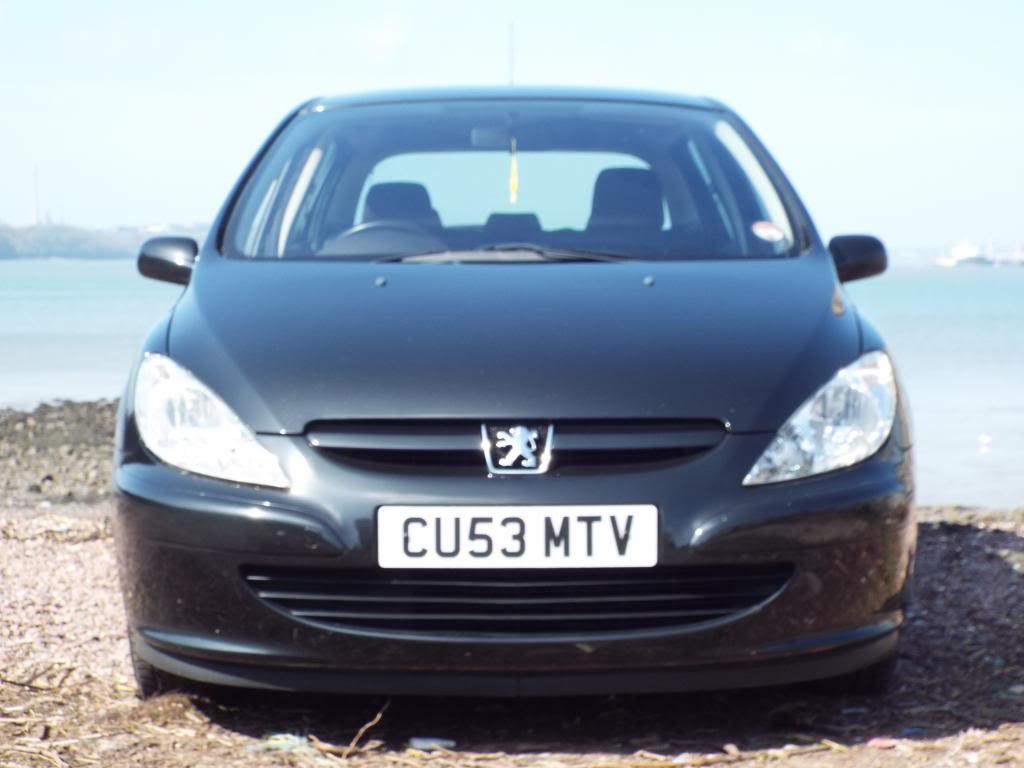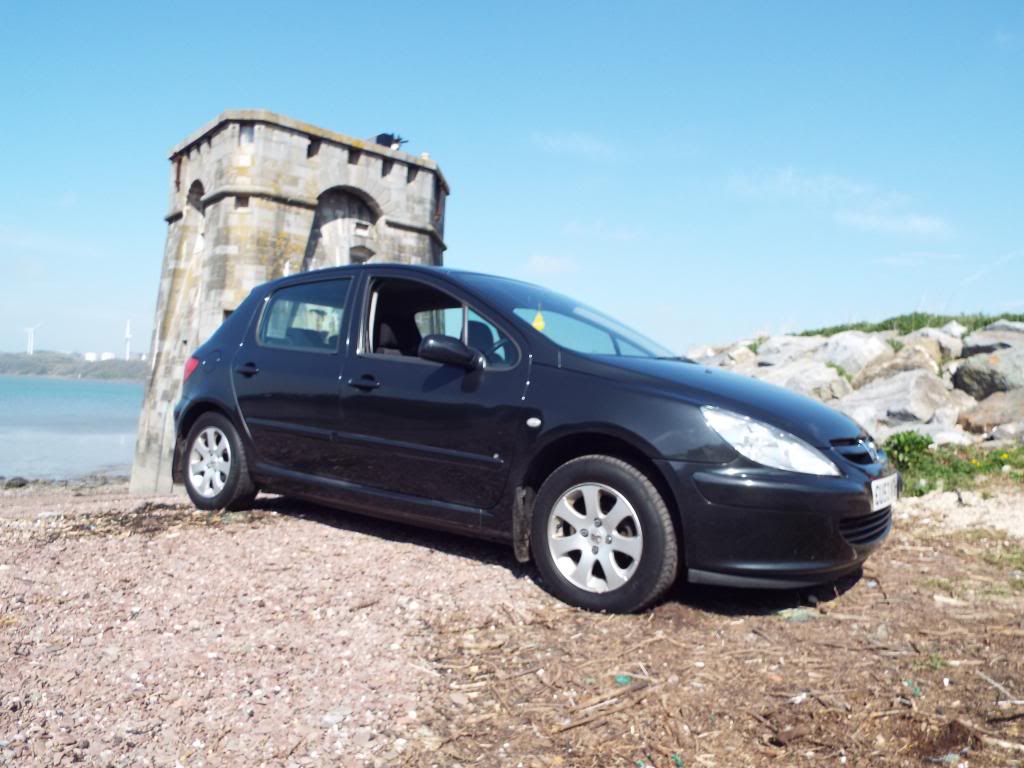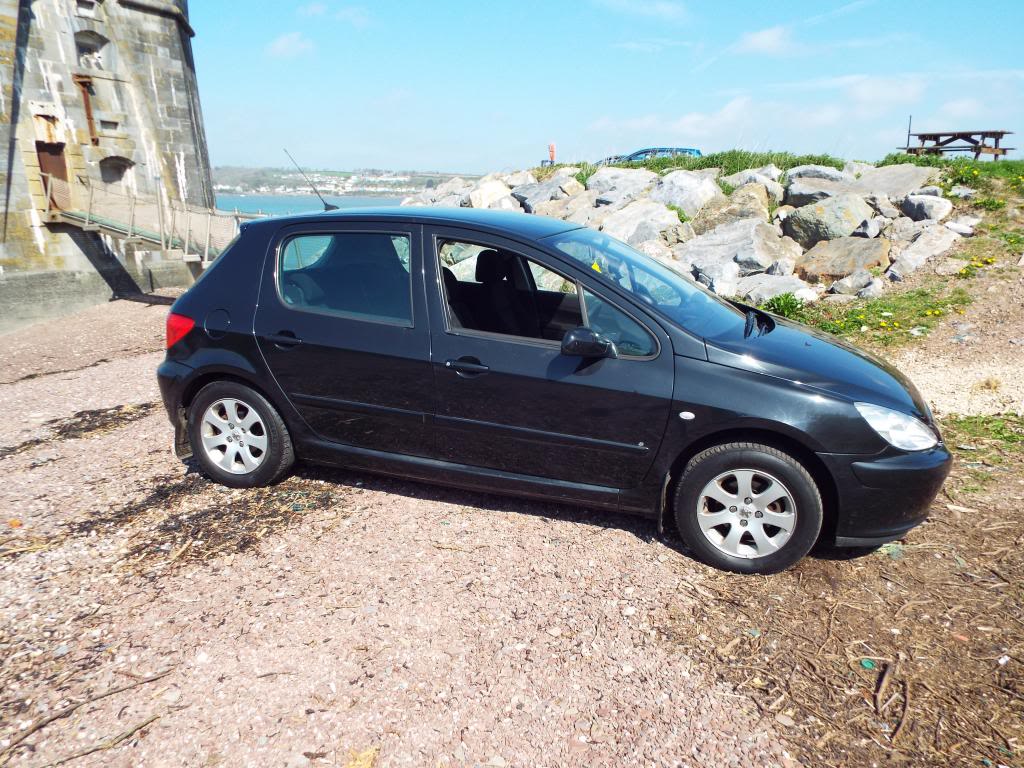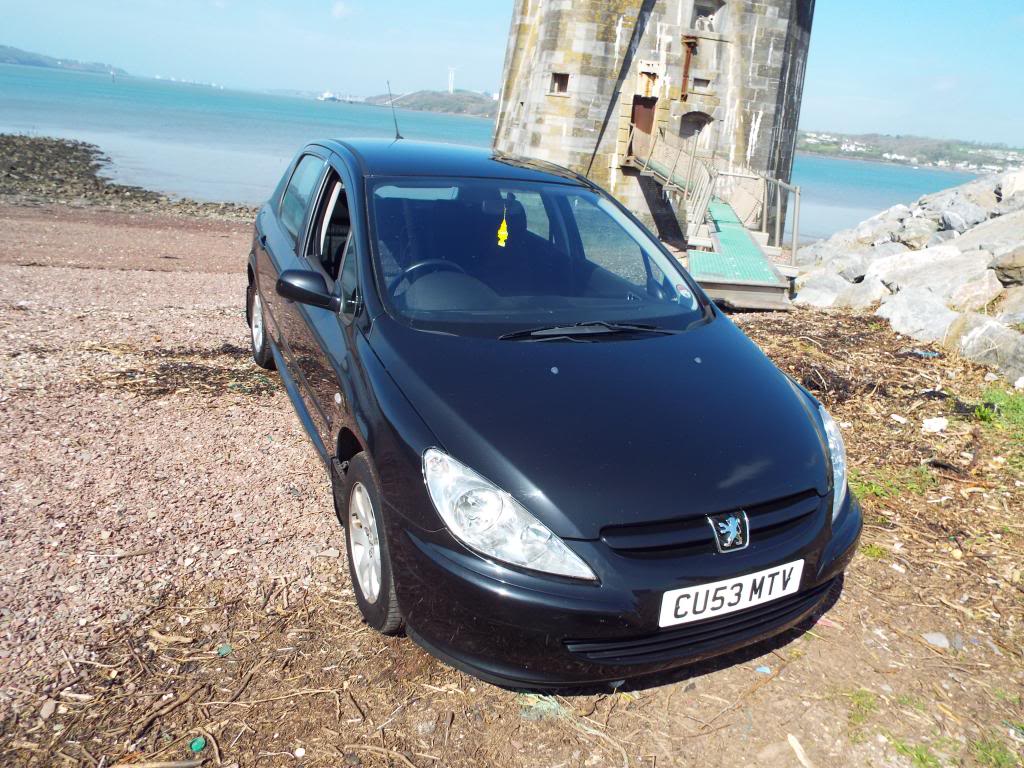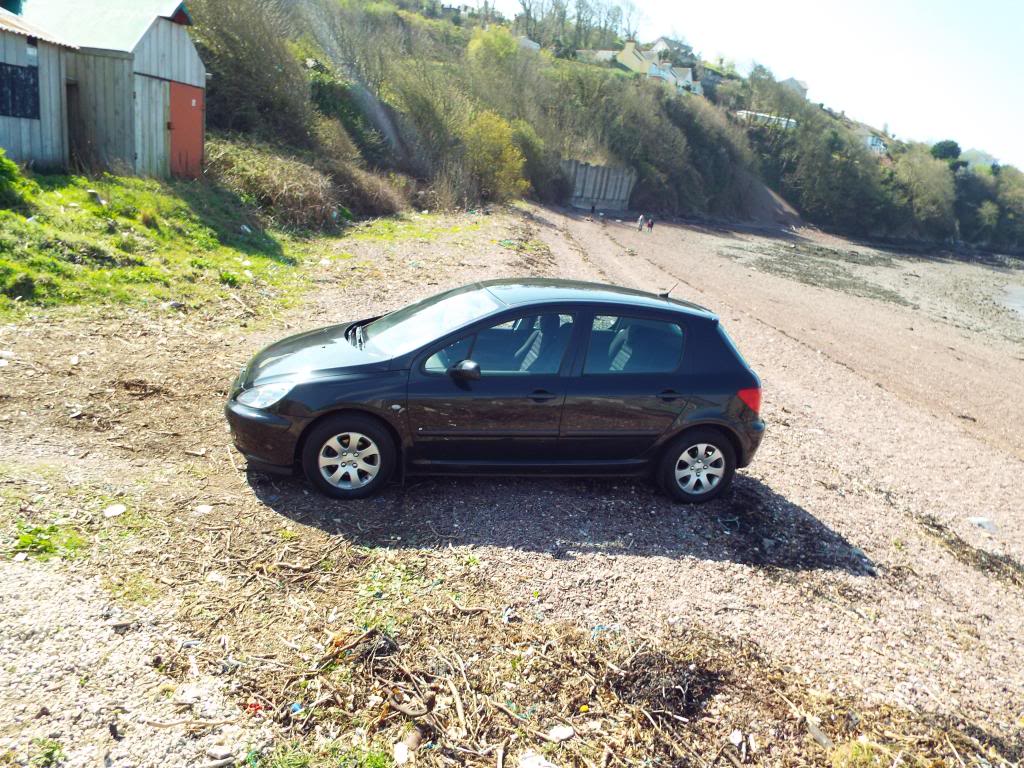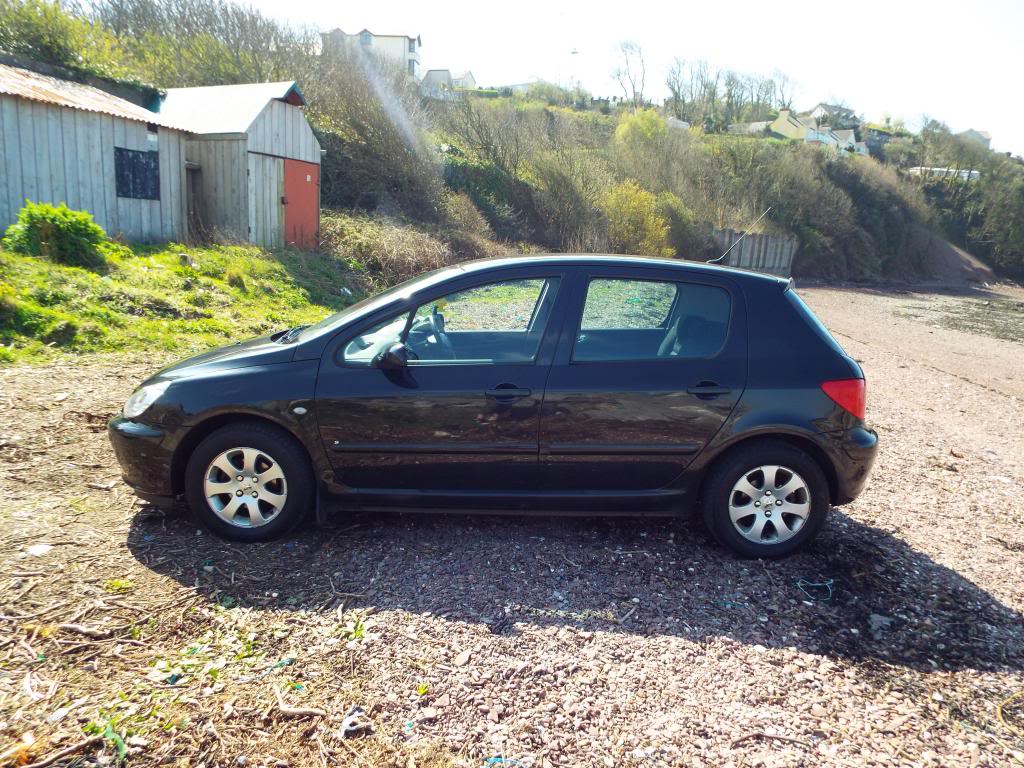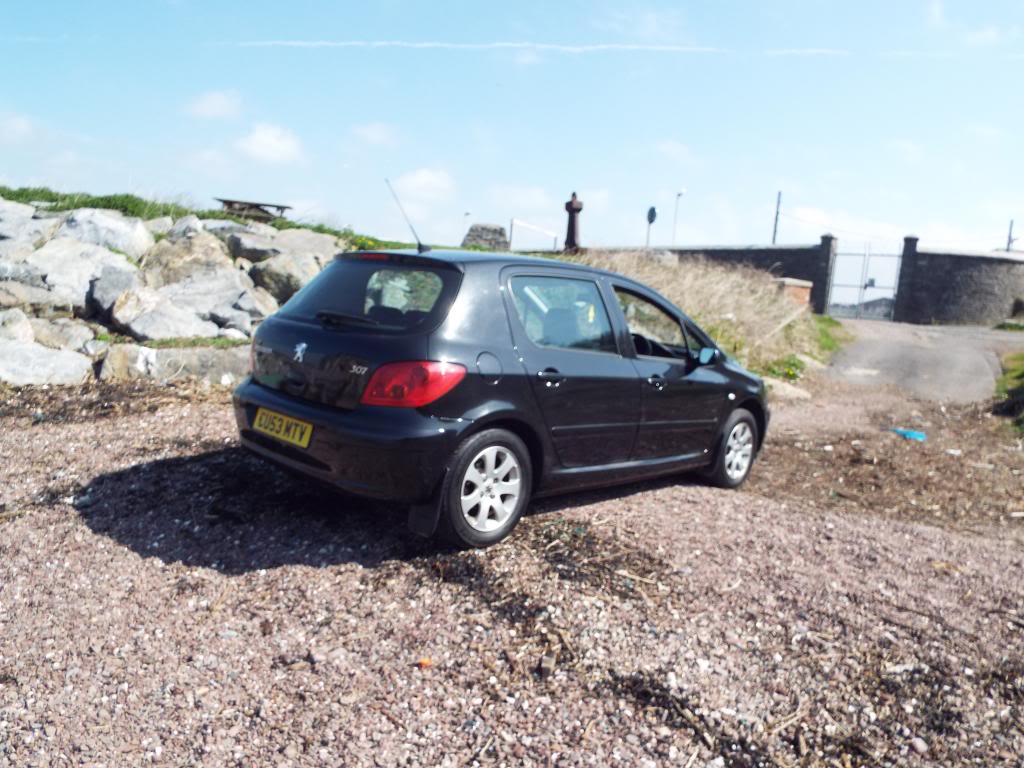 Rubbish pictures I know.. was in a rush
Faults? (what are those?)
clutch biting point is really high.. doesnt slip and pulls great in all the gears, just takes a while to get used to
Previous owner was wolverine i think.. paint around the doorhandles is covered in light scratches
boot and drives door and roof have a small dent about the size of a 5p, not damaged the paint so should pull out (giggidy)
slight scuff on the front bumper!
Exhaust rattles, think its a bracket gone, easy fix
..
Okay so its not everyones cup of tea.. but it super comfy, quiet, easy to drive, More economical than my clio was (not hard), bags of room, looks tidy, it has an awesome pioneer(lol) headunit which matches the interior pretty well, the speaker seem to be uprated they sound Awesome! and most importantly it actually drives!
Plans? err.. keep it some what standard, drive it and hope it lasts for 6-8 months while I decide what I actually want to drive (Leaning towards mk5 golf gti) and then give it to the misses after she passes her test
Standard wheels are only 15" and 195 /
65
/ 15 tyres are comical, but the wheels dont have a single mark on them! which suprised me the most lol
I would like some bigger wheels, smaller tyres, and a slight drop 40mm?
dont want to ruin the ride but that arch gap.. could move an immigrant family in!
This isnt a progress thread as such.. but ill add new pictures when / if i change anything
Comments / opinions / ideas welcome!
Cheers