A bit of a weird one, I got the Ferodo FDS558 pads off of autodoc since kamracing lists them as compatible on their website for clio 172 rear brakes.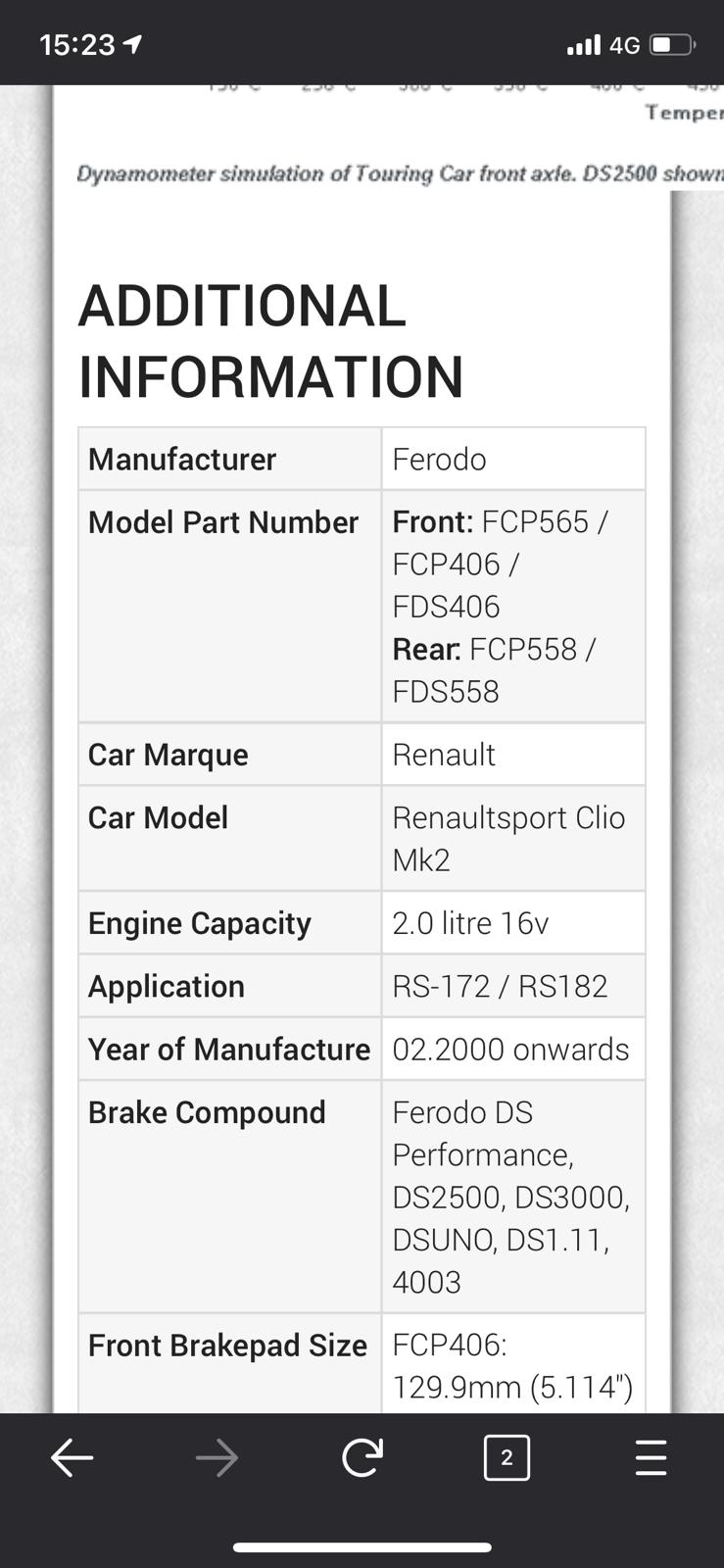 Turns out that they wont fit and seem to be too thick? Piston side is fine but the outer facing one simply wont fit between the disc and the caliper bracket.
Am I missing something here or are these just simply not compatible?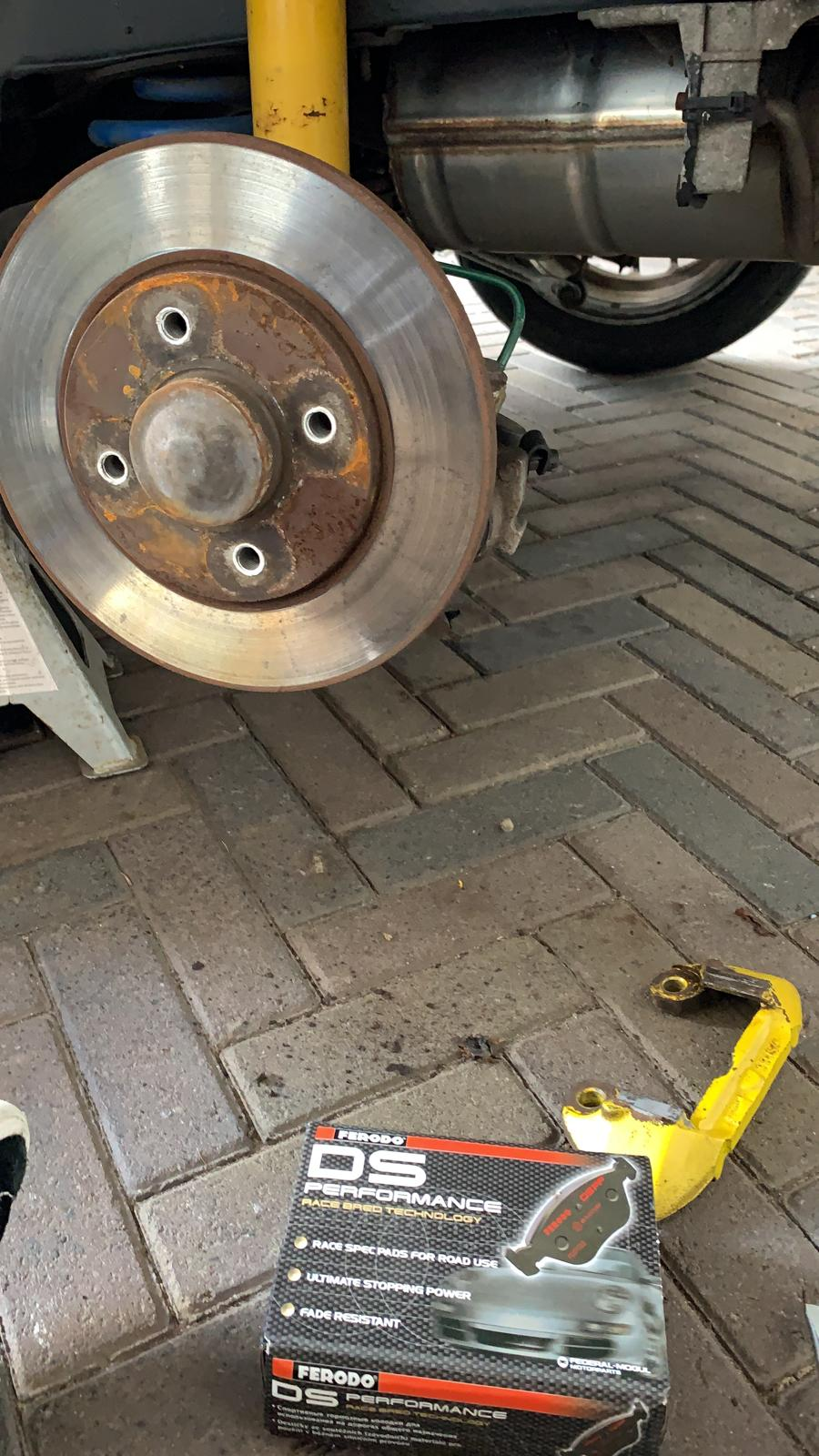 (if anyone is looking for rear brakes that wont fit your car hmu
)
Last edited: