First post on here, I've looked at a lot of old threads for tips and ideas, and managed to make a few changes to my first car. The colour is a love or hate situation, but I can't afford to vinyl wrap it to something better. On the plus side there aren't many cars the same colour, so it's a bit different!
Money's drying up a bit, but would love your opinions on it, and recommend some potential next steps. Personally I'd love to lower it, but by how much I'm unsure!
Some pics: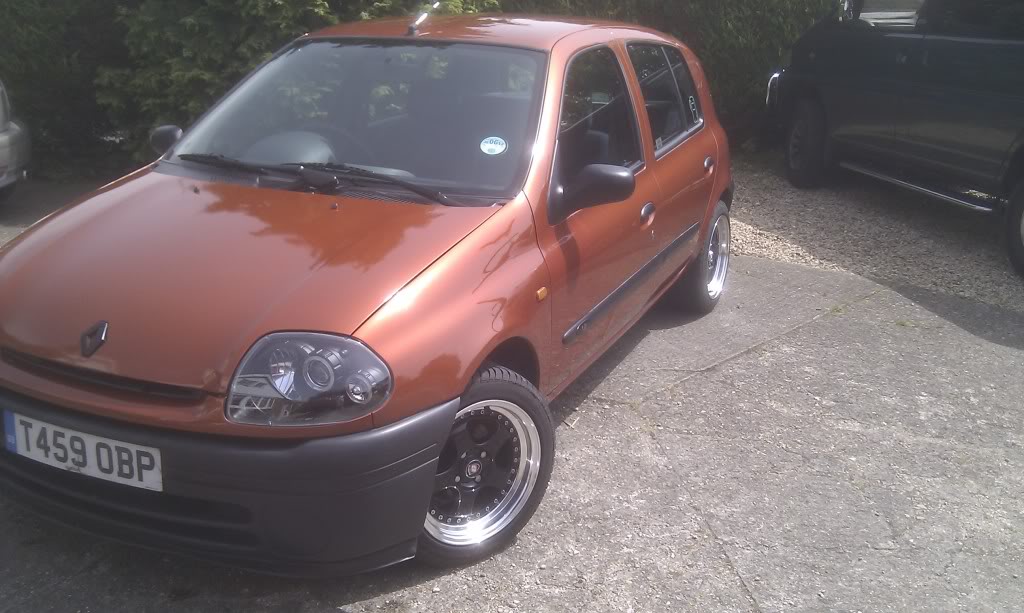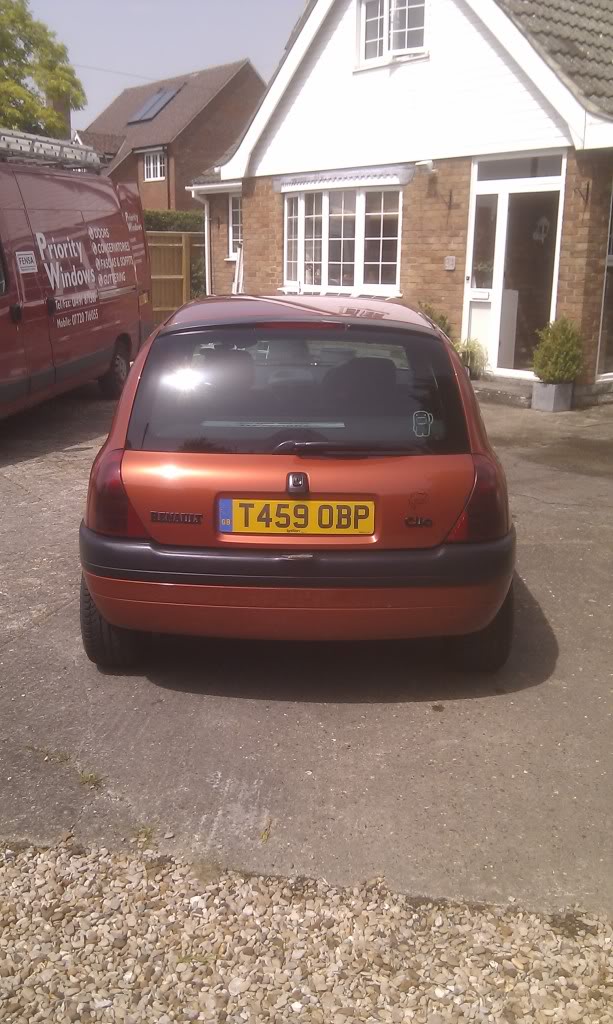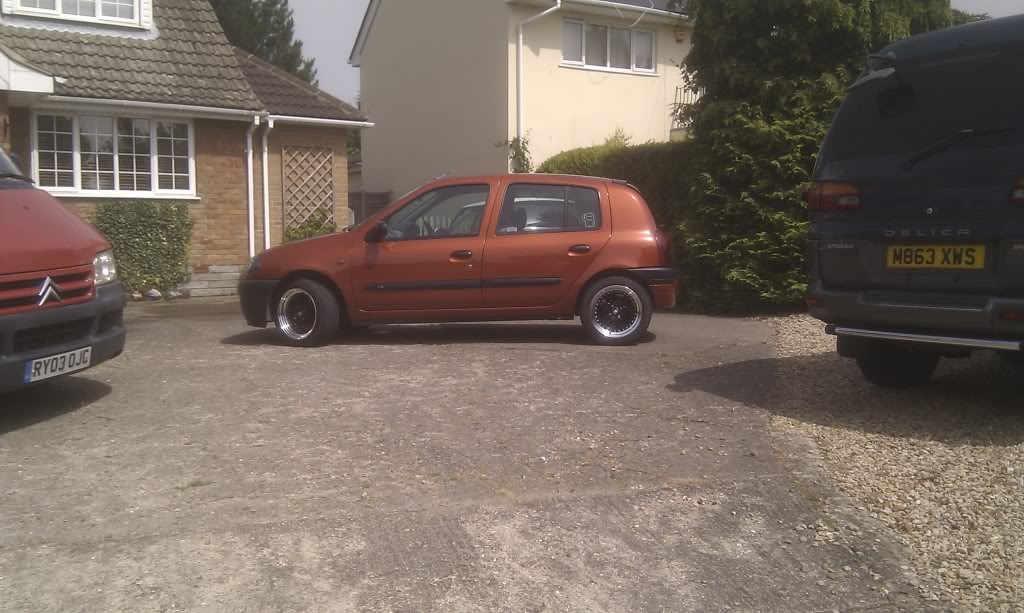 Would prefer fog lights on the front bumper, and I decided to smoke the rear lights, because the ph2 lights wouldn't match the theme with the rest of the car, in my opinion.