Hello all ,
This is my first car and my first project , i managed to pick this up for 650GBP in august 2021 with a fresh MOT, 82,500 miles and at the time completely stock , based on its mot history having a sun strip i gathered at some point it may have been considering im also the 8th owner. The car was used simply as transport to a pub and back or would frequently just be left at the pub car park whereas it is now my daily to work and college. At first being 18 i intended not to modify the car and just simply use as just transport back and forth but have since became very attached to it. Its not the greatest bodywork wise with scratches and some dents but she looks good after a clean.
This is the car when i first got it...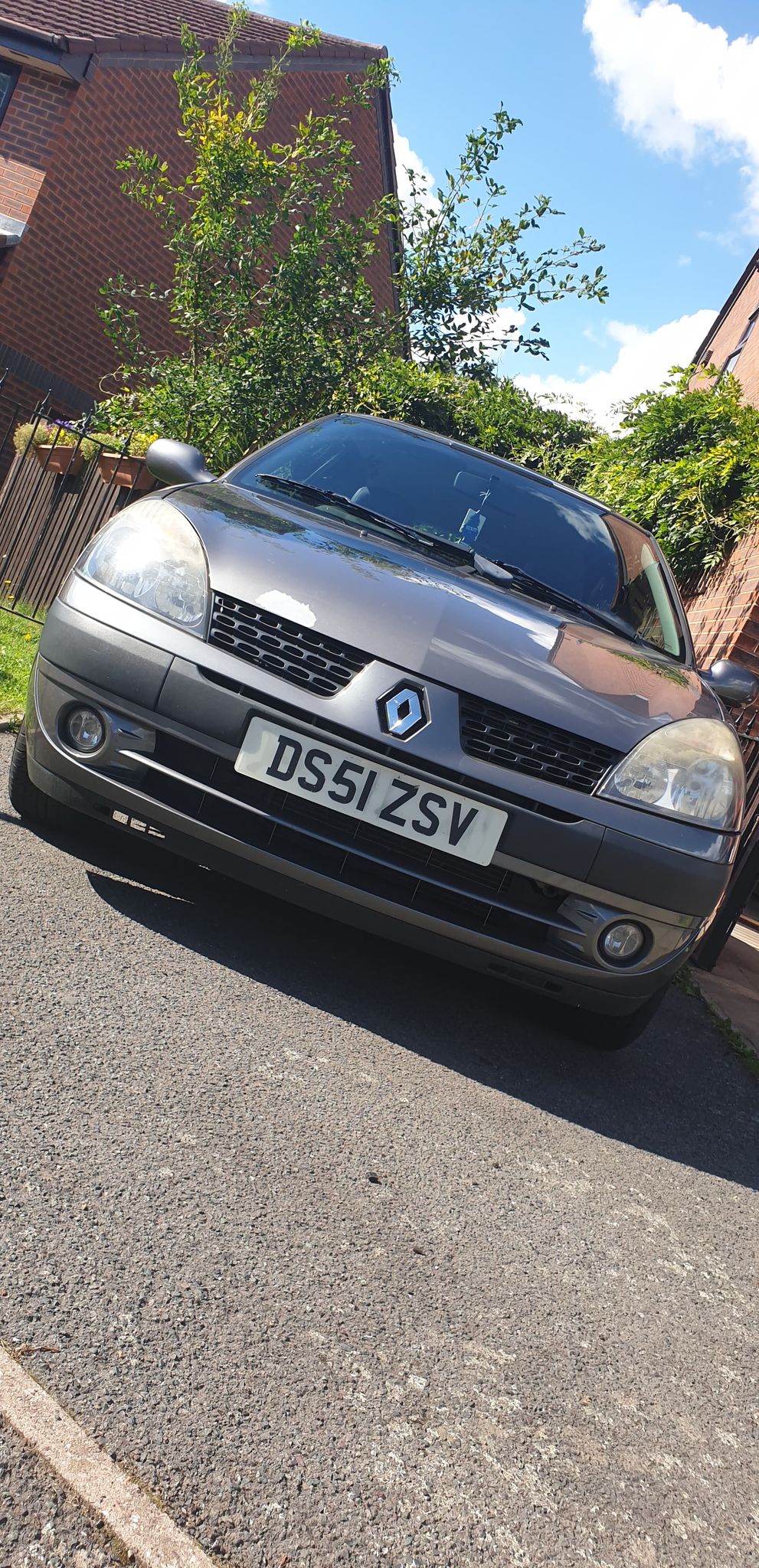 After this i felt like it needed a remake and so went scouring the internet for improvements with some budgetary restrictions. I added a 182 grille and also swapped out the front bumper with a different style that seemed more sporty without sourcing wings and an actual sport bumper along with a tow strap. The car was also given 25mm hub centric spacers on the rear and 20mm on the front for a bit more poke.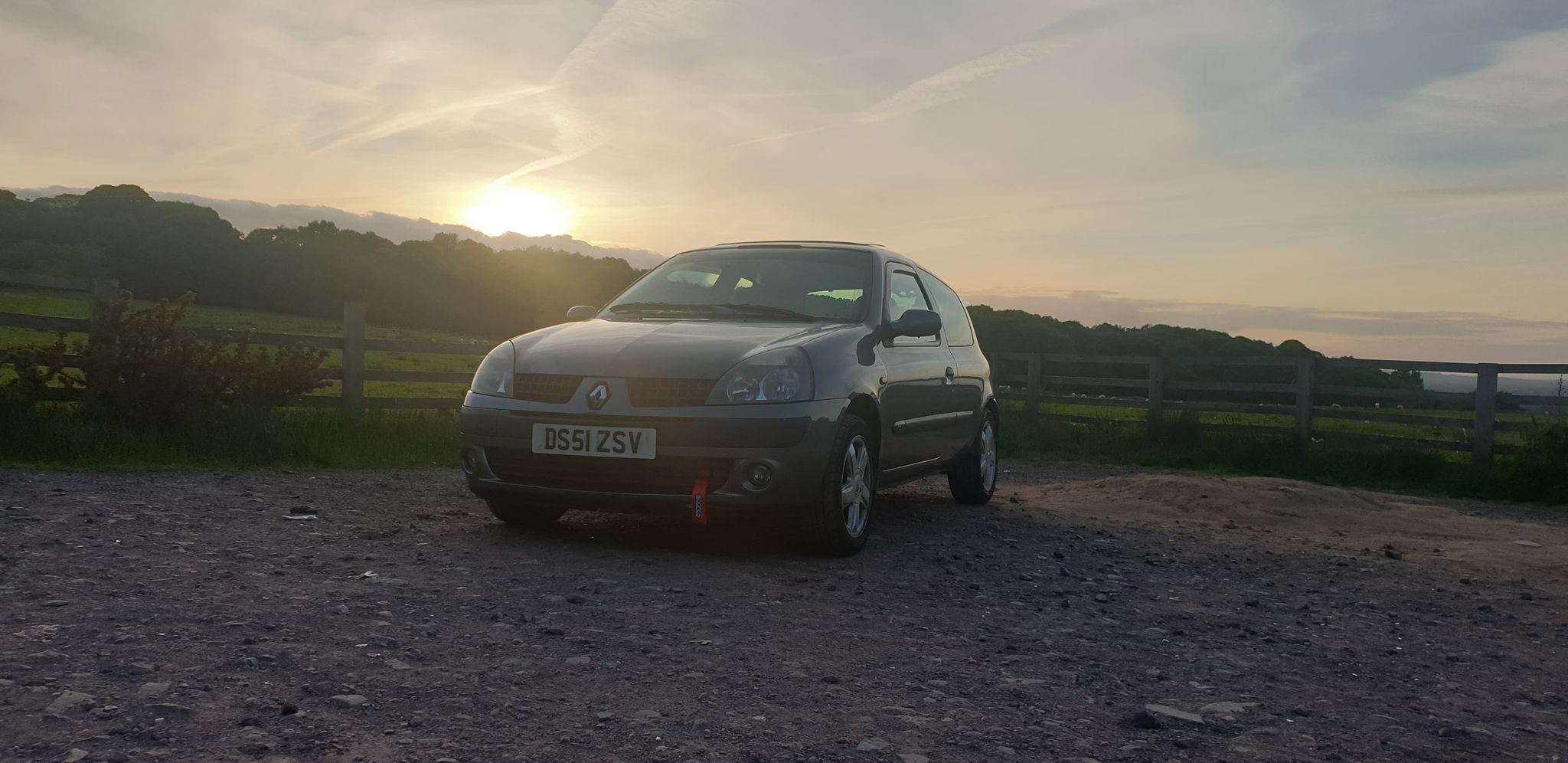 I also added a 172 rear bumper and had a custom mid/rear exhaust put on to where it sounds nice but not too crazy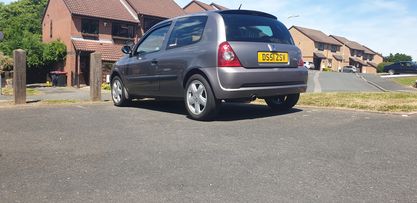 As you may have seen in the photos some lacquer peel was easily seen ( and became worse when the girlfriend took a pressure washer to it) so i decided it was time to fix it DIY style , some wet and dry sanding and some hologram grey Renault paint off amazon which did the trick. We are not experts so its not perfect
but its much better and cheaper.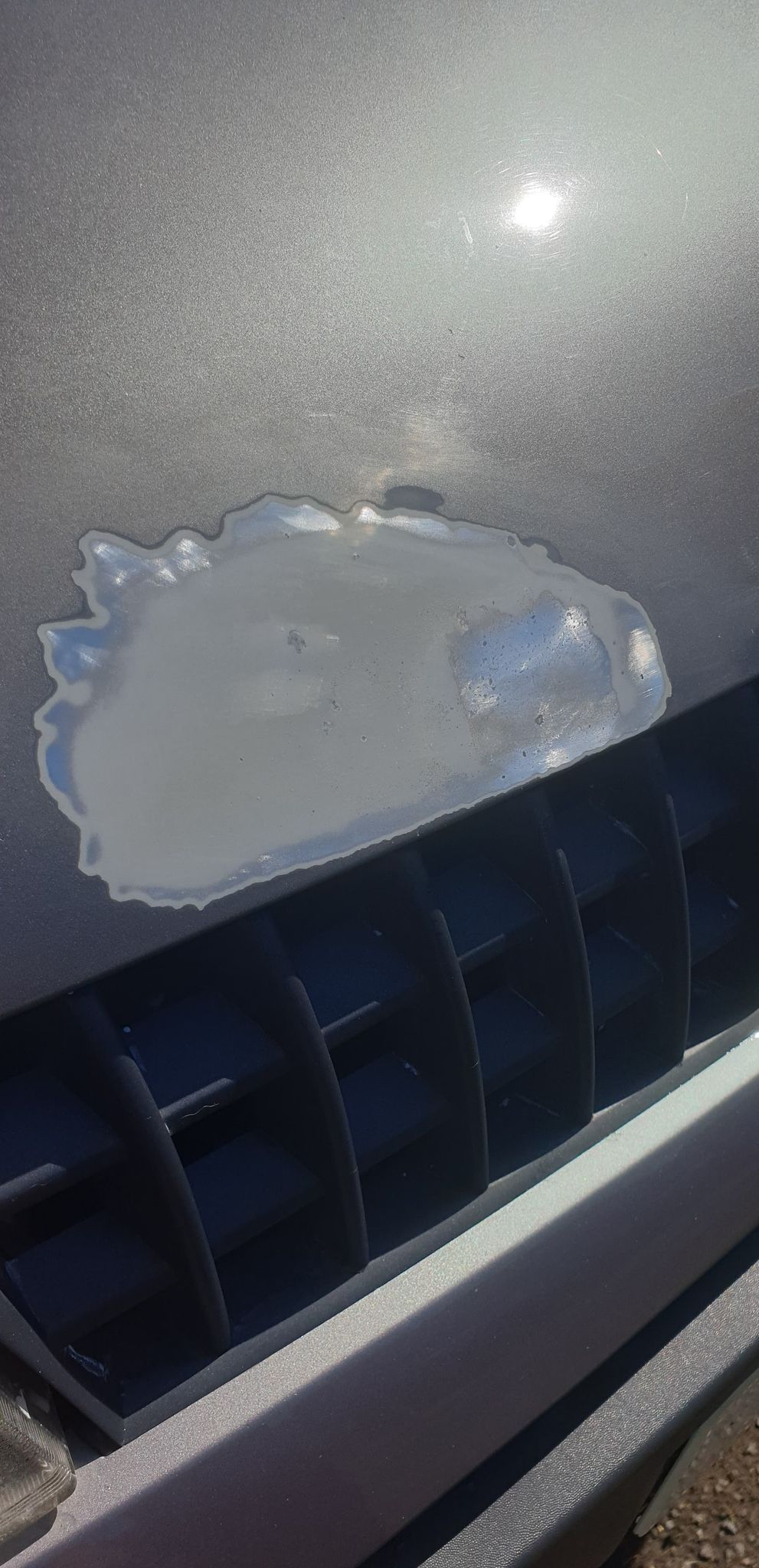 After this i started having problems with the headlights and being misty almost like dirt and instead of restoring them ( this will be done at a later date) we decided to tiny the fog lights yellow and while we had some spare tint the headlights themselves yellow for the whole french look.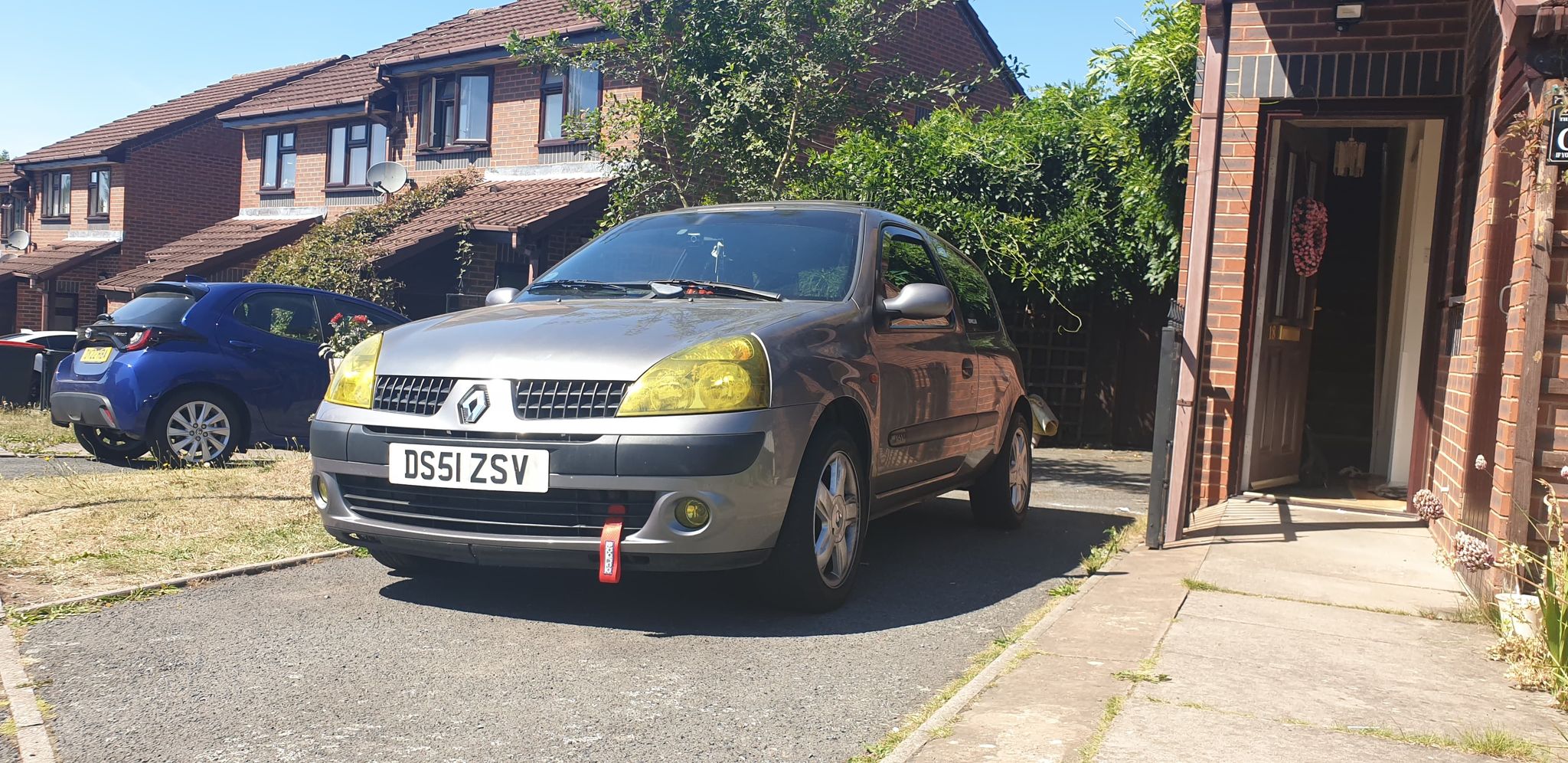 I also decided the standard spoiler was not enough and went insane with a 172 cup spoiler and an actual working brake light ( after a broken one)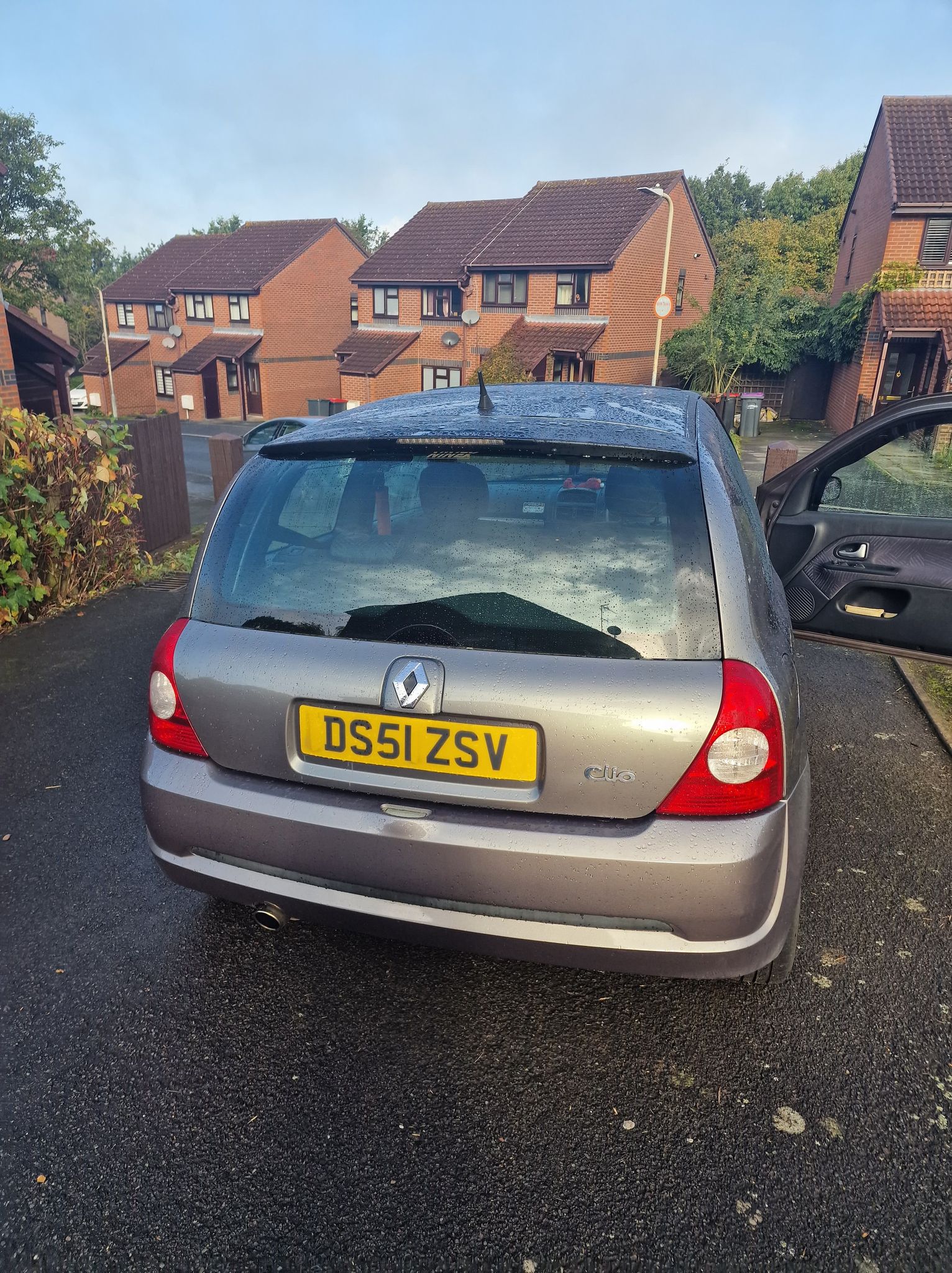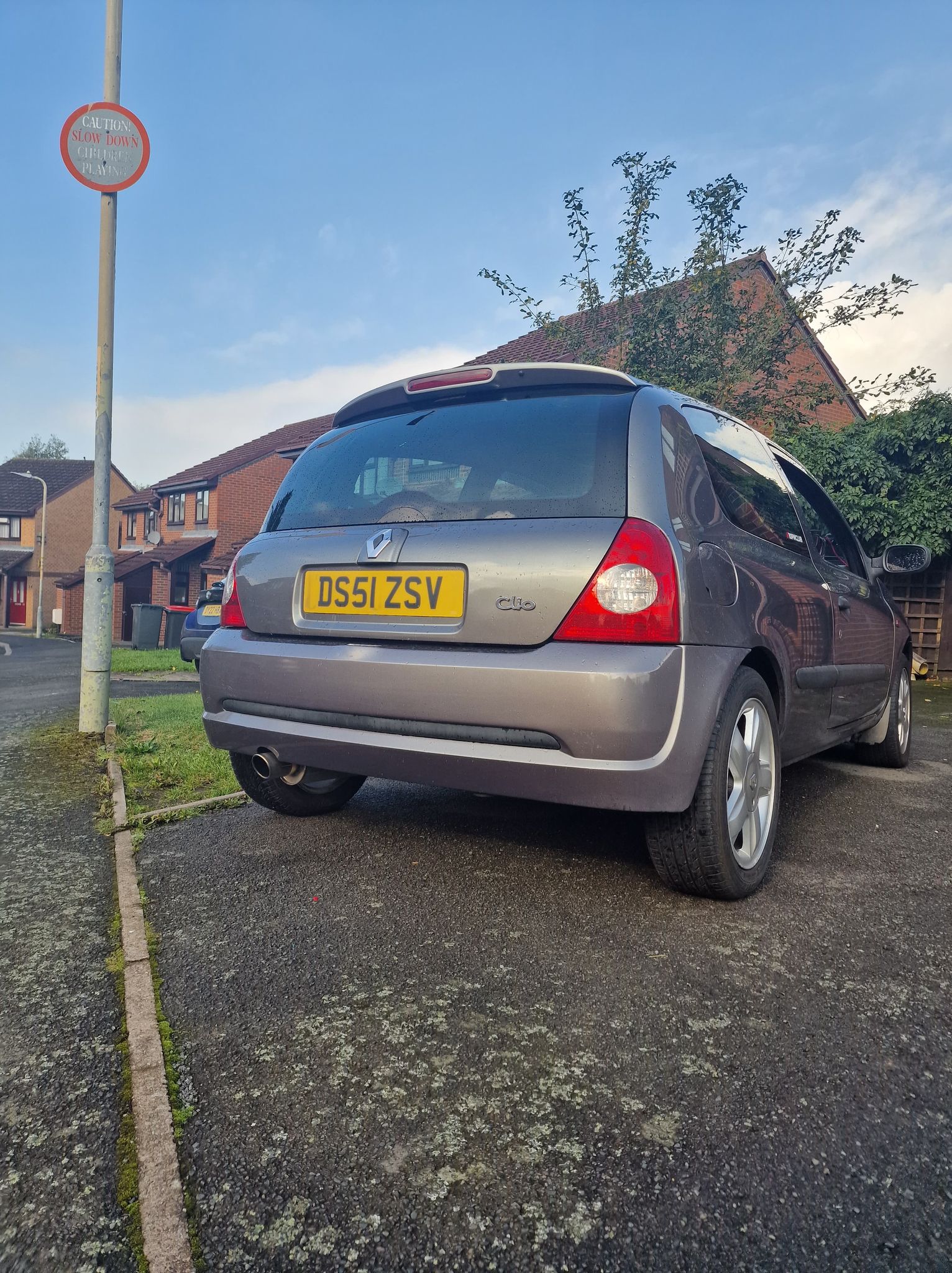 This picture it how it sits currently as for budgetary purposes any more modifications are on hold as its age is starting to show and as clios seem to do its started to give way in some places but not bad for a 21 year old car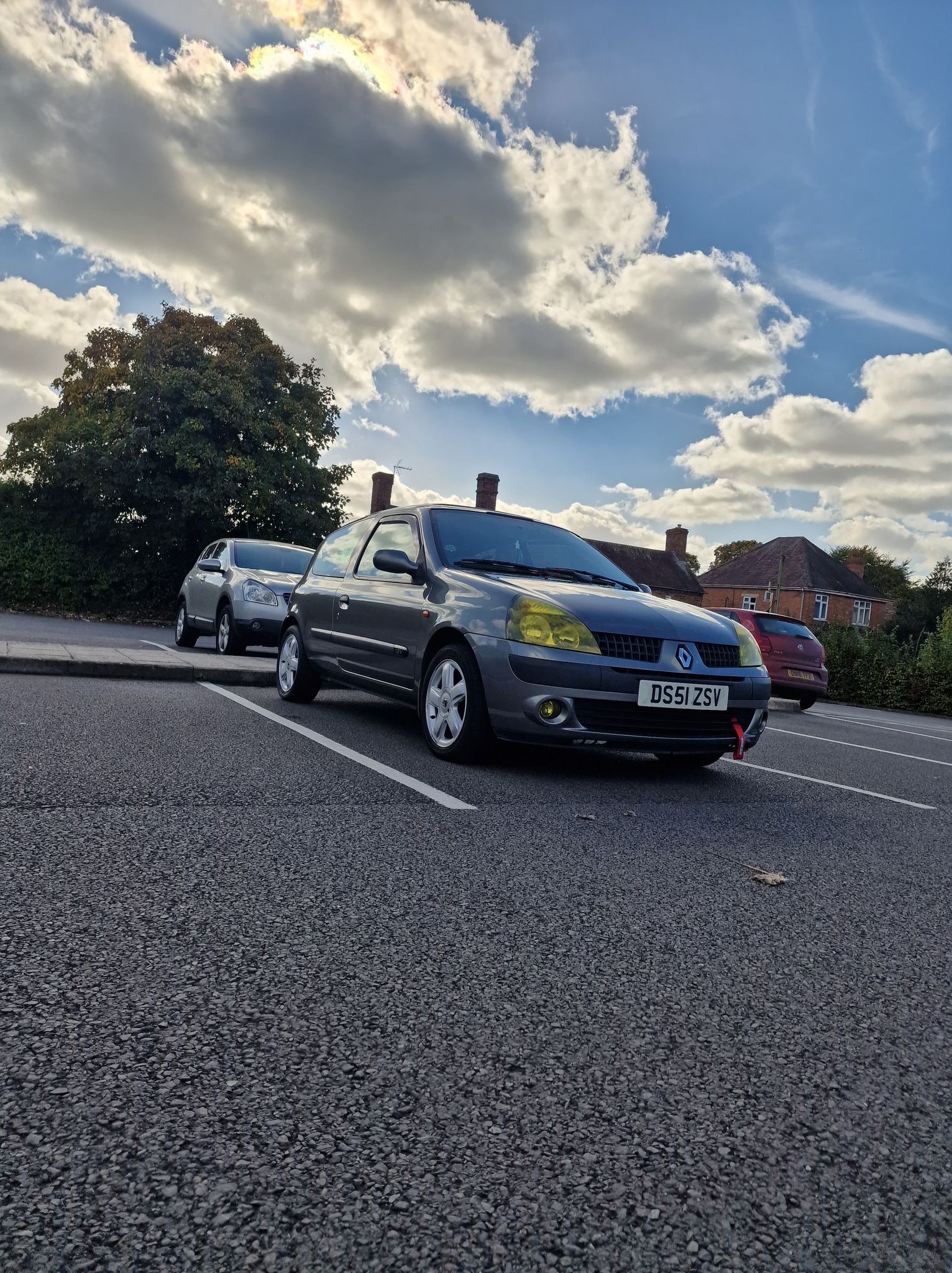 Last edited: