so i recieved this this morning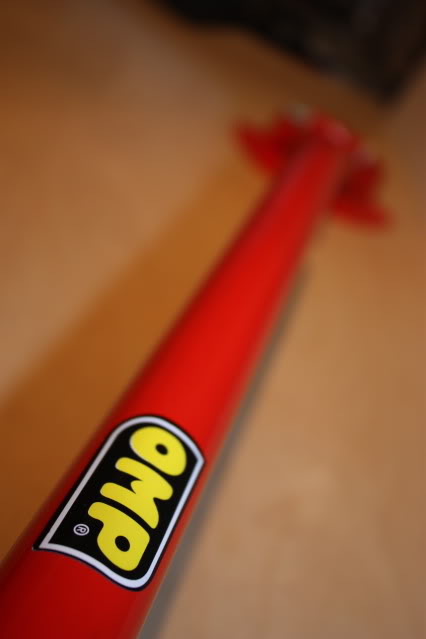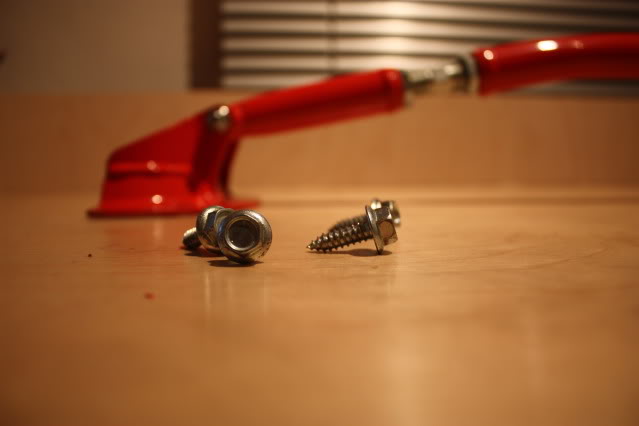 (thanks ant_182)
question is how to fit it?
its come with srews as shown so do i just litrelly need to pre dril holes and screw these in? (thay dont look that strong if im fair)
so could i use some stronger bolts?
whats access like under ther to get a grip of a nut??
if it all goes to plan how long will this roughly take to fit ??
sorry for the nobby questions
when i fit this il probly make a guide as thers not one i can find ?