So, a new car.
Having owned what i would argue the best hot hatch of it's era, (2006 - 2012) the Clio 3 RS for the best part of 2.5 years i waved goodbye to my 197 Cup at the end of August this year. A change of job into car sales (Seat for those interested) allowed me to weigh up some tasty options for my next car. I'd thought on and off about what to do with the 197, i did contemplate the famous "MEG" conversion but i chickened out when i weighed up the cost and what the car would be worth even with the correct standard of mods, but i guess that's the way things go with project cars, bags of enjoyment but you don't ever recuperate the money you've ploughed into it.
Anyhow, i'd made a shortlist of what cars i'd wanted. A very good friend of mine purchased a Silver Megane 275 Cup S avec Ohline's, Akra, Recaro chairs on the standard wheels after an extended test drive he managed to blag in January from Holdcroft Renault in Stoke. We made full use of this and took the car to the Evo triangle in Wales. Despite the god awful weather, it was winter though, and i only sampled the car from the passenger seat the composure and body control of the car was nothing short of impressive. At that point, i was hooked and wanted one but there's always been a car for a about 12 months that's been in the back of my mind which i will mention later. So after the test drive, he placed his order for a Cup S in Silver and the Golf R went back after it's lease had expired. He rates the Megane way above the Golf in terms of involvement and excitement. Arguabley, the Meg is last of the truly great raw feeling hot hatches.
Gracious pics below.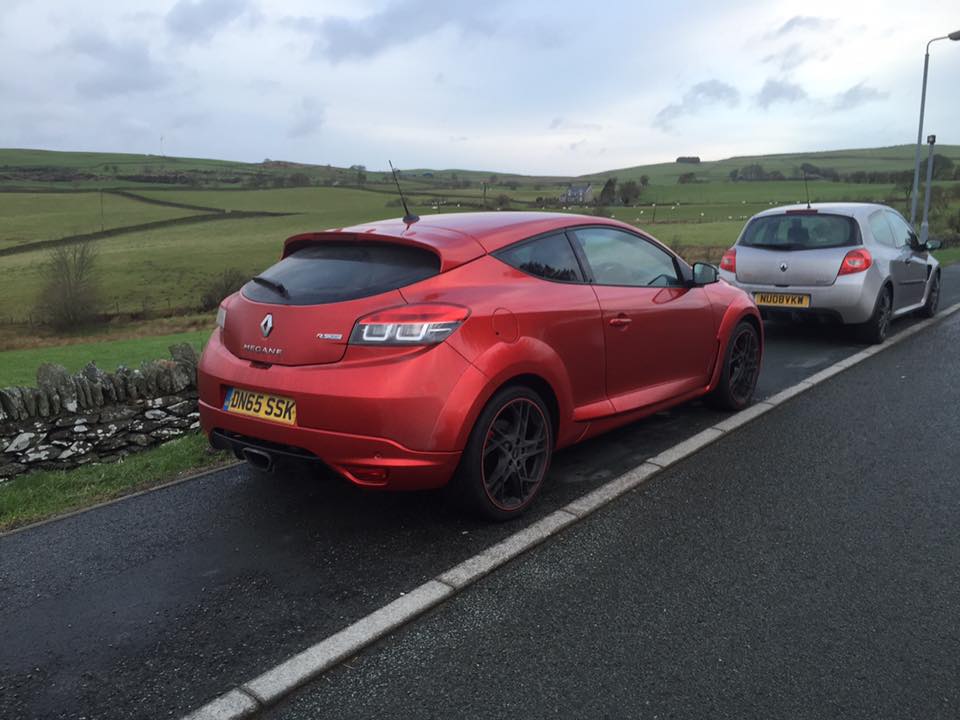 And the Cup S he ordered on collection day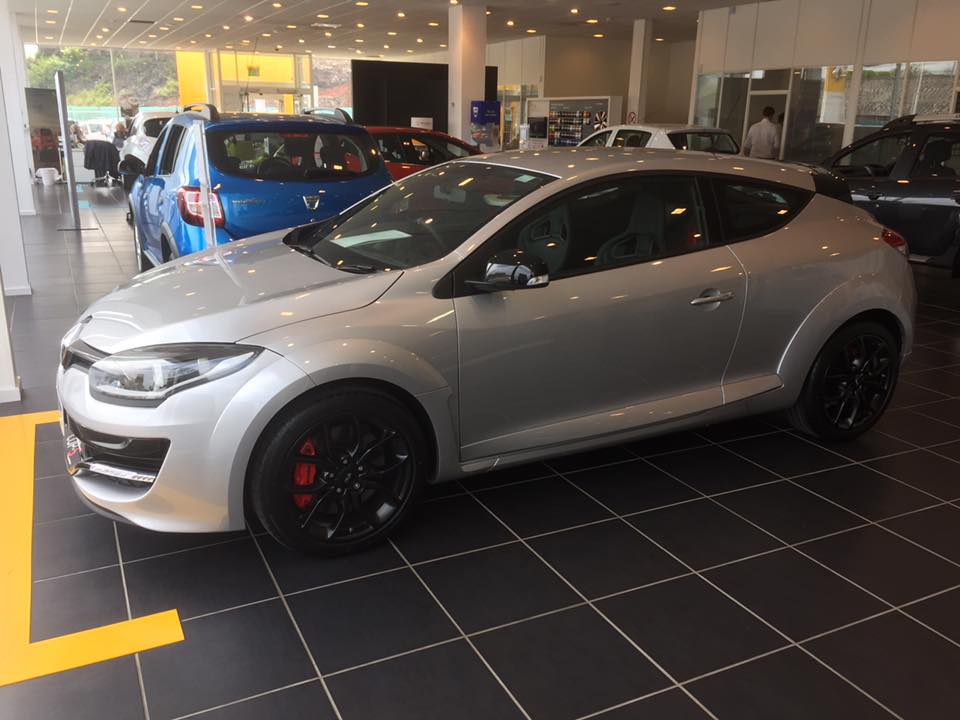 So..... i'd got my heart set on a Megane, after looking at the different variants i'd really wanted a 275 Trophy in LY as the Recaro's and Akra were standard but also, because i am not a massive fan of the wheels on offer on the Megane excluding the Turinis which for me are the wheel to have. I know it seems a bit crazy to choose a car just for the wheels and i wasn't too fussed if it didn't have Ohline's as i would have considered putting either Bilsteins or KW V1's on the car. So with the spec sorted, it was just a case of keeping an eye out on the used market for the right car but the more i thought about it, i was finding it hard to justify the spend of £23k + when the other car i had in mind was £4-5k less. I'd also wanted to try a different brand and this was where the Mini GP2 came in. I'd watched the market for these closely in the past 12 months and they haven't really depreciated. Some cars i would argue are a little over priced, i'd set myself a target to find a 2013 (13 or 63 reg) at a main dealer ( i wanted the 12 month warranty) for sub £20k, less than 20k miles, if it was sub £19k then it was a bonus. Browsing Mini approved at work during my lunch, and there was the car, at Halliwell Jones in Chester, 2 owner, 7700 mile GP for £19,450. I placed a deposit that moment over the phone to hold the car. Went to view it the next day and signed on the dotted line. I was the happy owner of a car i'd wanted for a while. A Mini GP2.
So why the GP2, for me, it's the rarity and spec which swung it for me. For those who don't know, these aren't just a regular Mini JCW with the back seats ripped out. A brief list below of the differences a GP2 has over the regular JCW.
One of 2000 worldwide and circa 240 in the UK
6 pot Brembo brakes up front
Bilstein dampers teamed with H&R springs
Aluminium control arms for weigh reduction
JCW by Recaro alcantara seats
Upgraded factory exhaust
Unique Thunder Grey exterior paint work
Carbon rear spoiler
Unique rear diffuser
However, i hadn't sold the Clio at this point and i would say i let it go too cheap. The last pic i took before she went.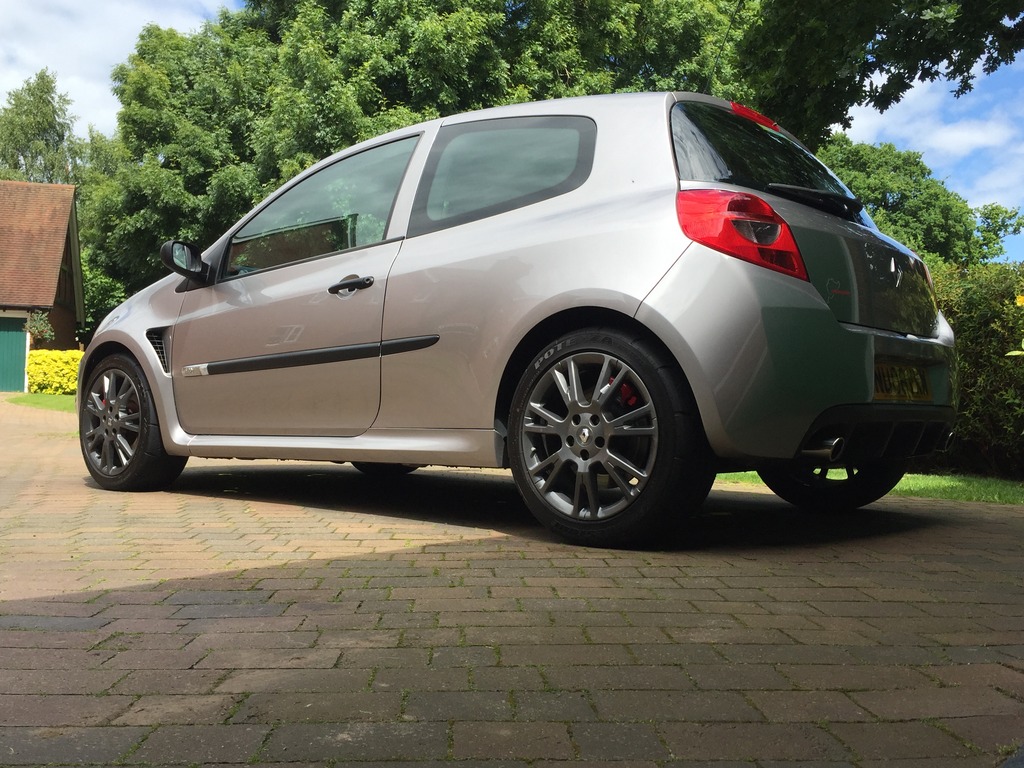 Was a fairly standard car with a few slight improvements.
One of 79 factory Cup's finished in Numbus
Standard seats
72k miles, full history with all the gen parts
New genuine cup dampers and springs up front
Complete brake re fresh all round, genuine discs, pads, R26R front discs
Braided lines with RBF600 fluid
Bridgestone RE070's all round
Scorpion non res exhaust
All fluids changed at 67k miles incl coolant and gearbox oil
etc... you get the idea, i looked after it and let it go for £3500, in a way i felt like i gave it away but it had to go so i could fund the deposit i was placing for the GP.
So, having now owned the GP since the end of August. What are my thoughts........ it's ballistic, it really is. The handling and overall "feel" of the car when you're pressing on is just superb. Push it, especially in GP mode more than 5/10's and you're going to lose the back end, but i like the fact it demands a bit of respect when you're hooning it. The Clio was very grippy and you'd have to be a bit of a clown to get it to understeer. The GP is lively but get it right and it's a very very capable car to cover ground. I'm completely smitten with it and at the moment it's tucked away in the garage for the winter months. Some pics below.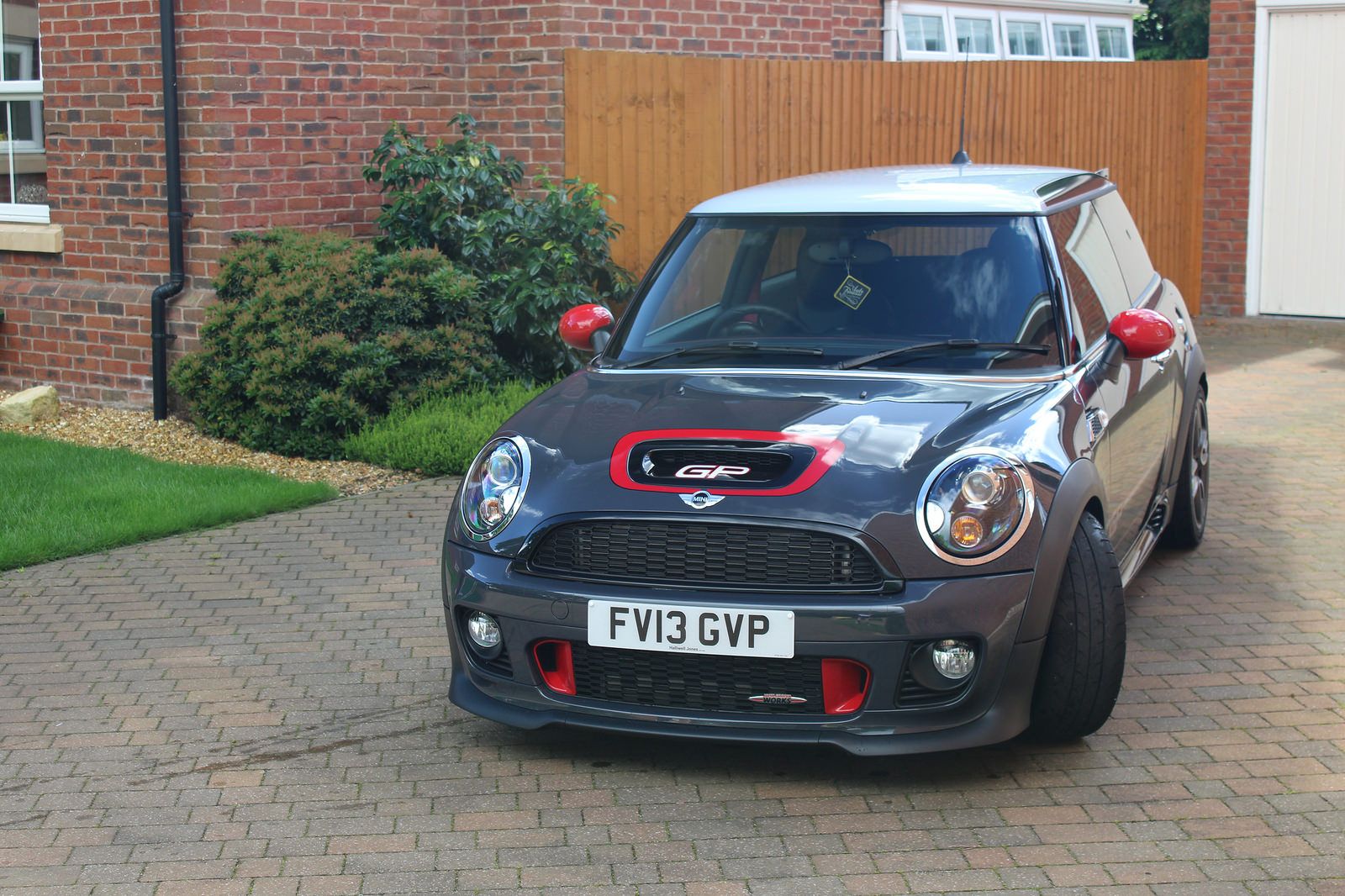 IMG_1735 by
Adam Melville
, on Flickr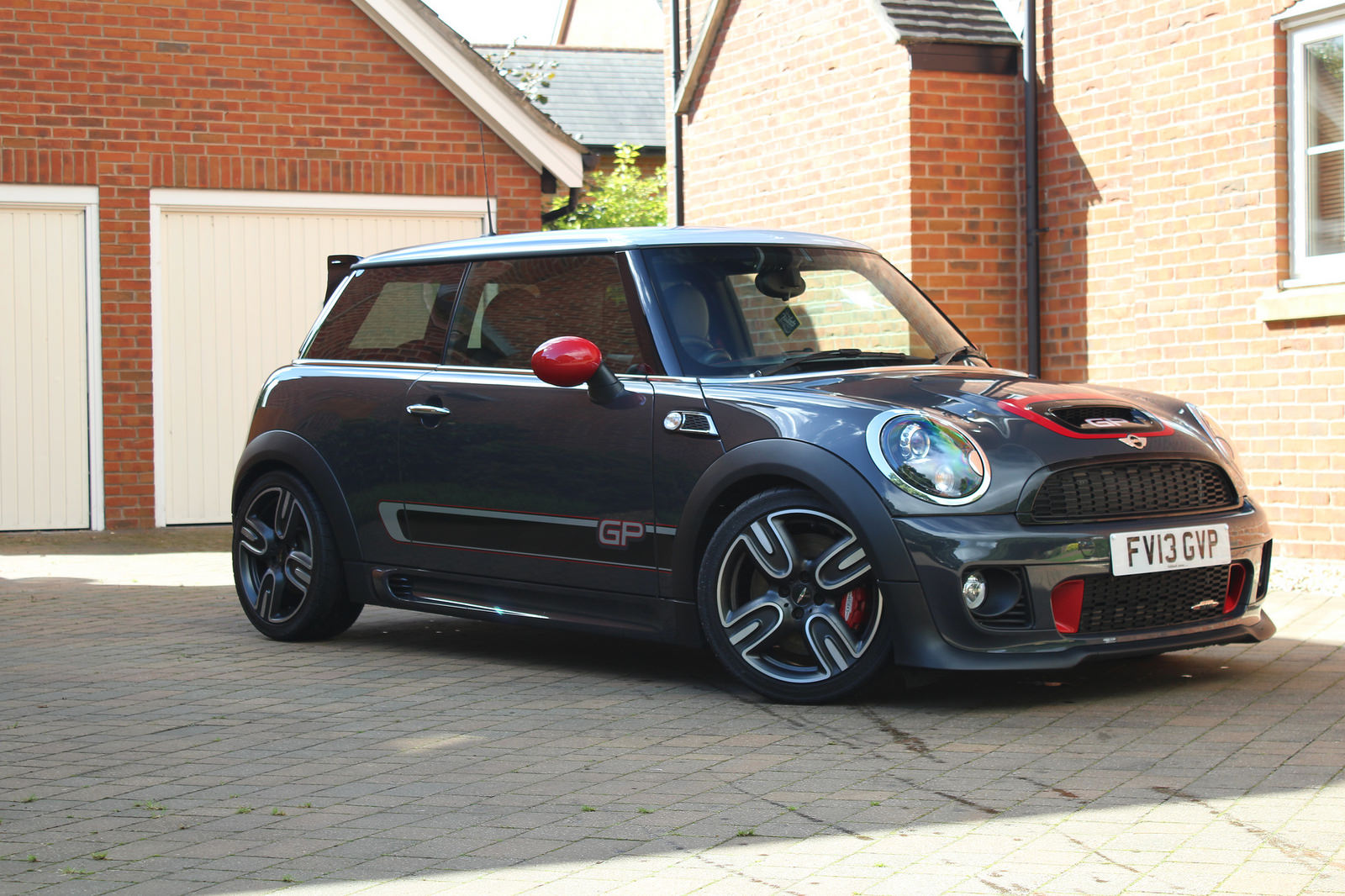 IMG_1733 by
Adam Melville
, on Flickr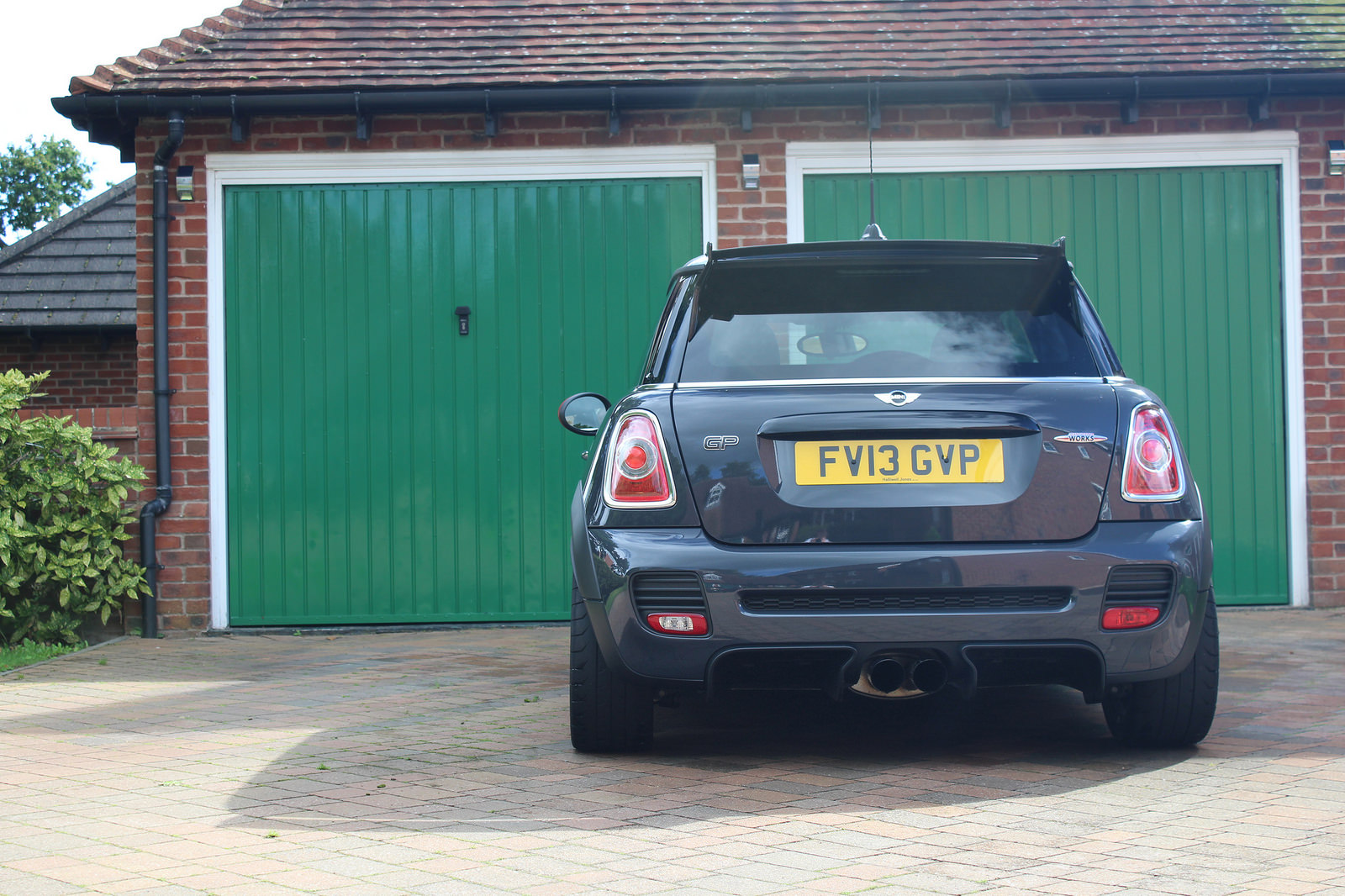 IMG_1720 by
Adam Melville
, on Flickr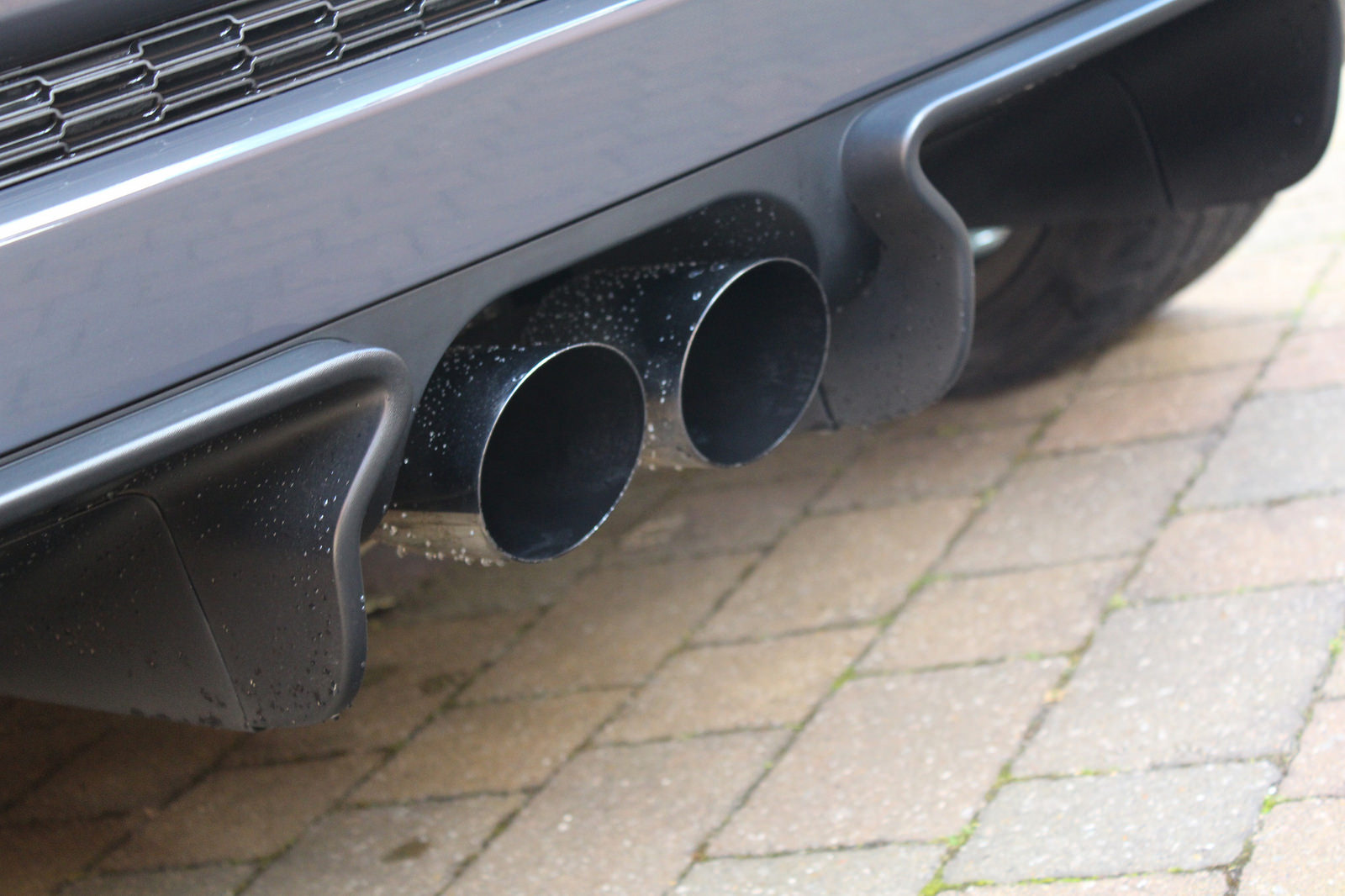 IMG_1742 by
Adam Melville
, on Flickr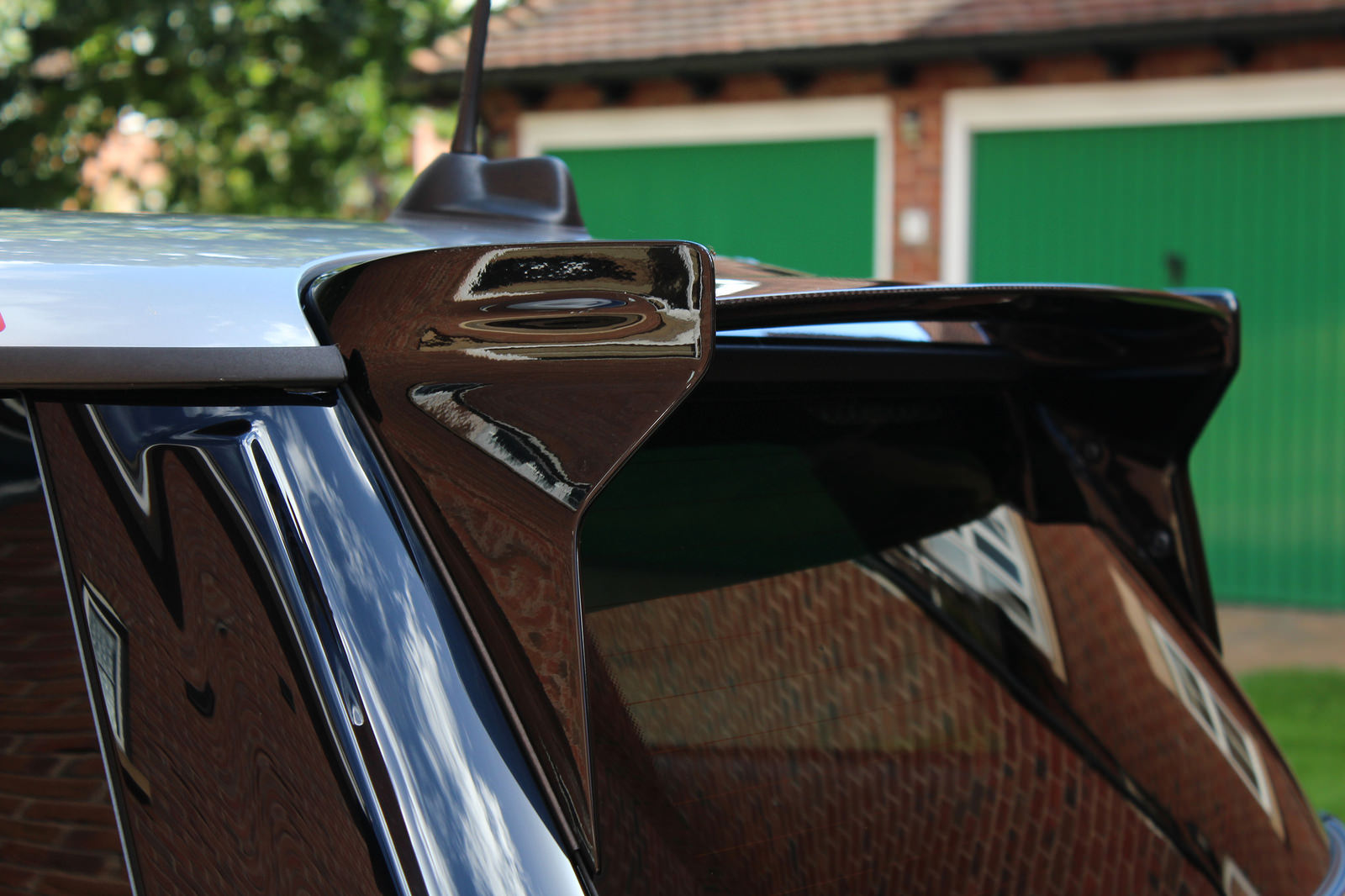 IMG_1743 by
Adam Melville
, on Flickr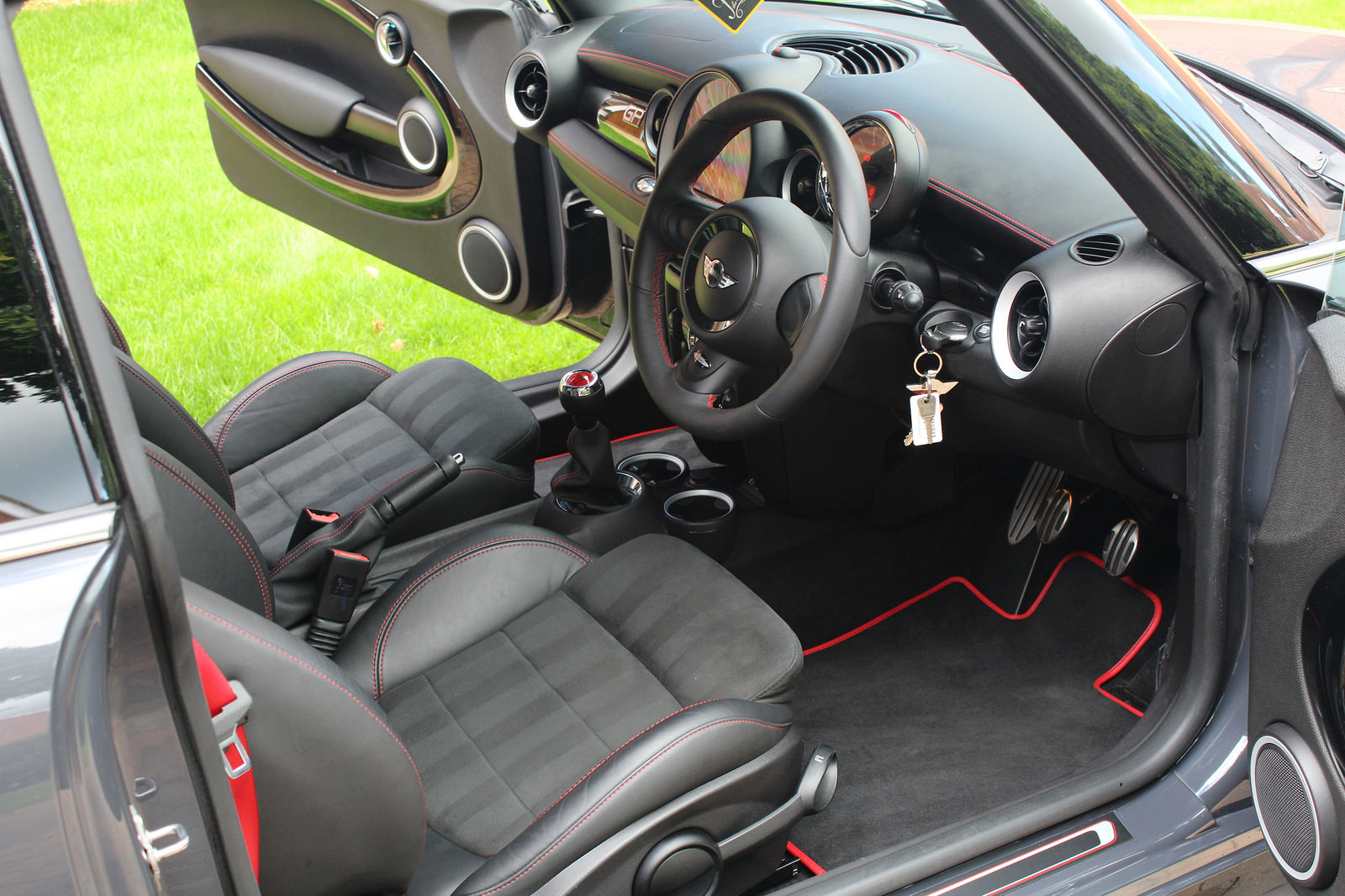 IMG_1744 by
Adam Melville
, on Flickr
My plans for the car are to enjoy it, i've added a Milltek decat pipe for some added noise and it pops and bangs for fun in sport and GP mode. I've also changed the rubber for some Yoko AD08R's but other than that, it's standard. It's also been to Wales a few weeks ago on the rare weekend i have off with a few mates.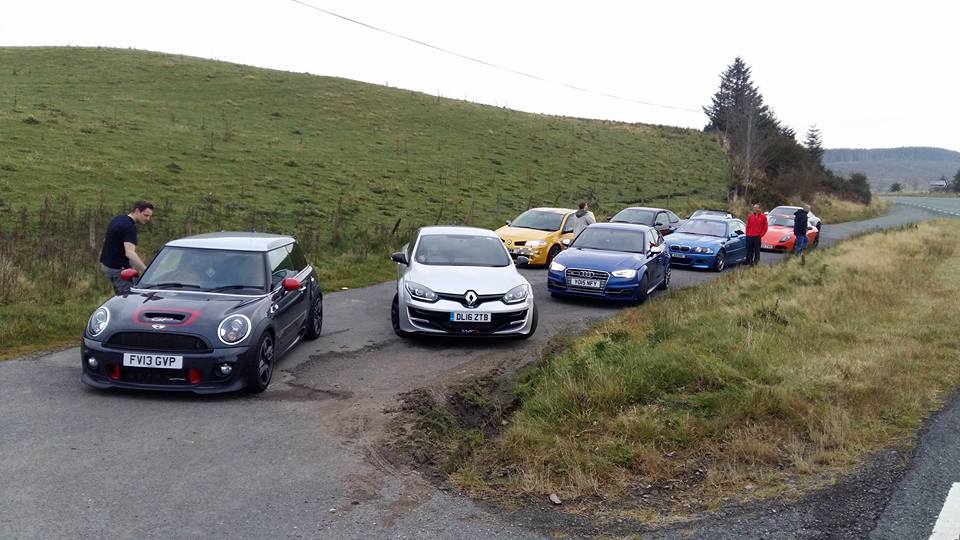 I guess the question is do i miss the Clio ? in some ways, yes. I loved the engine in the Clio how you always had to keep it above 4.5k and out of the box it was such a capable car considering how much they are on the used market. The only thing i didn't enjoy was the running costs as nothing was that cheap to fix but in terms of driving, i rated it highly. I'll no doubt own another at some point when i have to get sensible and move out, i really fancy a mint low mileage R27 in LY or Albi or a 200 Cup as a little toy (see below) but the GP is here to stay for the next few years.