Good Evening All,
I've recently secured a front section of roll cage for my Clio however I had a few questions:
1. Can you keep access to the front glove box? If so is it just a case of trimming the door? Any pics would be great.
2. Sun Visors. I assume you just just remove these.
3. In order to fit the cross cross, along the windscreen do you need to remove the rear view mirror?
Anyway here is a pic of how I cable tied it in place this afternoon!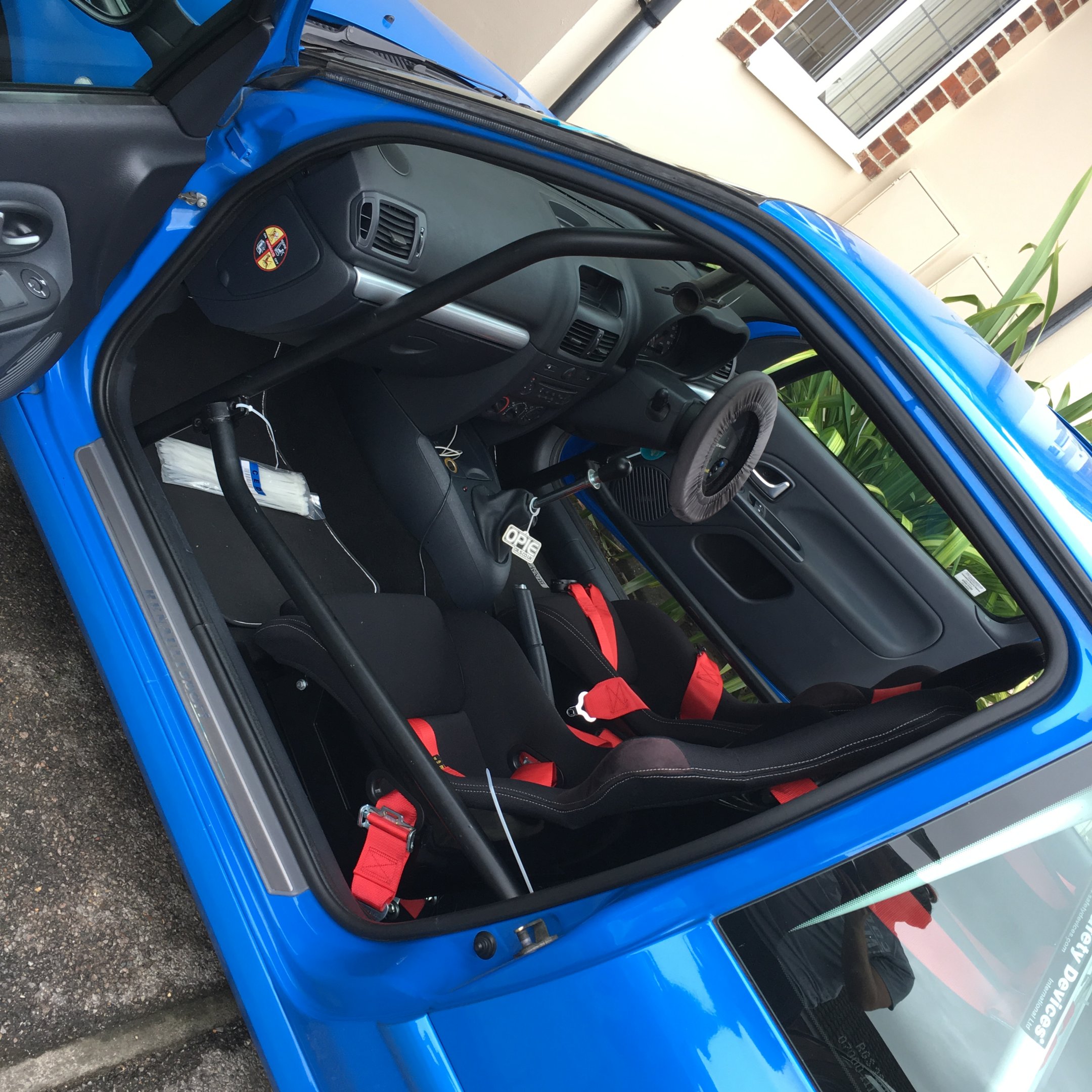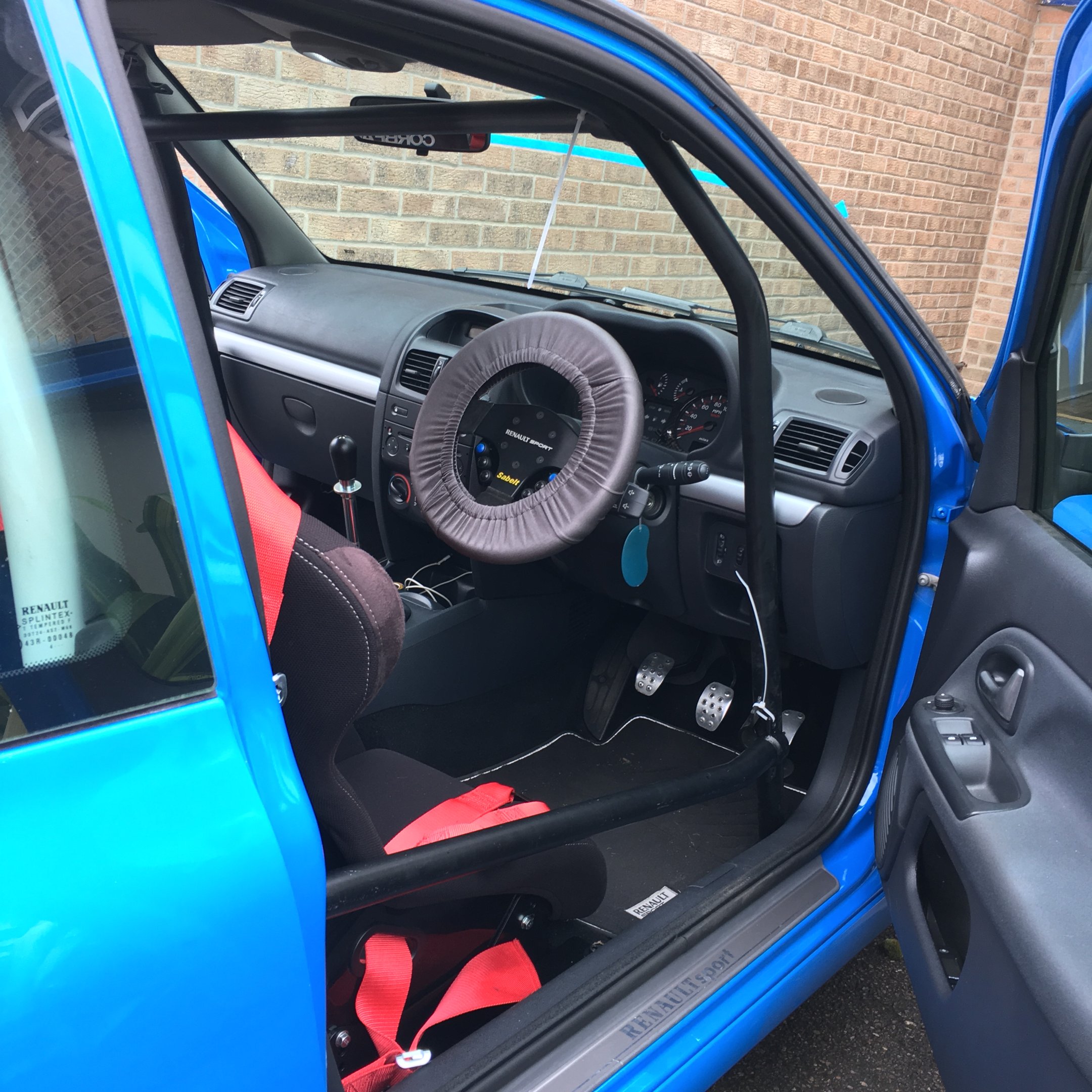 Thanks in advance
Tom