Good morning,
Here's a few pictures from a part of the detail I did yesterday. I feel like the car is as clean as I've ever had it. Looks amazing, in my eyes.
I'm not completely finished yet, got trims, glass and two wheels / arches to finish. Which will be done this afternoon along with a host of new pictures.
The car was washed with AF lather, dried with uber towel. Machine polished with Mezerna P061S, hand polished with Zaino Z2, Prima Amigo & then AF Tripple. AF quick detailer used after each coat. Waxed with Zymol Carbon, and a another layer of QD and then Zaino Z6'd.
Wheels removed, arches all cleaned and coated in AF dressle. Wheels cleaned with bilberry and waxed with AF mint wheels.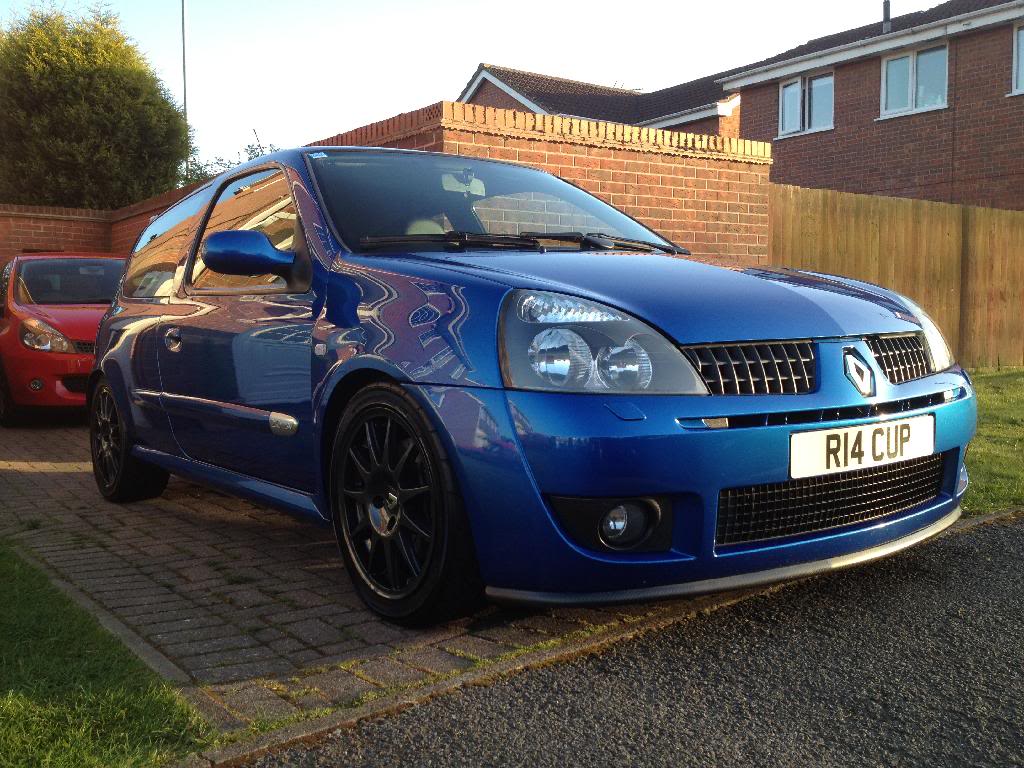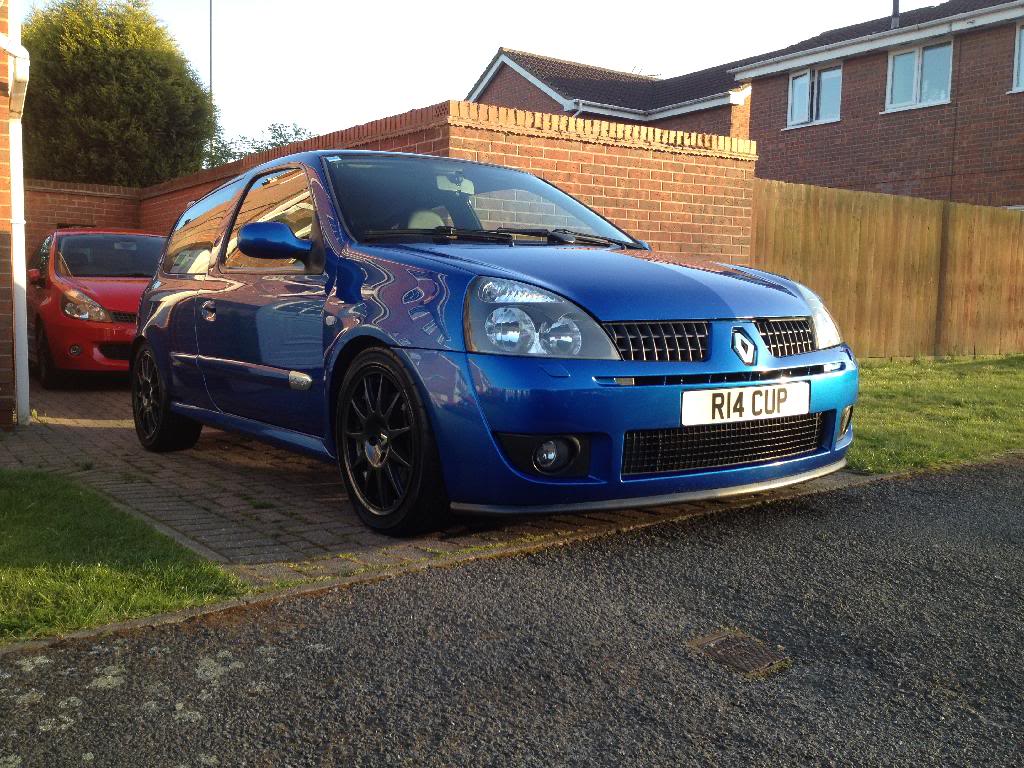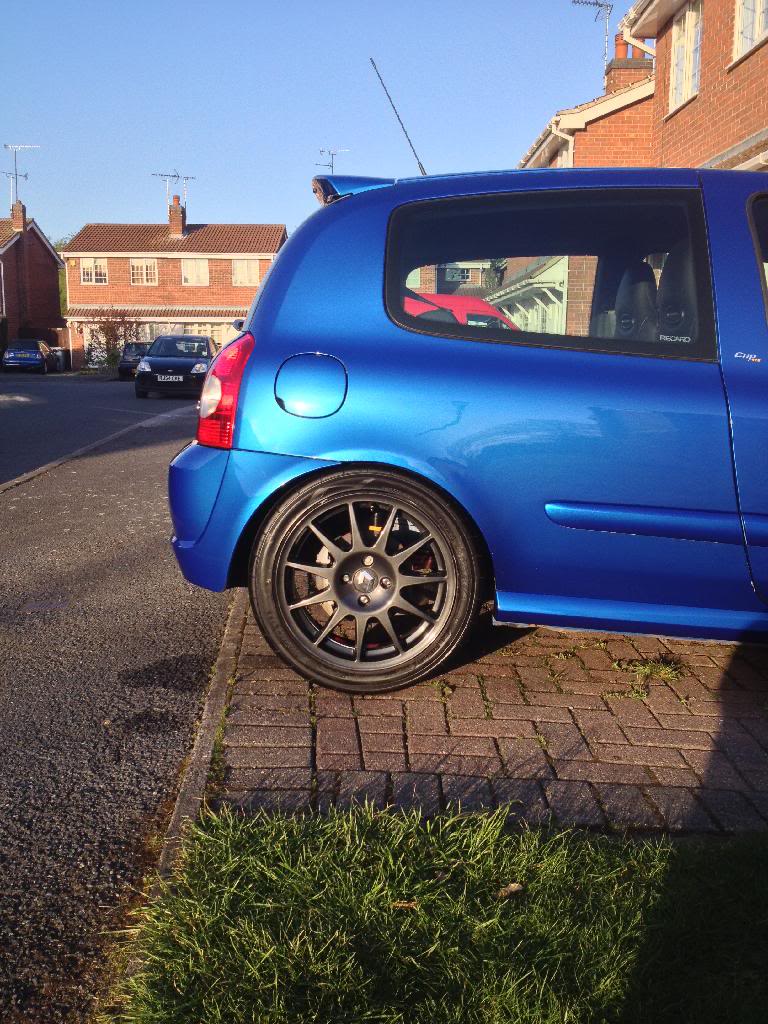 I'll add more pictures later.
Regards.
Jamie