Hi Guys,
Unfortunately lunched my high comp engine in the race car. Going to drop in a stock engine for now and planned to Group N time. Unfortunately Australia Post has lost the Group N timing tool so I'm left a little short as planning to put the engine in tomorrow!
So, does anyone know the specs for group N timing (if sensitive feel free to PM me). Reading suggests 5-6 deg advance on inlet and 4 deg r****d on exhaust but would like to confirm. Really appreciate someones assistance!
Pic of car when it was going attached.
Thanks!
Cam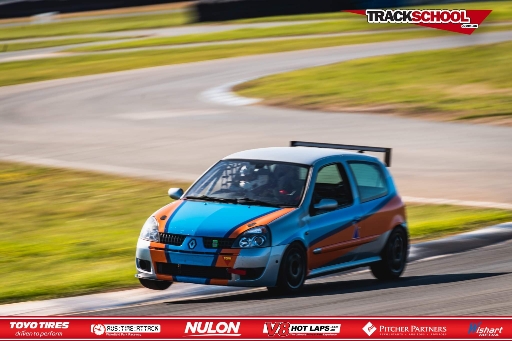 Sent from my SM-N960F using Tapatalk