Thought I better introduce myself. I'm John, been lurking on the forums for a while, then I registered.. lurked a little longer and finally stopped being a tight arse and became a paid up member today.
Been a hot hatch fan for a long long time. Started off my Lift off over steer affair with these little things..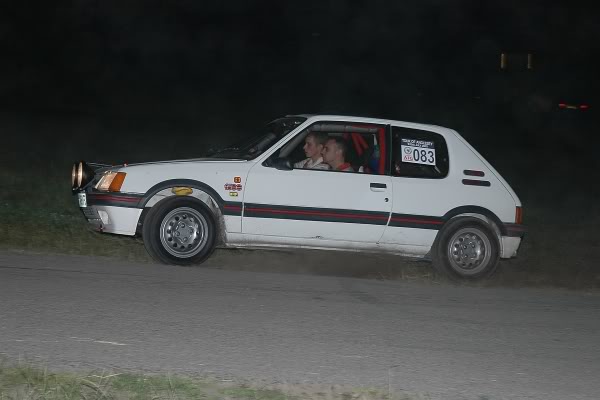 Then after having 13 of them pass through my hands I decided to got for something very different...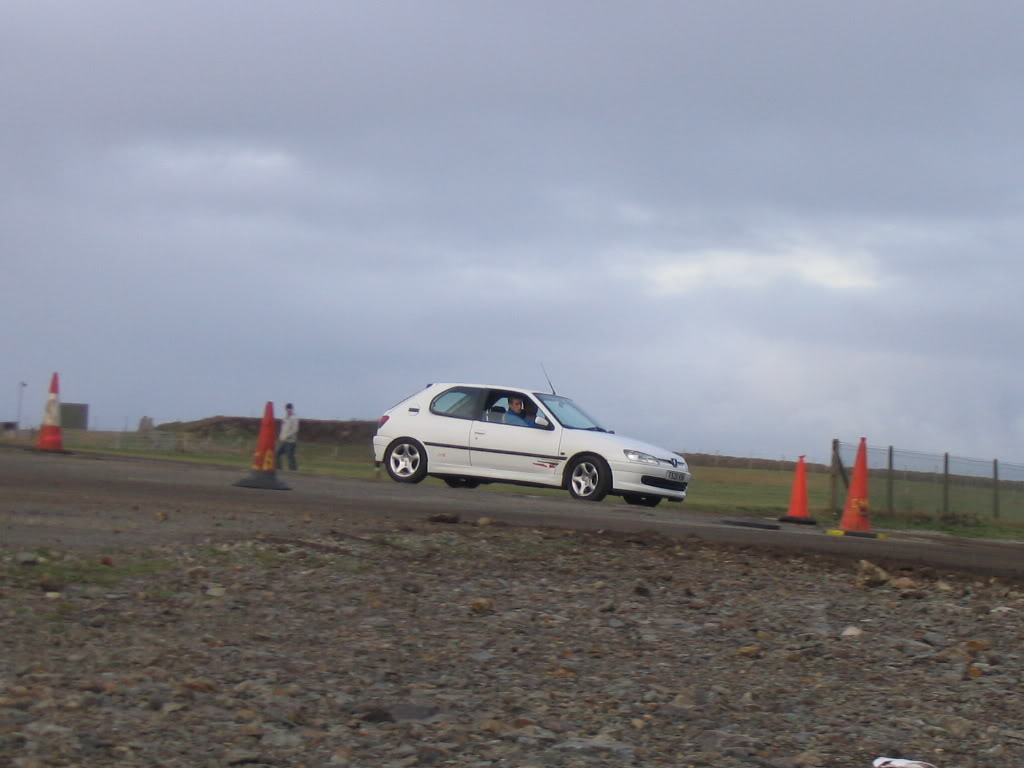 Ok, so not so different, but I really loved the pug's and the 306 to be honest is an epic car, my rallye had silly low miles and was full of skip brown goodies. I loved it to death but after just over a years ownership becoming un-employed meant it had to go. Once I got back on my feet I had decided to get something cheap which I could also use on track and in a few road rallies etc.. got myself one of these..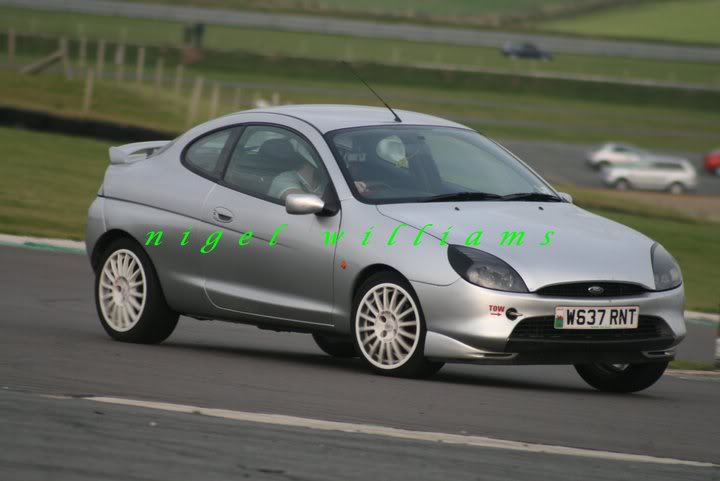 It was a fantastic little car, really handy on track and really shocked a lot of people. I then got myself a job in Amsterdam and had a week to move out there, sold everything (I say sold, ended up giving most my stuff away) and lived out here for over 5 months without a car. KILLED ME!! So I started hunting for something to satisfy my hot hatch habbit... Meet Monica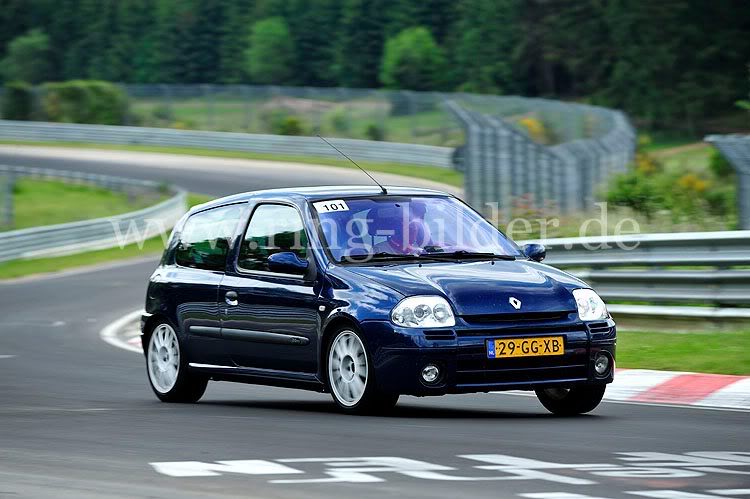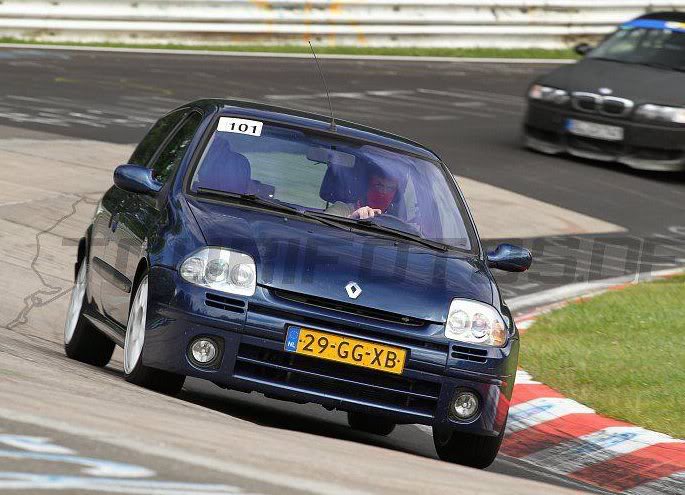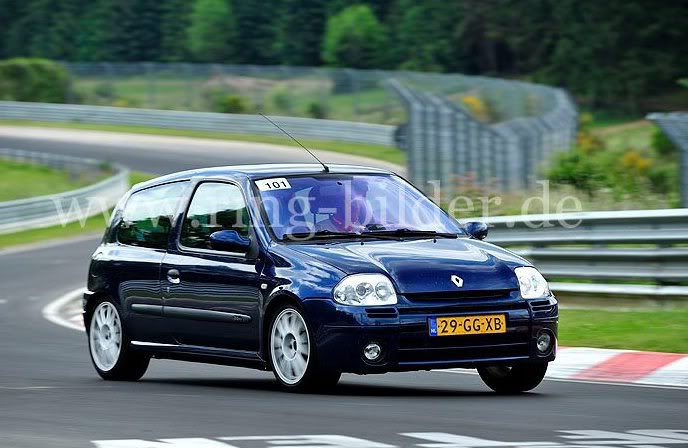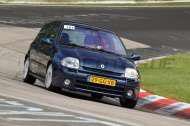 She's a 2000 model 172 who's been around the block a bit. Its cost me a bloody fortune recently making here a little less wobbly and a little less rattly but despite having 200,000km on the clock she just drove to the Green hell, put in 14 and a half laps and drove home without missing a beat. Honestly I love it, its a good cross between the 205 and the 306 from pug, less twitchy than the 205 and not quite as planted as the 306 but still plenty of fun and adjustable through the corners with the throttle, so much so in fact that instead of killing my front tyres at the ring its the rears I have to replace!
John