Hi, my names Ben from all the way down in Plymouth, just signed up so thought id introduce myself and put some pics up.
First off i have a 1993 1.8 16v clio, bought to replace my mk5 escort i have been using this year for road rallies as i was sick of looking for ways to make it handle better etc etc, then a mate in work had this clio for sale so thought 'why not', had a number of 205's one being an mi16, and my dad and i have built a 205 we use for tarmac stage rallys (makes it sound so inocent
)
This was it the day i got it...,bog standard bar a k&n and a full magnex exhaust, with no tax but 3 months mot.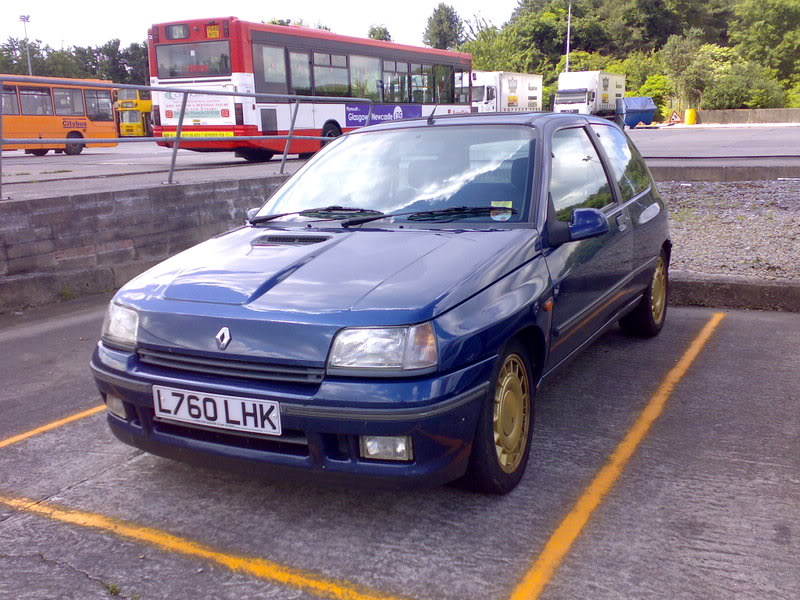 So purchased for the grand old sum of just £200 i was more than happy with it.
First thing to do was to get it ready very quickly for its first event, so converted it to studs, fitted spot lamps, new front toyo's, new discs and pads, map light and potti socket etc and due to my feet, butchered the pedals so i could drive the damm thing!!...,oh and a wash and polish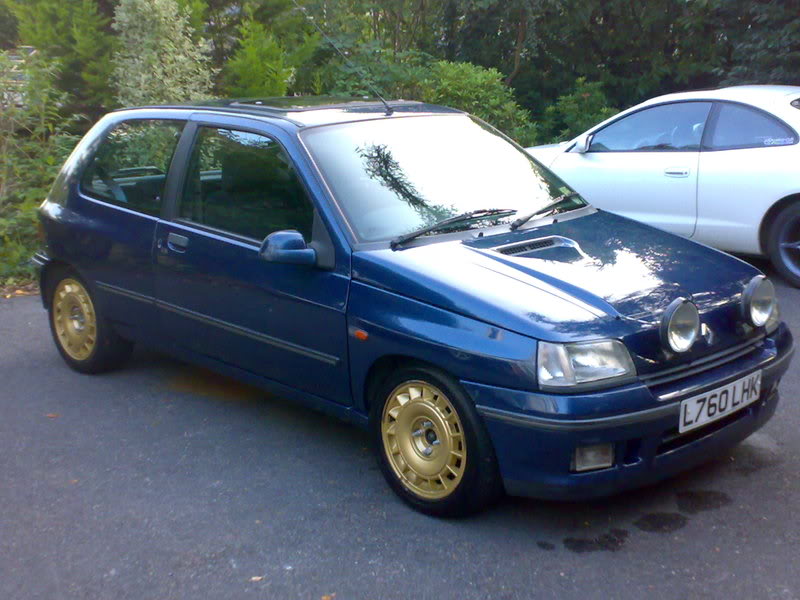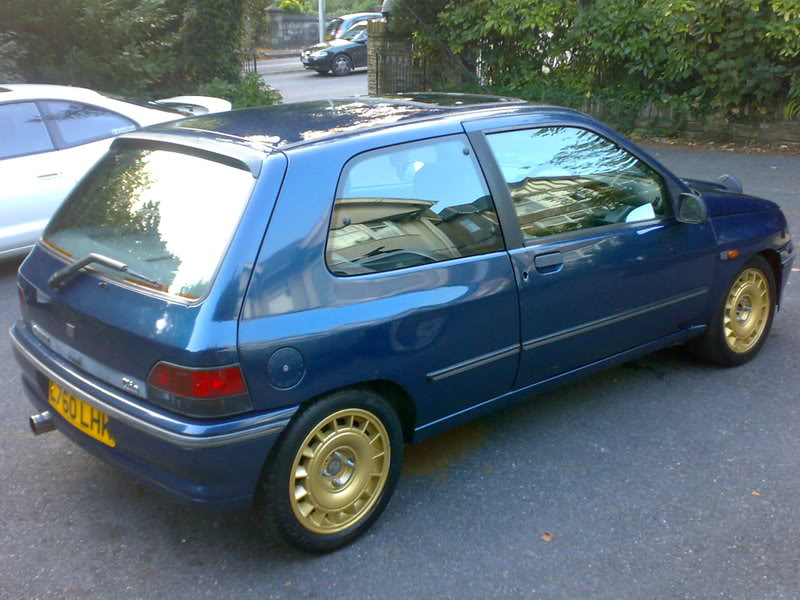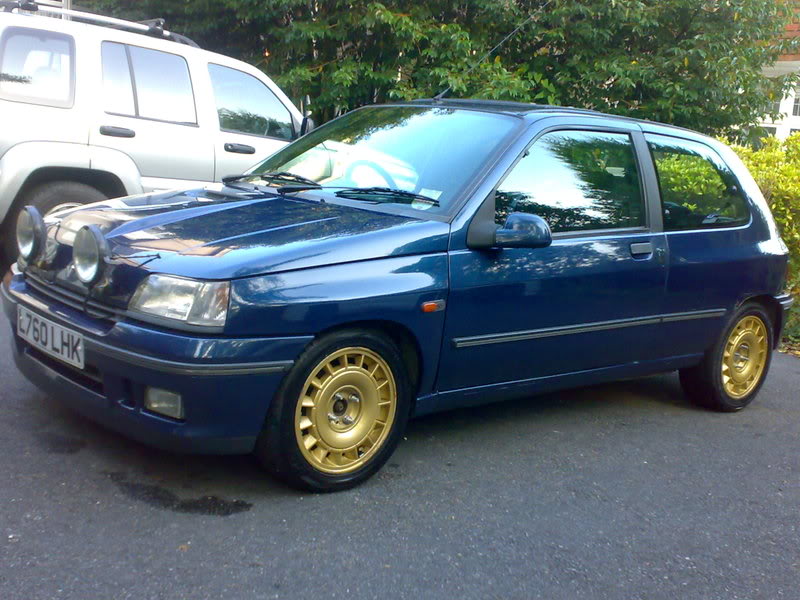 So then we did a classic rally to make up numbers for our motorclub, heres a pic of the start...,theres a clio under the fat man honest...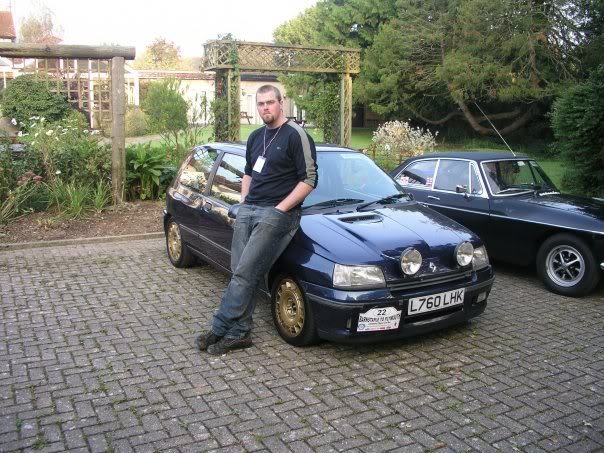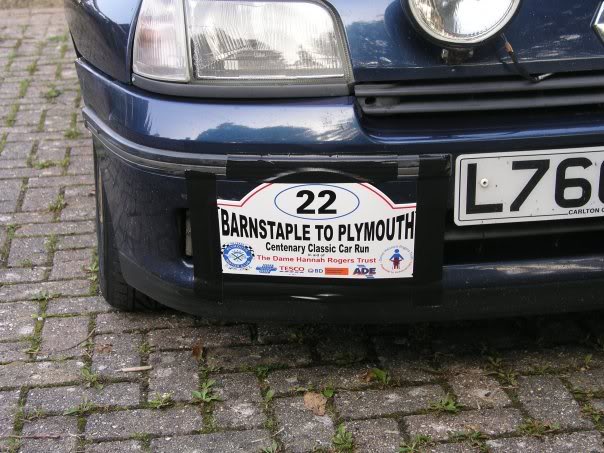 So now ill show some pics of today, did a camel vale road rally last night and won it by 5 minutes but was hard work, car 1 was a 172 cup but met a wall before tc2.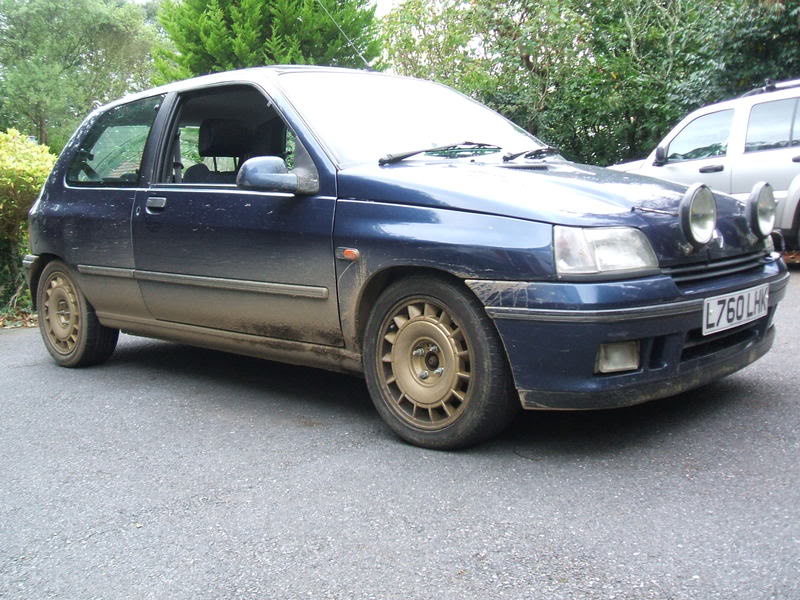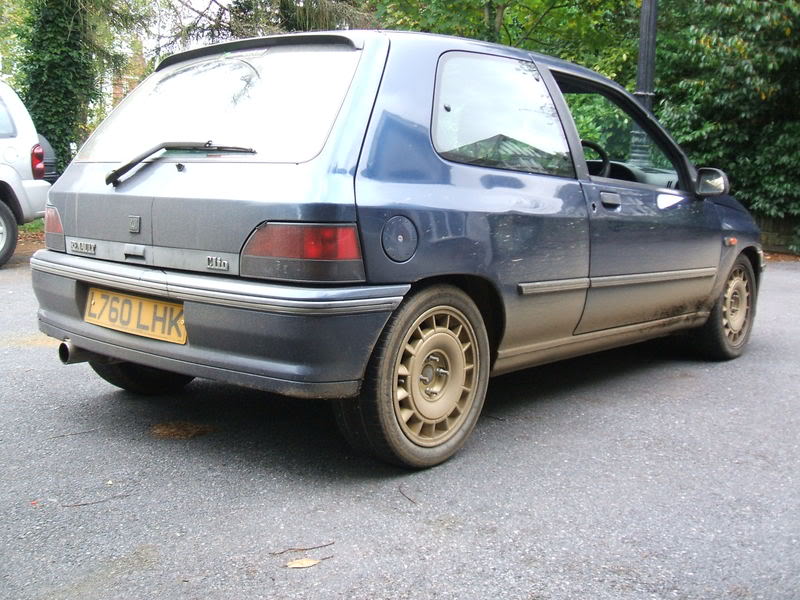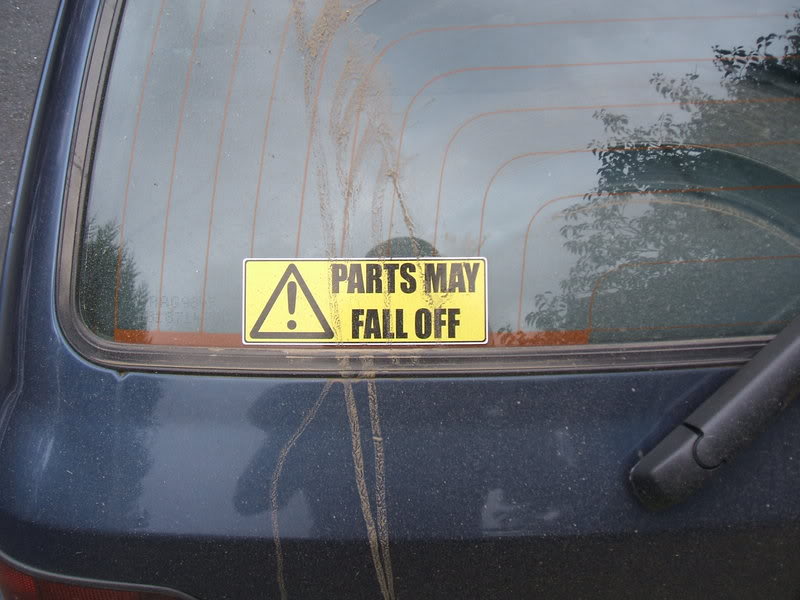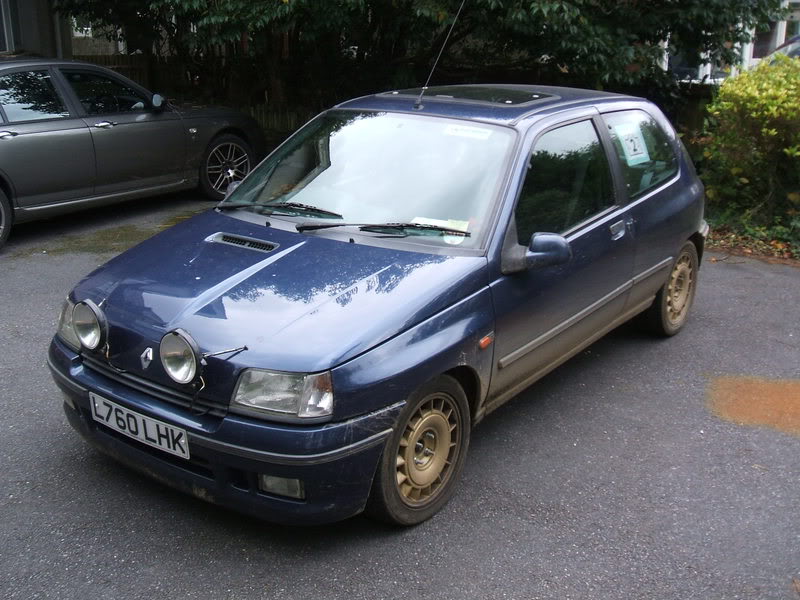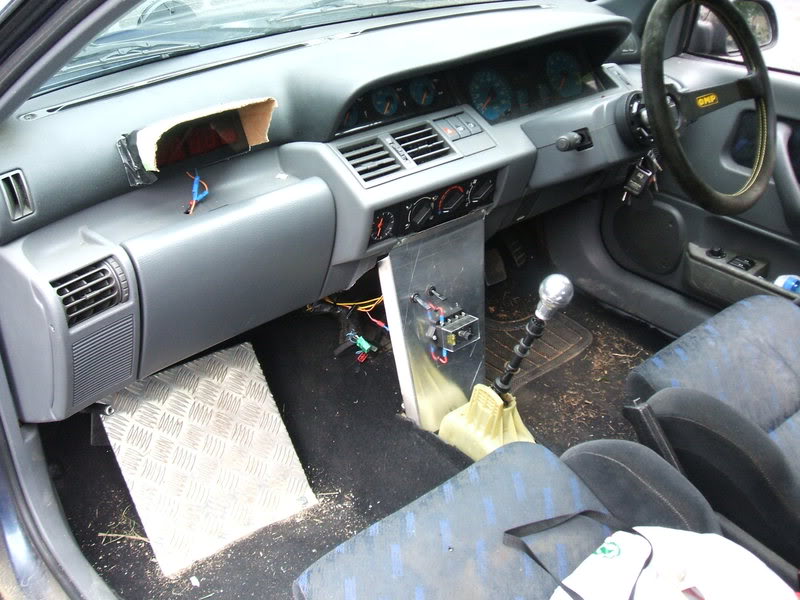 So to date, not including the classic rally as that was for fun, we have won the last 4 road rallies we have entered and thus are leading the Plymouth motor club 12 car championship with 2 rounds left to go having won 2 at the start of the year in the escort, and im really happy with it, looking forward to changing the seats very soon as it is very small inside, and its alittle slow but it works well in the lanes.
My road car is this...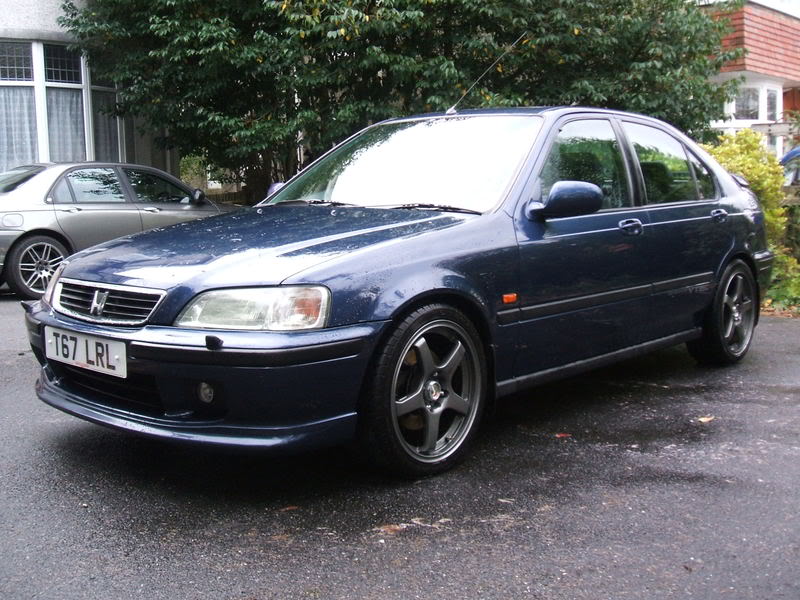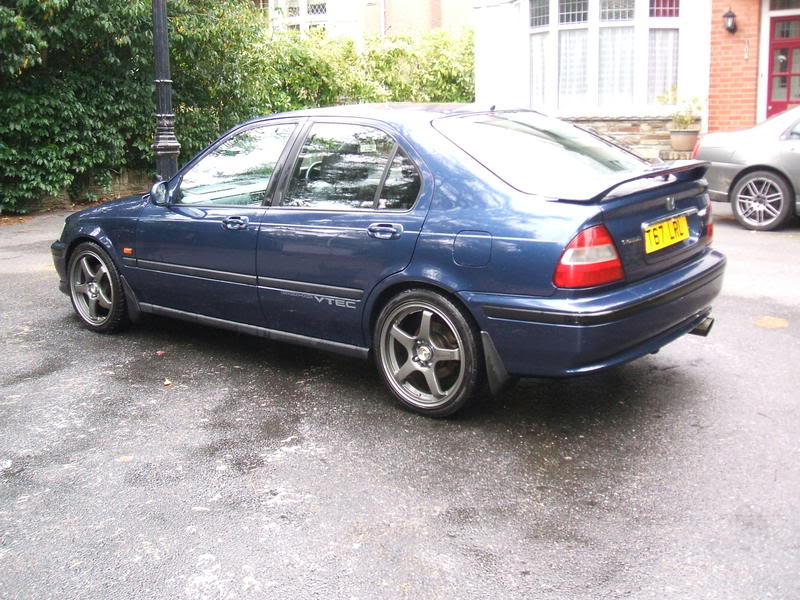 And getting closer to finishing my stage car...,its taken a while!!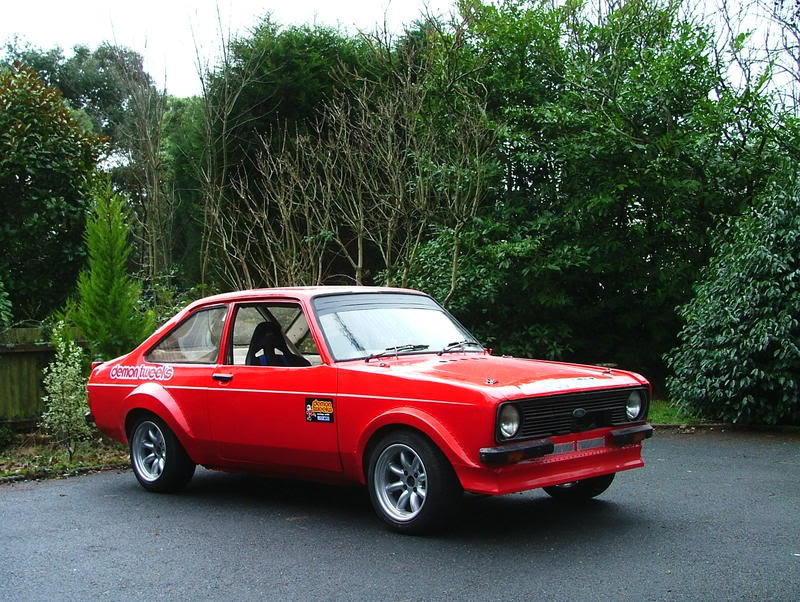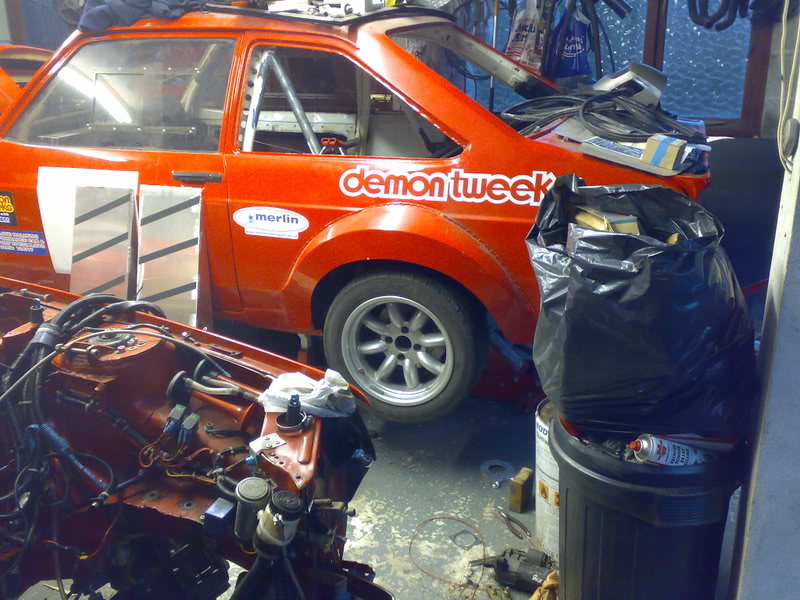 Sorry for the silly long introduction, i could have just said 'hi, i own a clio' lol, but everyone likes a read, hope i havent bored too many people, and look forward to chatting to some people when i wish to make 'nicole' quicker.
Cheers
Ben ( wookie )