Hey!
well iv been on here a while, just havent posted, due to owning a saxo, pictured below!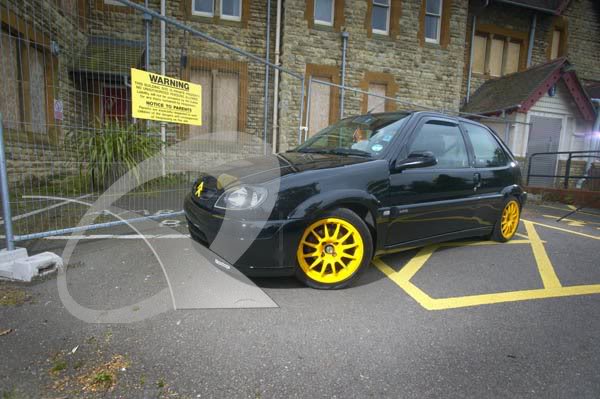 its now for sale, cause iv brought a red clio 197 with cup pack etc.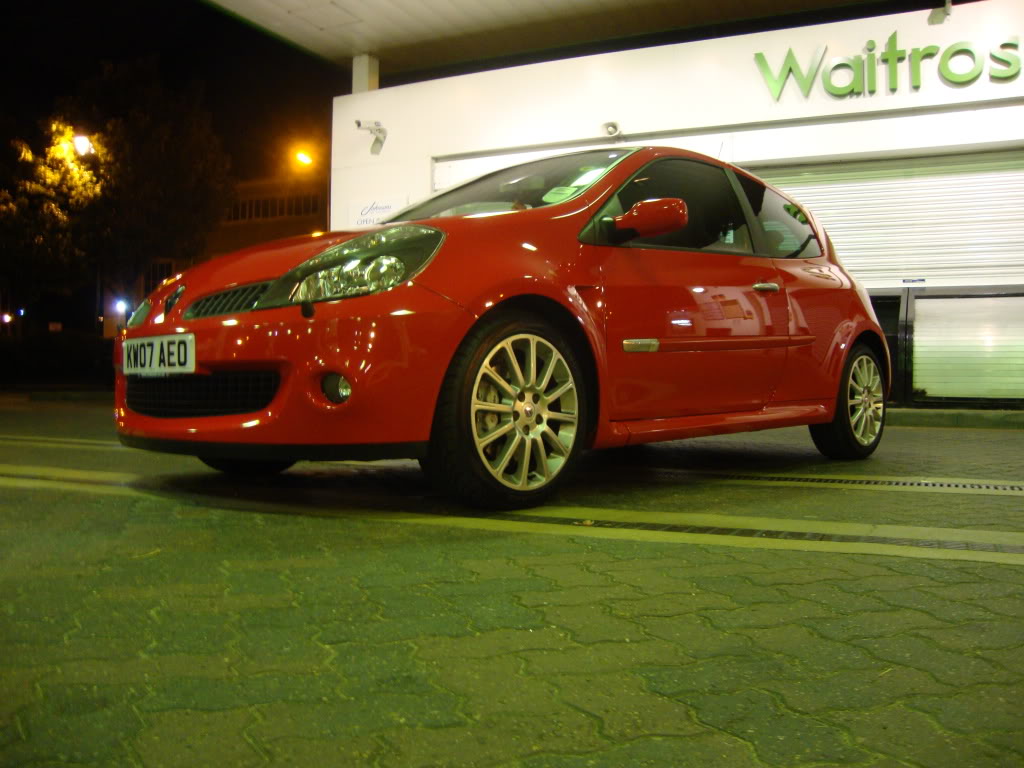 im 19 from Rushden,
So a big HI from me, I shall be on here alot more tooo!
C&C Andy