Well, we're back in lockdown, so I have been having random thoughts
Am I right in thinking that the 2012-2020 Dacia Sandero is based on the MK2 Clio? Does anyone know how closely related they are?
A few years ago, they did a Renault Sandero R.S. for some South American markets, and it had a 150-odd bhp 2.0-litre engine. Here it is, for anyone who cares: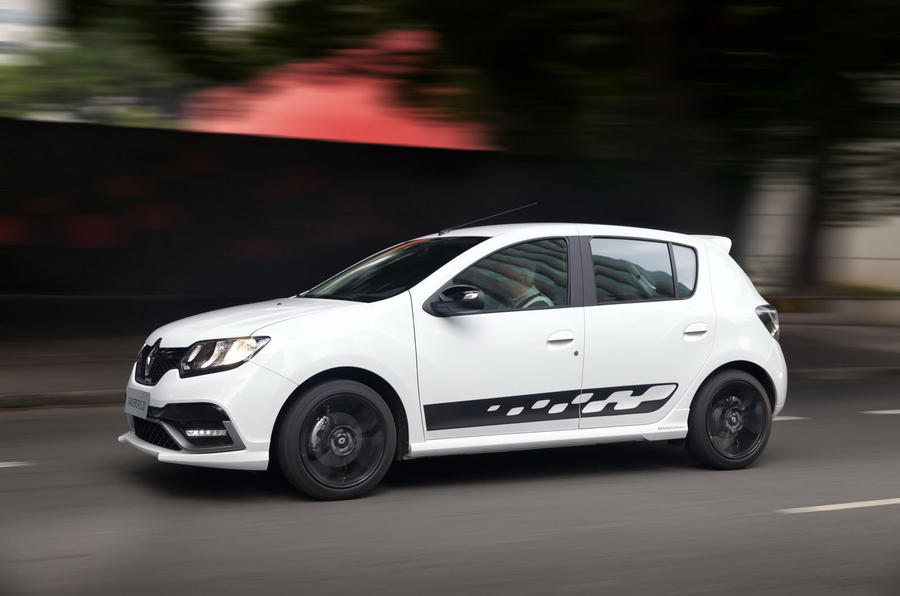 Ever since I saw that, I thought it would be quite fun to do something similar over here, fitting the running gear from a Clio into one. I know it's not the best looking car ever, but I still have a strange interest in the idea of doing it at some point
Does anyone have any idea how closely related the two cars are? I assume getting the engine and gearbox to physically fit wouldn't be that hard, but I wondered if suspension bits would also work? Anyone ever looked into it?