Formerly Mashed up egg in a cup
ClioSport Club Member
Grab one of the company cars from work. Never polished, nearly a year old. Washed today, no claying etc. Wipe down with QDX Graphene.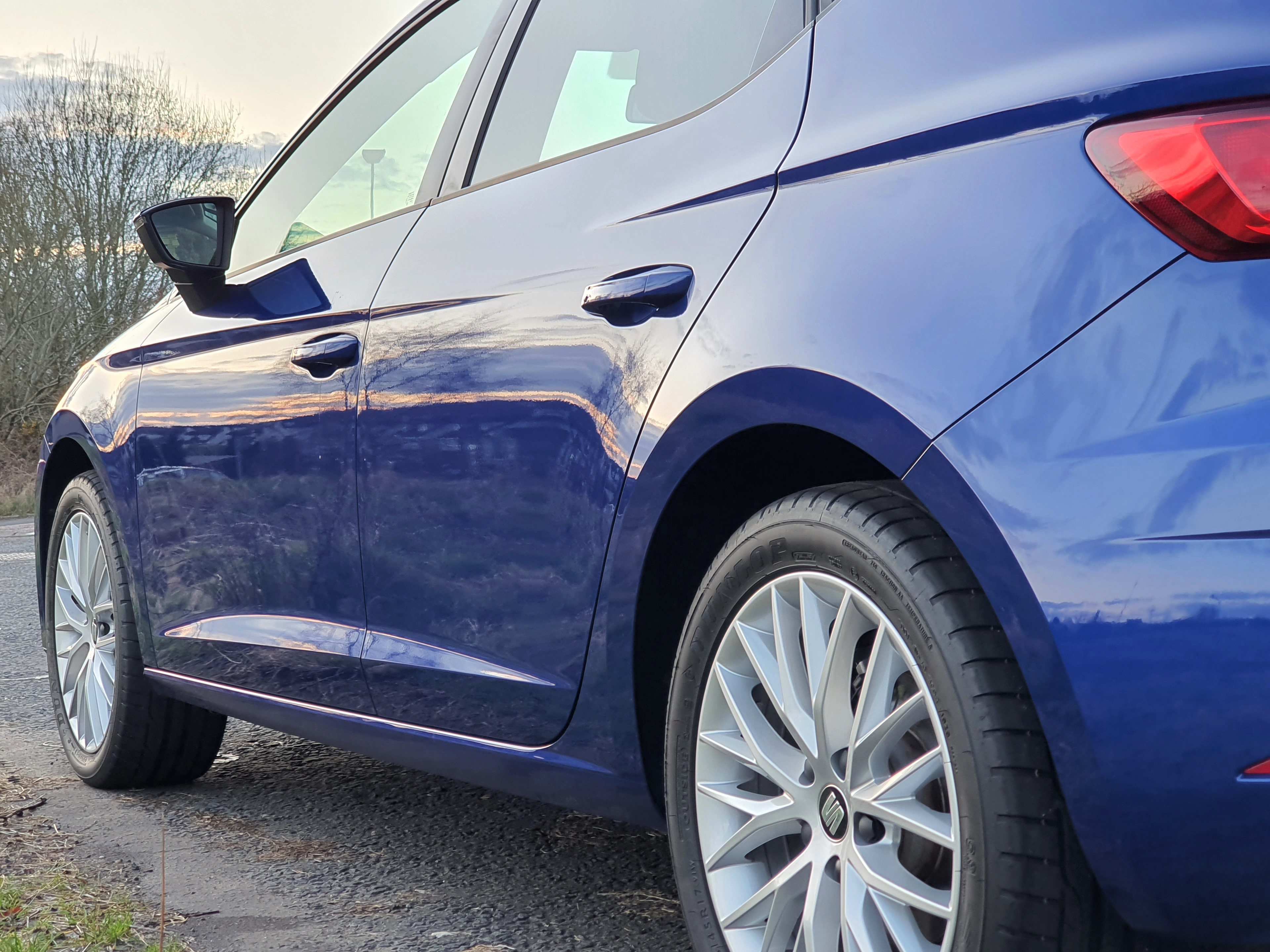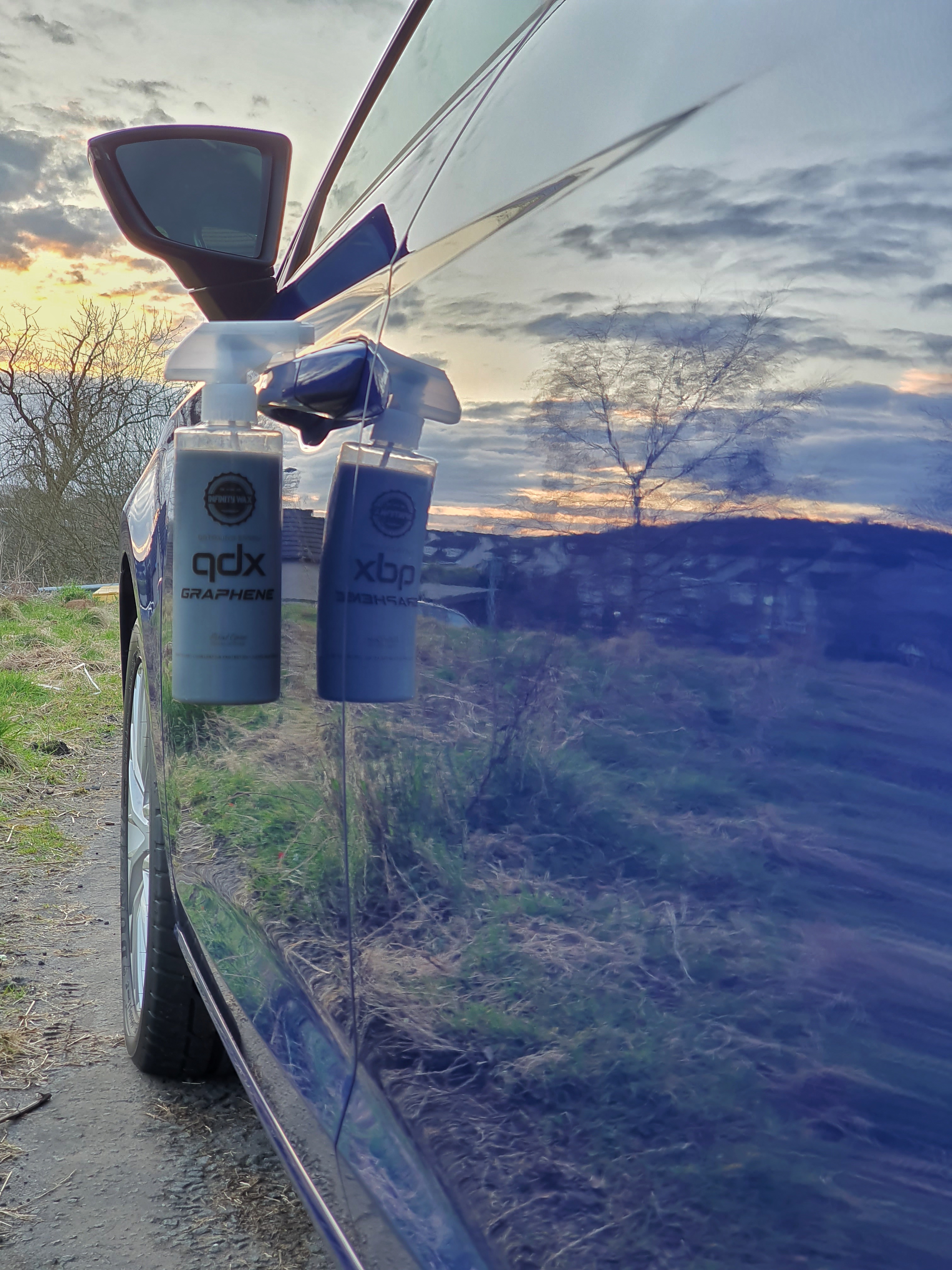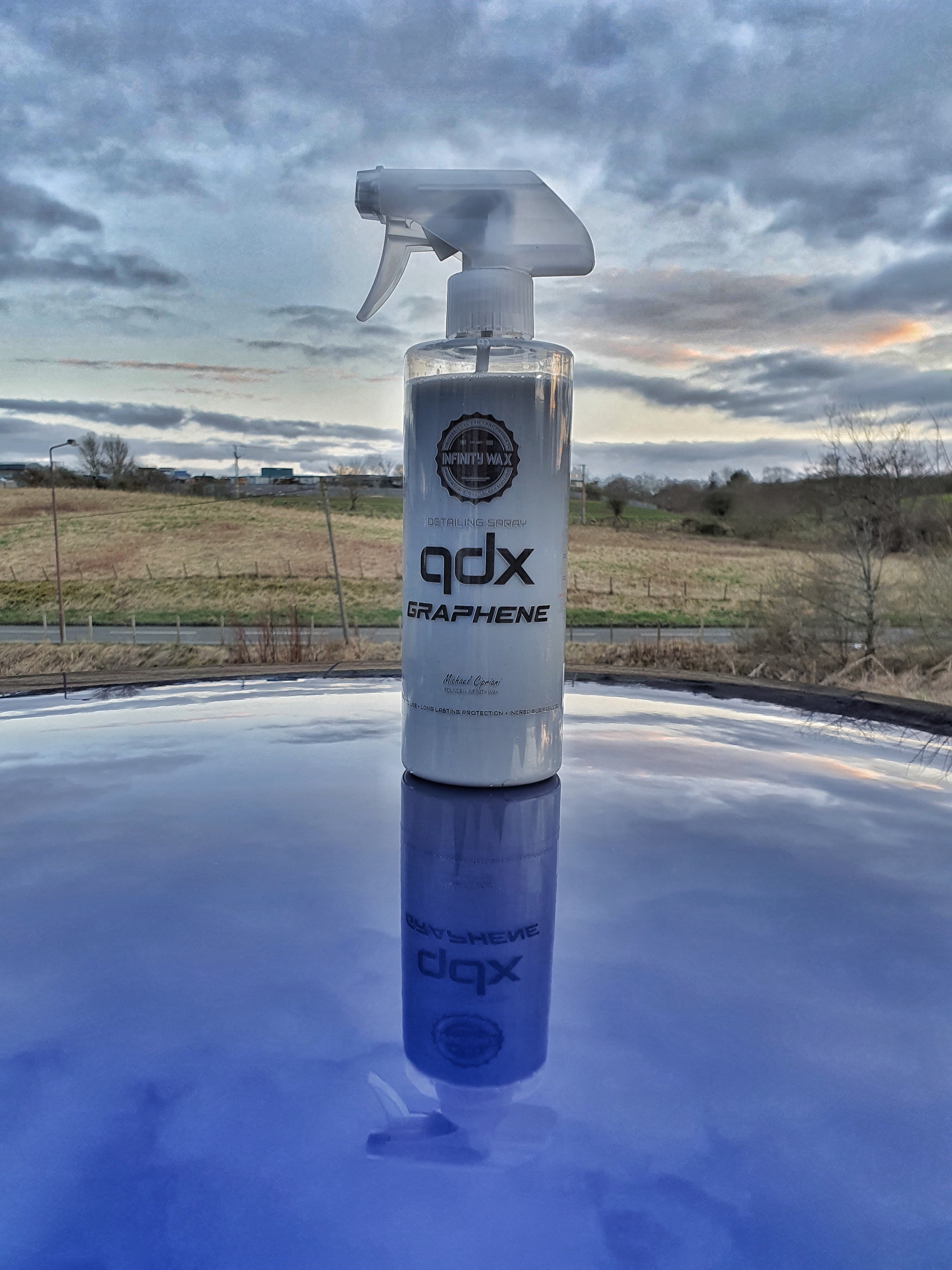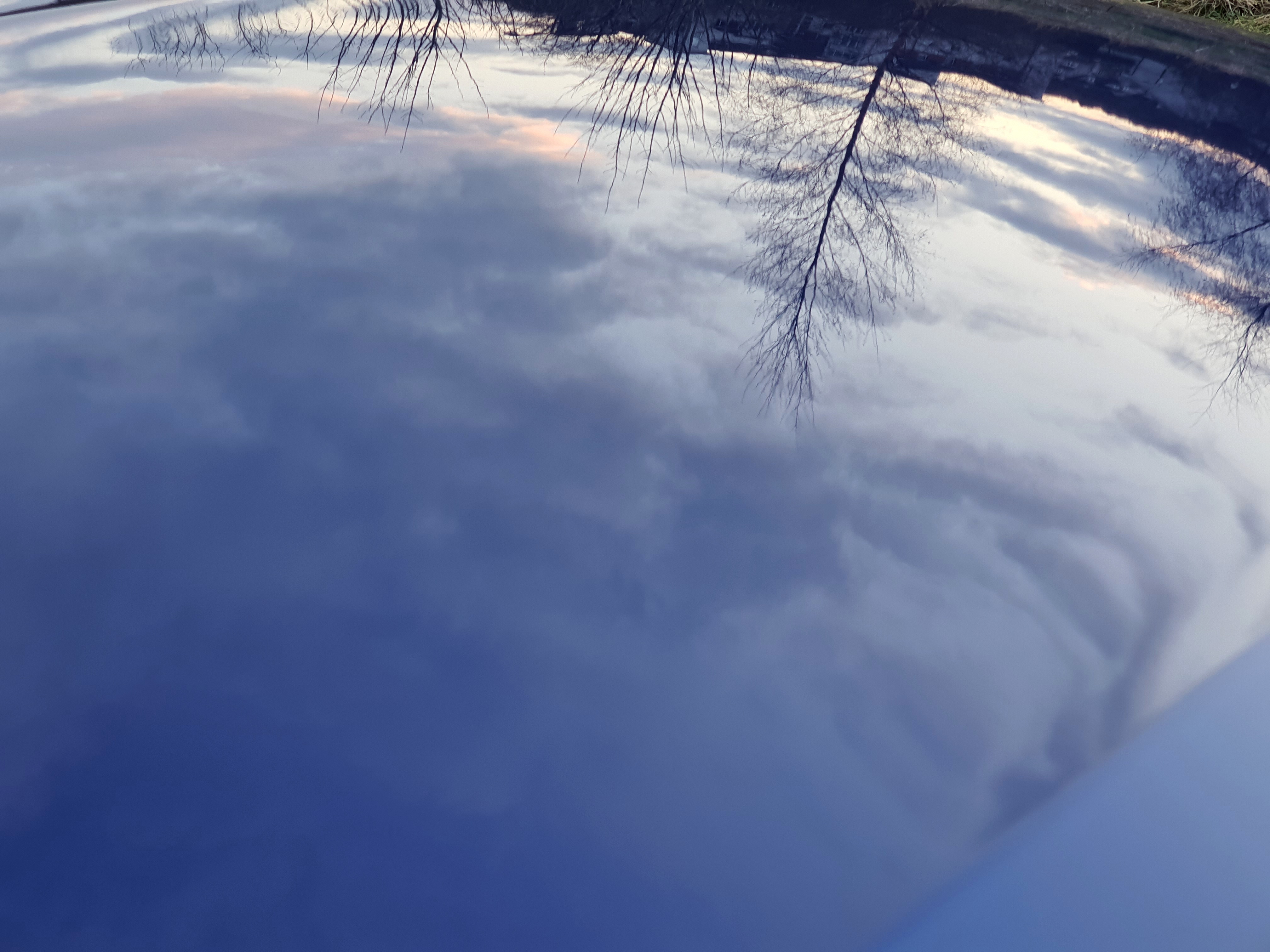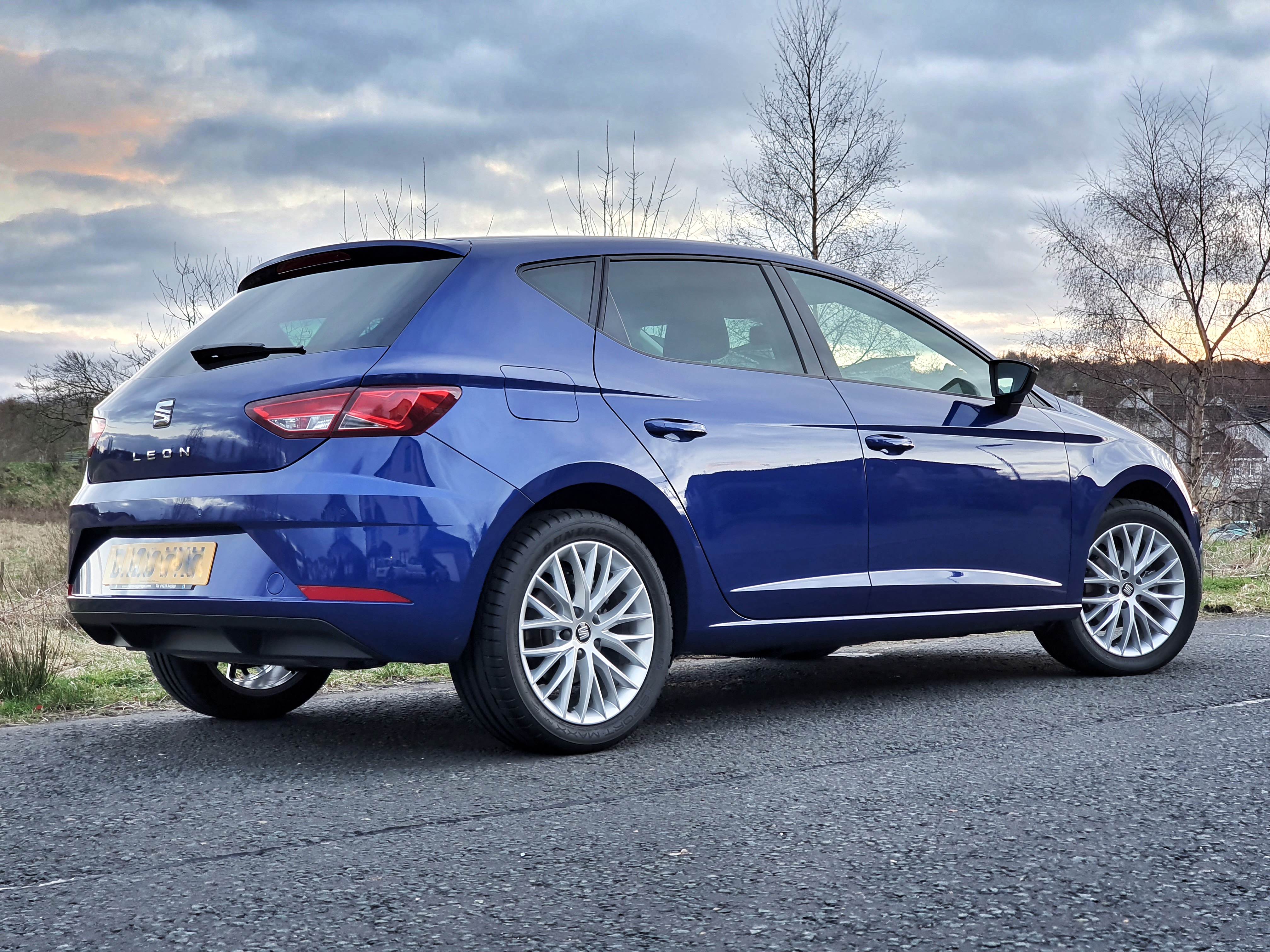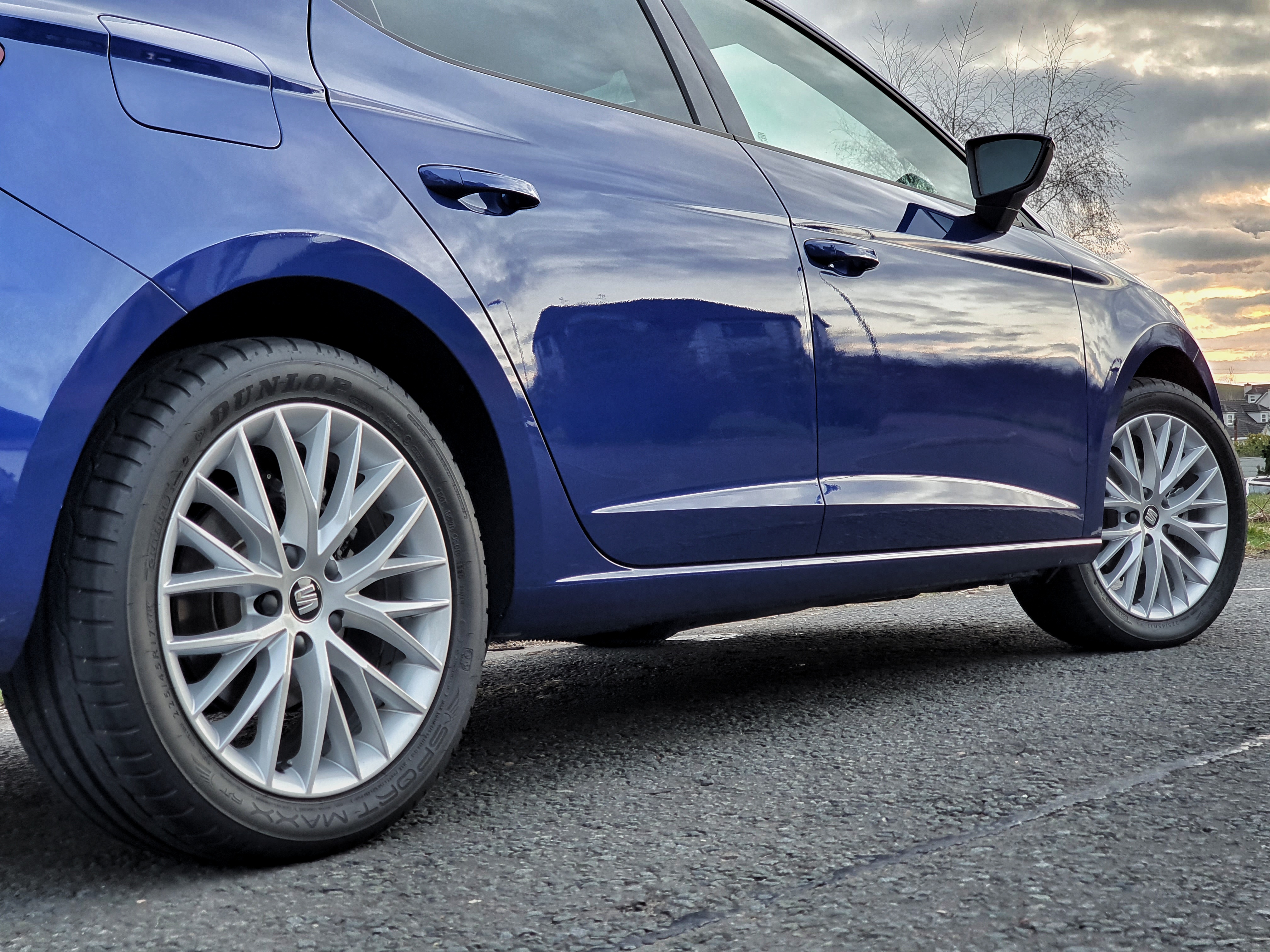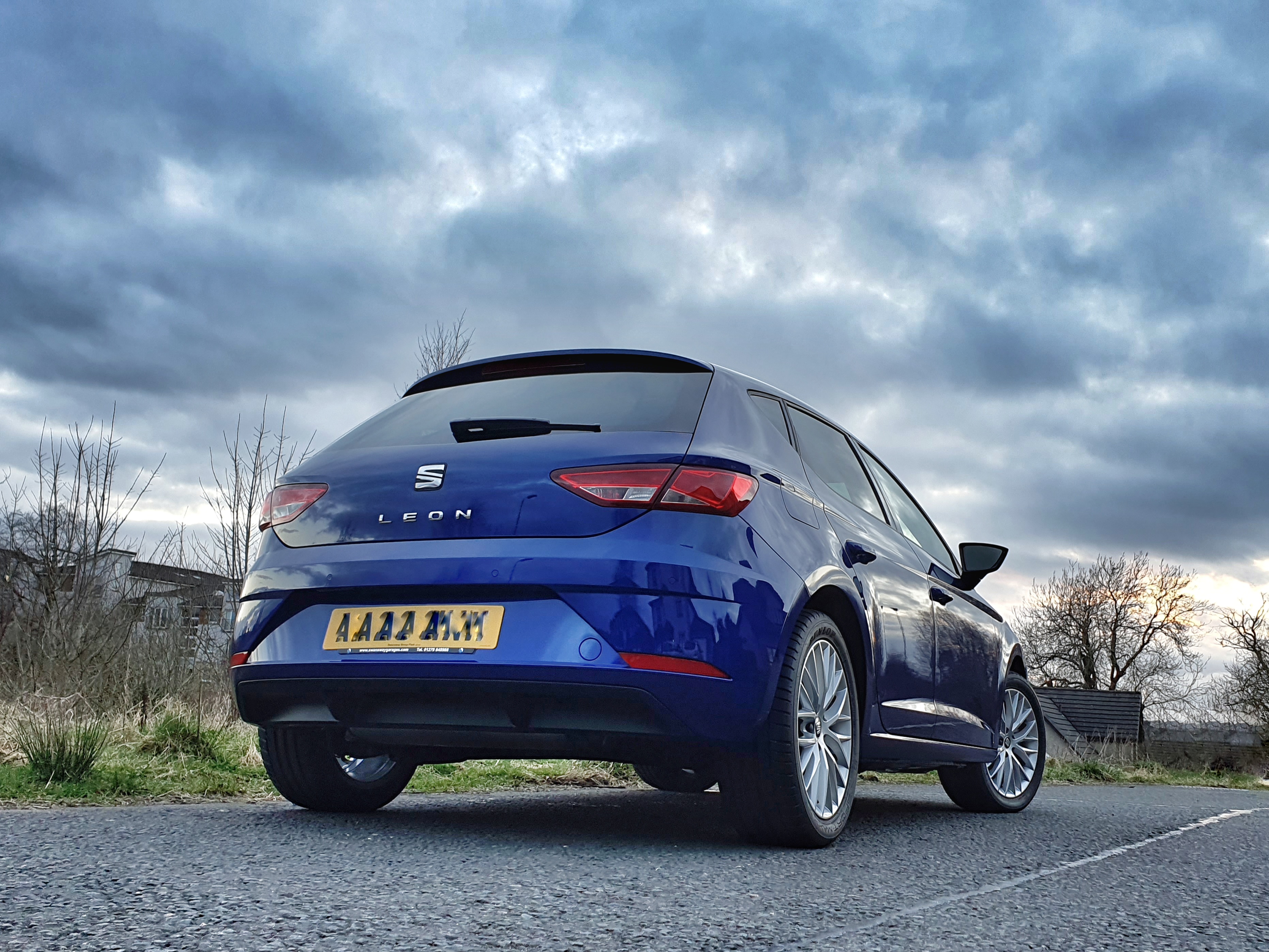 I had used this product a couple of times since release but just quickly at work. Tonight I took a bit longer. Never seen a protection product flash/melt into the paintwork like that.
If anyone has used rapid detailer, it seems to have the same flash off style which is really rare, not just in a protection product but even just quick detailers these days seem to need that buff off work. No streaking of any kind even when over applied. Almost disappeared before buffing stage.
Pictures aren't the best but for a car with a wash and wipedown the gloss is really impressive. I have no doubt it will offer a good 2 months protection at least.