Got sick of the Rotas.
Wish I'd never sold my f1s after putting so much money into them. BUT... We found some more in the same colour... 16s and Multi fit so not ideal but still, much better.
Two are slightly buckled which the guy didn't tell my other half. Little annoyed about
especially after he drove constantly from 8am - 4pm to get them and return home.
Anyway. Hope you like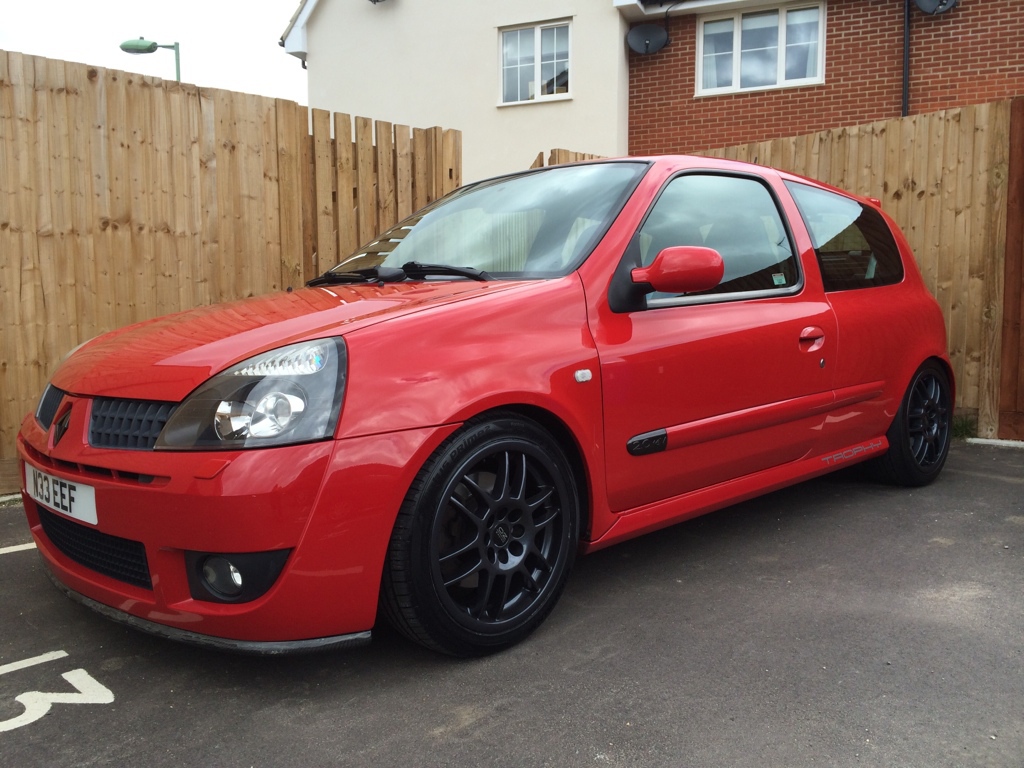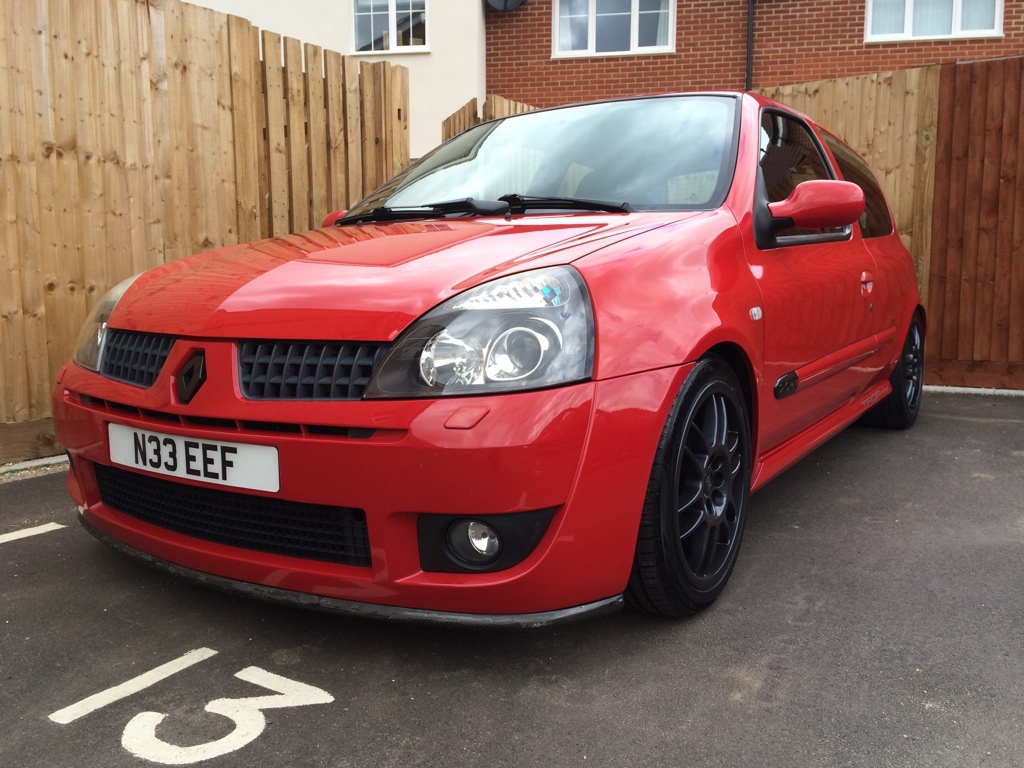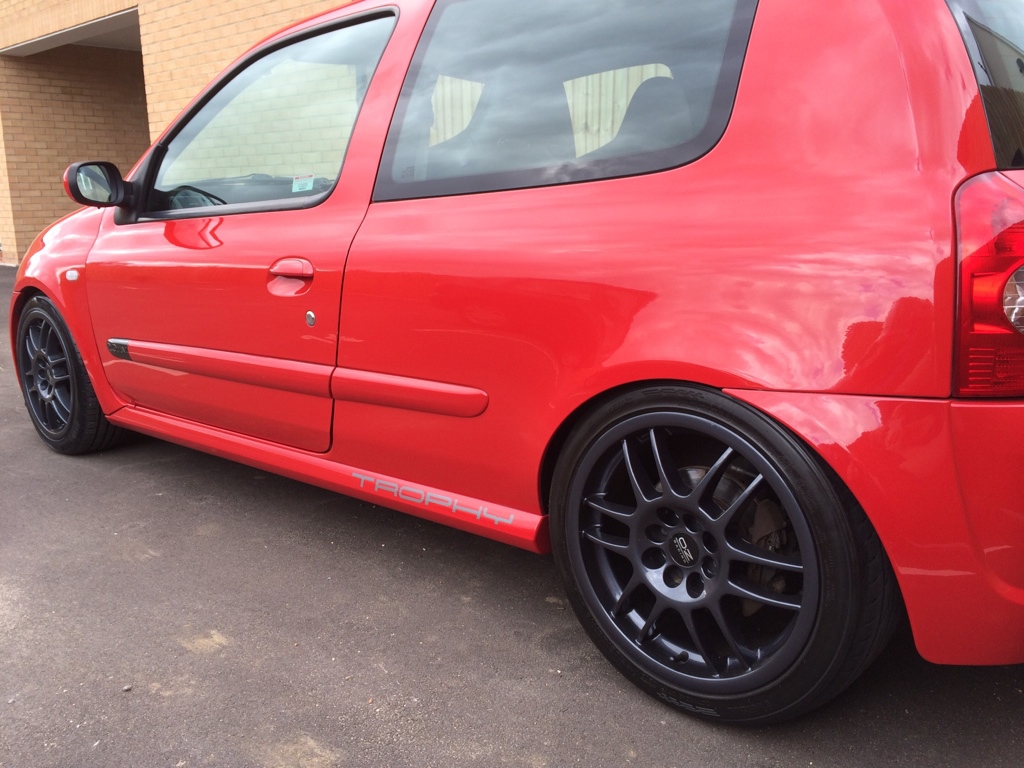 Pictures are shoddy. Just a couple of quick snaps.
Thanks guys