Doing some work in a New Retail Park and was bored at lunch time and thought it was a good area for some pics....
Yes i have become a pic ***** as of late but admit it you all love it
My first attempts at low light shots, think they came out good though.....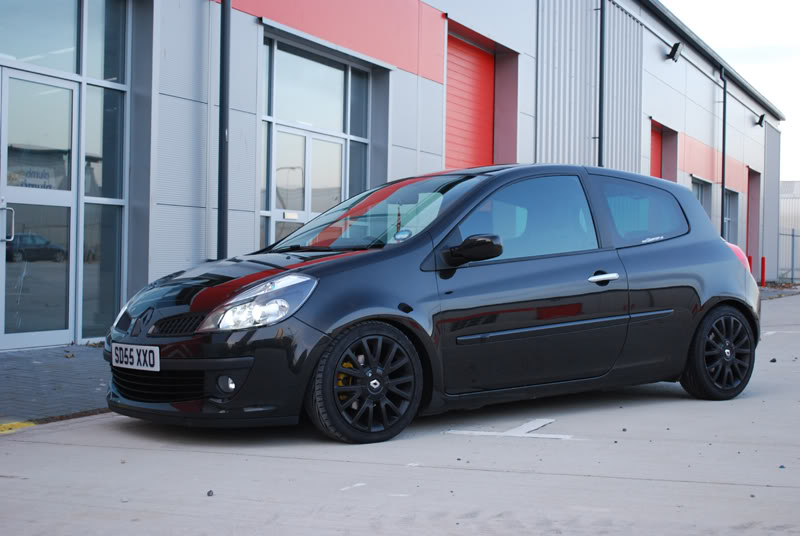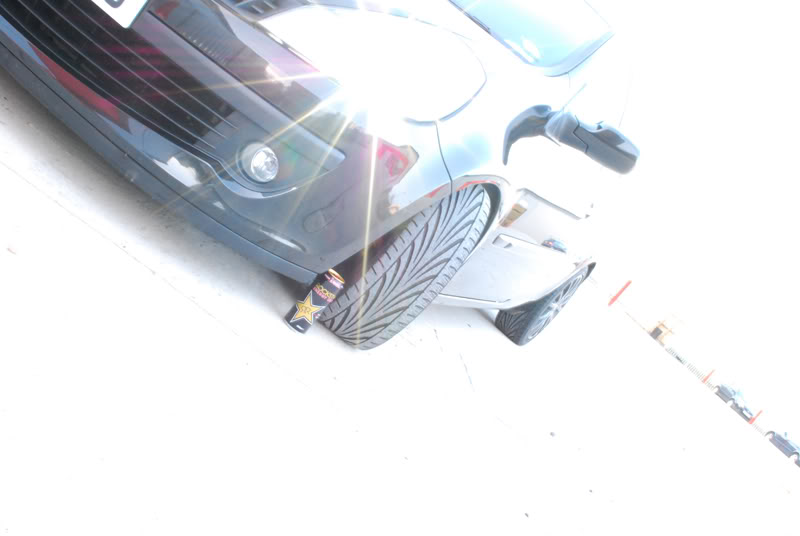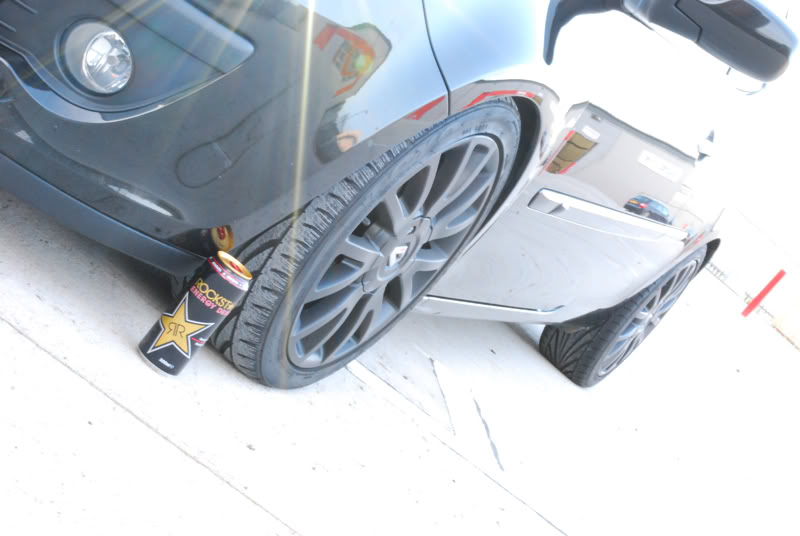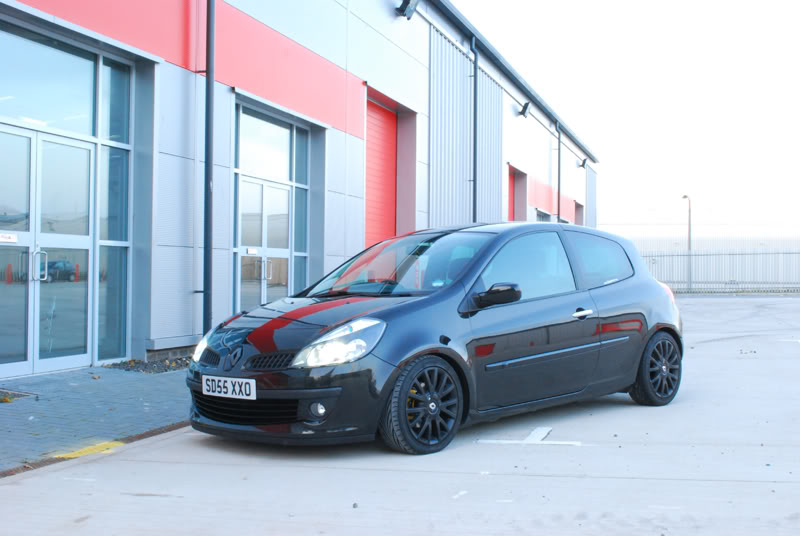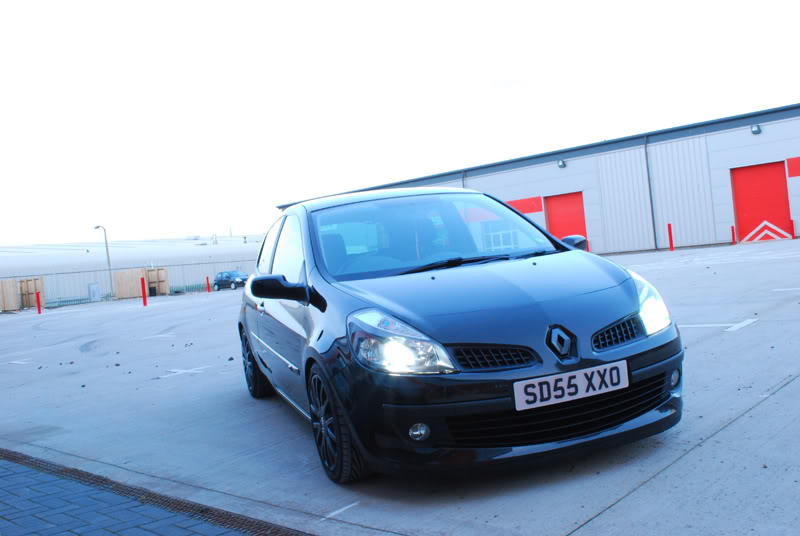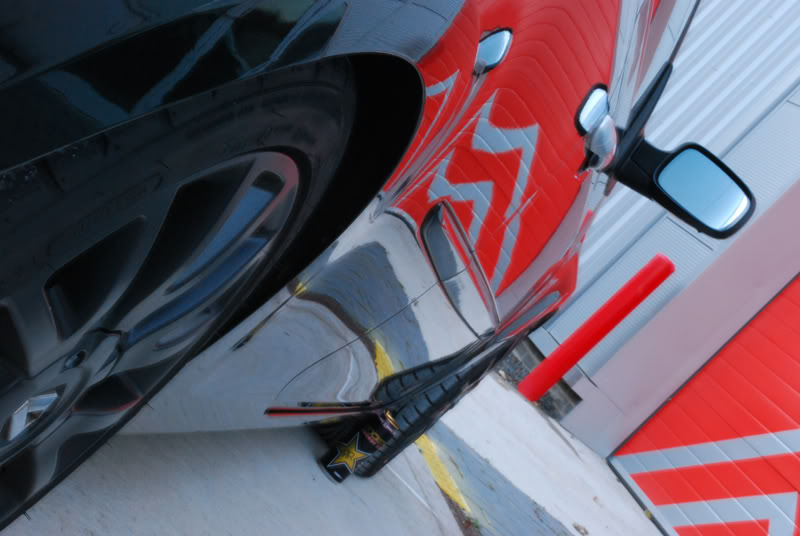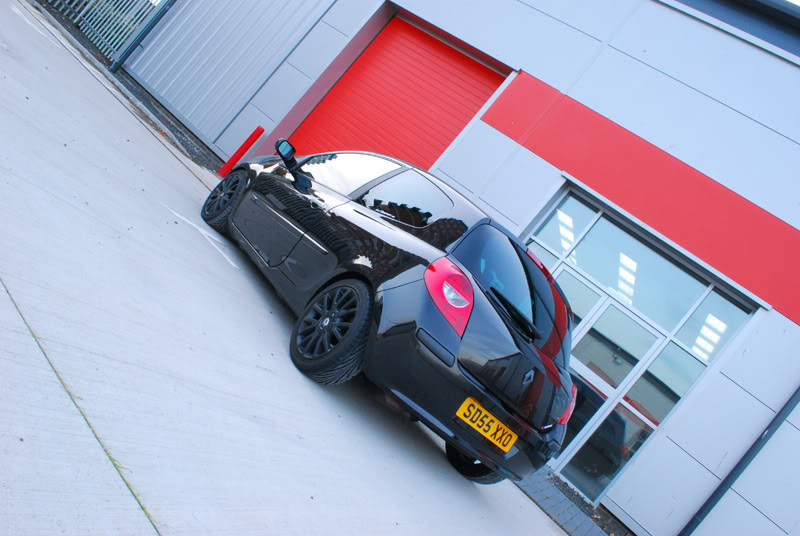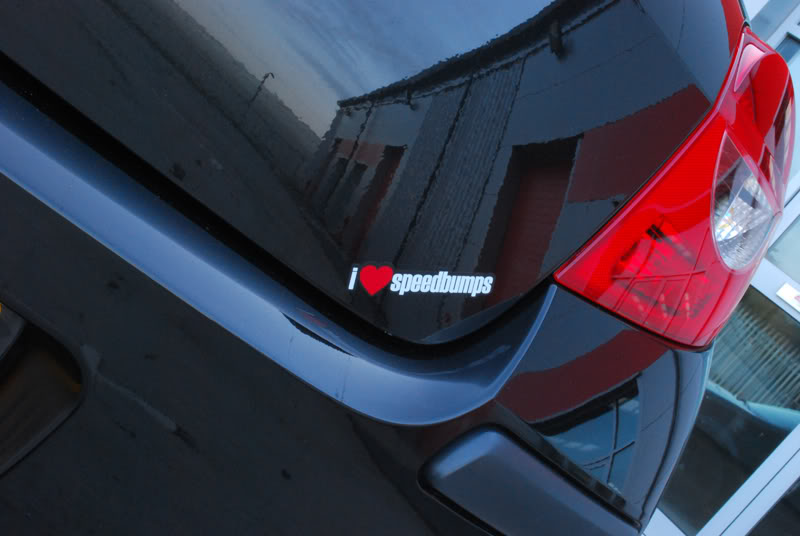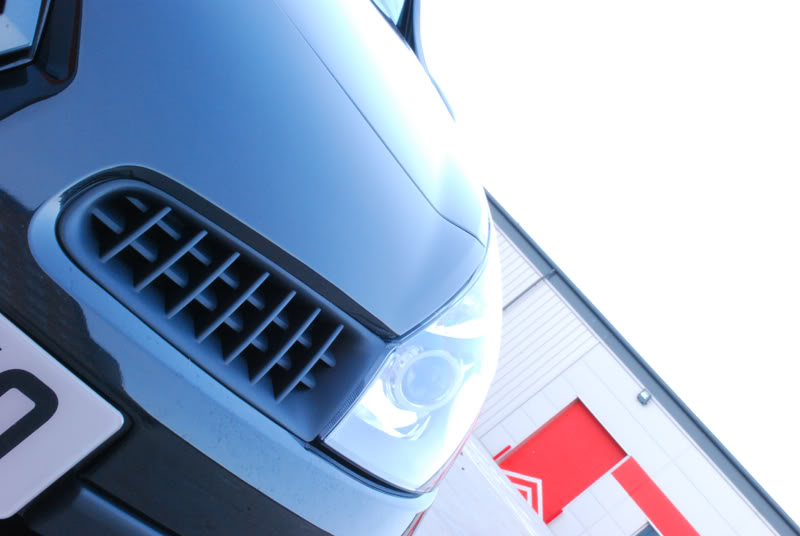 Before folk say lower it more...i honestly cant at the front i just got onto a Recessed ramp for my MOT the other week, the back will come down some more when i get new springs though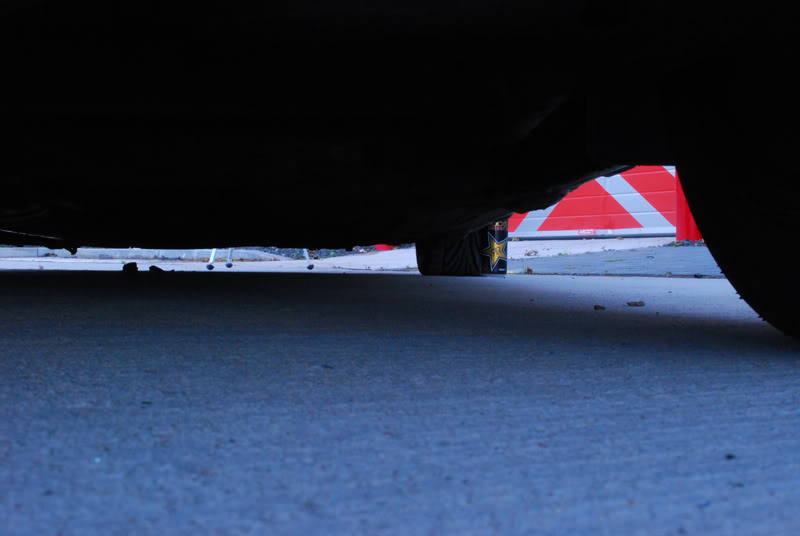 Got to love the Rockstart Energy Drink btw !!!!