Hi everyone,
Been on the forum for a while and it has come in very useful for sorting stuff that's gone funny with the car in my ownership.
Have had my 2005 1.2 16v for years - had used it as a daily and it had racked up 138k before I sold it to a mate's younger brother who had crashed his car. He drove it for a year until the timing belt snapped at 153k and it lay up for a few months.
I kept it really well in my ownership and although it's worth the square root of f**k all it has a full history and a few RenaultSport bits that I threw at it during my time including a half leather interior and alcantara door cards.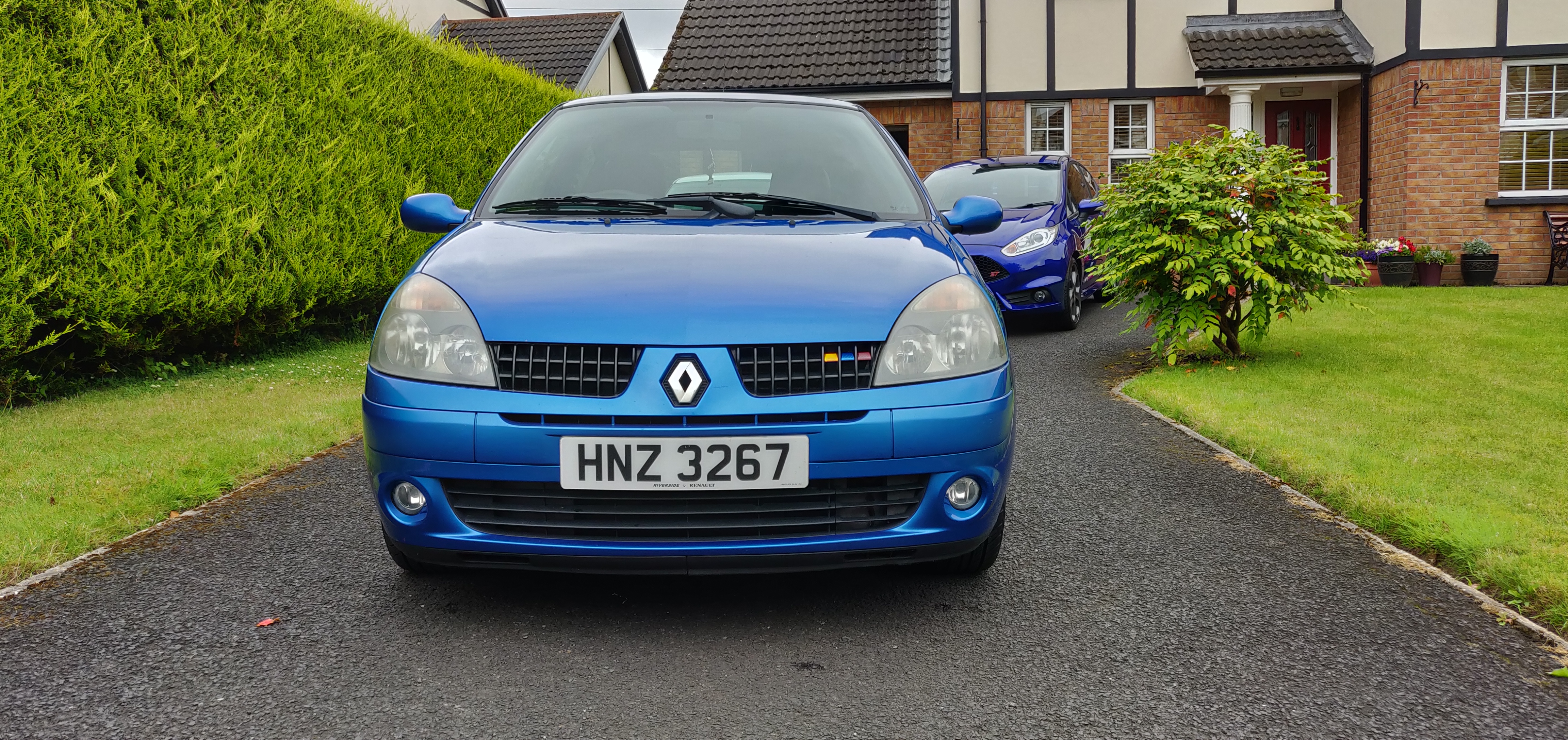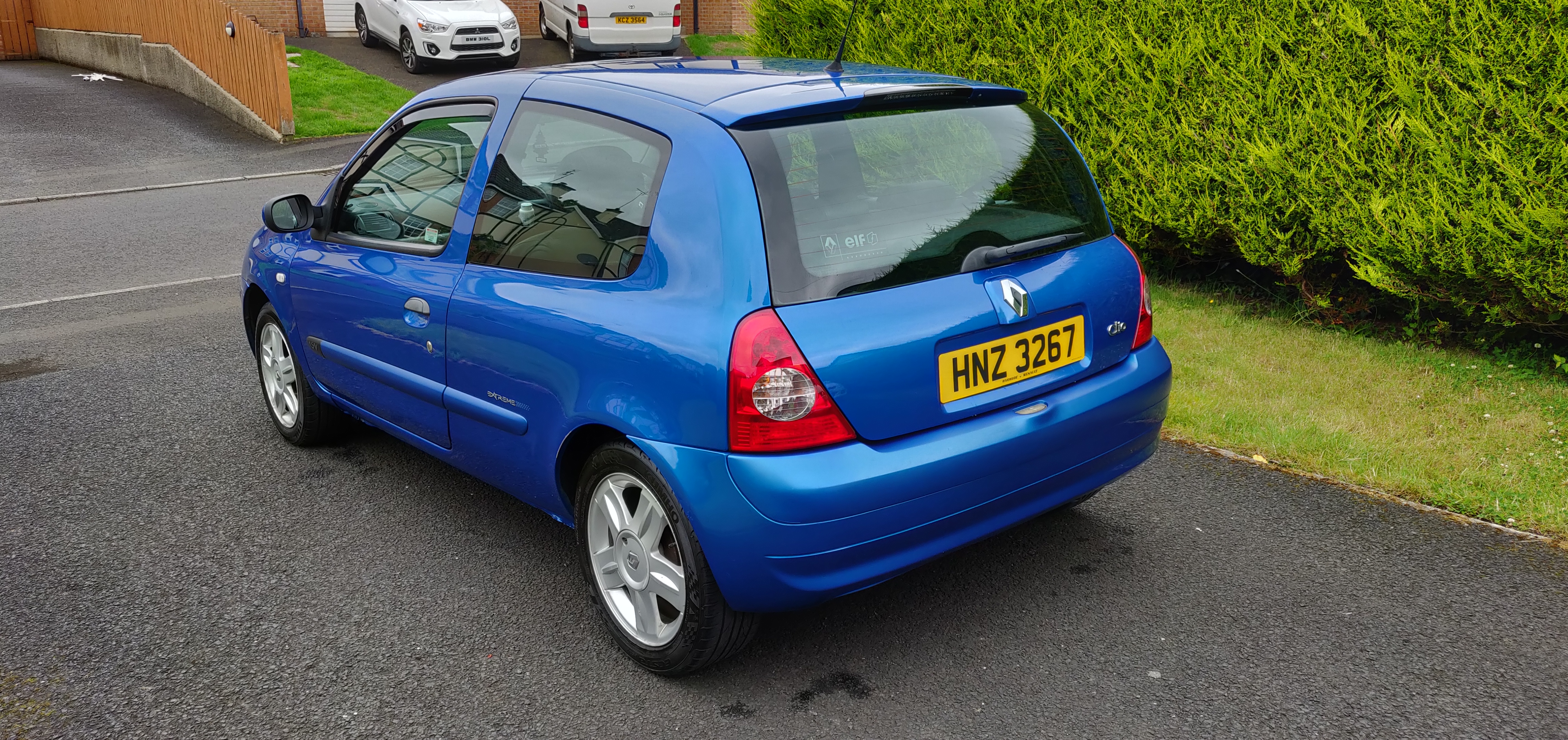 I couldn't see it lay up so I've just bought it back and it's midway through getting a new engine in to get used as a winter wagon. I've also just taken delivery of a 172 kit for it (still waiting on my wings arriving) that I'll get sprayed I45 Ottoman Blue later in the week.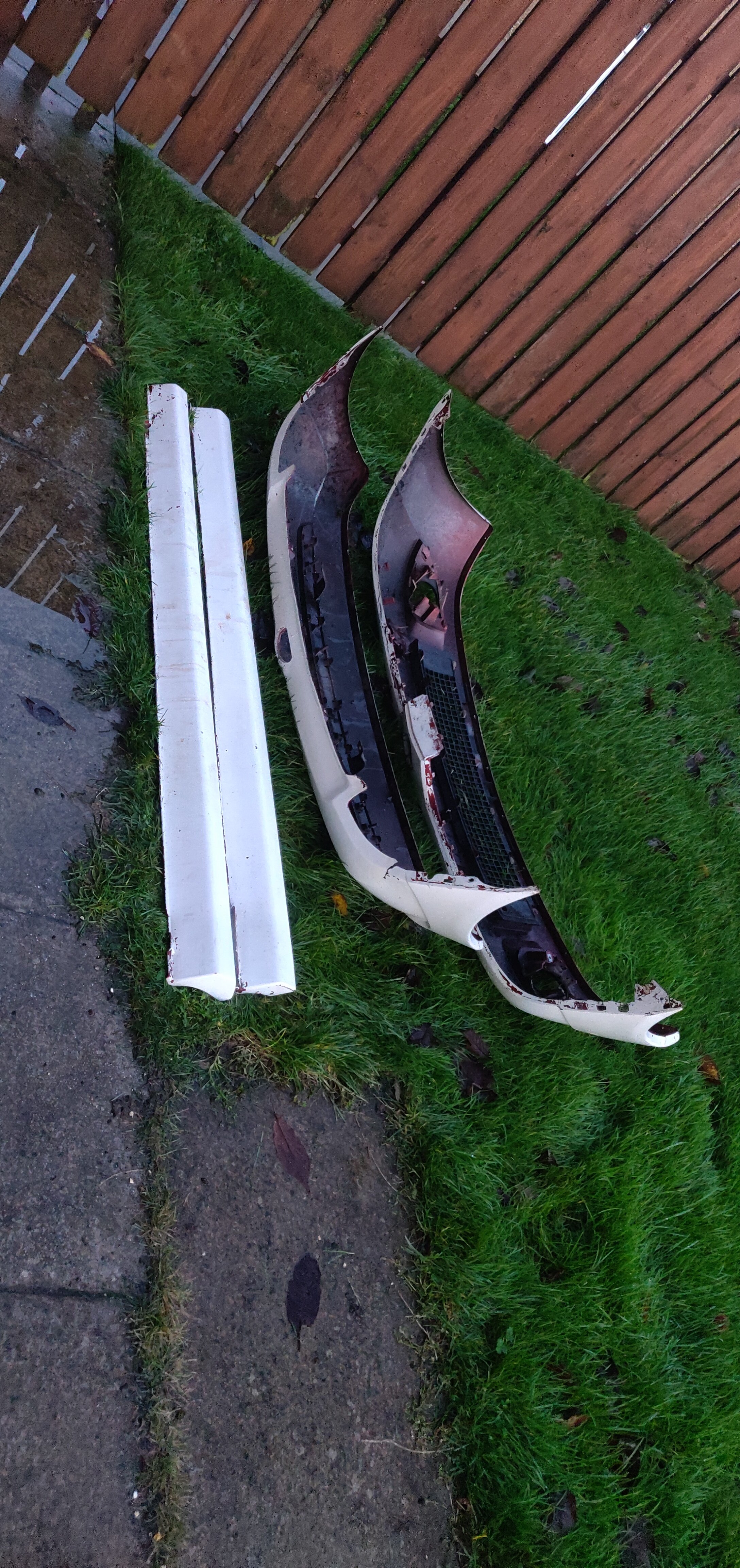 Would love to do a 172 engine swap but the prices I've gotten back from breakers for everything I would need have been enough to go out and buy one! Anyway, I'll continue to make this a visual 172 rep and plan to buy a 182 in the first half of the new year because I miss having a bit of N/A power.
Hope to post a bit more and will be keeping an eye out for cars / parts for sale on here from other members and maybe even getting rid of some spare parts of my own!
Best,
Elliot