so as u may know iv had a 1.4 mk1 for around 3/4 years now and the time came to go for a sport been looking out for a while now and this cought my eye........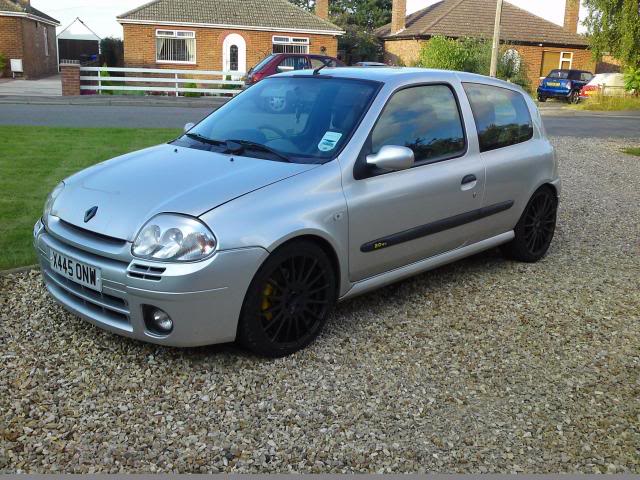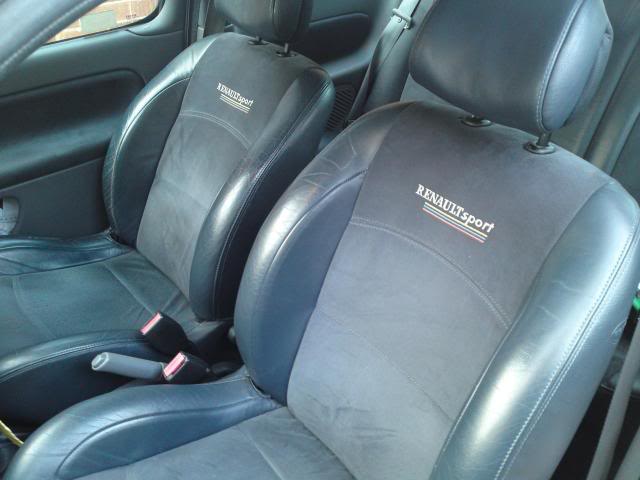 (THANKS LEE)
not my pics (havnt had time yet) but should be getting some better pics in few days. im really, really please with it and the power difrence is INSANE!!!!!!
dont really have any imediate plans for it yet just tidy it up really.
comments welcome - good or bad