Hey Guys...
I have had my 200 now for just over 6 months so i thought i would take a few pics and do a little review!
Well i most say when i first got it, i did think to myself have to done the right thing. I just could not fall in love with it...however i then went to Nurburgring, and i most say the car was amazing! I know i am not the best driver in the world, and i know the car had a lot more to give, but jesus this thing can corner on a flat road! I loved it that much i came back and booked brands hatch which is tomorrow!
So after my little trip, i came back knowing why i got the car in the first place! Its amazing!
I also do love the attention the car gets...
Especially the colour!
Anyway, there ain't to much else to say really as its all the same 200 stuff, Yer they are juicy and yer it will go through tyres (whoops!) Basically they cost a fortune!
So enough talking heres some pics...I know they ain't very good so i will say sorry in advance!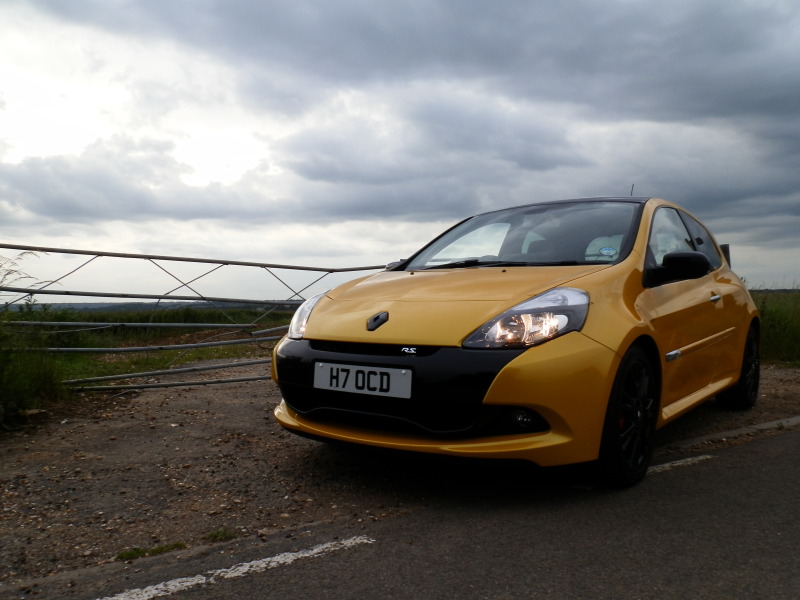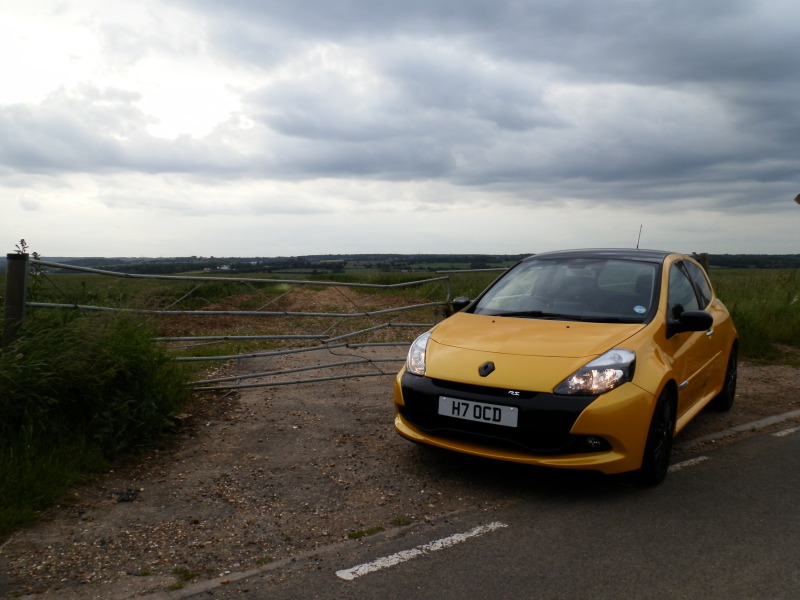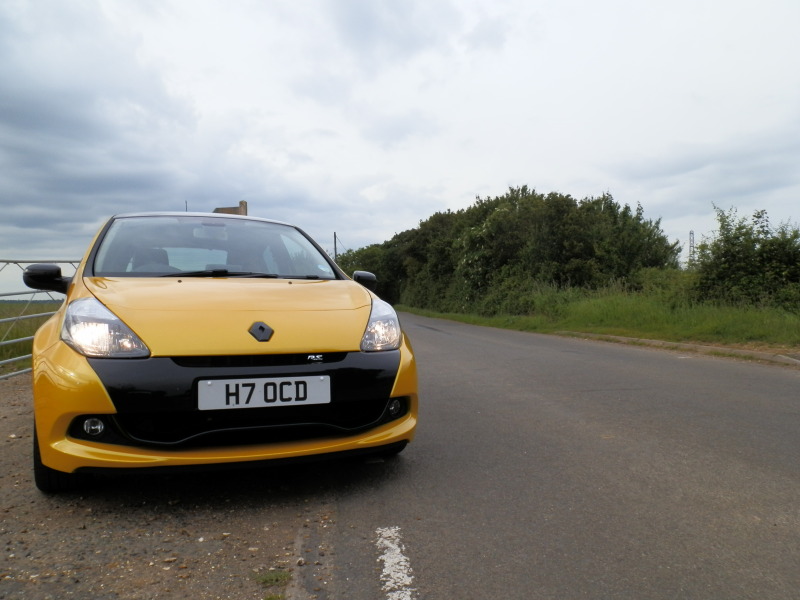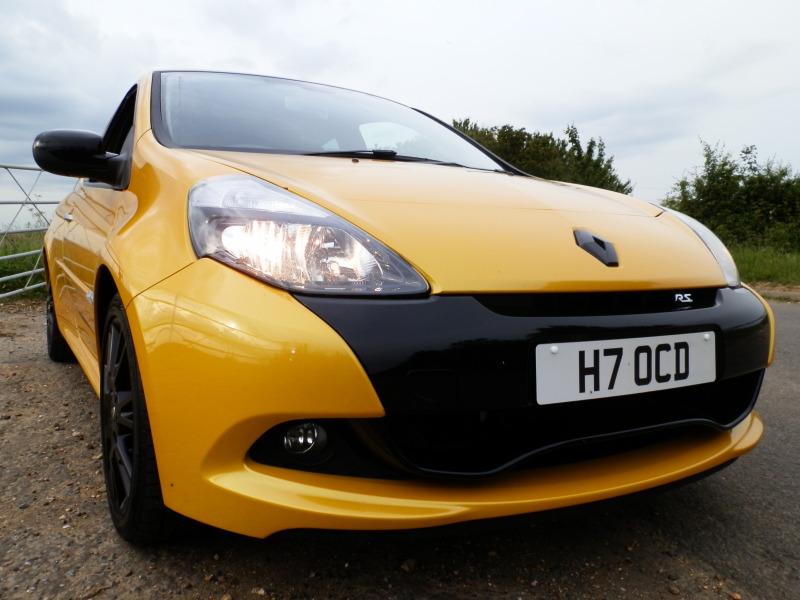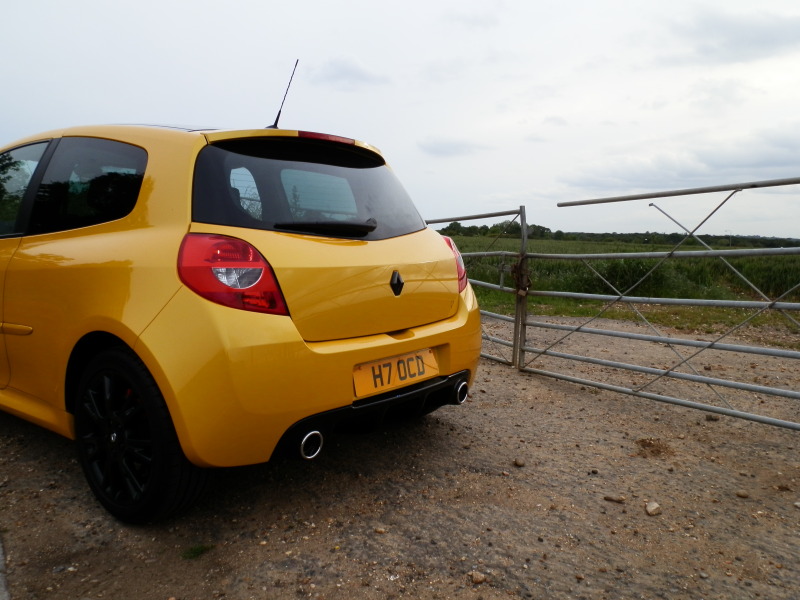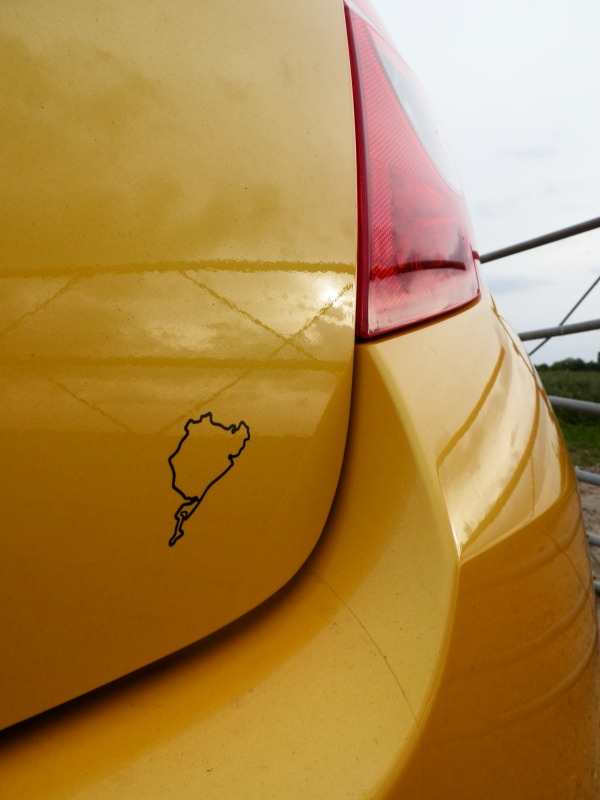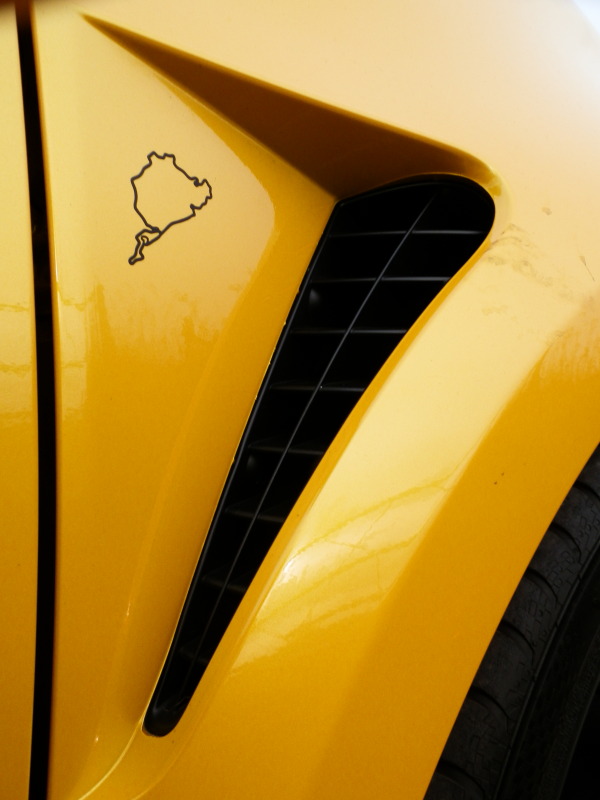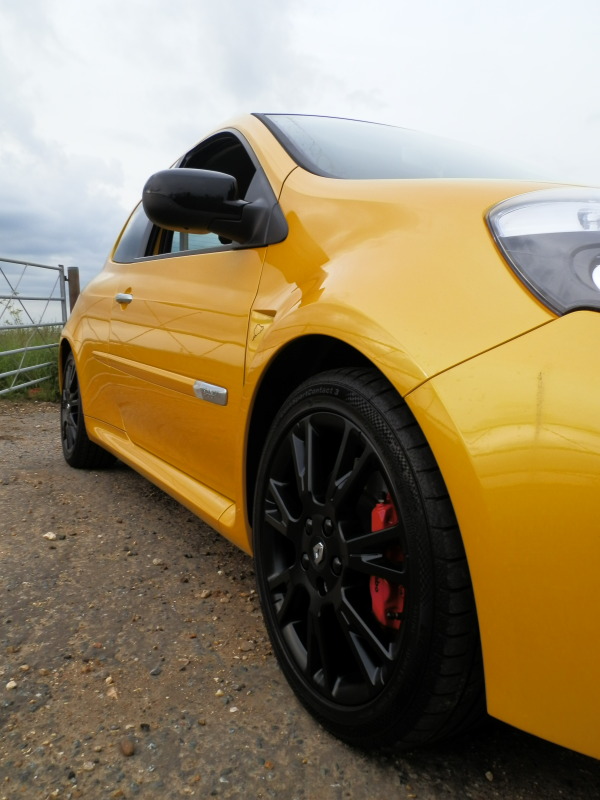 A couple of the interior that a few people have asked for because i have the leather package instead of Recaro's!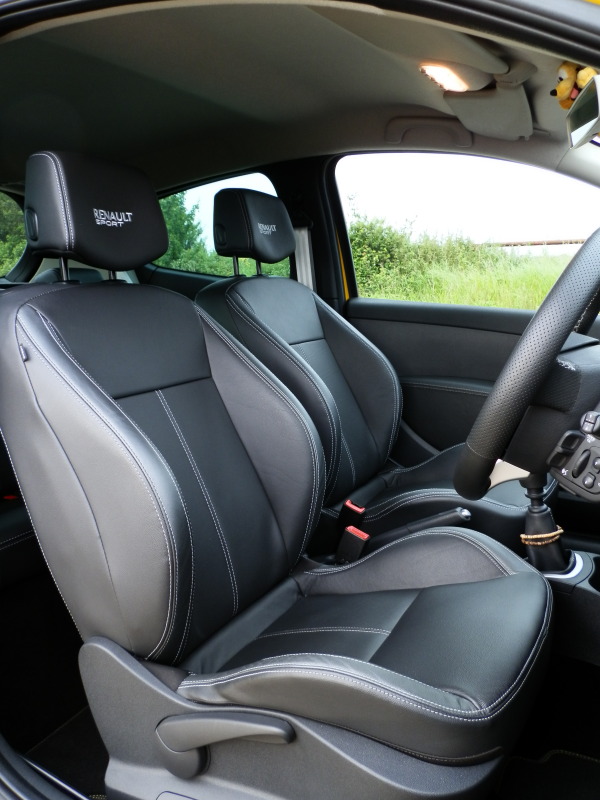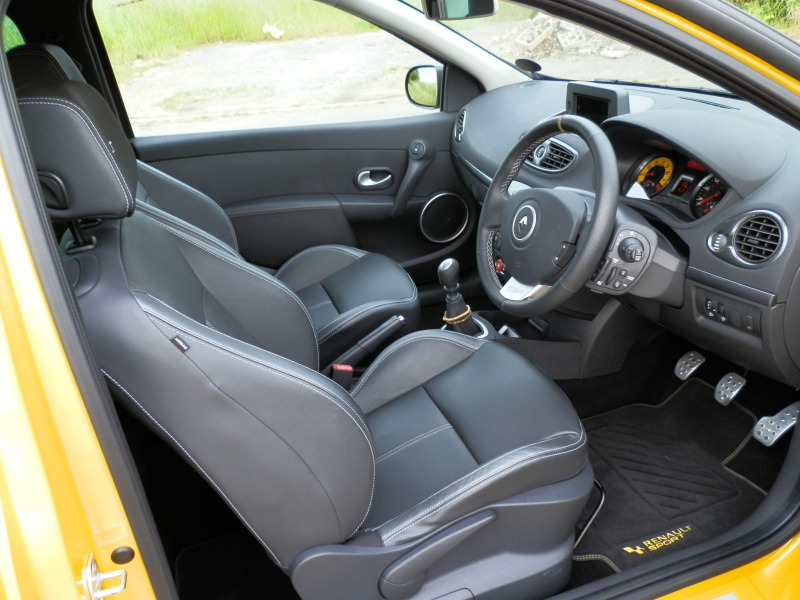 A little video of the standard exhaust...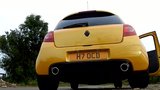 And a little video of 0-60ish...It has been remapped by K-Tec aswell!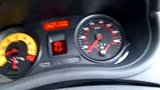 Cheers People