Alright guys.
Does anyone know if there's a difference between the RenaultSport Mk2 Floor Mats vs the Mk2 Non-Sport Floor Mats
They look very similar apart from the branding and piping round the edges - both are official Renault Items
Any difference to material, grip on the bottom etc?
The normal Clio ones are only £21 for the set, the sport ones are £57
Sport ones....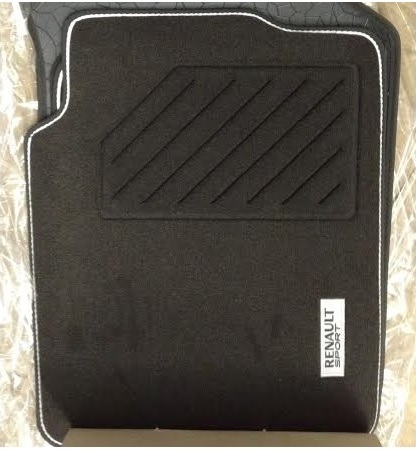 Normal Clio ones: