Guy was buying a Hyundai i30 at work that we had up for sale. He wondered if we would give him anything for his Clio to save him the hassle of scrapping it.... we gave him £350 off the Hyundai for it, after a brief look round it I gave my boss £300 and it was mine! Someone came in looking for a cheap runabout a few hours later and offered me £500 for it but where's the fun in that?...
V reg - 1999
2 previous owners
51,500 Miles
FULL Service history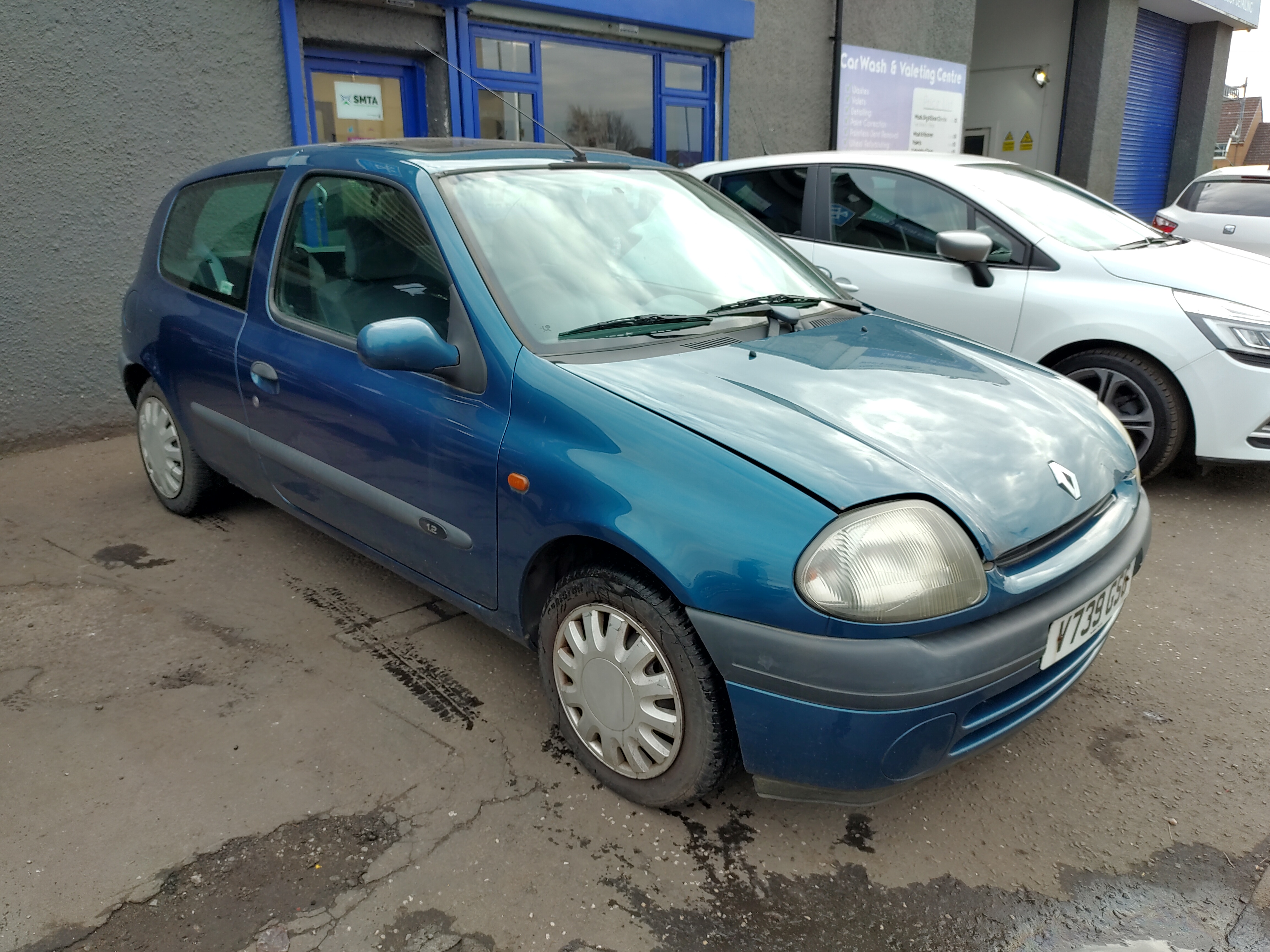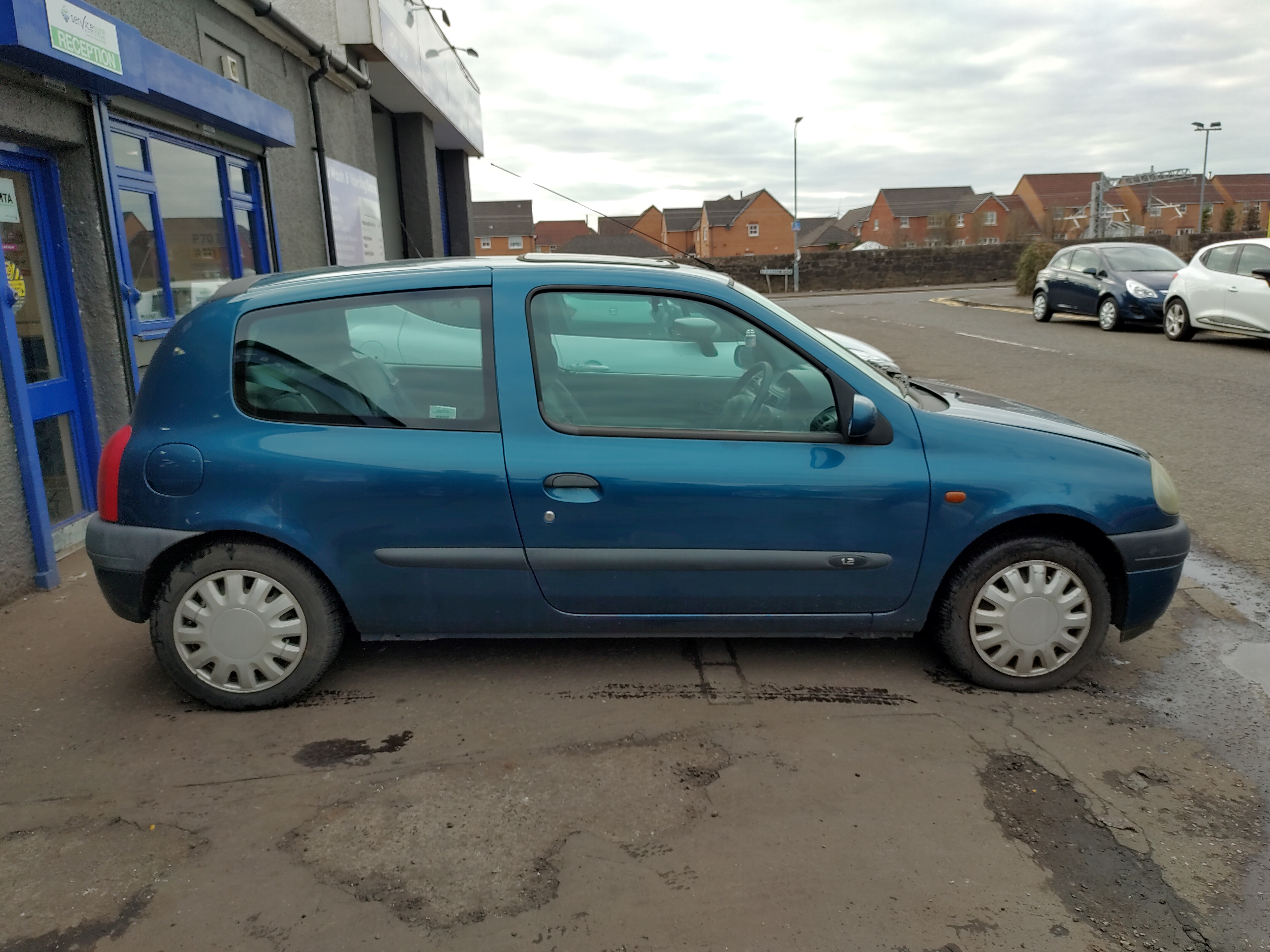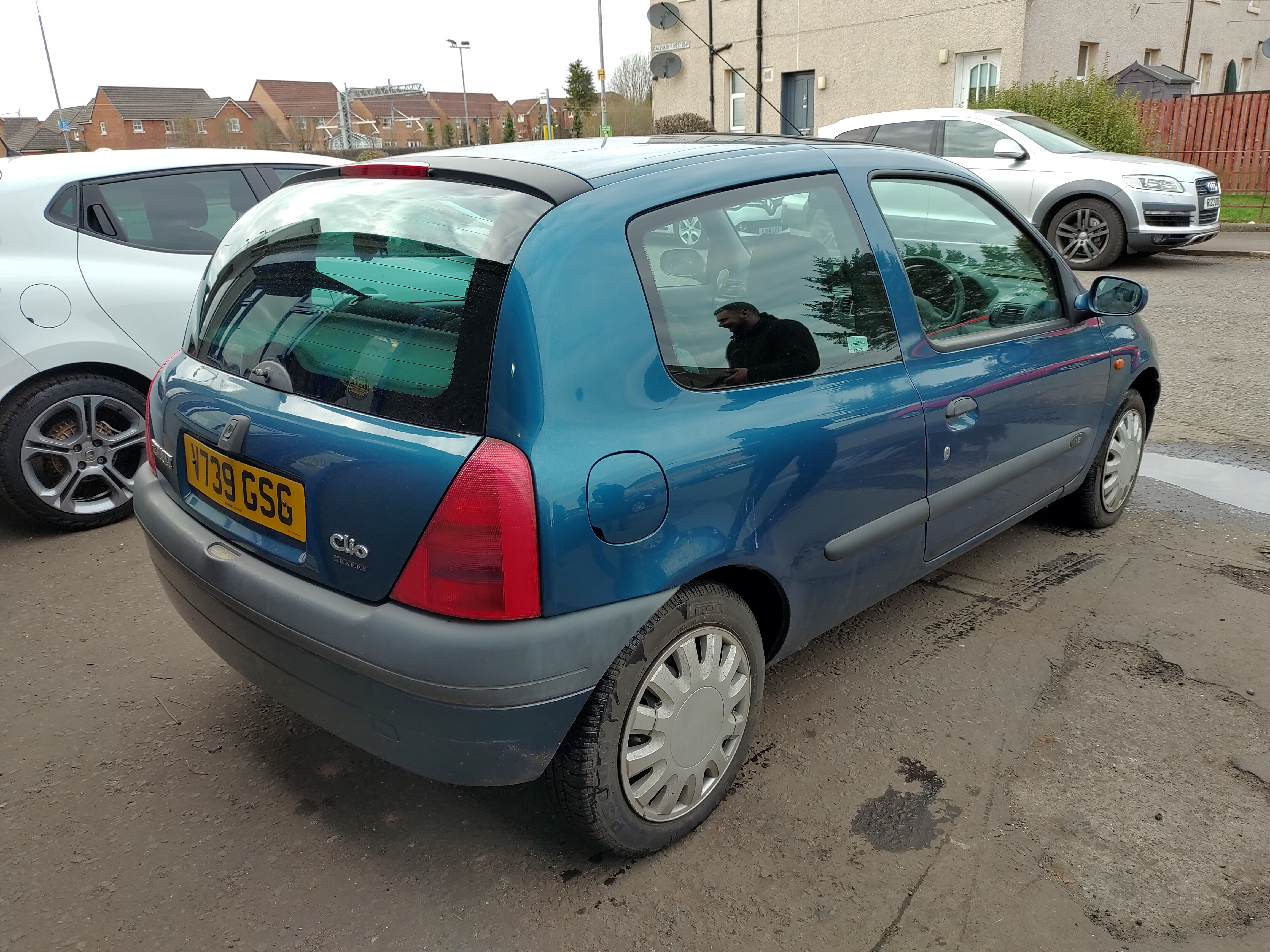 Gave it a quick going over at work on the ramp and its seriously seriously mint underneath, all it required was a high level brake light (faulty - more on that later!), Sump (badly corroded), inner ARB Bushes (perished), a set of wiper blades (looked original!) and a rear exhaust mount (collapsed) So last Saturday I done all of that and a full service since I was doing the sump anyway. - Put it though its MOT and it sailed with no advisories.
Brought it home to join the fleet!
It needed a high level brake light so a nice cheap pearl black PH3 spoiler was sourced: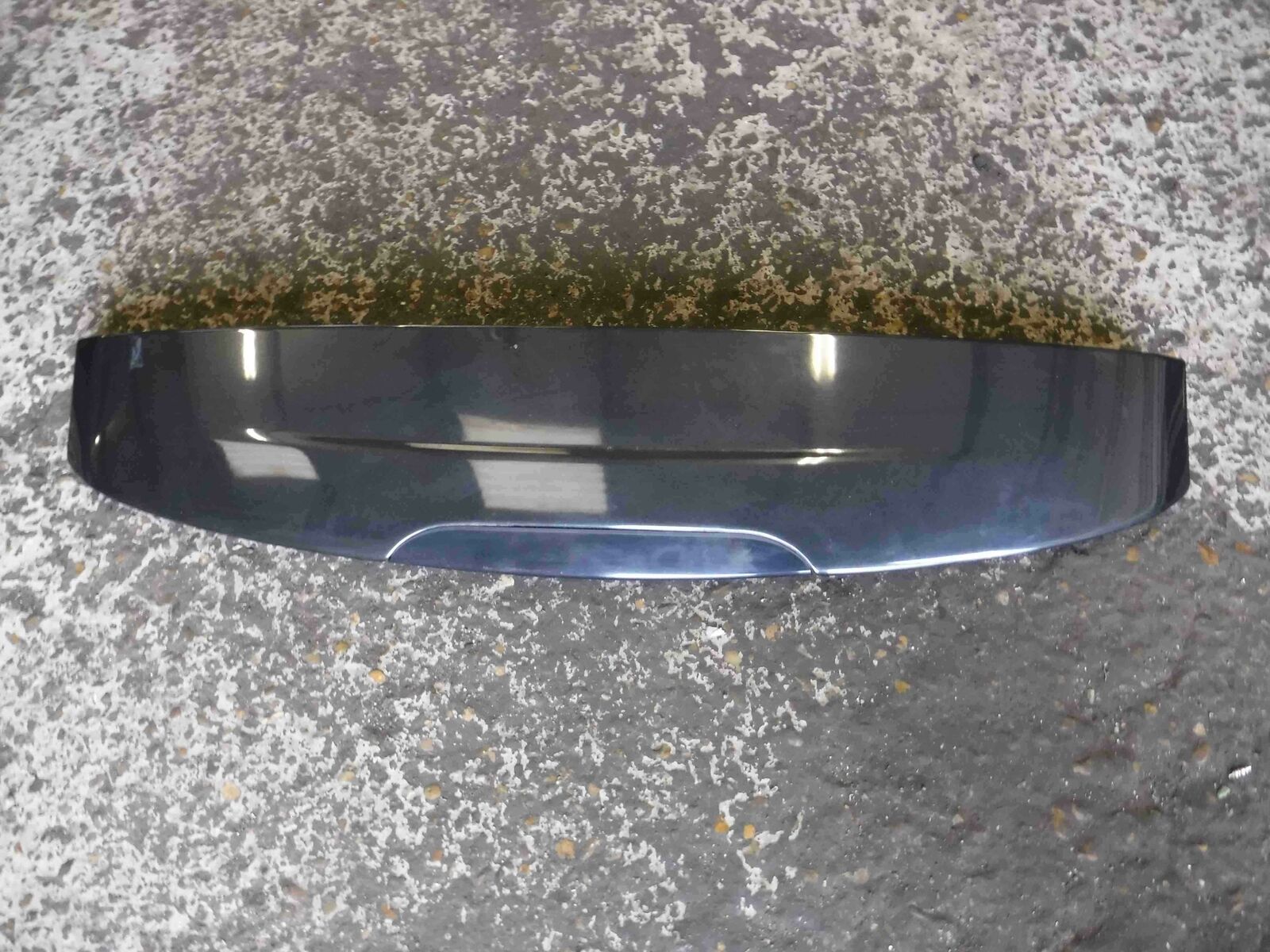 I managed to source a cheap set of ph3/Campus 15" alloys in decent condition on eBay. They were listed as all tyres needing replaced but I assume that was just the sellers get out of jail card as actually all 4 were ok, in fact 2x looked fairly new! but by the time they arrived I had already ordered a set of Hankook 195/50/15. No biggie as I knew they would look better on a lower profile tyre anyway and it meant having 4x matching new tyres.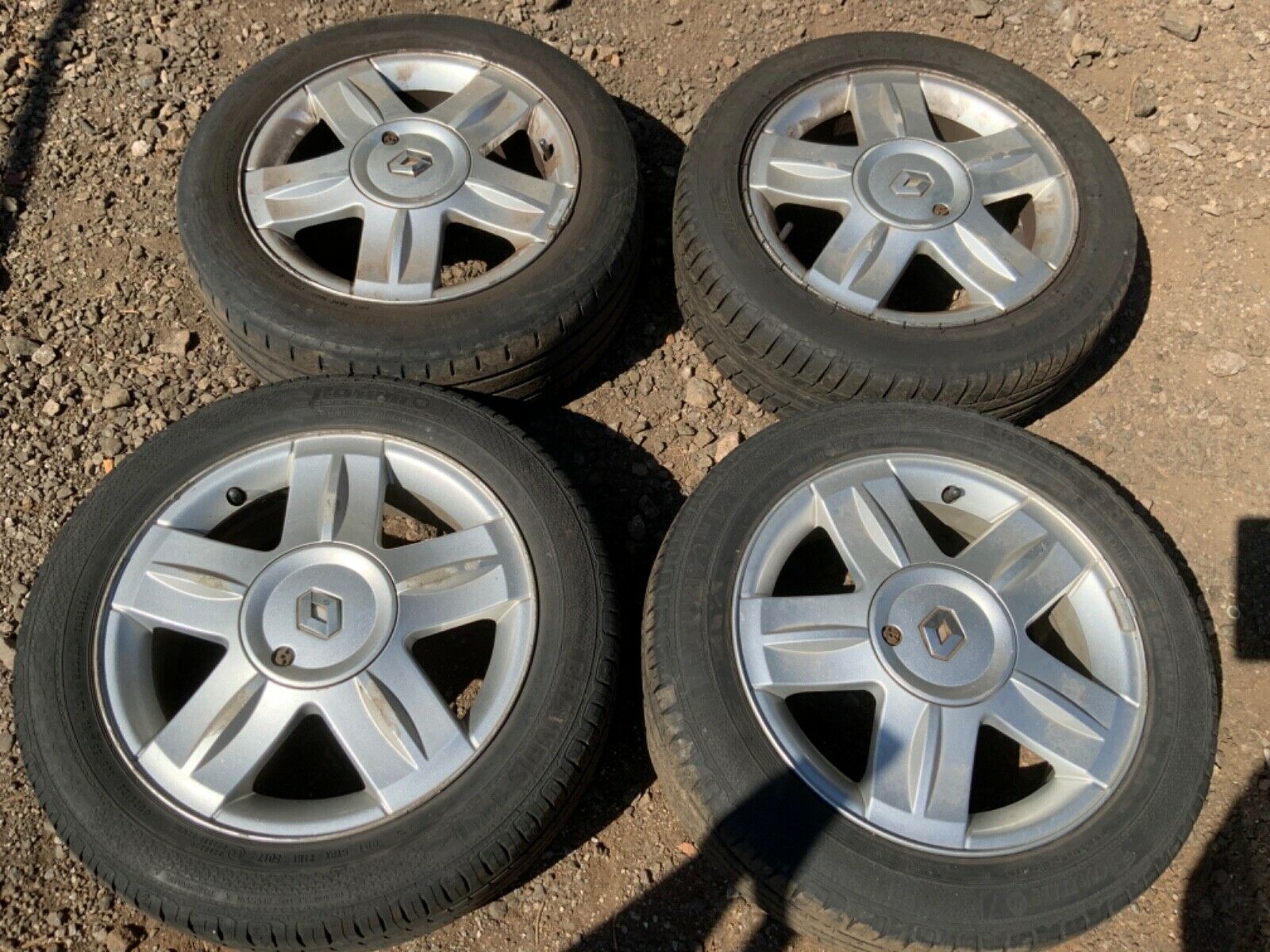 I spent friday night on it since it looks like it hadn't been washed in years. It got the works!
a scrub including blasting out any gaps, seals, seams, arches etc
Tar removal using AutoSmart tar & glue removal
Clay Bar
Fallout removal using AutoSmart Red7
a blast over with the machine polisher with meguiars ultimate compound
a going over with AutoGlym trim restorer
Fresh set of number plates