I've had my car for 5 1/2 weeks now and i've been very slow adding my touches.
Well Saturday i made it to the scrappy and found a Laguna splitter (i was looking for a Megane one, but no such luck)
Fitted it Wednesday, but i'm not quite sure about it. It is rather large, but i quite like the way the holes under the lights sort of match up with the holes in the splitter. I think if i can find a Megane or a 307 one i'll give that a go and see which i prefer.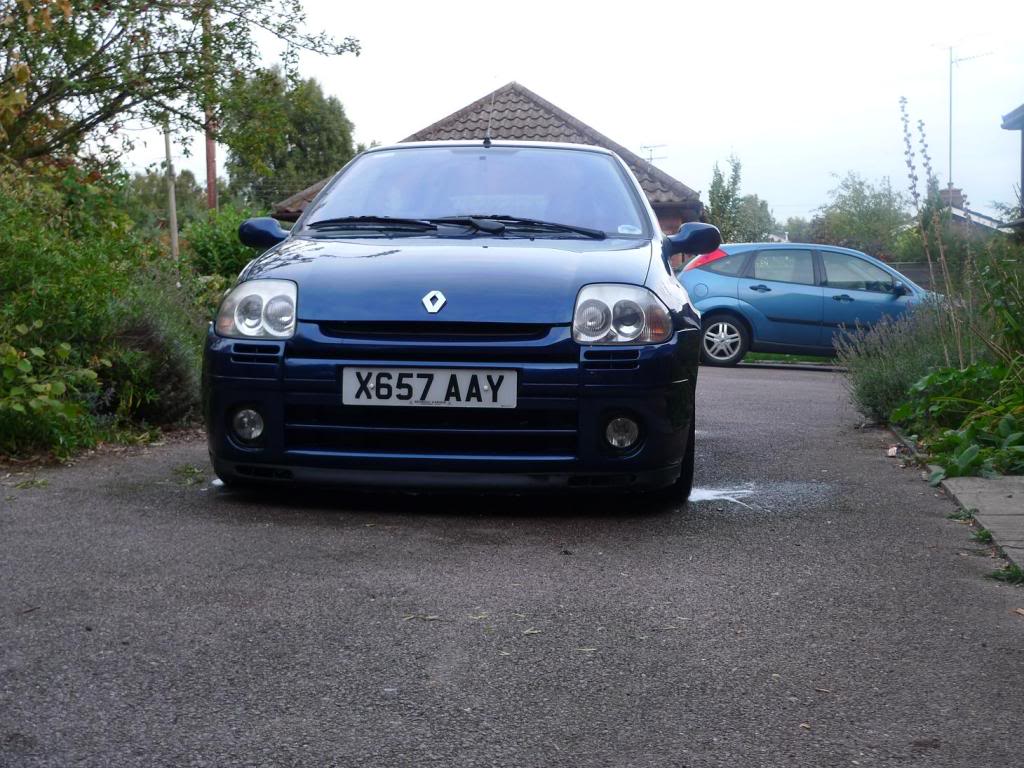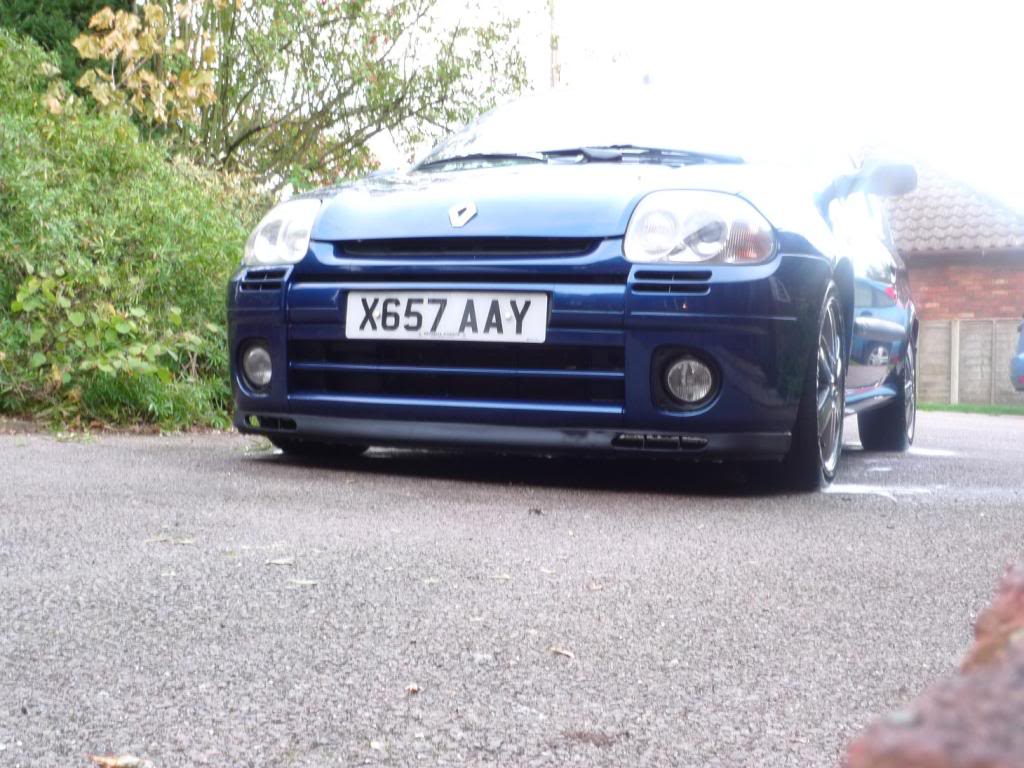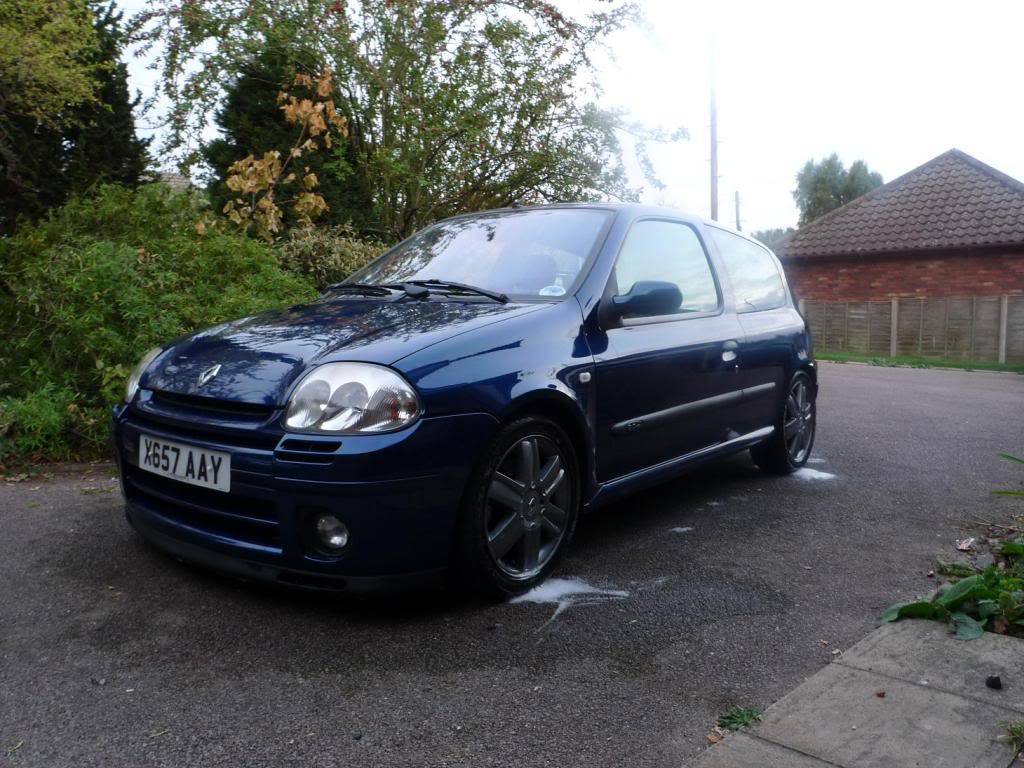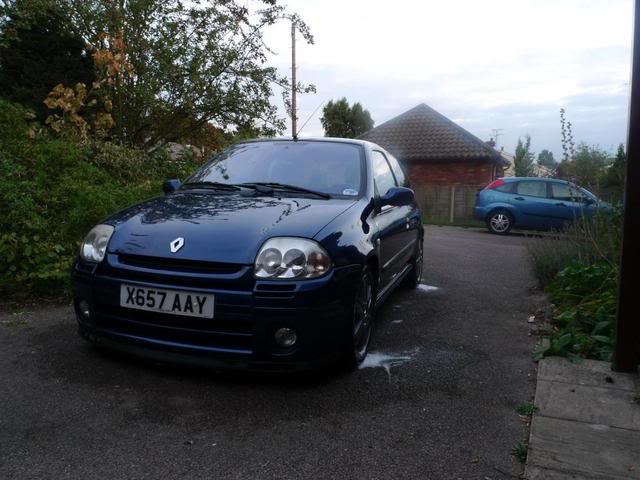 Opinions appreciated