Took some pics of my friends Golf the other day. Its a pretty mad spec and love it or hate it, it goes really well. It has a big spec, but the current figures are 399bhp and 398ft lbs and it goes like a scolded cat!
penmouth: I'm sure it will divide opinions but i thought i'd share on here.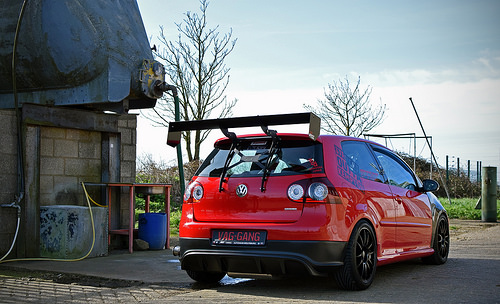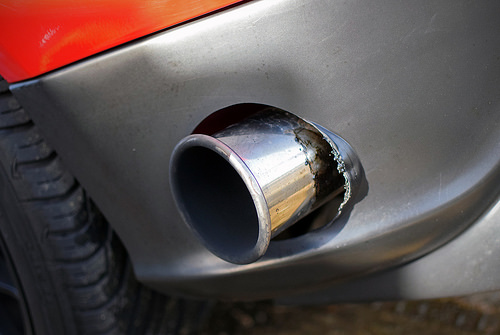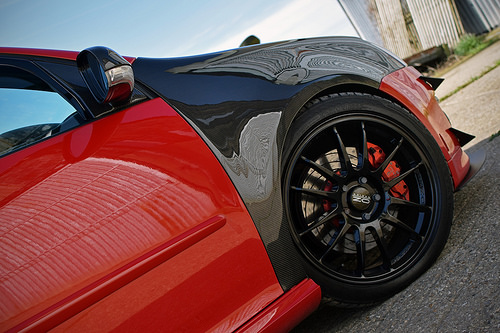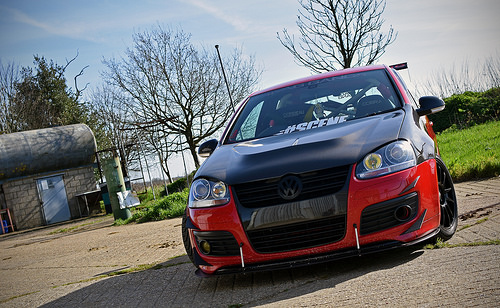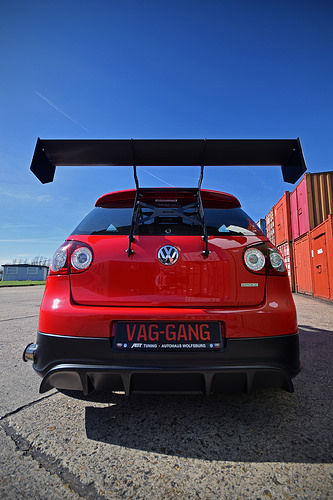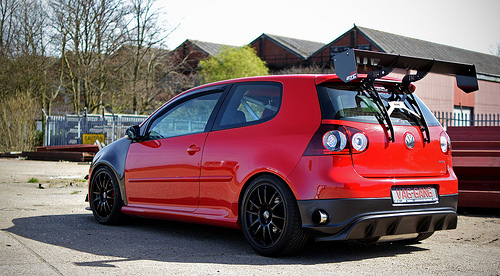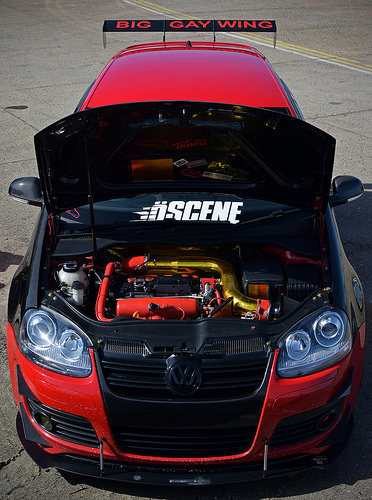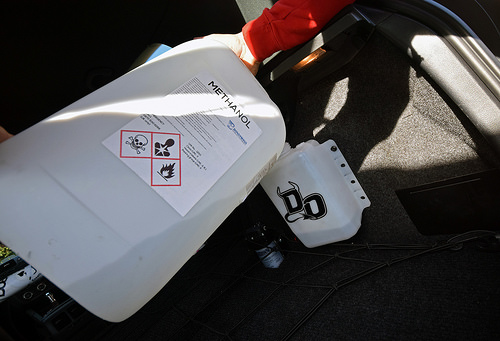 Full set here:
https://www.flickr.com/photos/58003155@N07/albums/72157678456363884
As always, comments and criticism welcome.
Mark.
Last edited: