Hey,
some of you might know me already, but some of you might not.
so here is on of my Clio's which i'm doing some work on.
as discussed in a different thread, this a somewhat famous 182, and is pretty well looked after for todays standards, however I felt it could be done much much better, so here we are: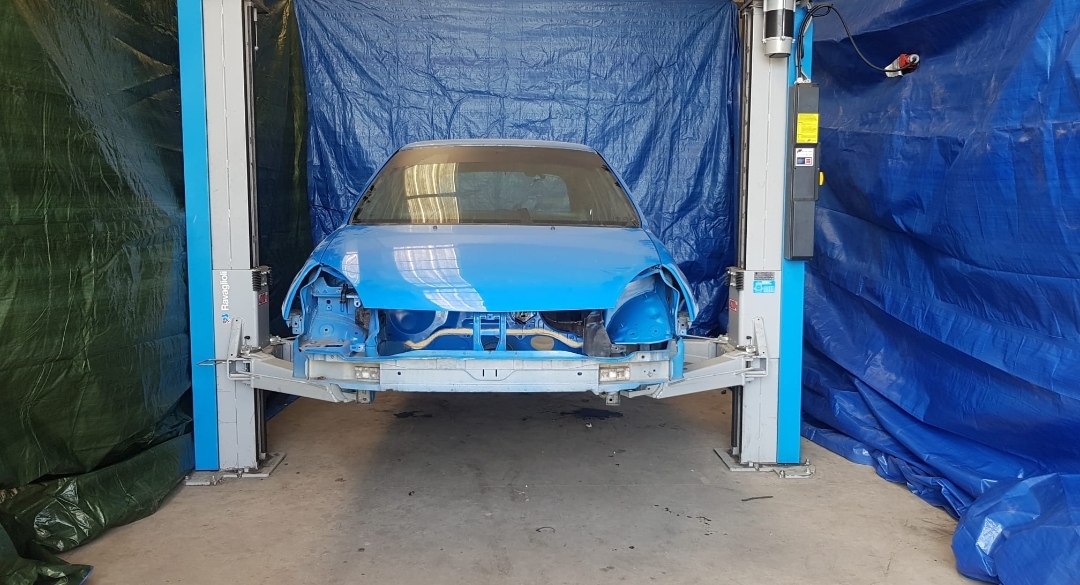 already on my 2 post lift and all the covers installed, because it's goin' to get dirty!