Recently took the blue T4 off the road after it's alternator failed and I can't be bothered fixing it. I've taken it as the opportunity to do the PD conversion I had always planned, but I needed a car to replace it.
After loads of hassle trying to buy a Racing Blue 200 then a few other cars I've finally got something. It made sense to get a Renault sport as I've got another plan for it.
Here are a few photos from the detailer just before I collected it tonight.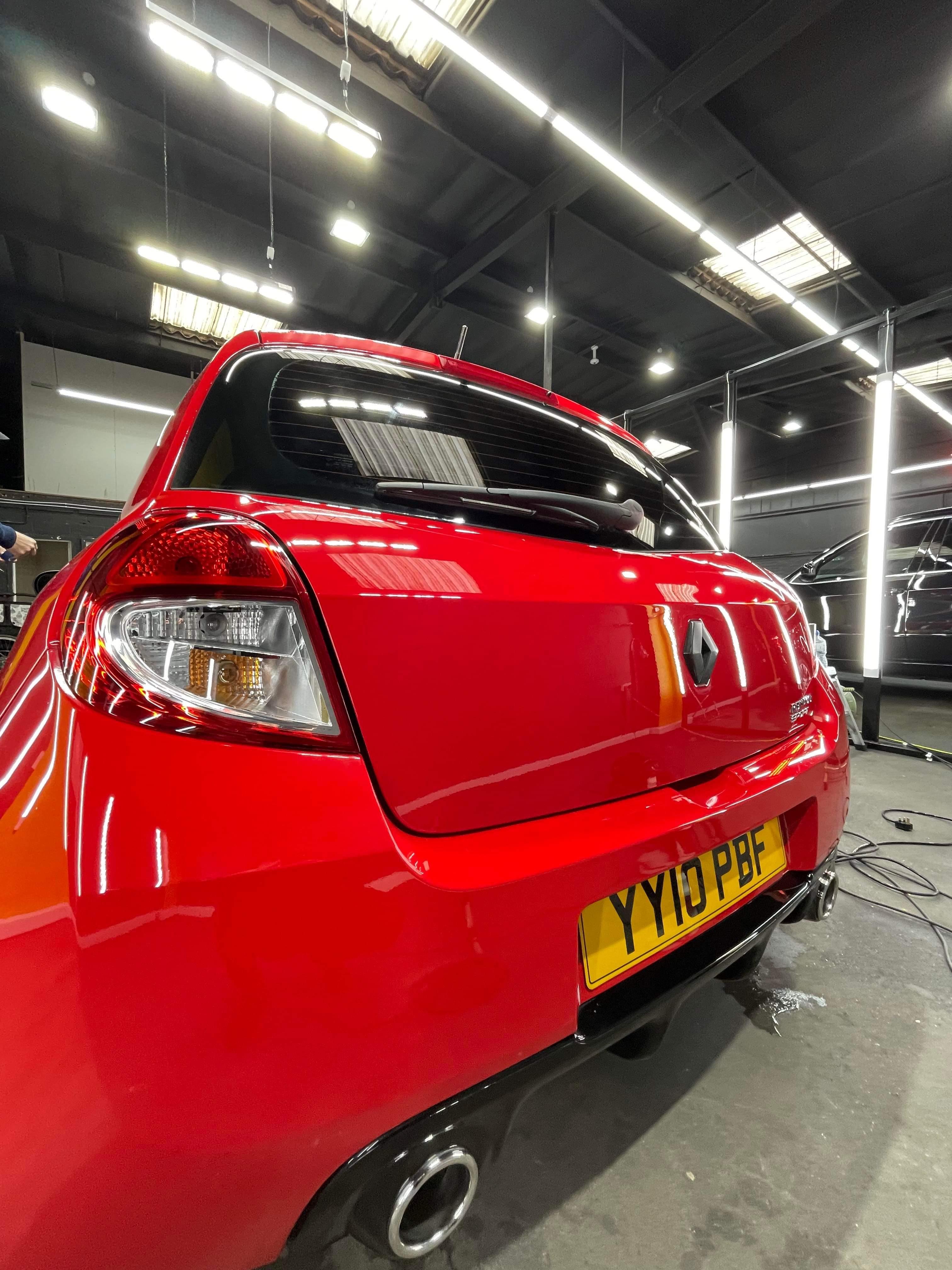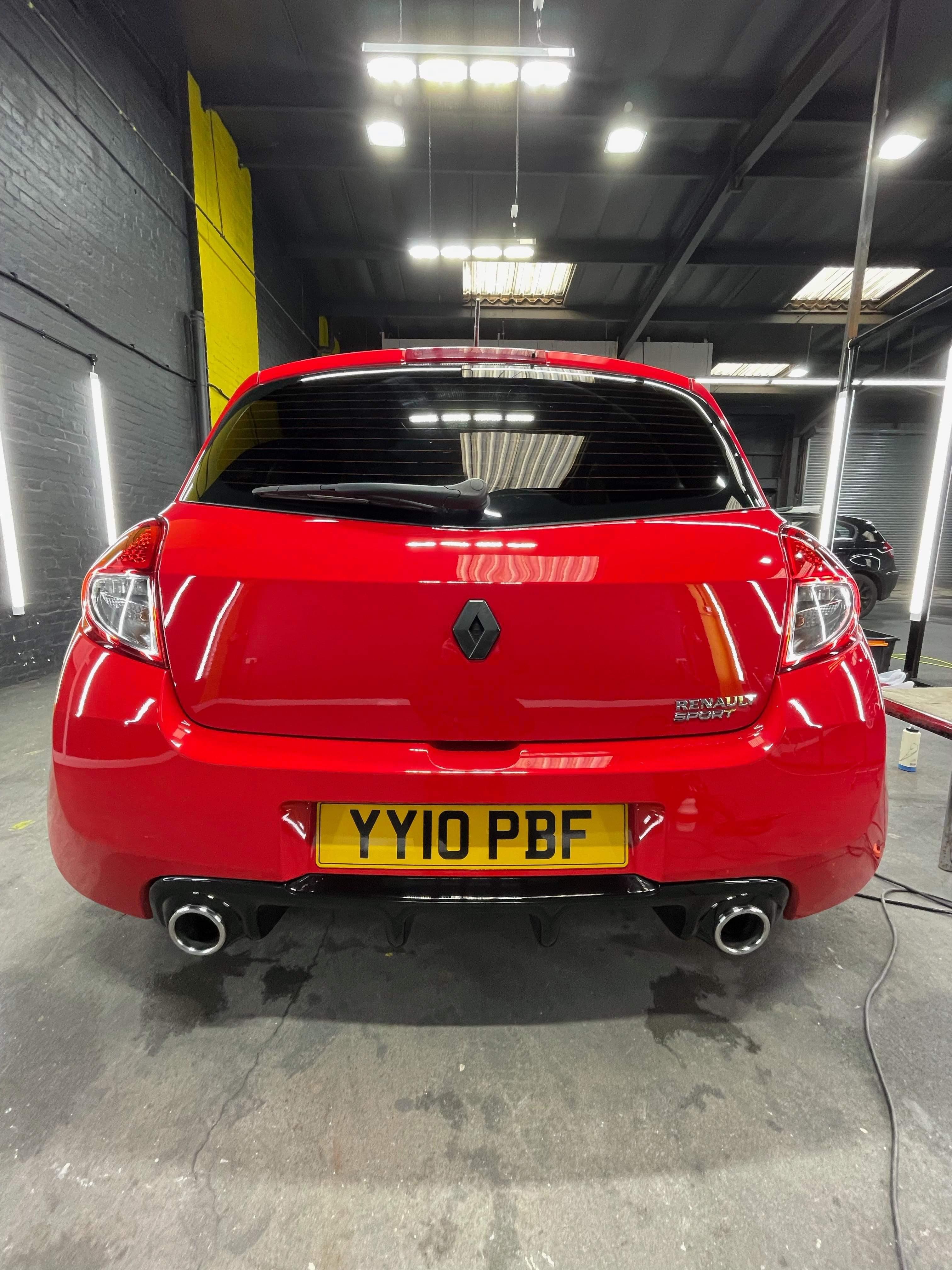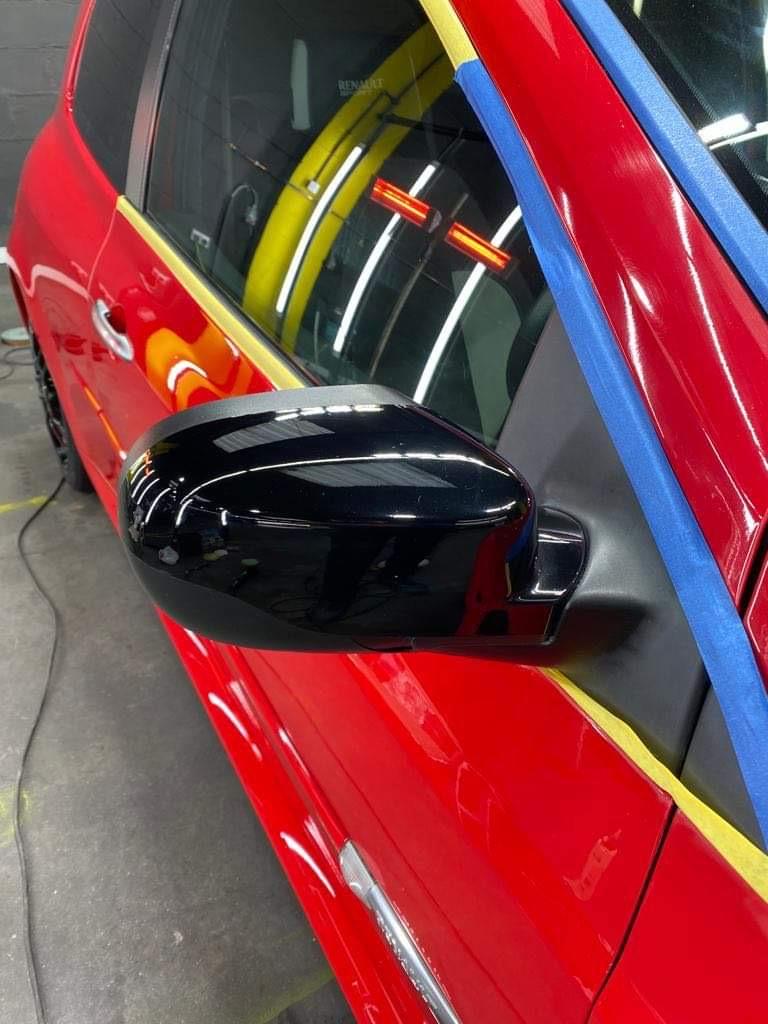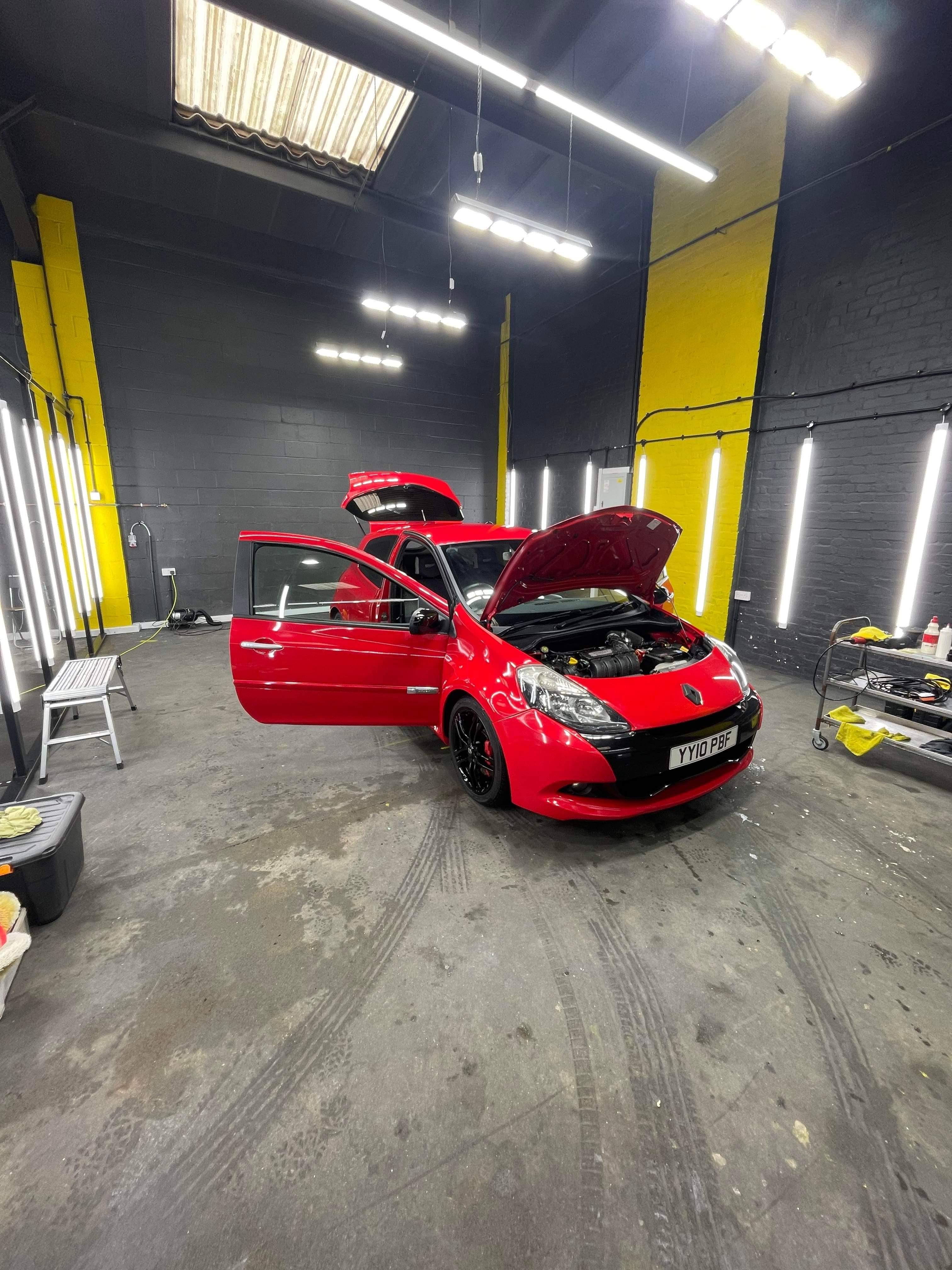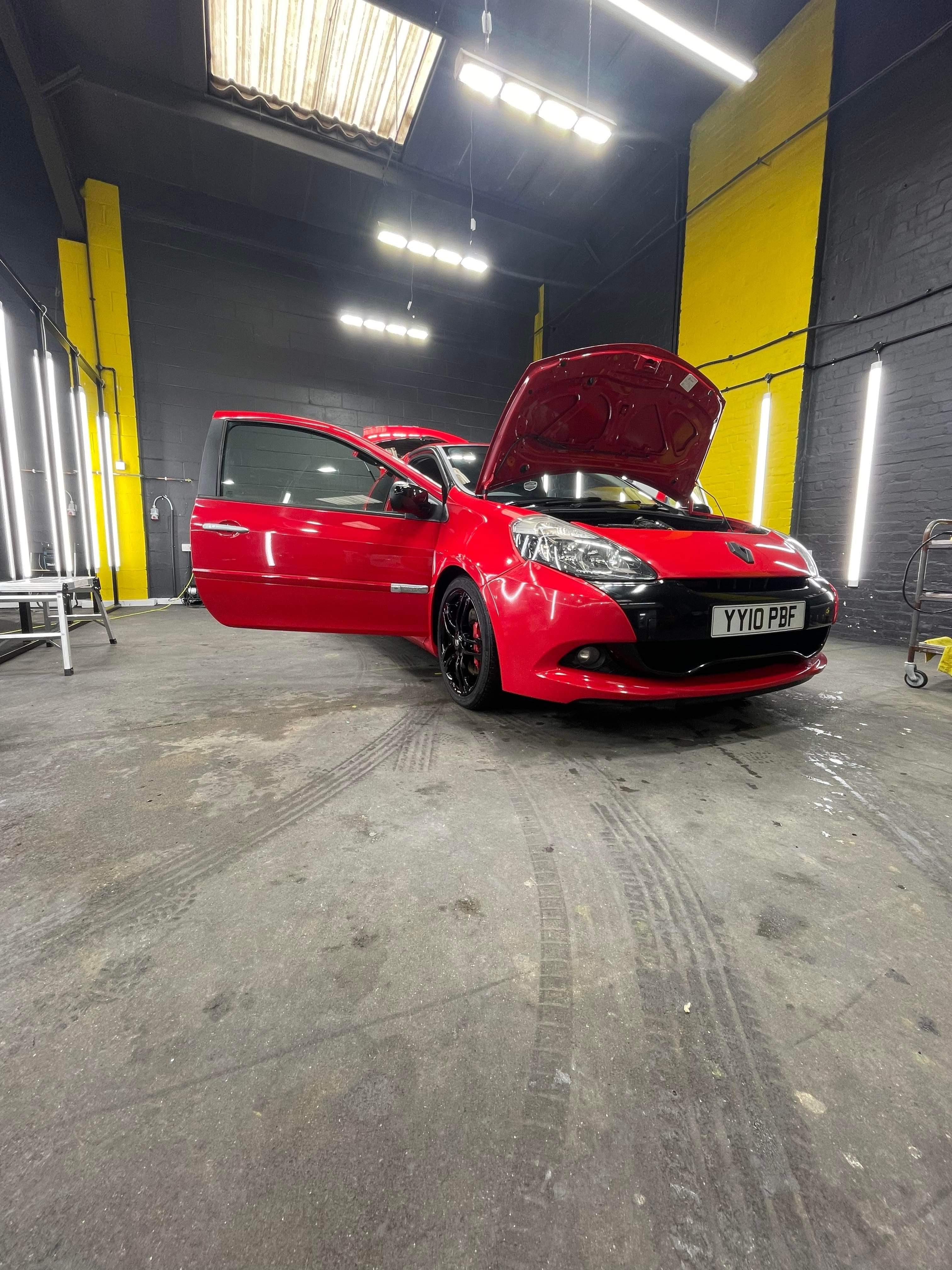 It's a decent one. Has 101k miles, had a cam belt and dephaser 14 month ago and spark plugs, oil service and rear brakes 6 months ago. Gearbox is perfect.
It does have a proper asbo exhaust though so I might have to change that.
And here is the grand plan. Keep it as road a road car. I need to be able to use it to take the kids around, do the shopping, drive to work. But I'm going to fit some coilovers and some other parts and put some graphics on for my side gig doing four wheel alignments. Think of it as a sort of demo / advertising thing.

I've purchased N100CUP as a private plate to match my hillclimb car as well.
There are a few parts I'm looking for as well so if another has any 200 parts give me a shout.
Looking for a Bluetooth radio (Renault one)
Original air box and battery cover.
Centre cap (prob just buy new)
I'll get some more photos up if I get a chance this weekend.
Sent from my iPhone using Tapatalk