I'm considering spacers for my 182, the rear seems easy enough, 10mm PMS stub axle type as below to avoid extra load on the wheel bearings. As I understand it this doesn't require any adjustment to the wheel bolt length.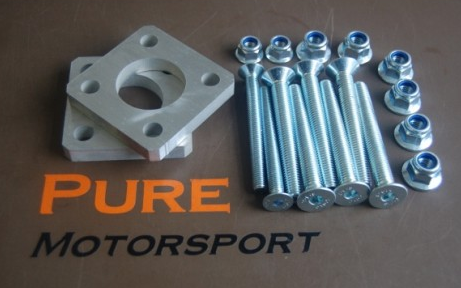 The front seems more complex though, from what I've read hubcentric are the better and pricier type, and anecdotally seem less likely to end up with wheel nut/stud breaking?
I initially thought I'd go for 10mm on the front to match the rear, but it seems you can't get hub centric spacers this small.
I'd be happy to go to 20mm on the front, I'm not sure about any more than that.
Just to confirm, a spacer like the below, is hubcentric and therefore bolts on it's own to the brake disk and then another 4 bolts to hold the wheel to the spacer?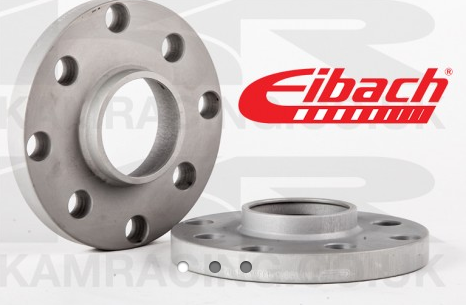 Does that therefore mean that I can keep the standard length wheel bolts?
If I do need longer wheel bolts for the front, what is the recommended size, or should I go for a stud conversion to save the hassle? Will 68mm be about right?
Any other things to be aware of with spacers and stud conversions?
Hopefully this makes sense to someone, I couldn't make sense of it by reading old forum posts.