PS Pic request please. Could anyone do following to the image below at all please:
- Colour coded door strips [excluding the 1.6 16v side badge obviously] + Front bumper including the panel behind the reg plate but leave splitter as it is please
- Add the below rims if possible please [I love them, think they'll look pretty smart but want a virtual confirmation first
]
- Lowered around 40mm
- Add a 182 spoiler but I dont know if that can be done with that image so not to worry too much....
These are basically the mods I've got in mind for my va va
Just wanna check they wont look p00p or spoil it, and ensure they're Subtle as thats what I've got in mind.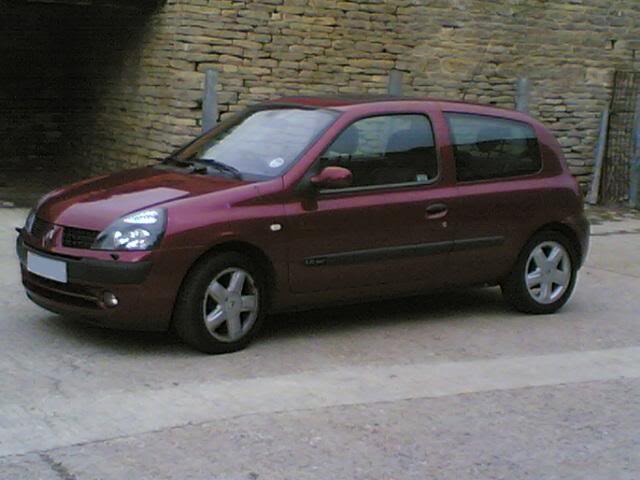 Cheers,
Pete.