Hello all, I've had my Clio for a while now(3ish+ years) and I'm finally getting round to doing some jobs I always keep my engine bay relatively clean. But there's some bits that scratch at that part of my brain why wife wishes didn't exist.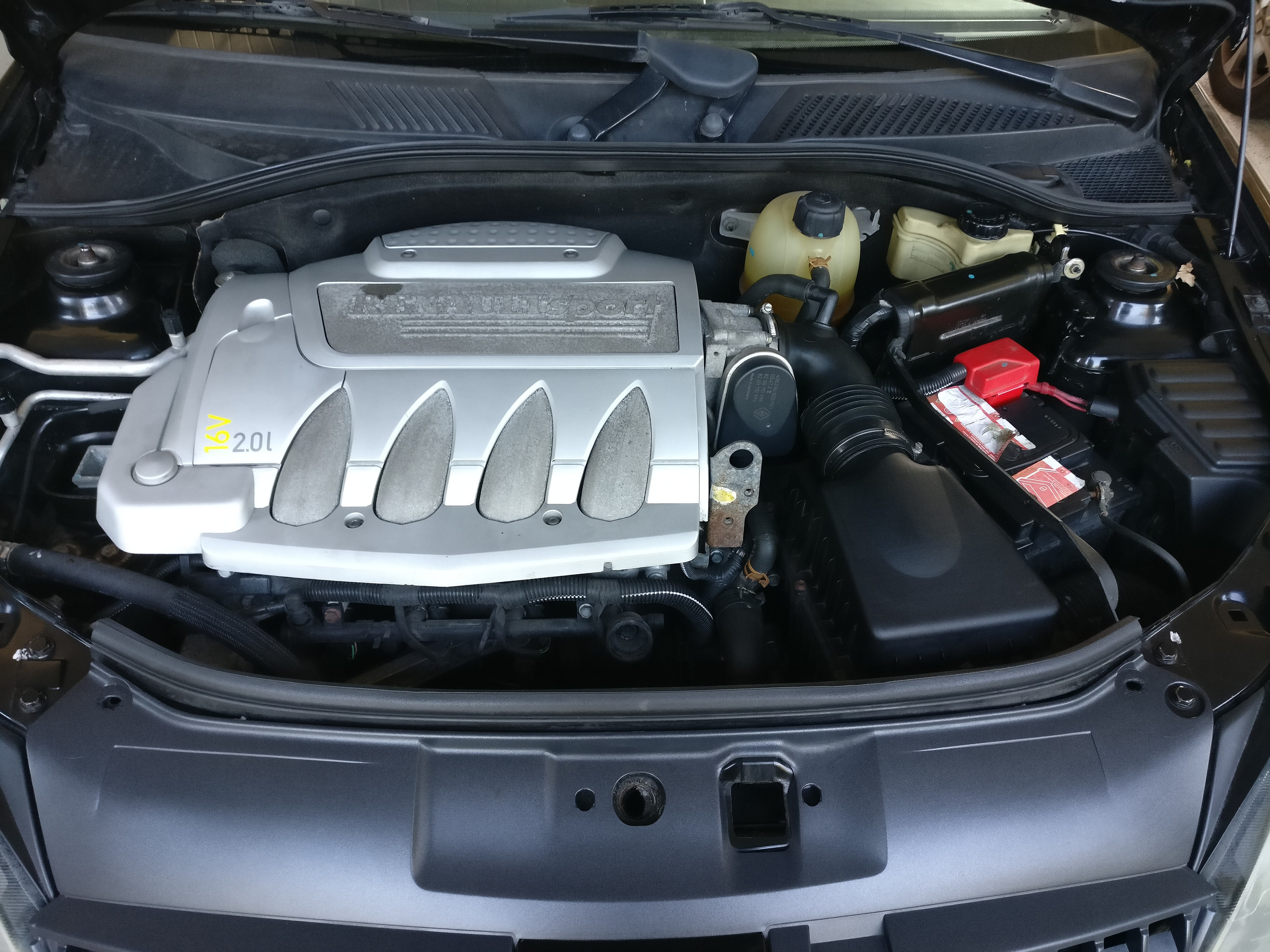 Engine bay pretty simple.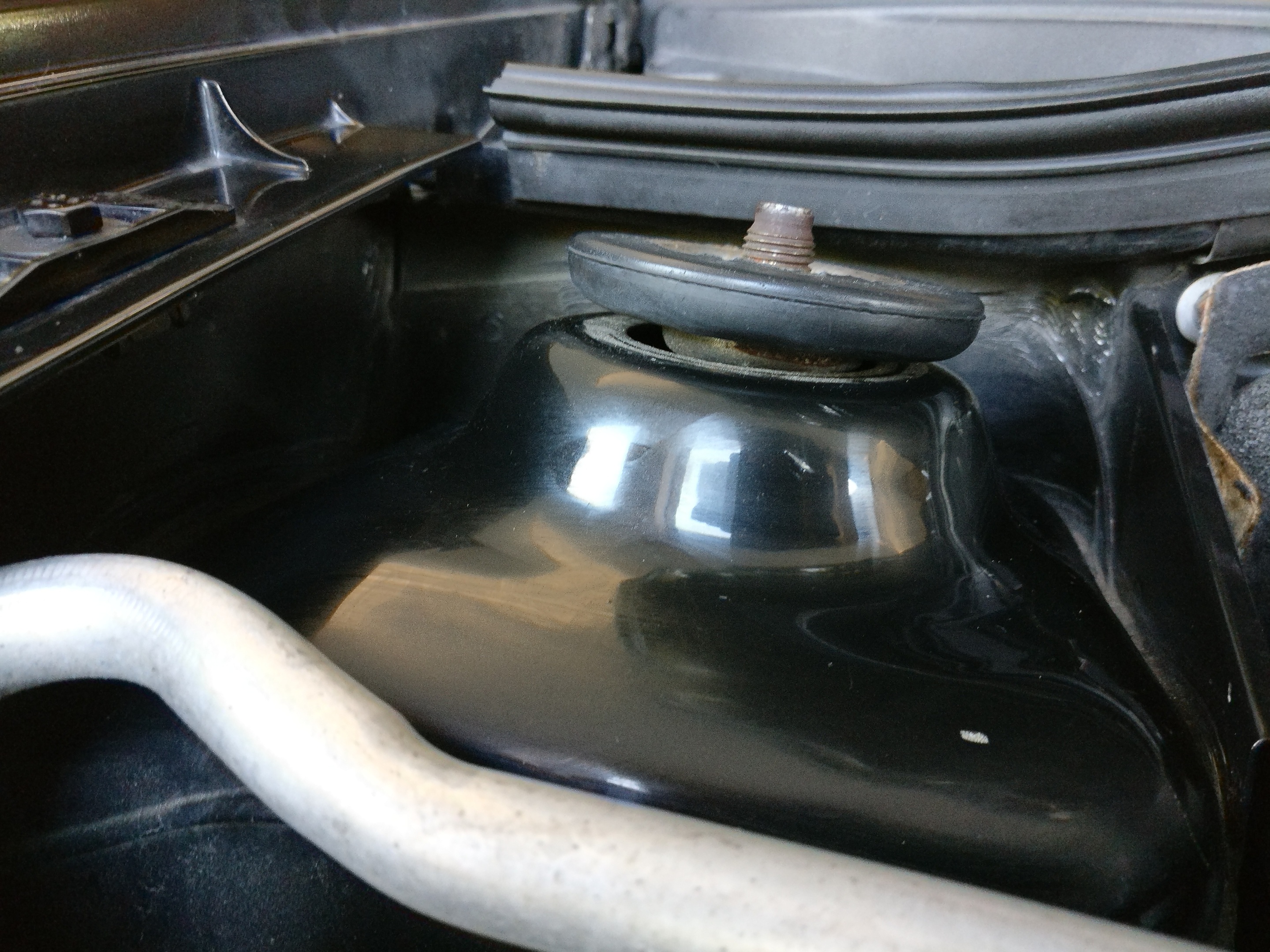 Is this normal? For it to not be sitting flush? Both sides do this.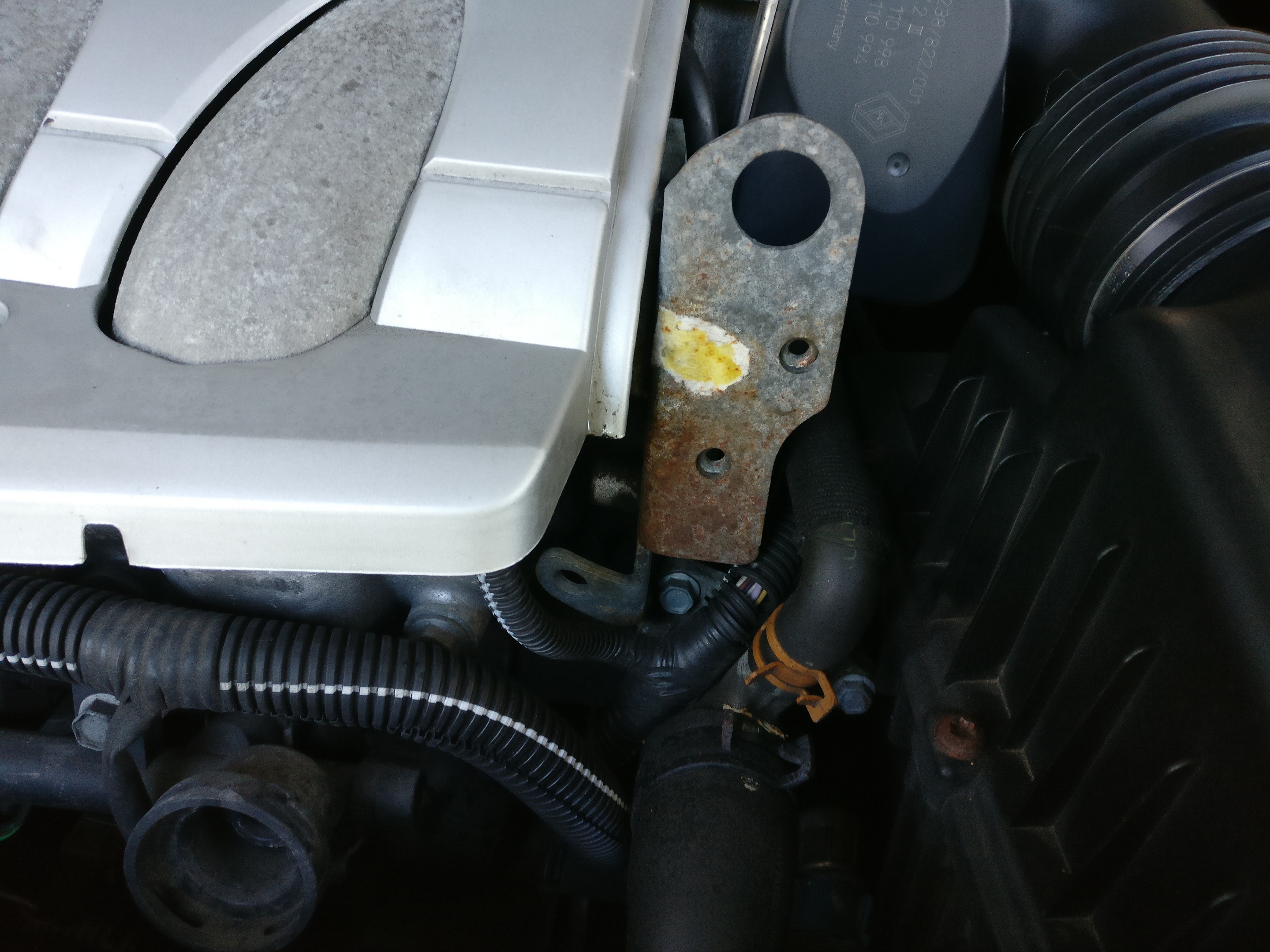 What's this thing? And what can I do about its horrible condition? Just paint it with high temp spray?
A few questions here. Is it normal for it to go whiteish like this? Do I need the cover on? Is there a point of it? What spray can I use to get it cleaned up? Don't want fancy colors would like it stock. (or should I get a matched Inlet).
Also is there any guides to painting the inlets?
I think I've asked this question before but where do I get The of these bolts that hold the block of metal that sits in front of the fuel line?
Thank you.