Not sure if this is in the correct section so apolgies if not. Are there any previous owners of this car on here? I have had it for around 2 years now after I bought it in a sorry state for £350. All I knew was the engine was no good and the obvious body work damage.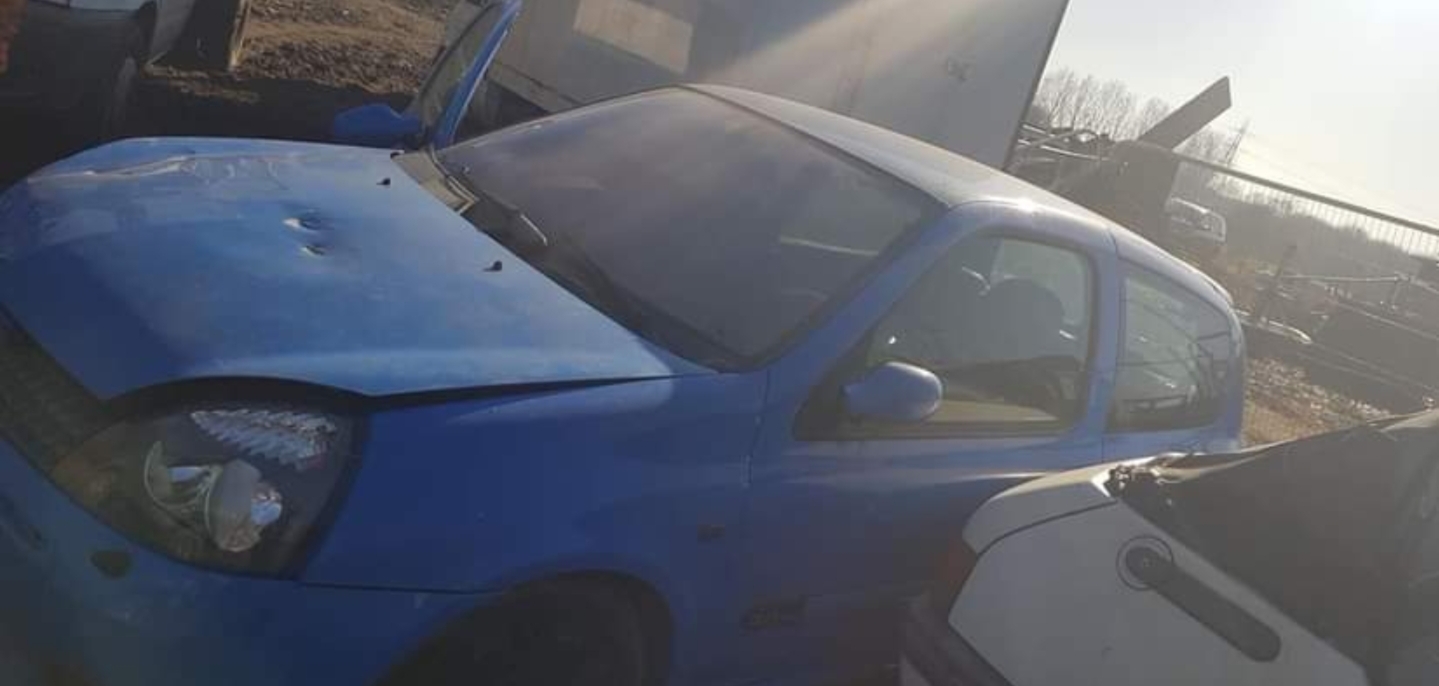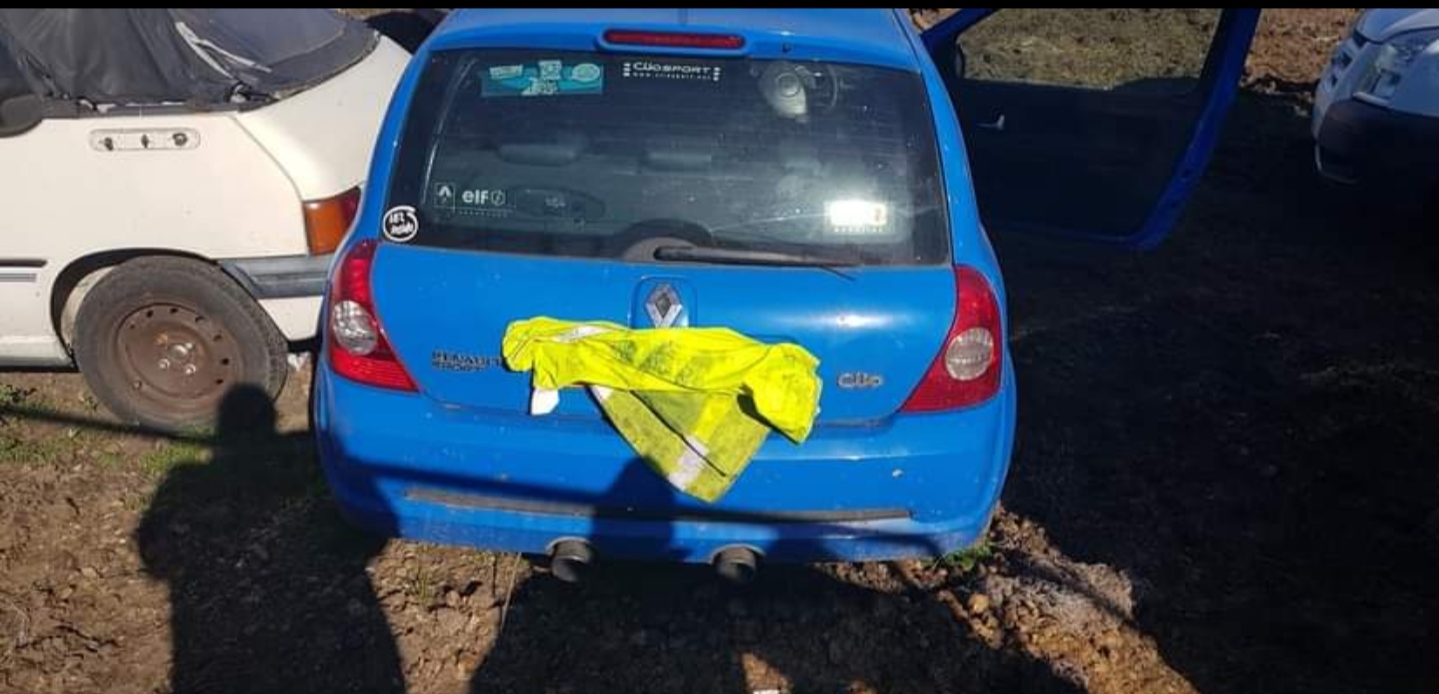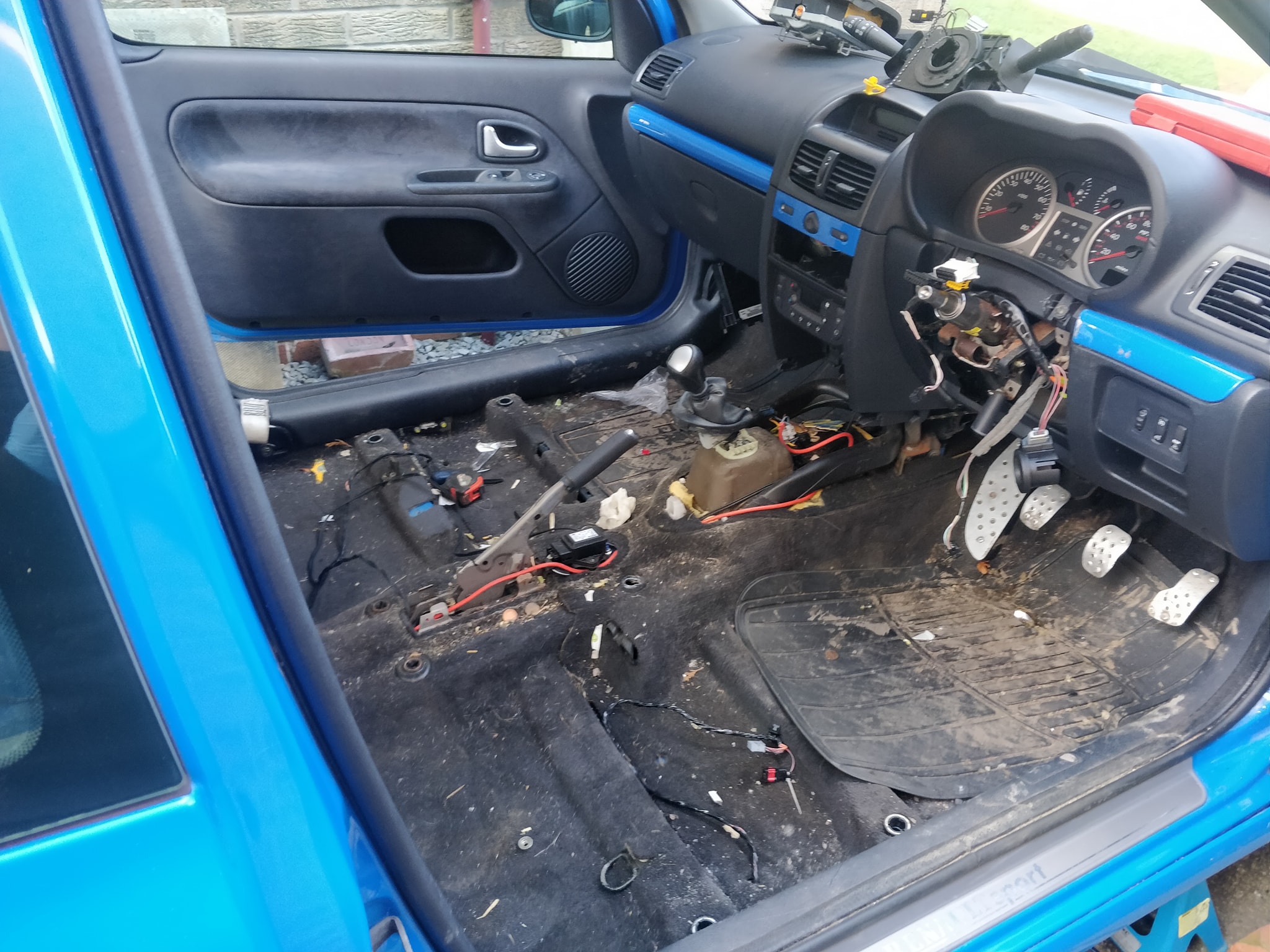 As you can see from the condition of the car, it had been sat for just over a year. I bought it blind, wasn't too sure what I was taking on but when it turned up I was very supprised. Seem to have struck abit of gold in my eyes! No outside visible rust arches were spotless and behind fuel cap also!
Had to get it washer up immediately! So I did.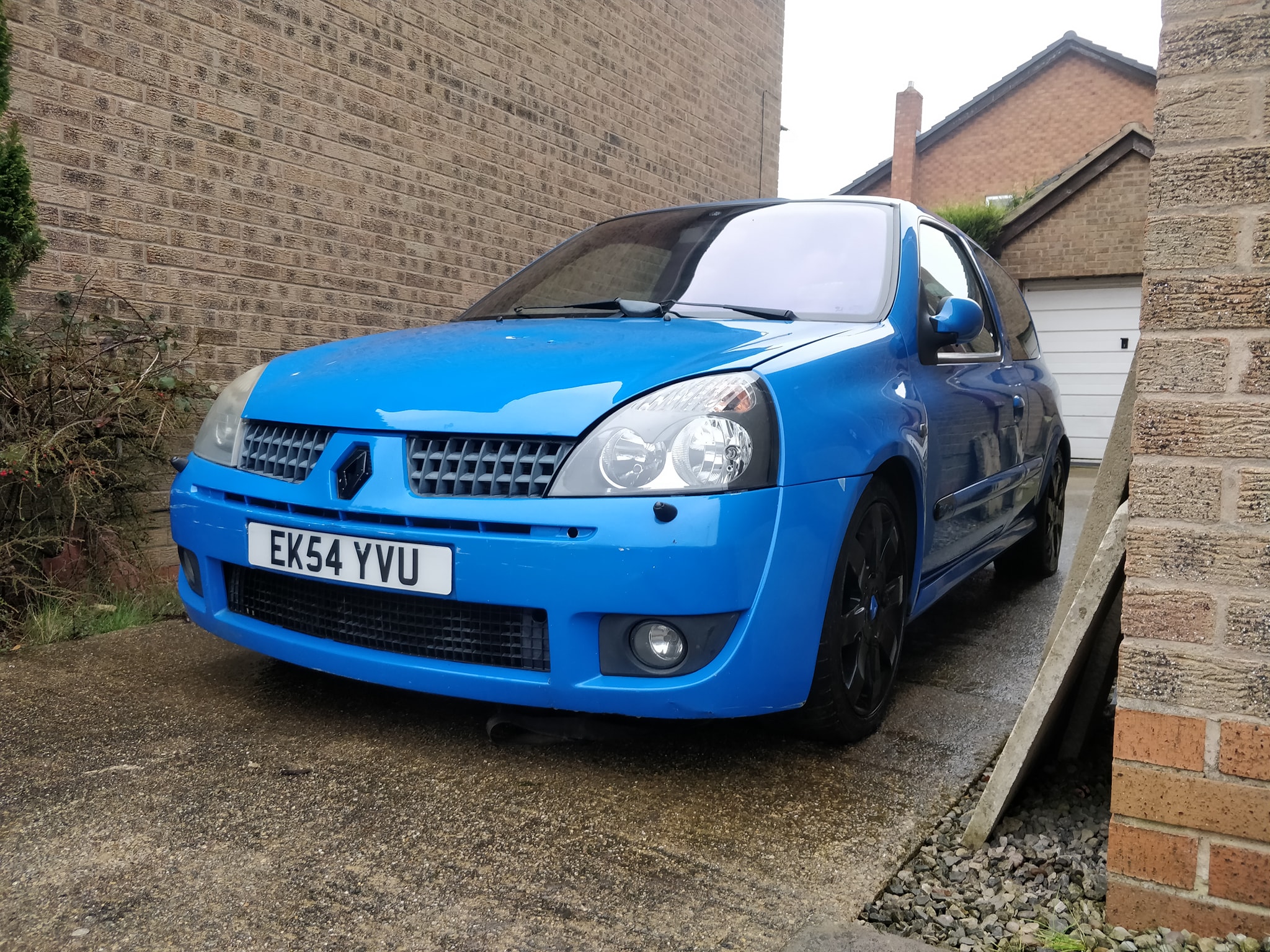 I liked this angle, you couldn't see the dent on the bonnet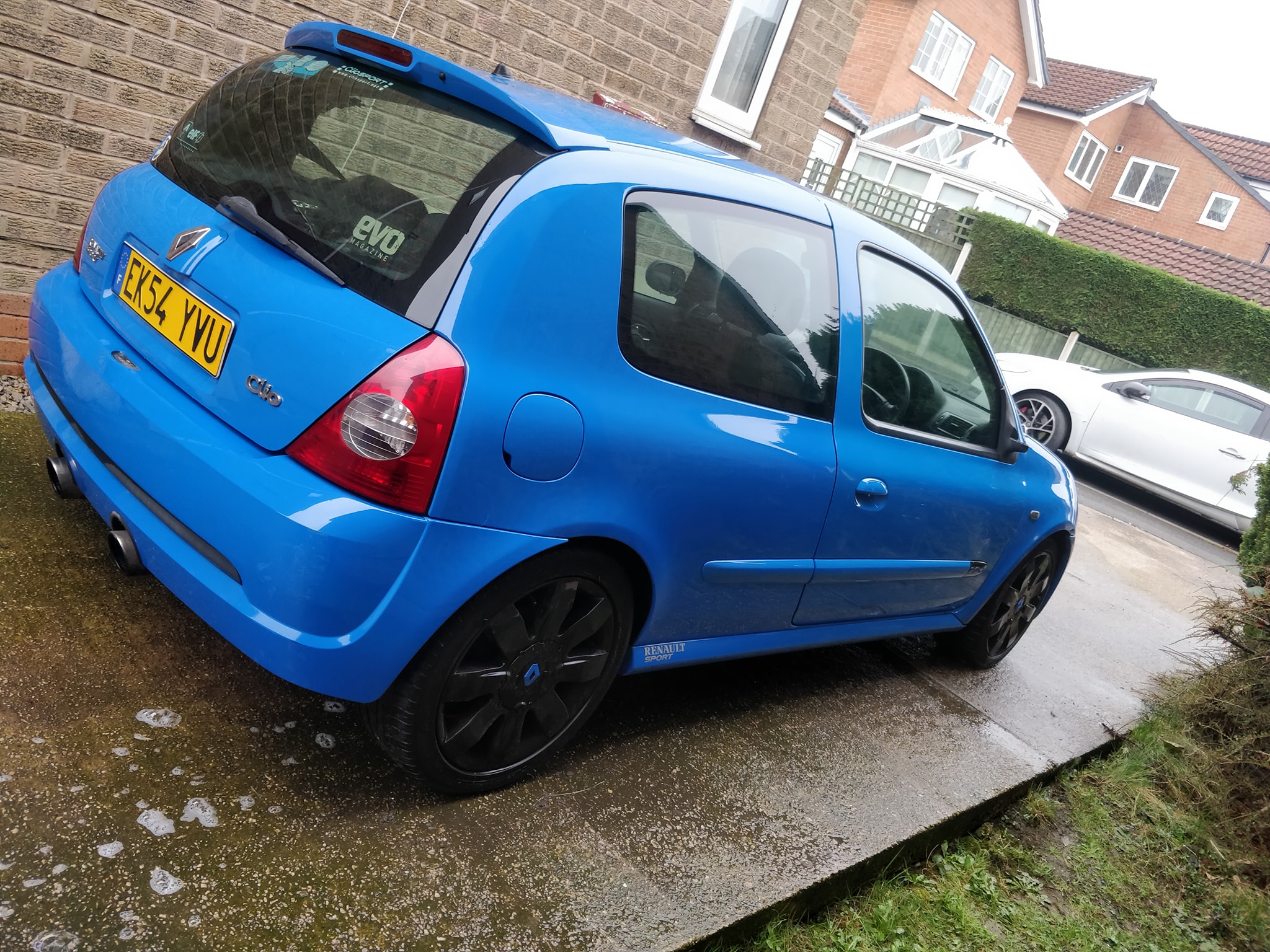 I was very happy with how well it turned out.
So Next I set upon cleaning the interior ;D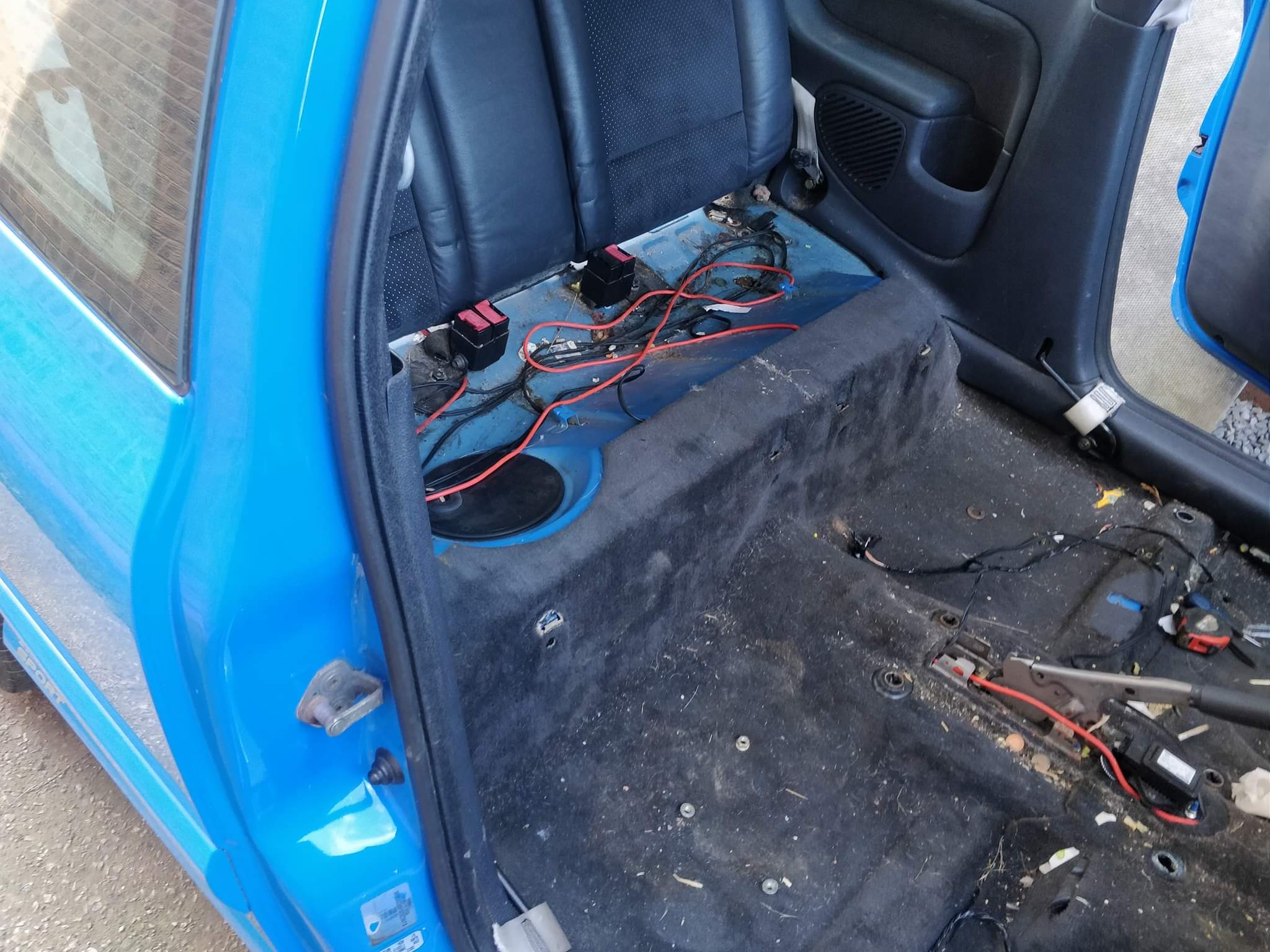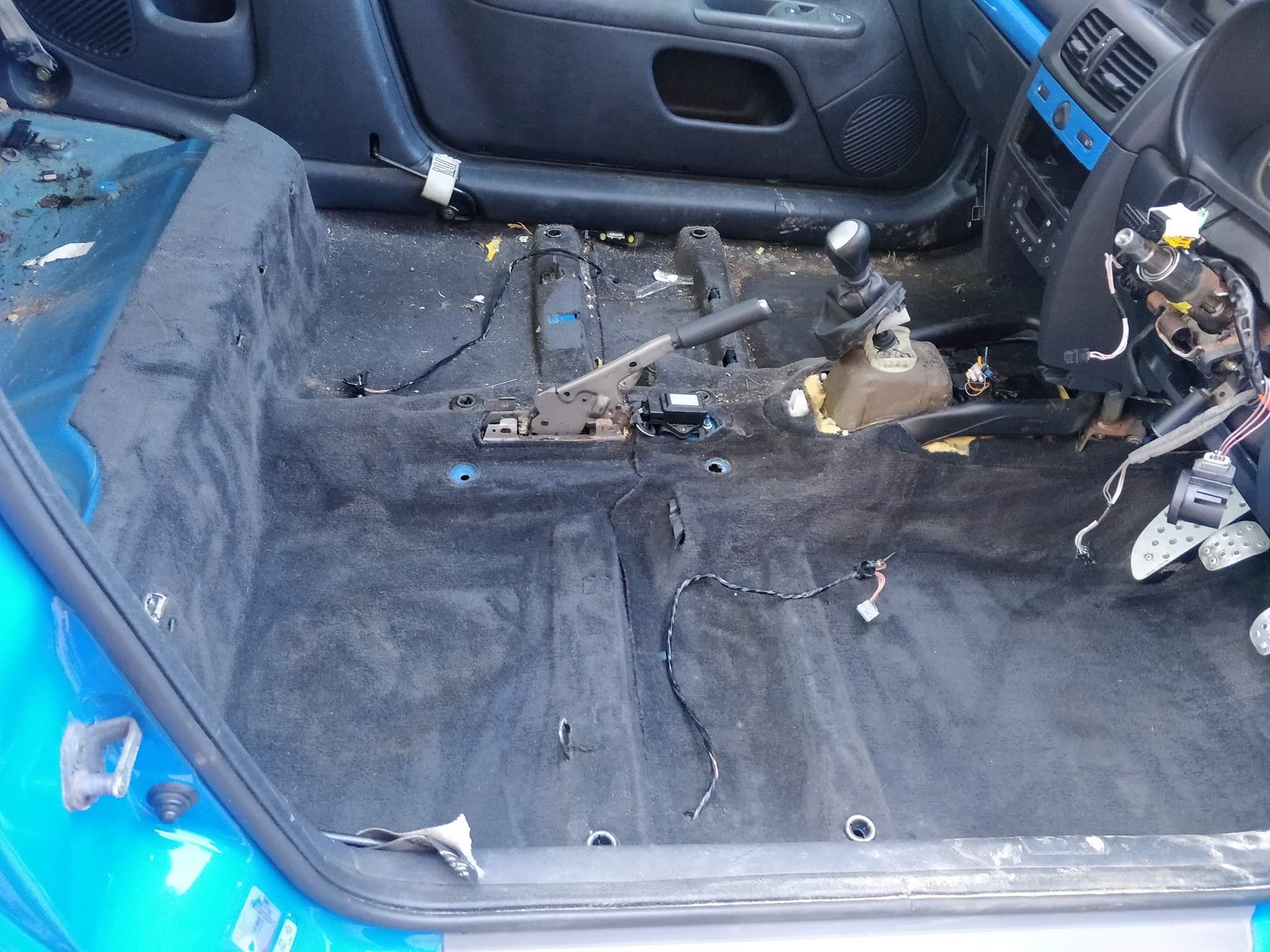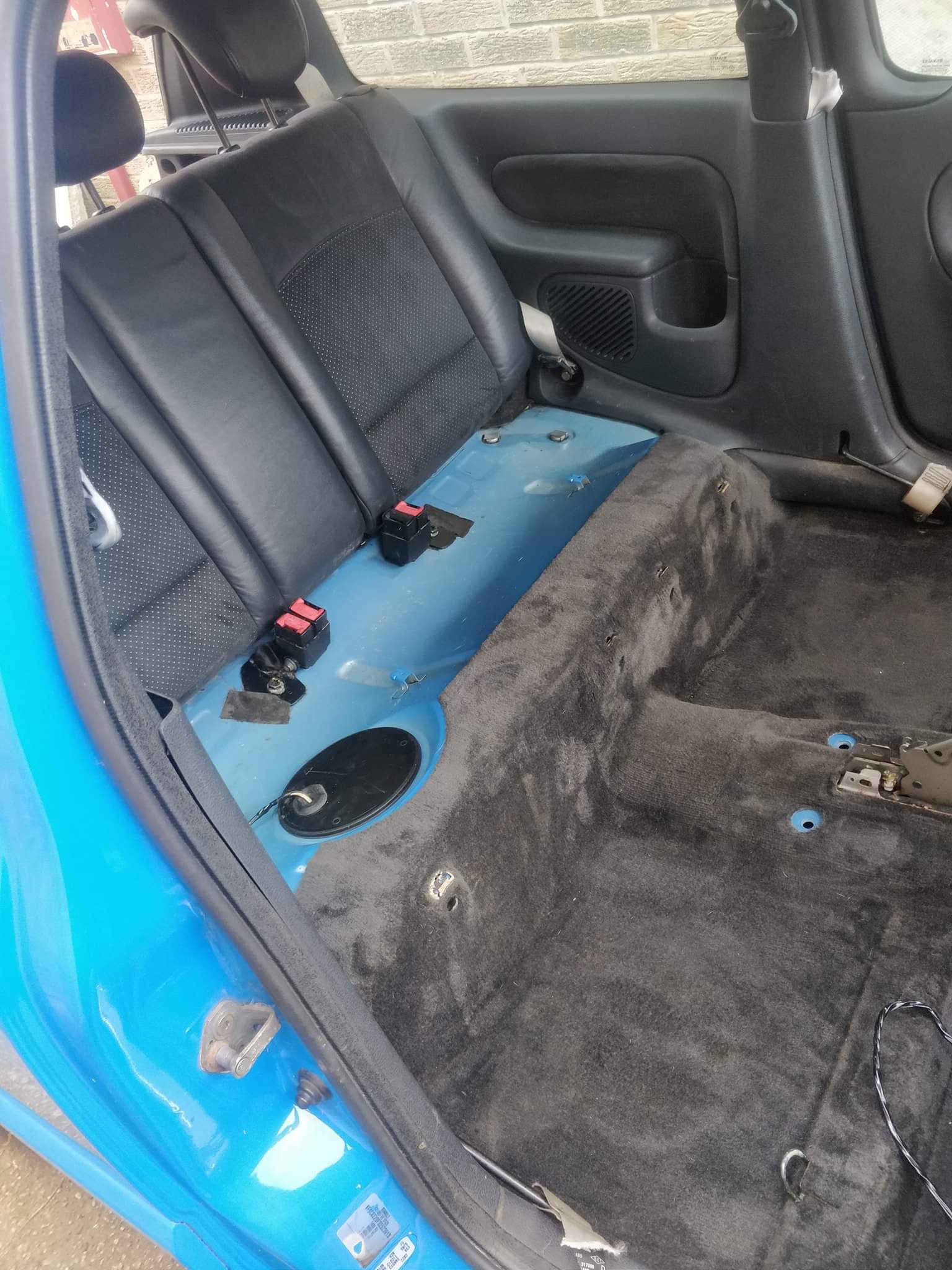 Looking good eh? Once all the interior was refitted I made a start on the engine and looking at the damage was clear, ill let the pictures do the talking...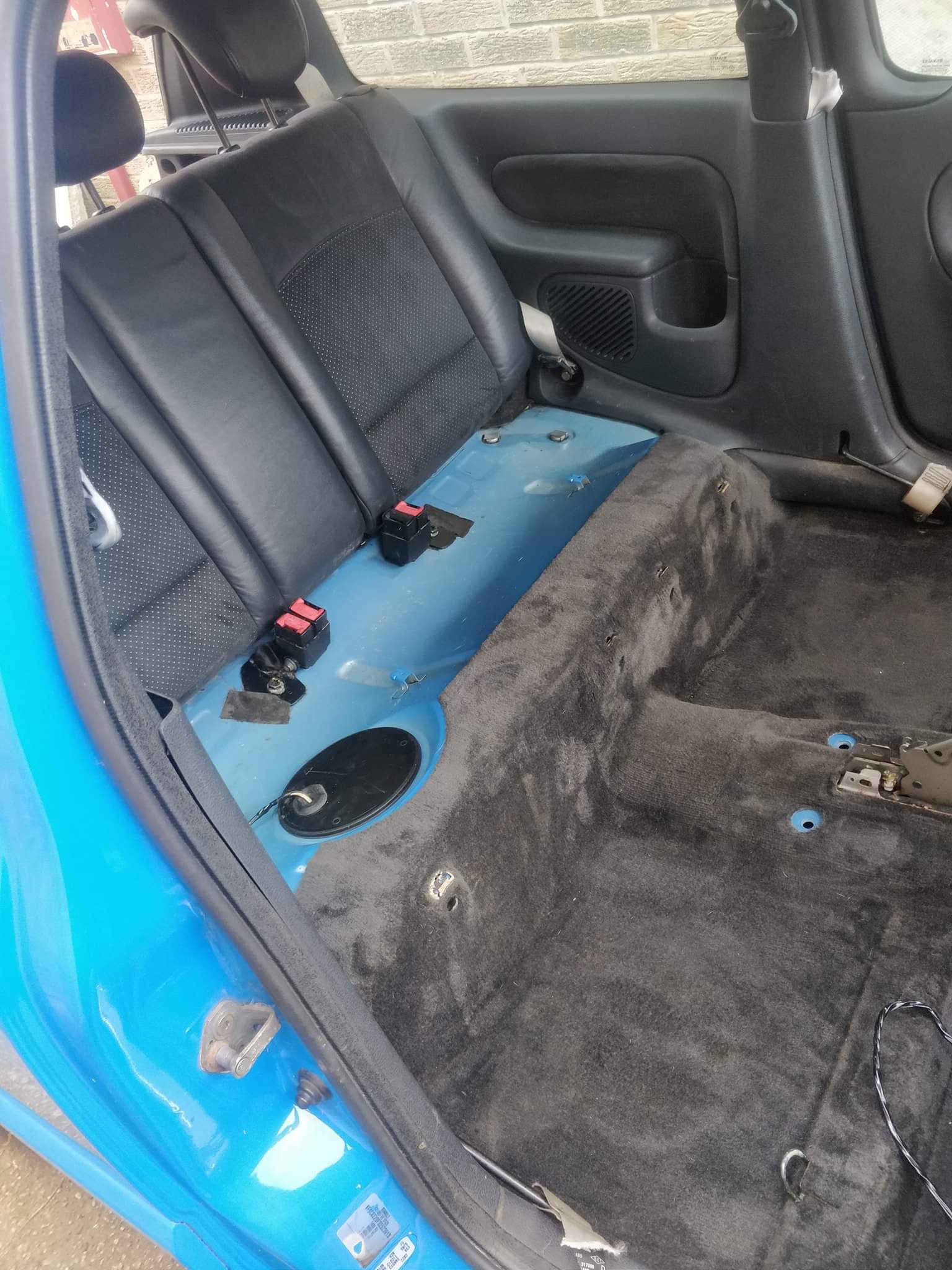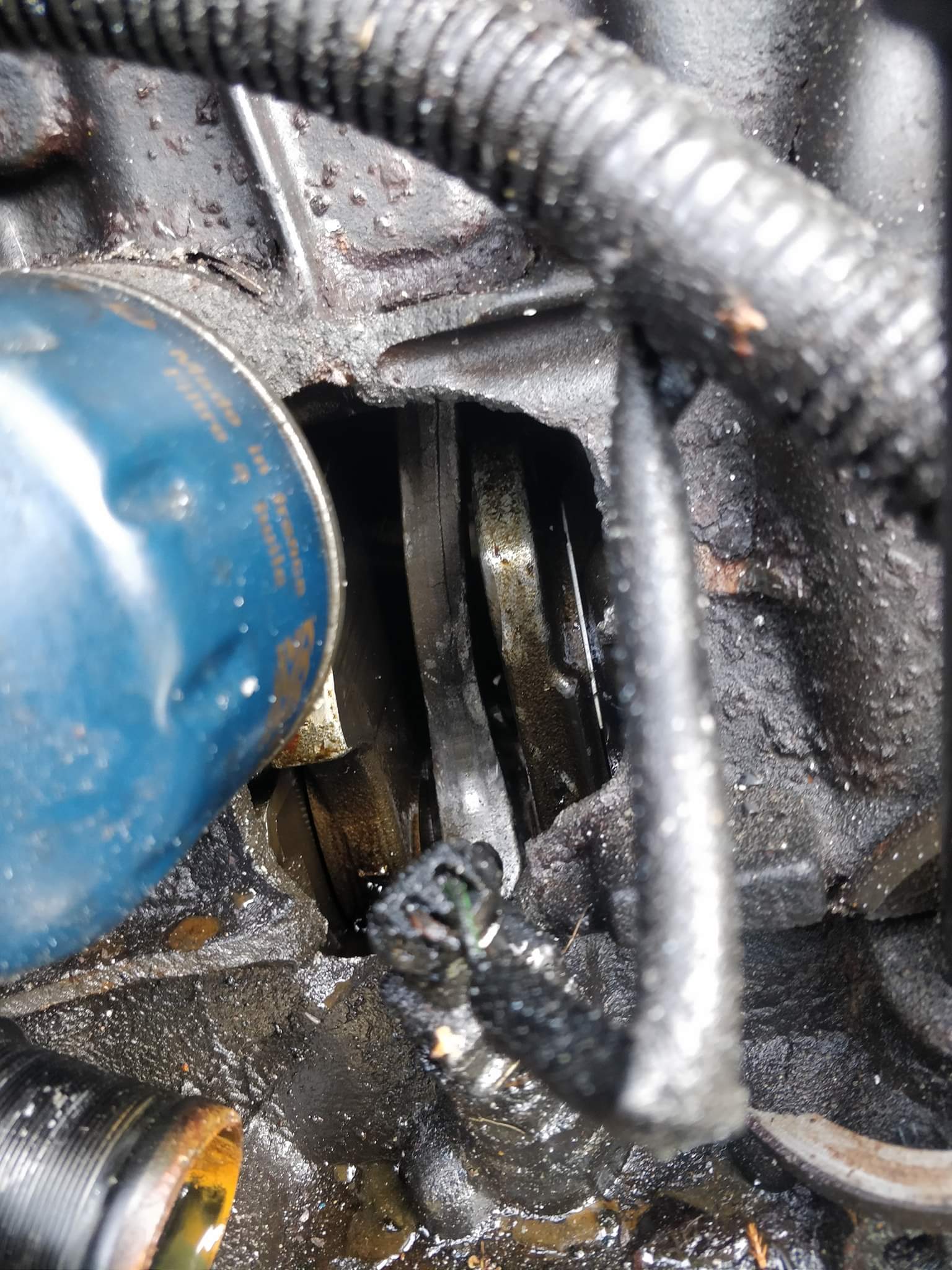 Seems the piston didn't want to be part of the F4R any more.. this wasn't overly a huge problem at the time as luckily I had a spare engine to hand. You can say it all fell nicely for me.