It's been a few years since I've really played with this car so back story. Owned the Clio for about 3 years and in usual turbo Clio style it kept on breaking so threw a tantrum and bought a BMW M5.
Had a E39 M5 that was a boss did a fair few trackdays and nurburgring trips in that car, smashed the miles on it and wanted something different after 4 years of owning it.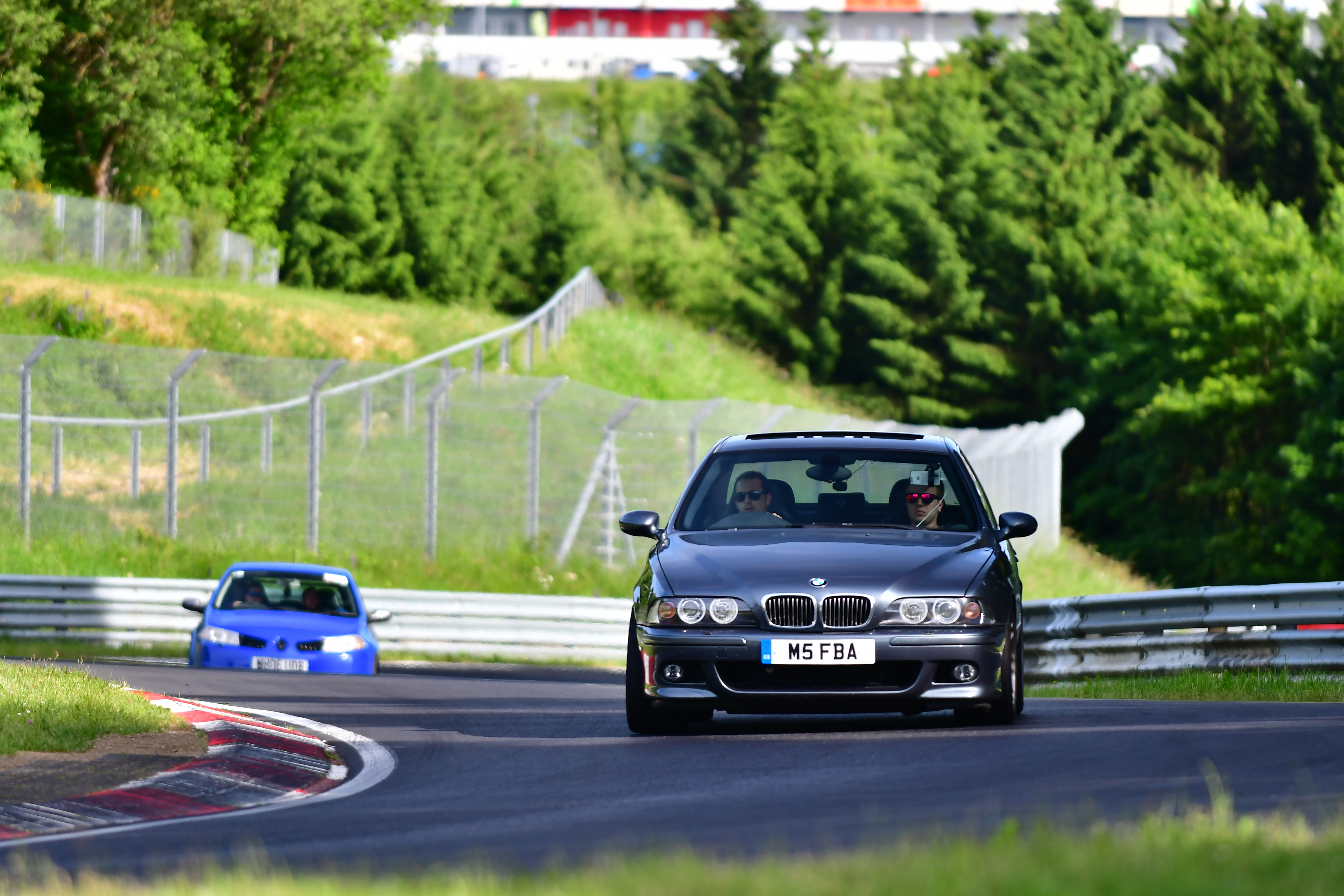 After selling the M5 I got the Clio out for a year. Did 3 trackdays in it and actually got it to the level where it was pretty reliable. Until the engine spun a bearing on pretty much it's last trip before being taken off the road for winter....
At cadwell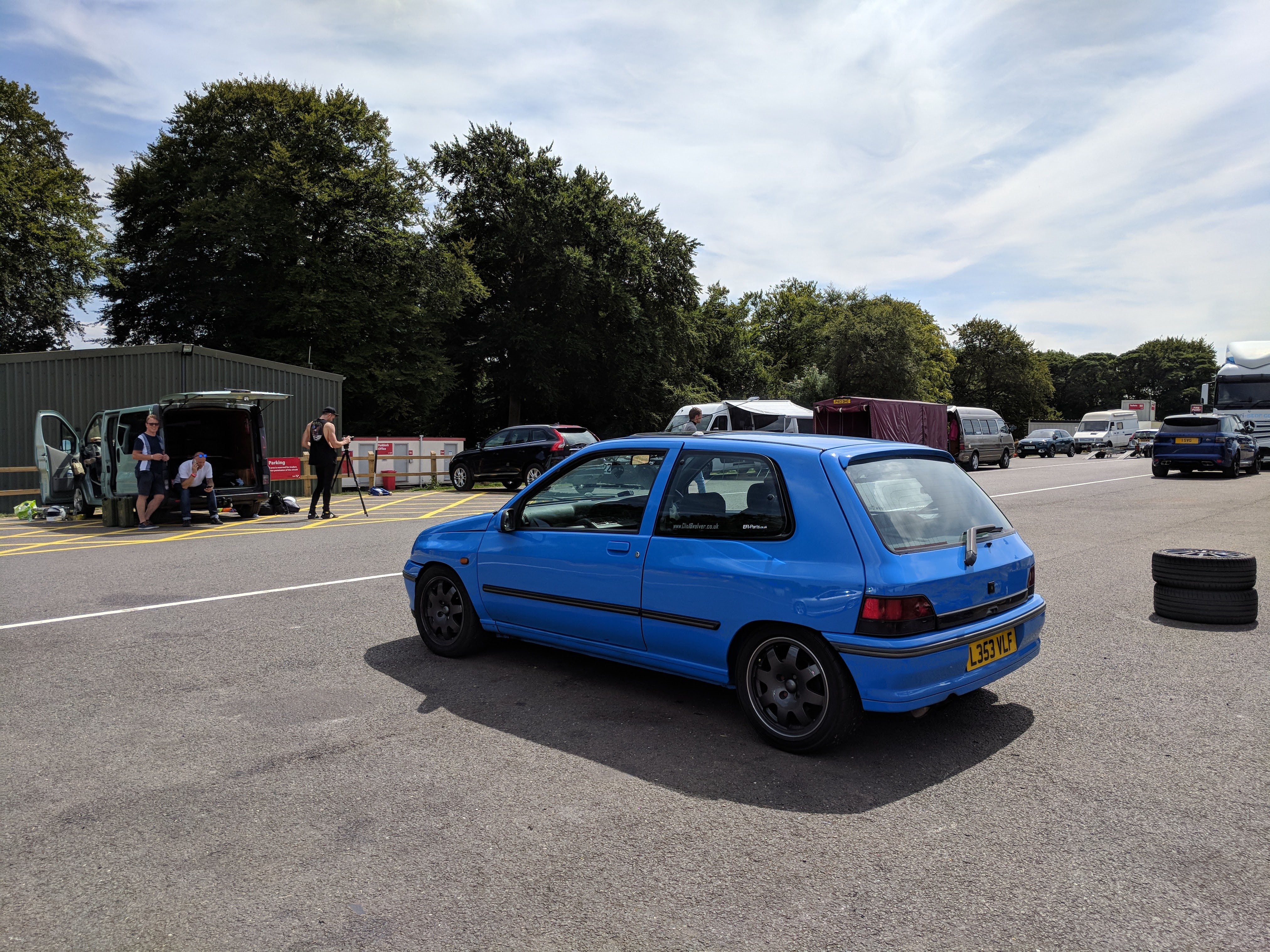 At castle Combe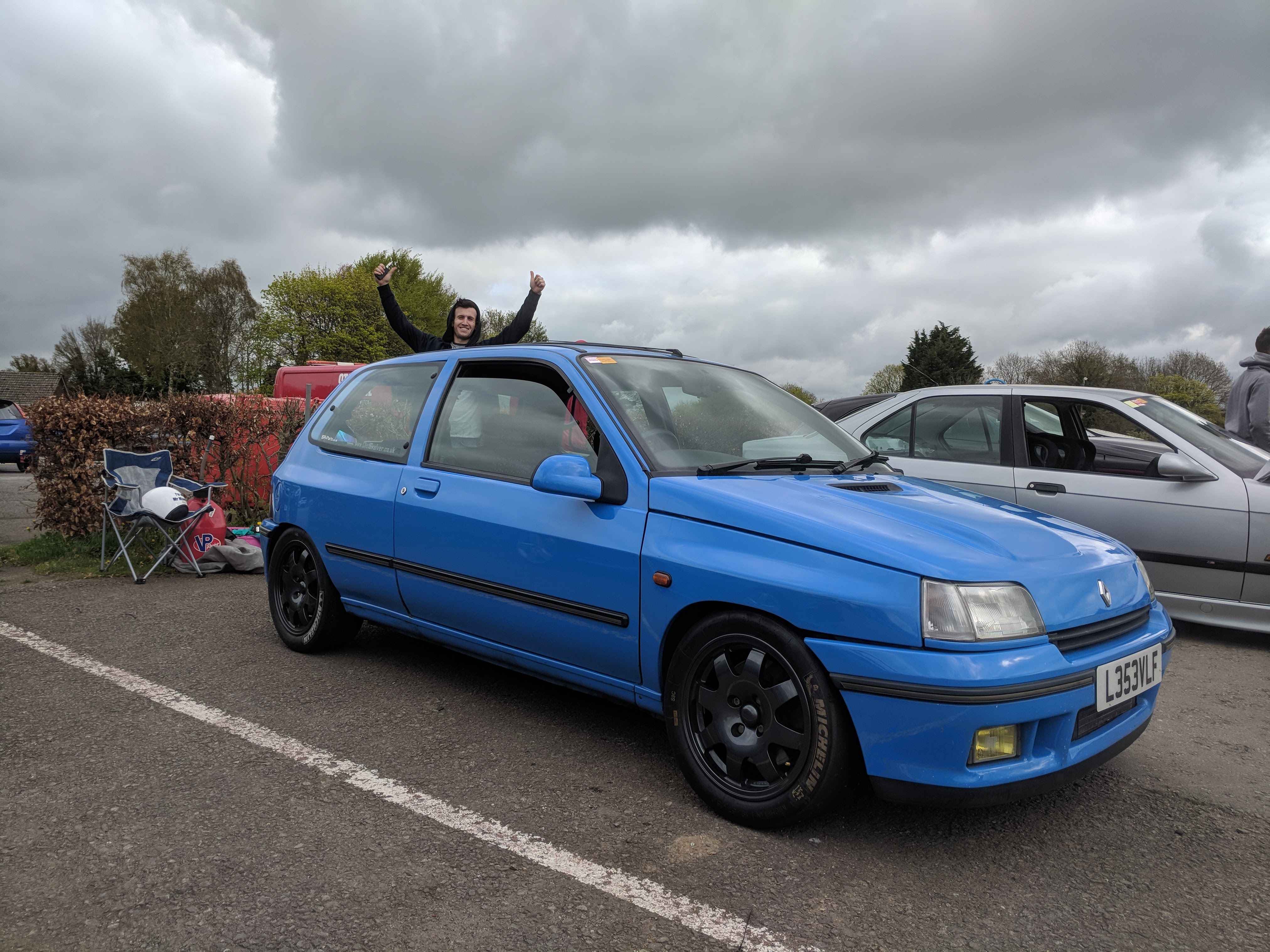 And at Anglesey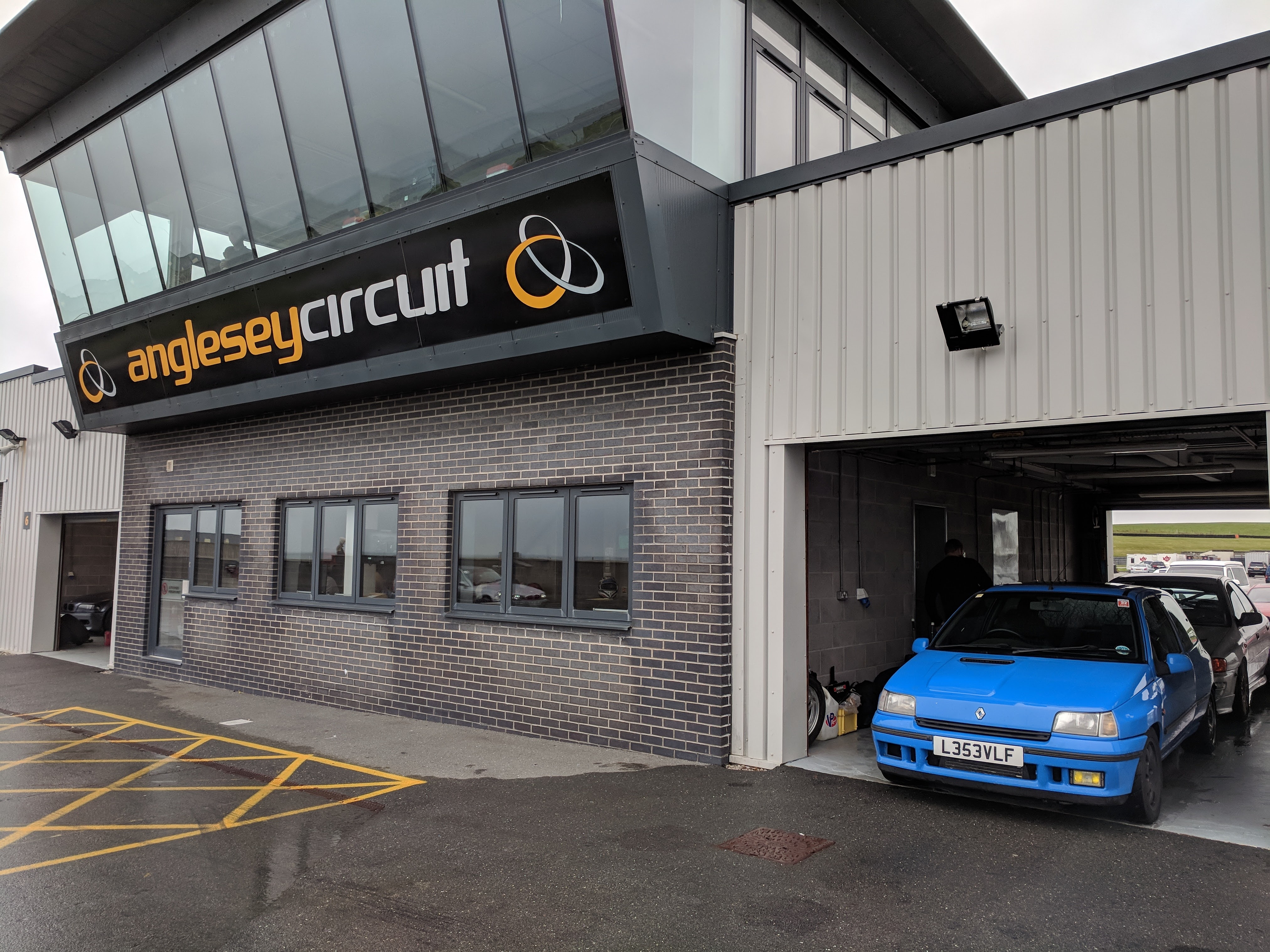 So threw another tantrum and bought a 2JZ swapped M3 with 630hp. This thing was ballistic on the straights useless in the bends even with ohlins r&t coilovers.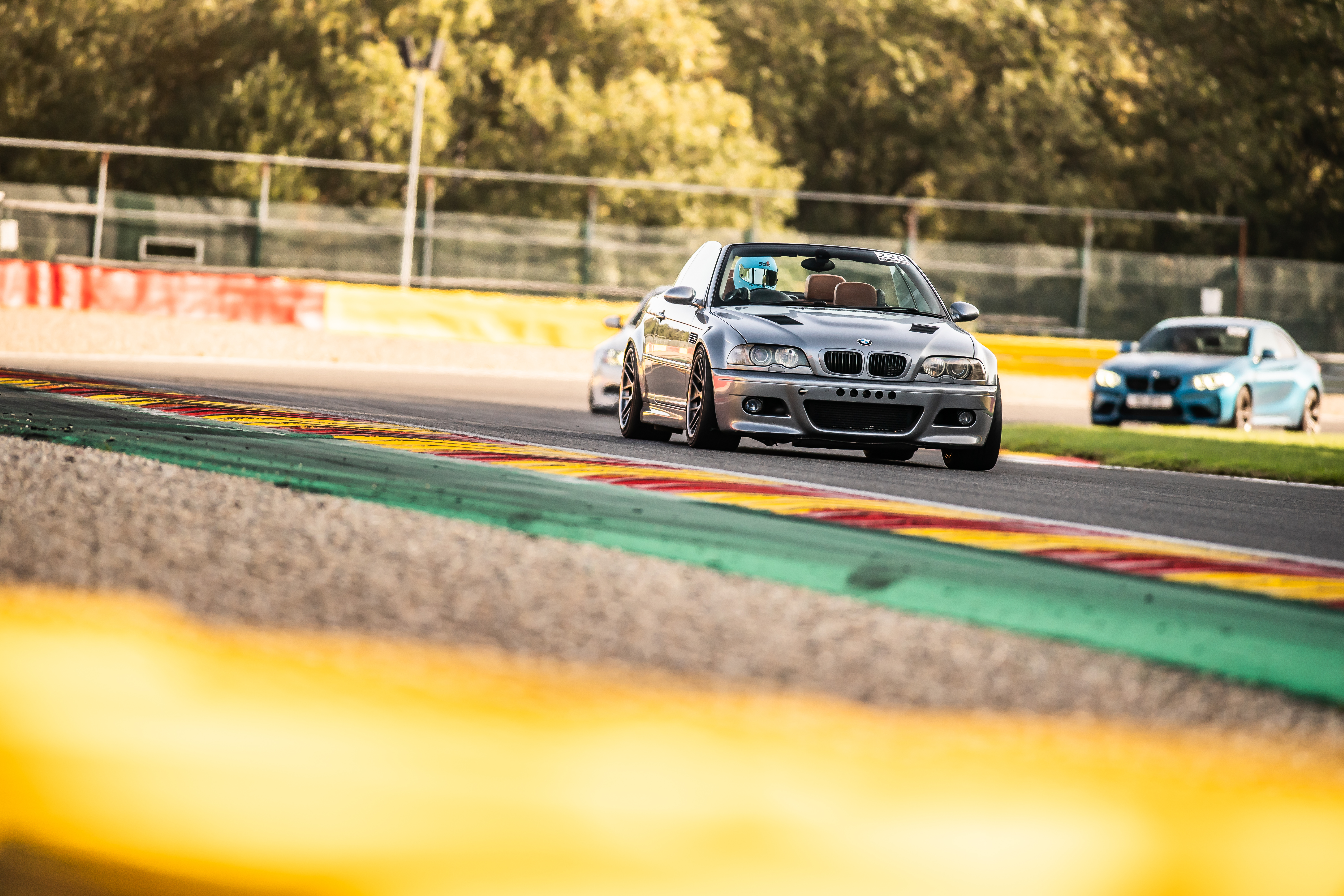 Sold that after 2 years and then decided I want to get my Clio back out. It's been over 3 years since I've seen it let alone driven it.
Ripped the engine out replaced the crank, made it all nice and made the fatal idea of having my inlet manifold vapour blasted. Didn't realised they used a media blast and then vapour blasted it. It was full of media that then dropped into the engine bores and wrote it off
.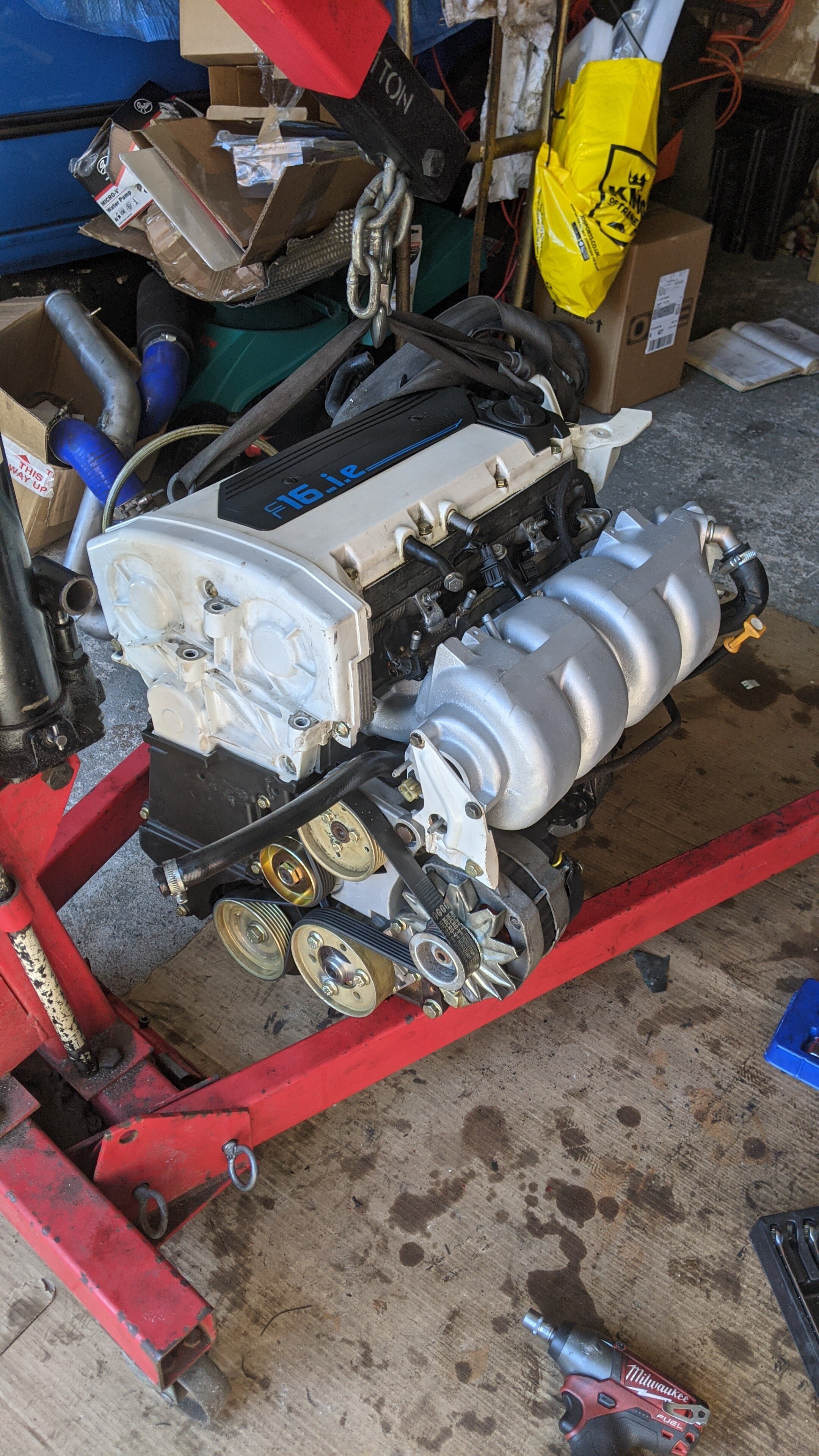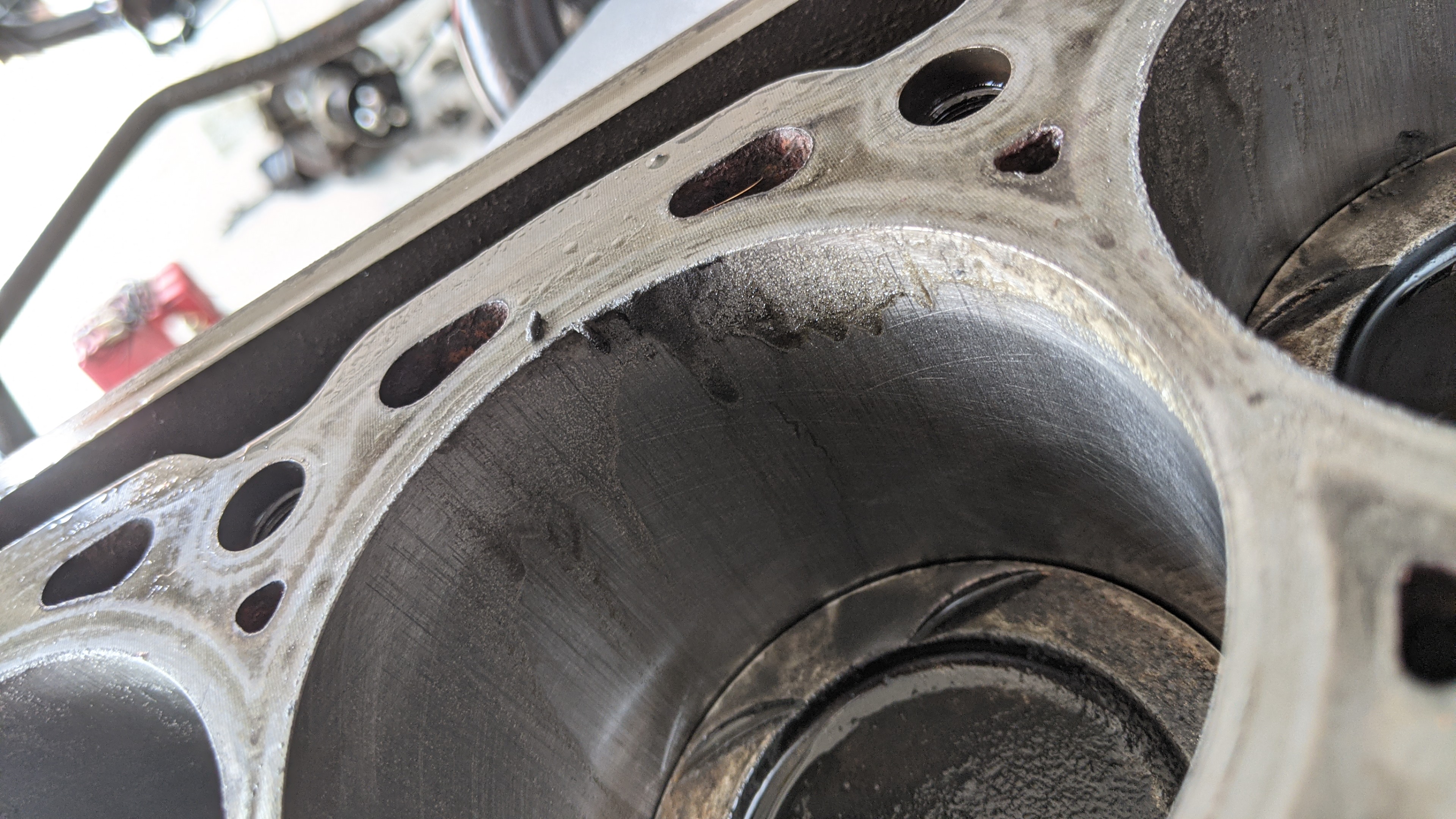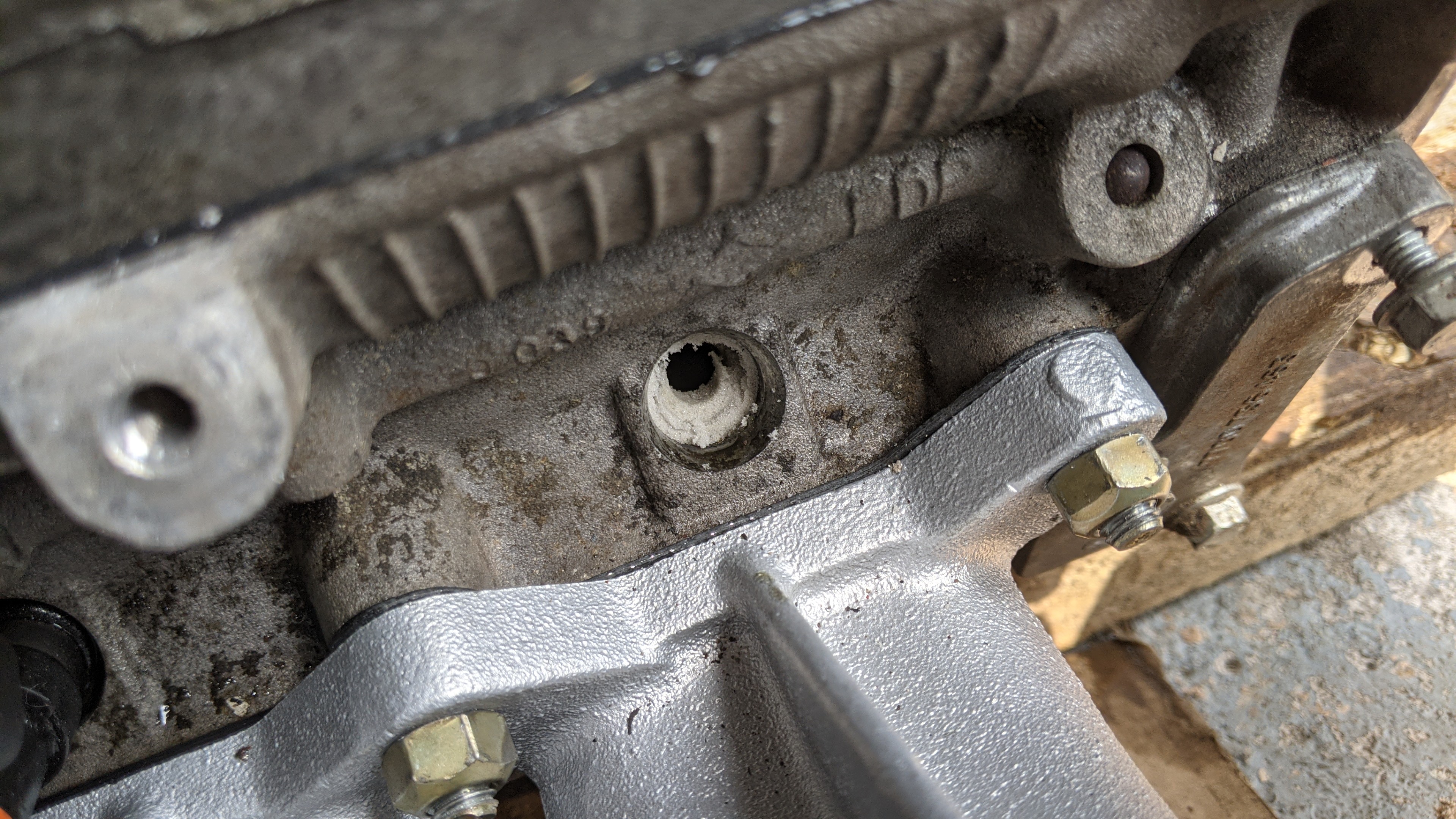 So with a trackday booked and no car. I called up my mate and asked if I could borrow his spare track car.....