Not a huge amount of progress. Been faffing tbh as it's at the point where it needs to be dropped on its wheels and sent over to have the exhaust chopped to meet the manifold.
Managed to get the shafts built up.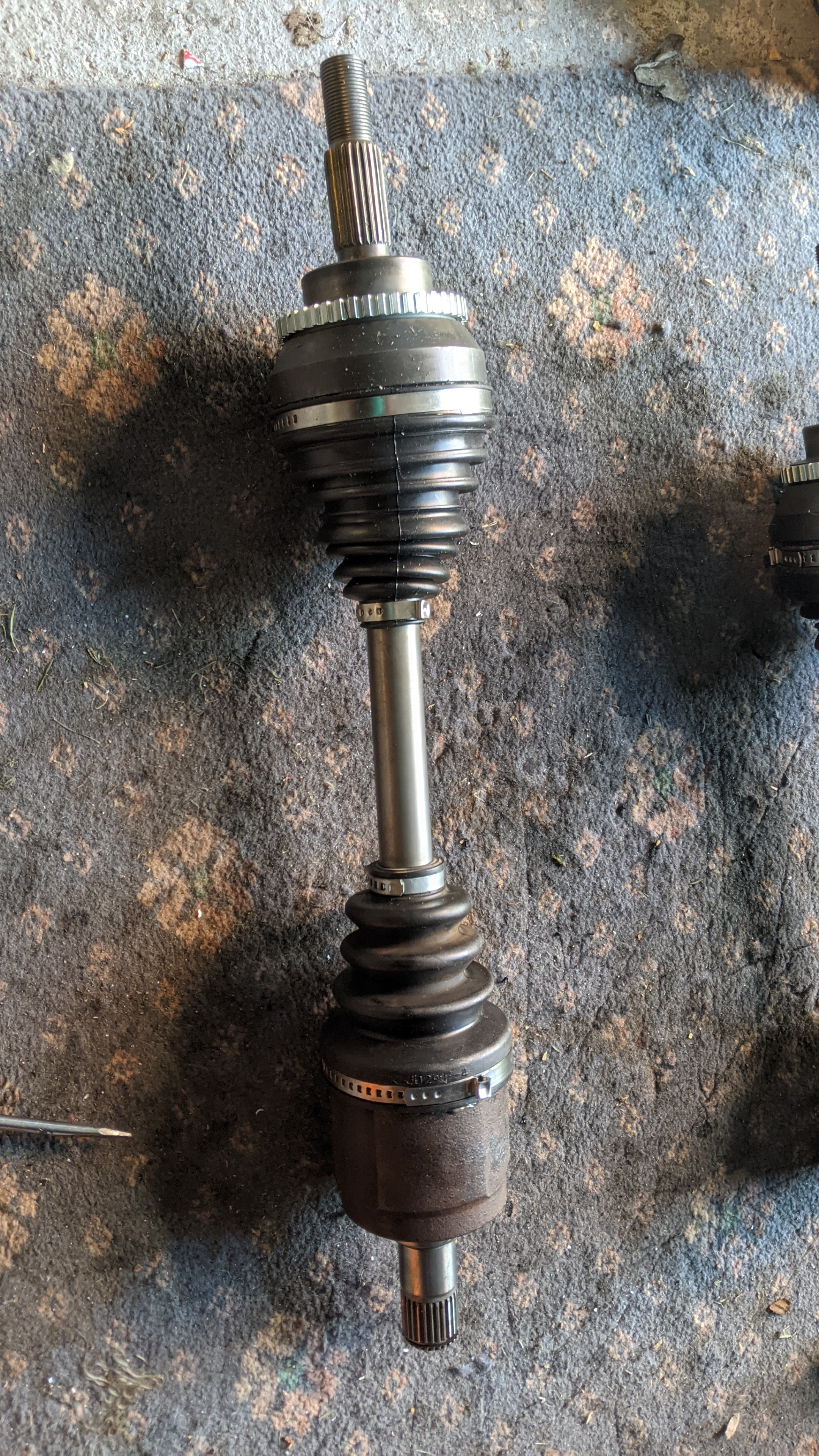 Also fitted the oil temp into the sump plug and wired it up.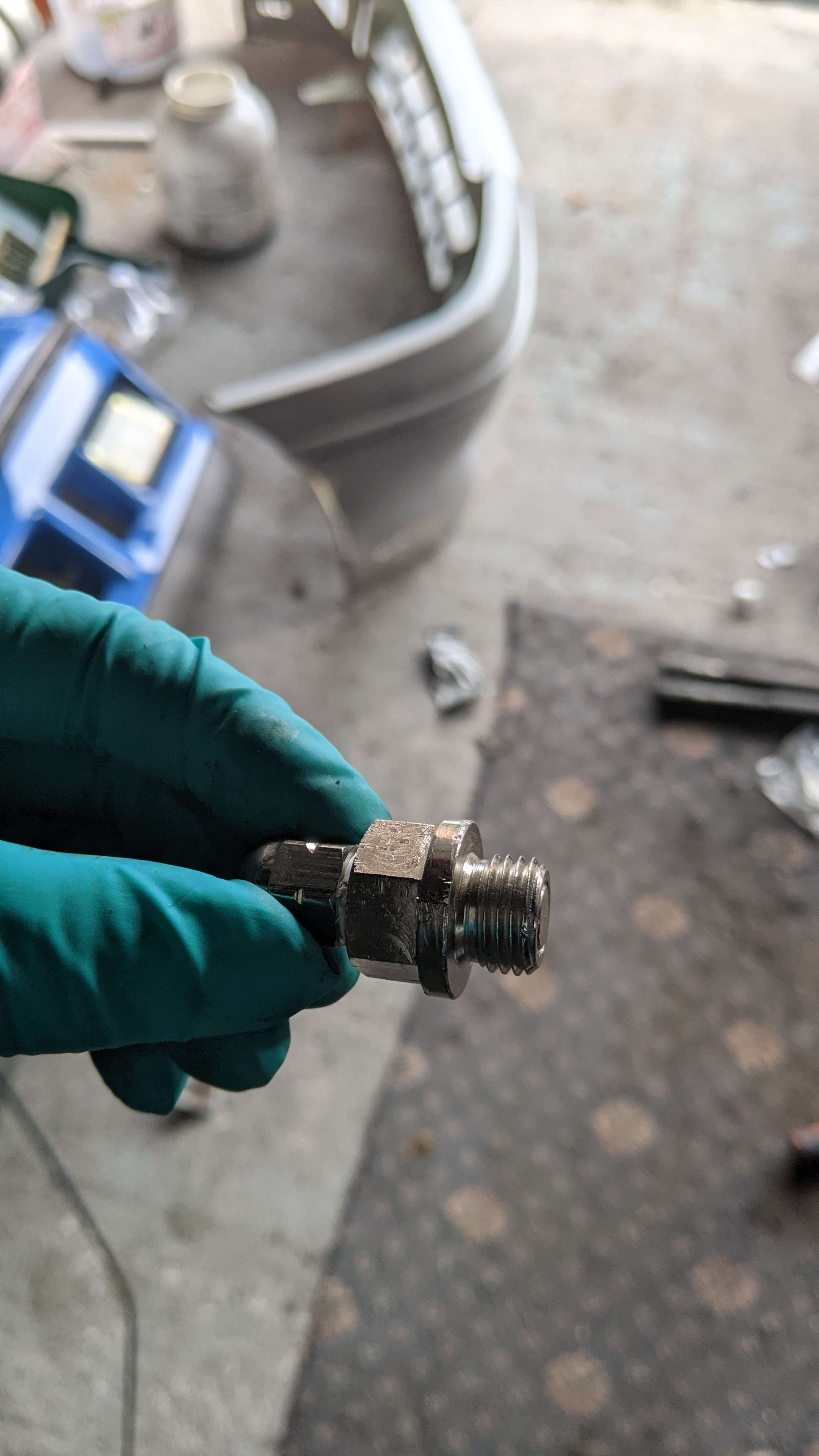 Blasted the brake calipers as they were the colour rust.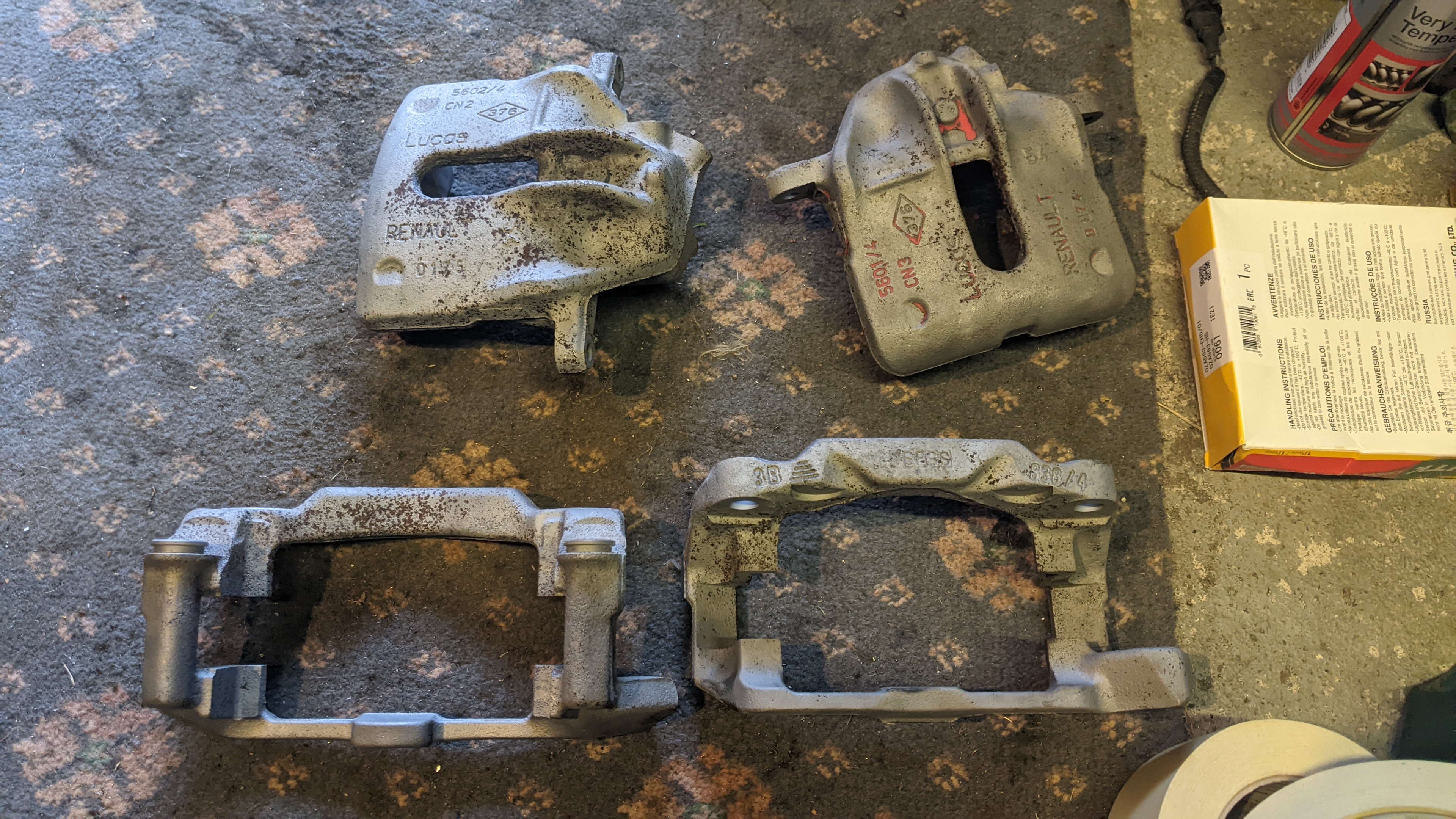 Gave them a coat of silver.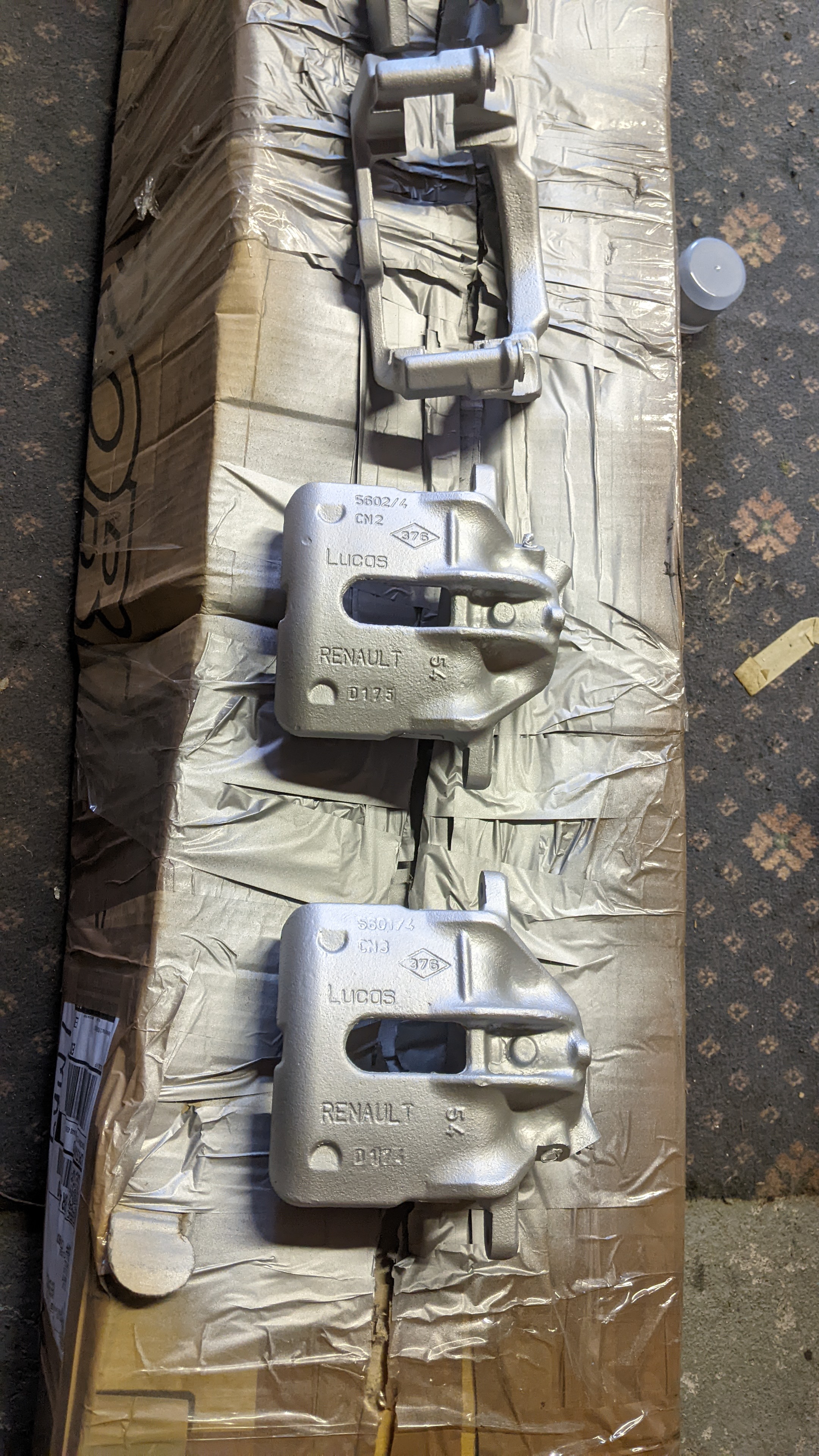 Will build these back up tomorrow with new seals and sliders from biggred.