Hi,

As always with these things, buying them is only the start and being a part of an owner's community is key so hello all. For a long time I modified FIAT's but I knew it was only a matter of time until I find myself switching to a hot Renault and I ended up with a Clio 182, my first Renault in fact. The car is a well preserved import from Switzerland. I plan to keep it as a street car with a few tasty mods. I kicked things off with a new set of semi-slick Federal's and a switch to a MOMO Montecarlo wheel will come next.

Cheers

View attachment 1481317 View attachment 1481318 View attachment 1481319
Hi again,
Not a whole month has passed since I bought the car and it already suffered an engine damage. As it turns out the previous owner (who is a mechanic) omitted to replace the aux belt tensioner, the roller of which jammed, aux belt snapped and now the engine is blocked, starter motor won't turn it a single degree. That's how botchery always ends. That's why when I did a Cinquecento rebuild I replaced everything that wears out even if it was in good condition. It cost more to rebuild and modify the Cento than to buy the whole Clio but the car was bulletproof ever since.
I will take the plugs out and check with an endoscope if the valves have indeed taken a piston slap but I expect it to be 98% the case.
Question to you guys, how much does a complete good condition or regenerated head cost in the UK?
Cheers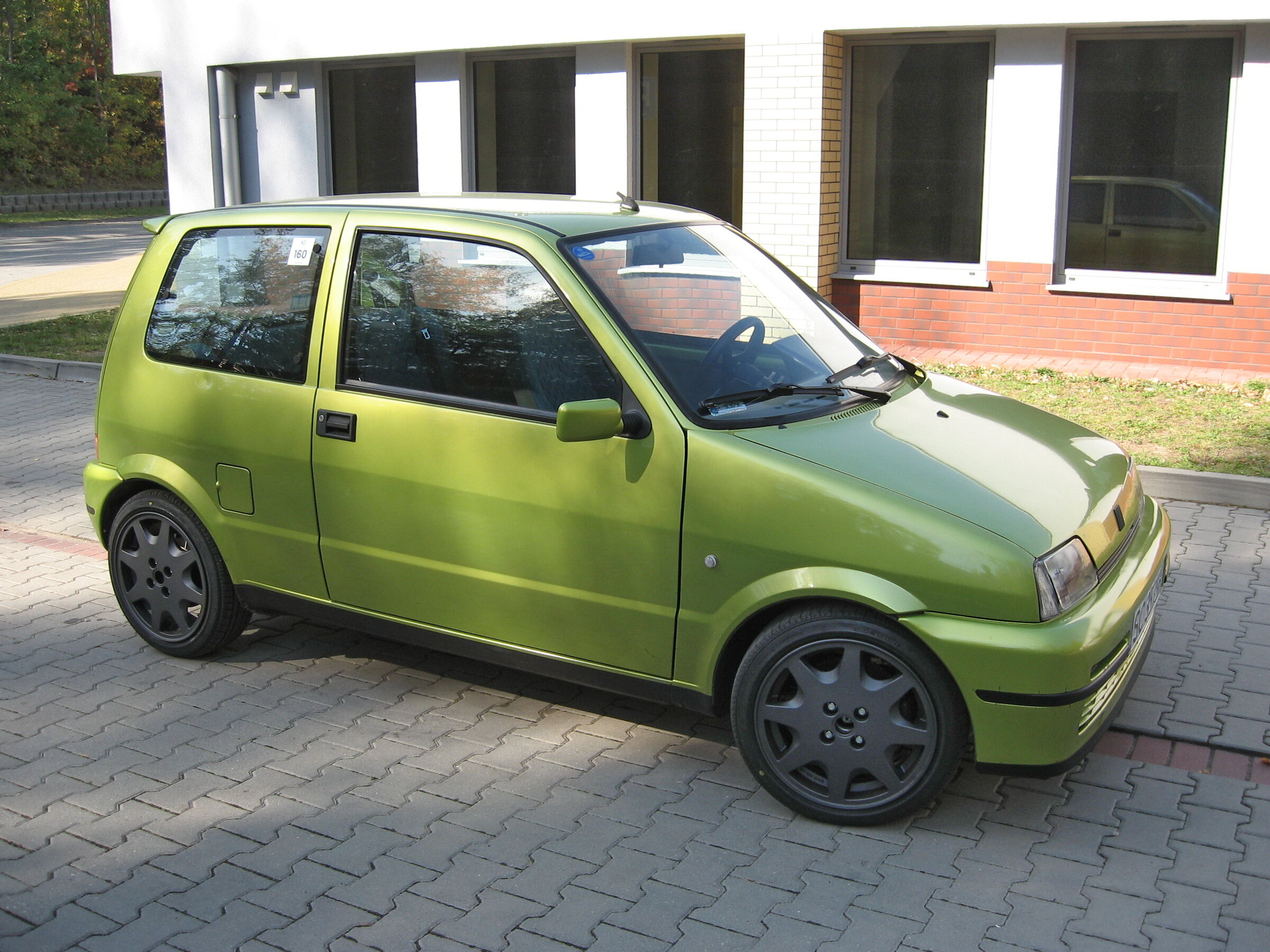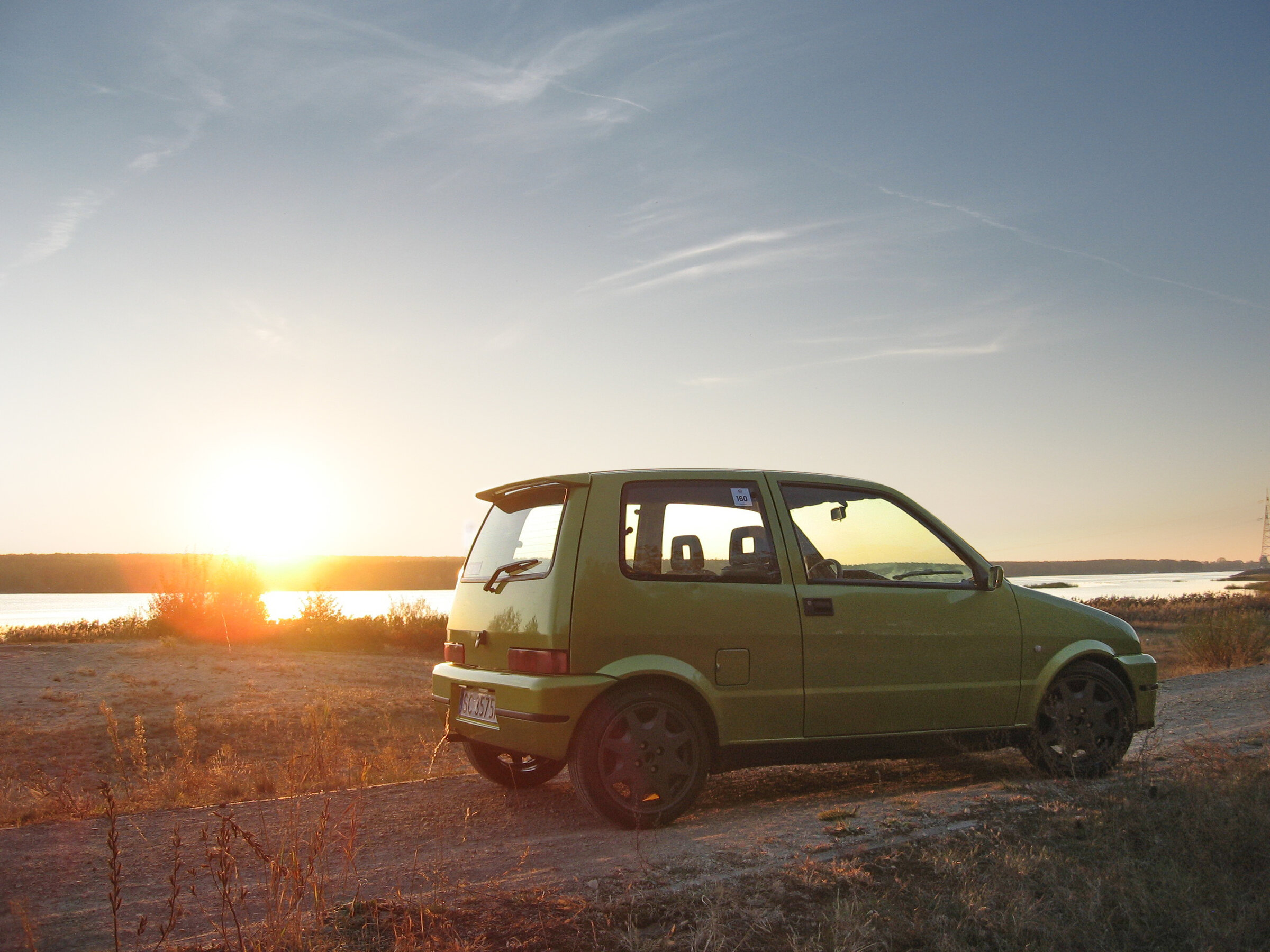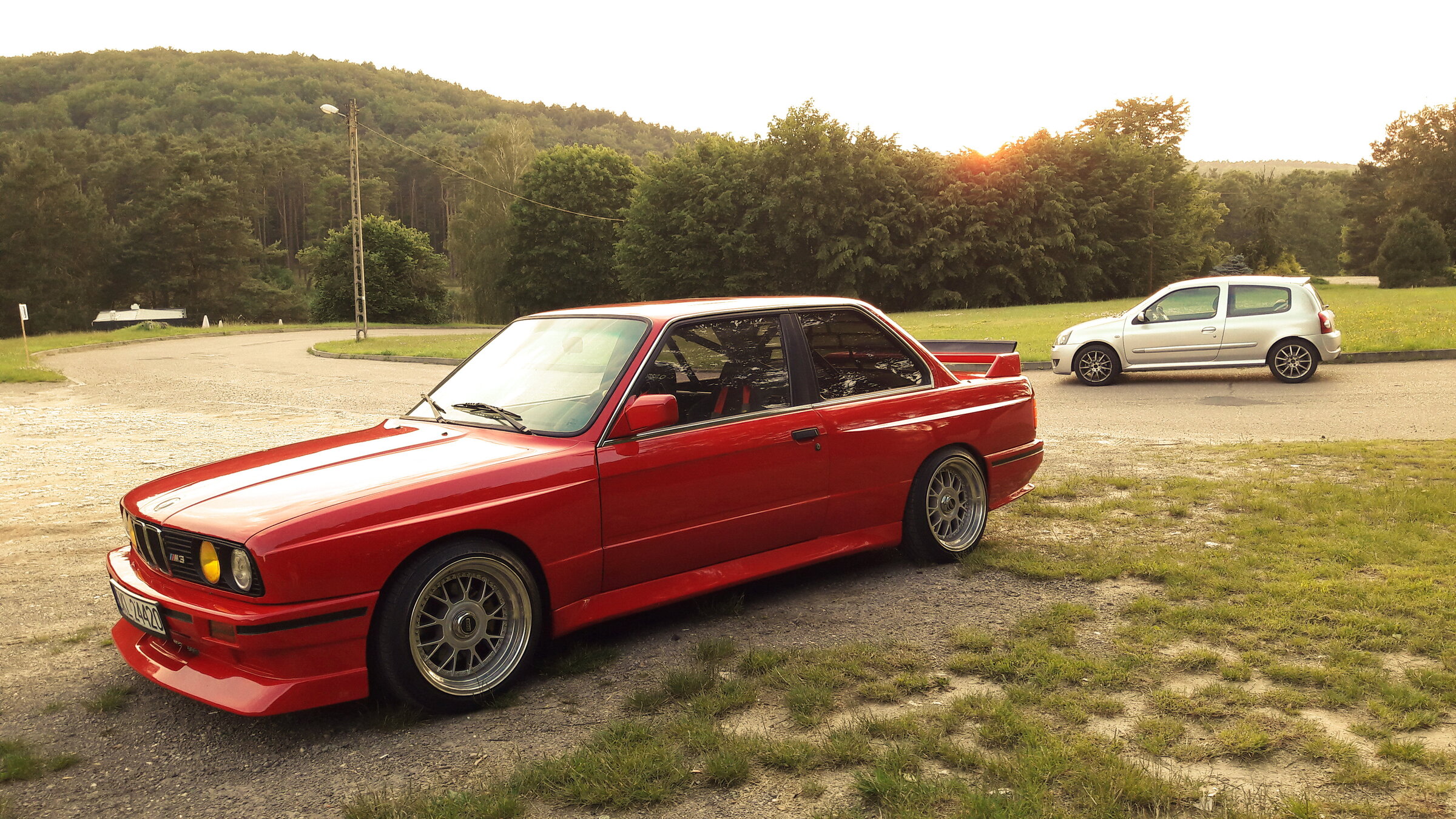 Last edited: