Hello, i signed up to this forum the other month there, even though i didn't currently have a clio. Have just kinda lurked around, reading but not posting. Well that changed today, have acquired a kinda rough 172 track car which needs a good bit of TLC - which i'm happy to give.
I've had a few hot renaults in the past, a Williams i bought for 500 and sold for a grand, a 225 megane, an RB 182 that done one track night, and a silver 172 which i started to build for track but gave up pretty early and sold on.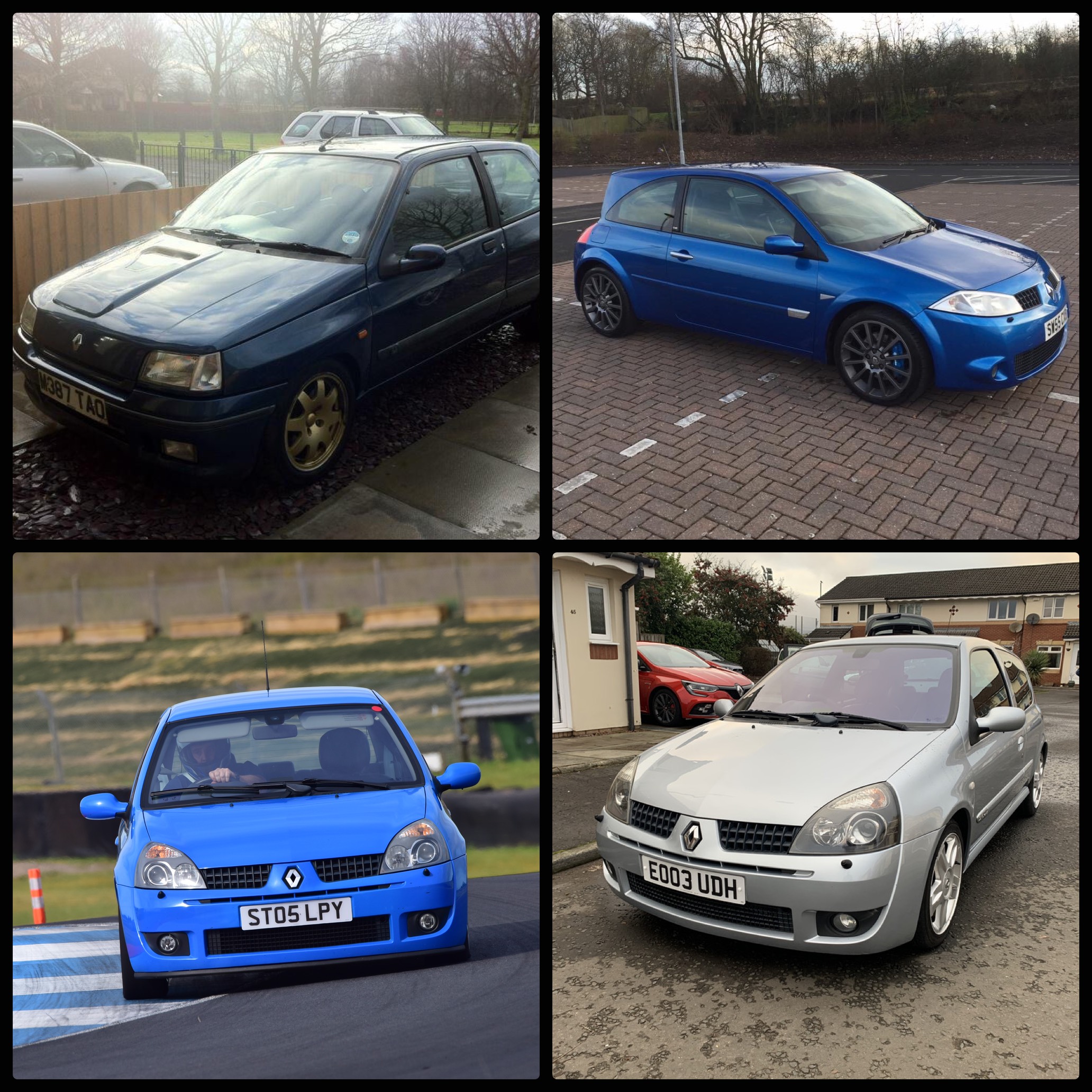 Current daily driver is a Megane RS280 Cup, decent enough motor and got it on a cheap lease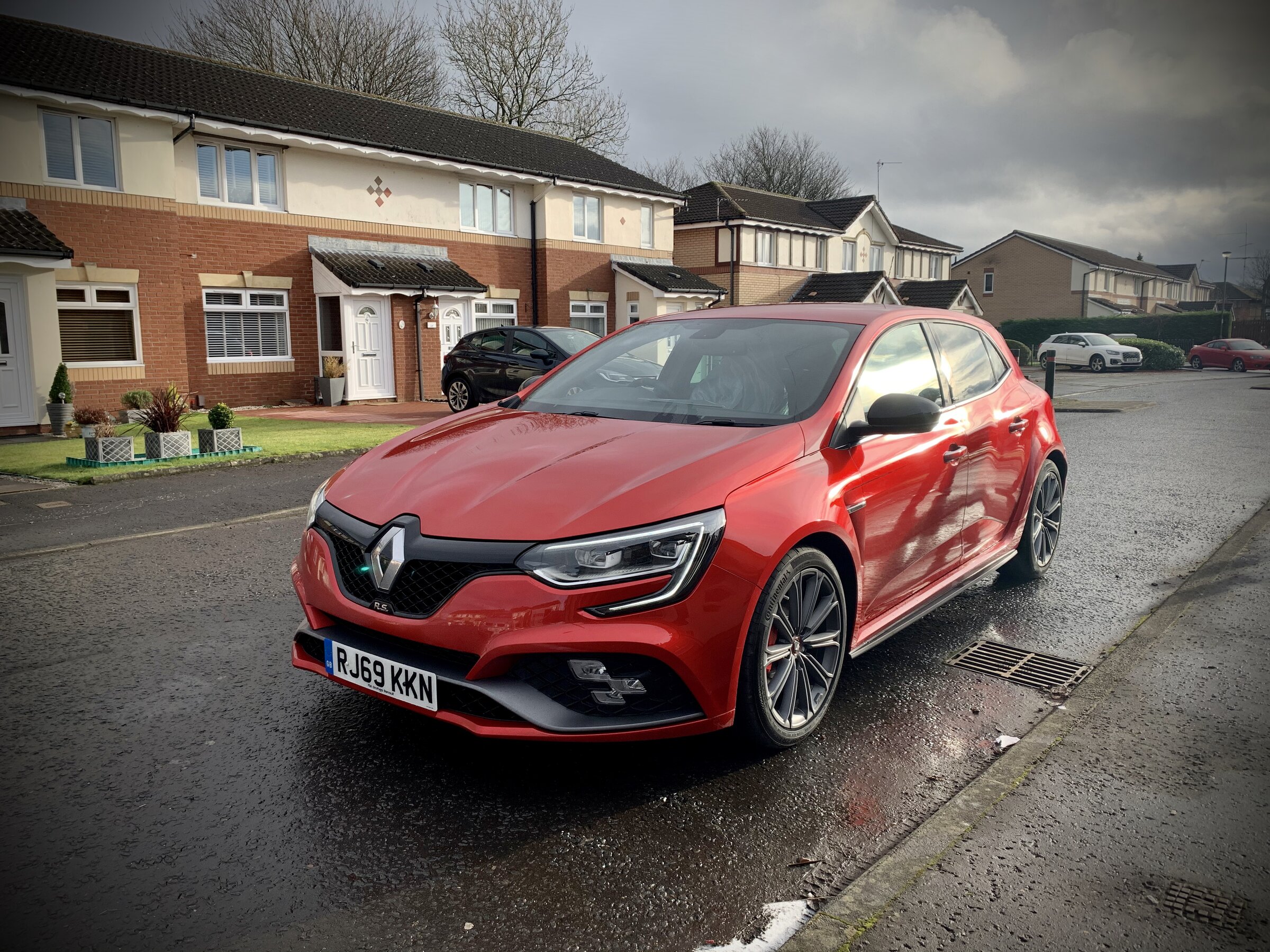 And today, i picked up the 172 cup, its kinda rough around the edges but thats all good, needing something to keep me busy during lockdown! Gonna give it a tidy up, change the wheel colour, new steering wheel, seat and harness and a fluid service. Looking to get all that done before the upcoming Knockhill track day i'm booked onto for the 6th July. Will keep the build thread updated as i go, but here it is as it stands when it arrived home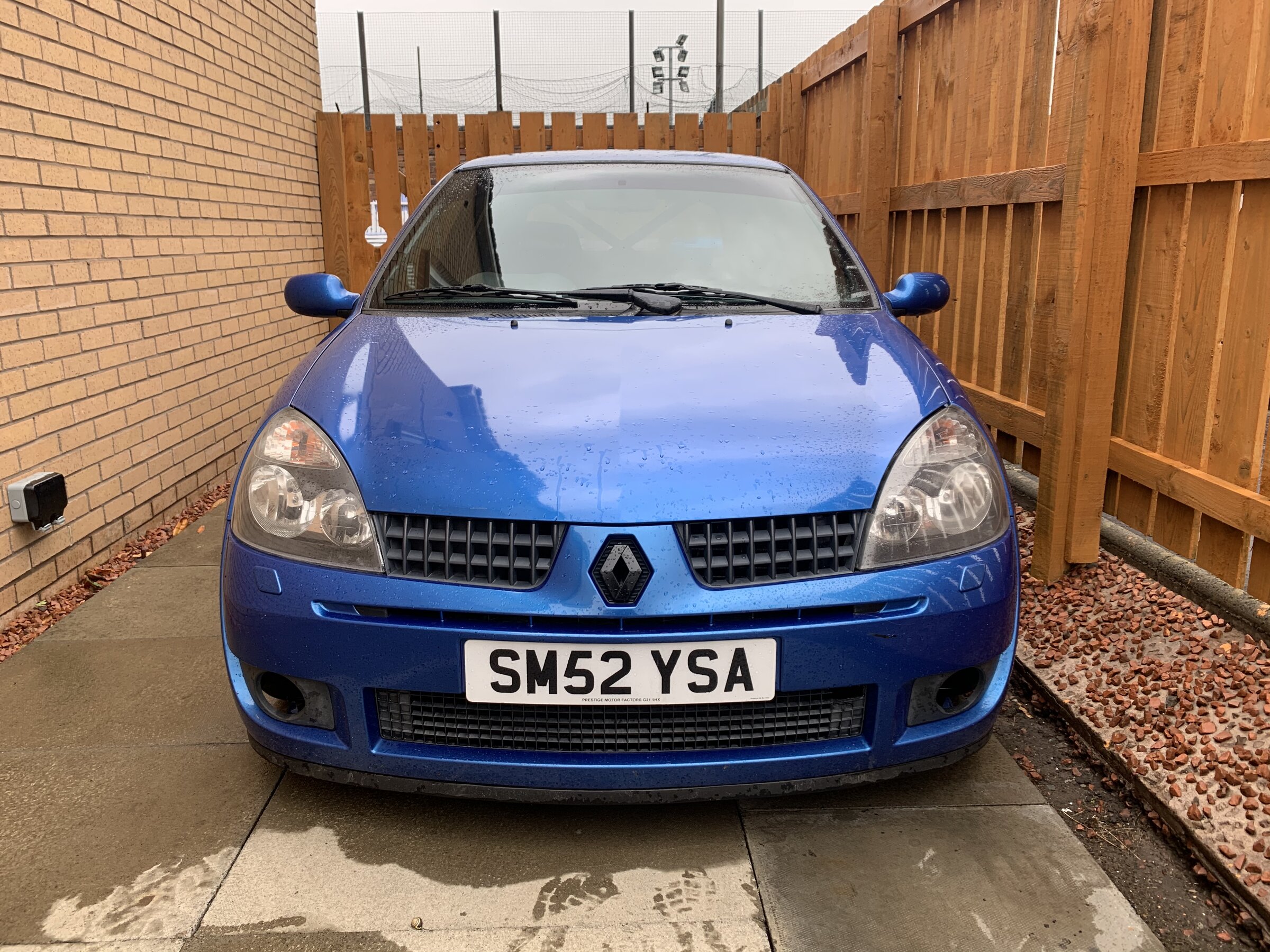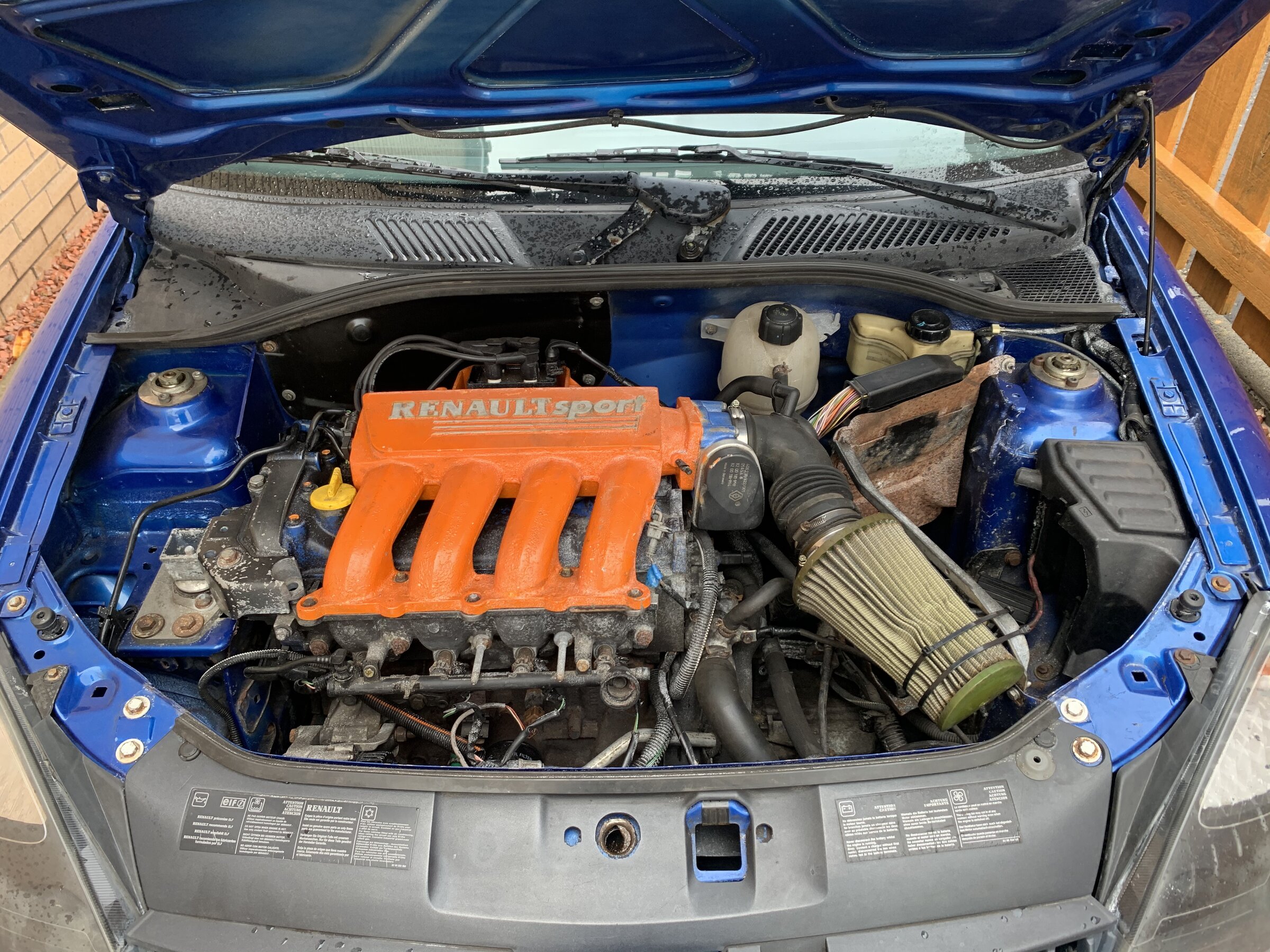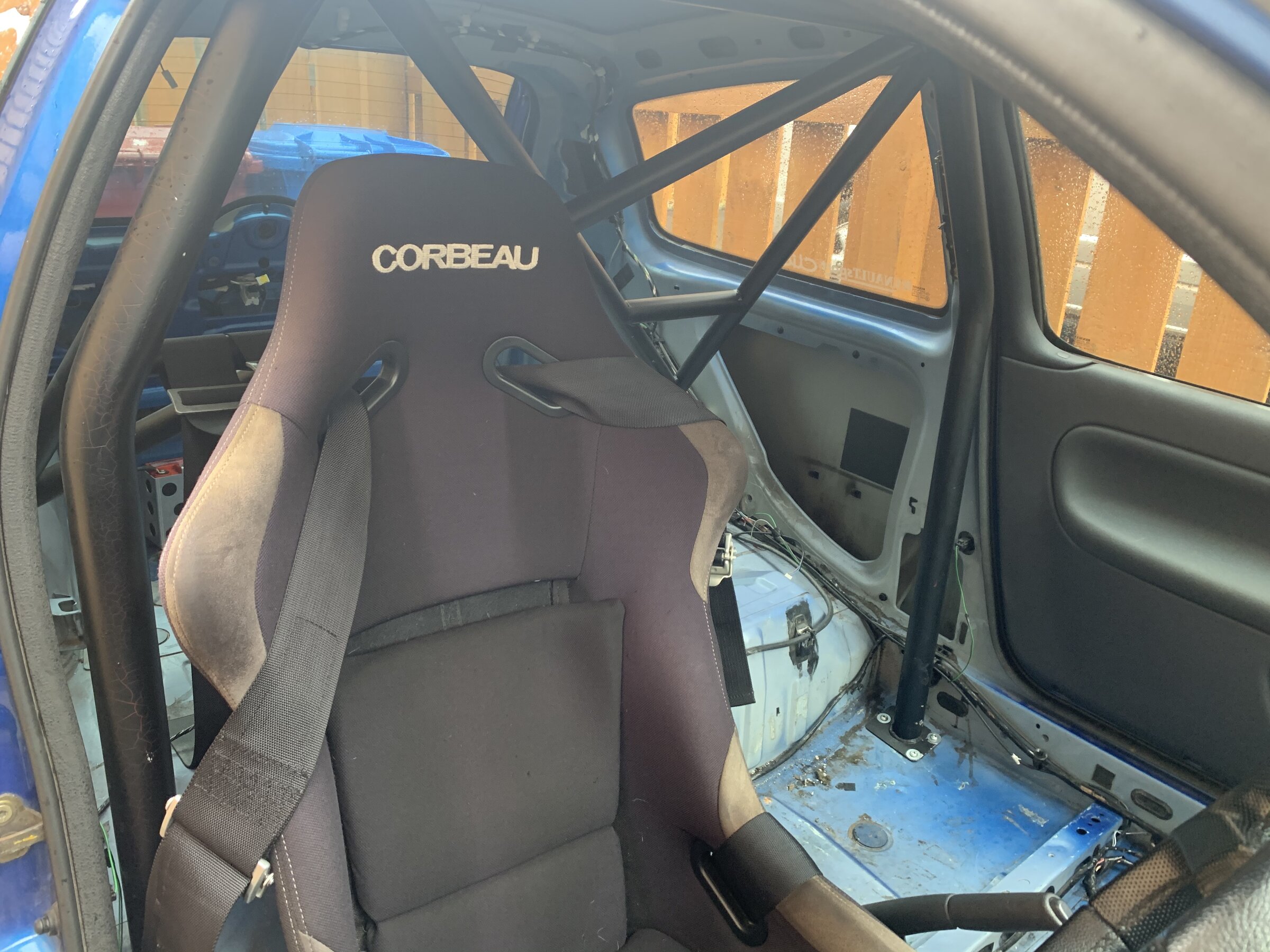 should be plenty to keep me busy anyway!
Cheers