so-wax.com
ClioSport Trader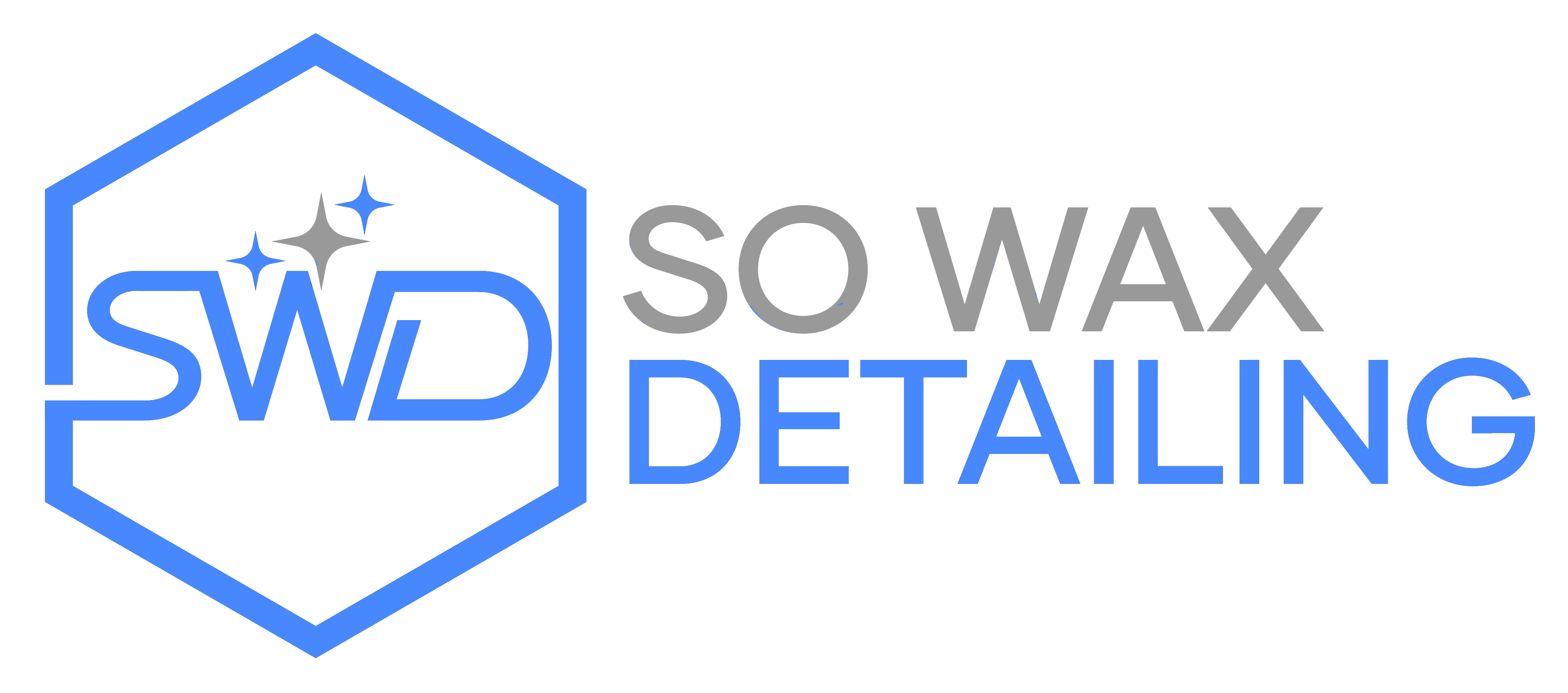 Hello everyone, I've mentioned several times about launching my own detailing range. Well after roughly 12 months of dedication, the dream has become a reality! We've got a product range available to purchase already, with work constantly going on behind the scenes as to what product would benefit the current line-up. We're still in the early stages of testing our first wax, I don't have an ETA on that yet but it will be worth the wait!
We're based in the west midlands, with the aim to try and visit some shows when possible! We wanted a product range that was highly effective and straight forward to use, which I believe we have nailed. I do detailing work myself, and for the last year I have only used my own products when detailing customers cars.
You may of seen an article in the Express & Star this week -
https://www.expressandstar.com/news...-to-clean-up-with-new-car-products-business-/
The important links are;
UK Manufactured car care products designed to perform, without the silly names or technical terms. Get the shine that your car deserves!
Log in to Facebook to start sharing and connecting with your friends, family and people you know.
www.facebook.com
648 Followers, 388 Following, 92 Posts - See Instagram photos and videos from SWD | Car Care Products 🚗🧼 (@sowaxdetailing)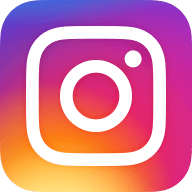 www.instagram.com
If everyone could look at the website and give me feedback on the design/store-feel that would be great too! i know the images need changing, we're working on that when the weather permits!!
Thank you for your time, I appreciate it!
P.S - I'm
still
building my high boost 182... It feels like forever now