I'm bored today so thought I'd have a go at a bit of photoshopping, since I've not done it for probably over a year.
Was just looking at a few I did ages ago, and I quite like them!
Rally
sl@g
Polo, with wrong wheels! Interior straight out of a Scoob or something...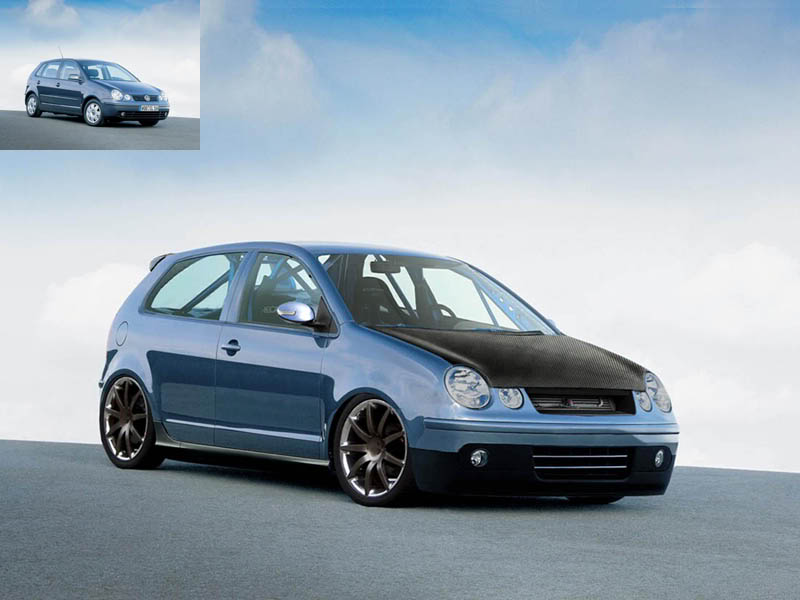 Mean Touran with cool 2-tone effect...
Modern-day Focus with old style Rally decor...