Got home today after work and noticed this.
Car has had its back facing a bush all day today so it must have happened yesterday.
Obviously there was no note or anyone coming into the store to ask whos car they had just hit.
Its not huge but its very noticable and its gone down to the plastic so im going to have to try and respray it.
Maybe now is the time for a ph2 rear swap?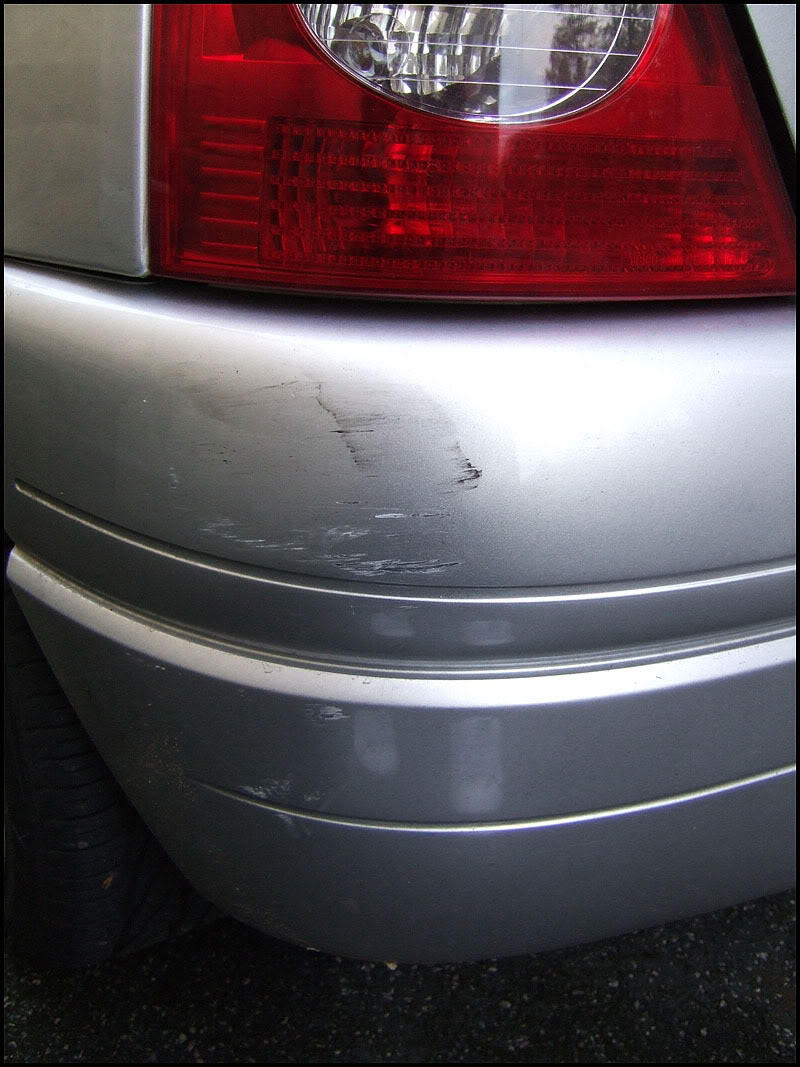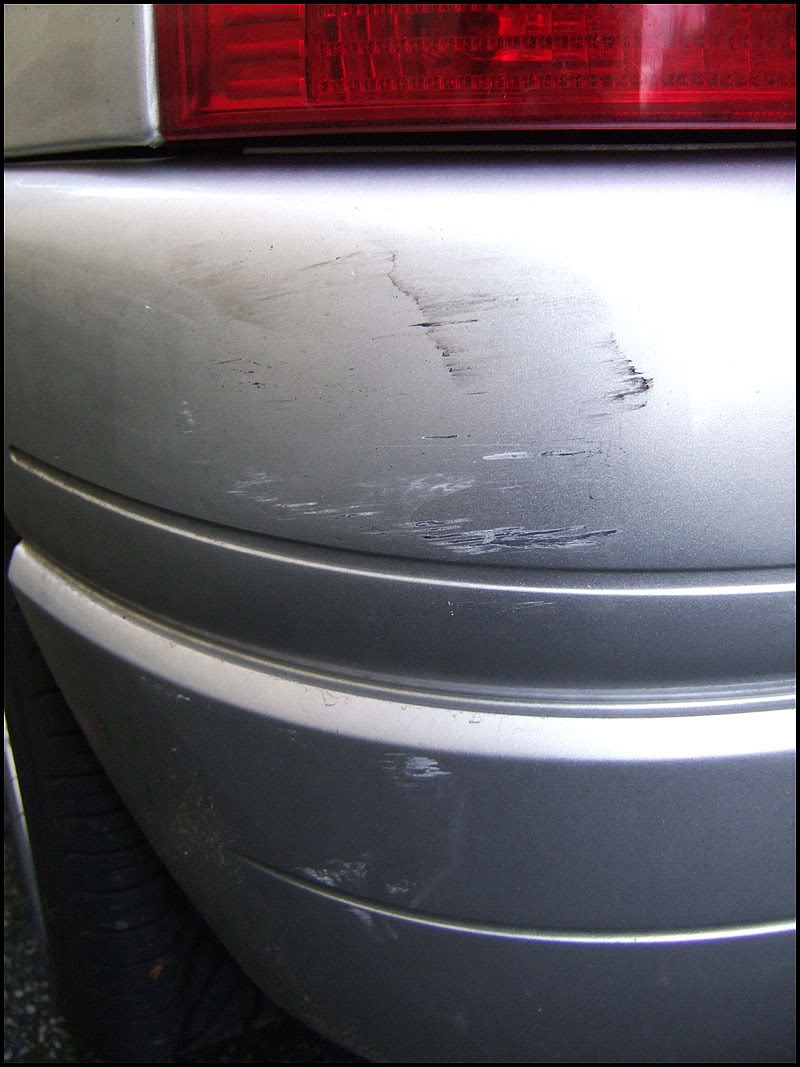 Tom