Hi Ive got a couple of stored fault codes on my trophy I wonder if you guys could tell me more on what the actual faults are and how to fix them.
1 Fan high speed circuit control
2 Air con Compresser clutch control
The car is running fine and the aircon works as it should I would like to fix these before any problems arise.
Also I had my front bumper off and I found this behind the passenger foglight its not plugged into anything.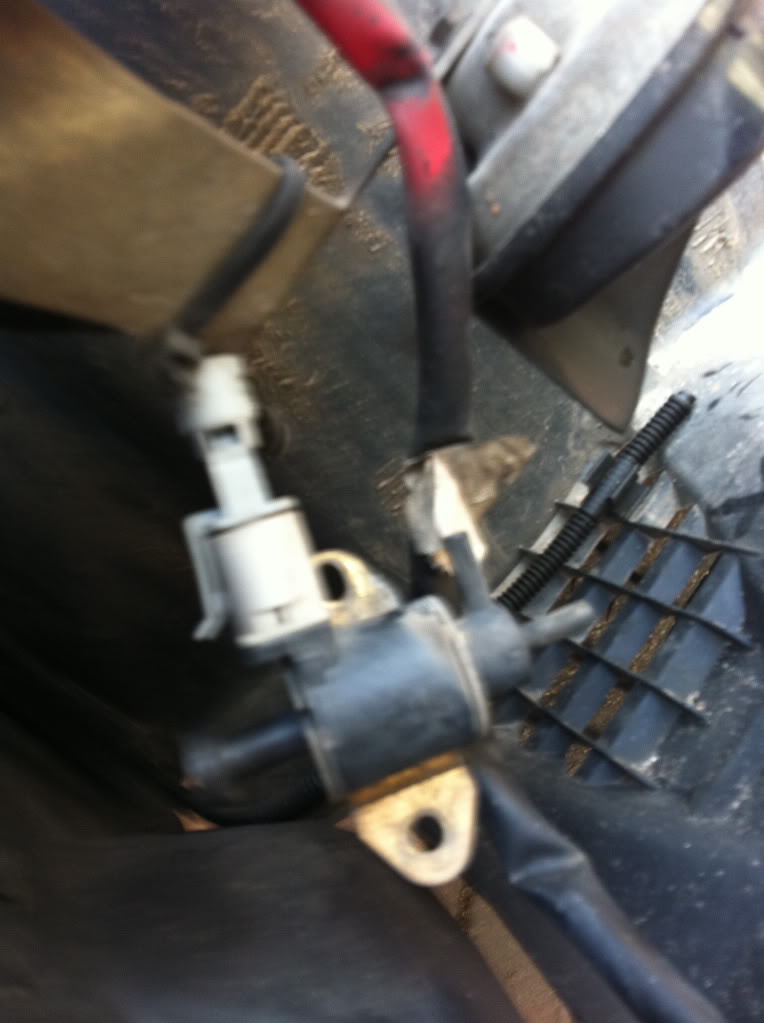 Thanks for your help Regards Peter.