Honestly can't believe I remembered my login details for this forum but here I am.
Firstly, I know it's not a clio but hopefully you can look past that and appreciate that an old French hatch is being revived and loved very much. @Mods, delete if not appropriate.
Some of you might remember my old Clio on ITB's (I'm sure there were loads floating about way more special than mine was). I had a Clio 172 on Jenvey ITB's. What a car, what a noise and wow do I miss it. It's great to be back in the French car scene after a good 10 year break.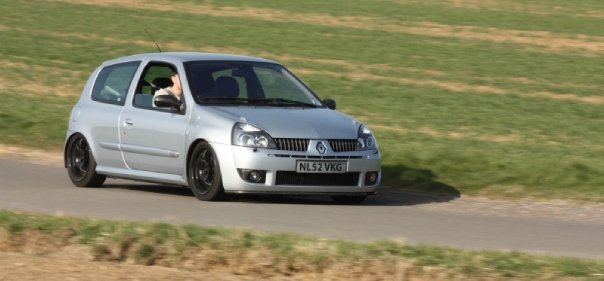 After my Clio went, I had a right mix of stuff;
Evo5 - loved it, just wish i had the patience to get it how I liked it.
Focus Rs (Mk1) - mental car and crazy torque steer
BMW 3 series 325i Touring - nice but slow and crap on fuel
Nissan Primera - mental dash board
Toyota Corolla - no AC!
Toyota Avensis (still got) - Cavernous interior and complete shed
Before the Clio I had 4 Saxo's.
1.1 mk1
1.6 8v mk2
1.6 16v Supercharged daily mk2
1.6 16v Supercharged track car mk1, pic below: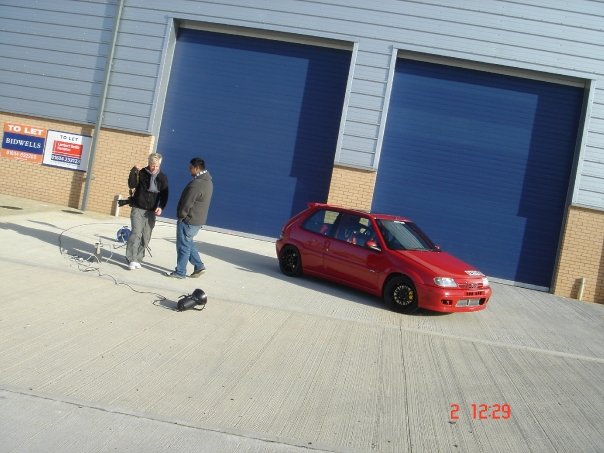 After a long period with no nice cars in my life I just couldn't cope any more. I need another Saxo. I did think about doing a Clio project but clearly my heart lays with the Citroens.
I also fancied doing a YouTube series. Not to become a YouTube star but more for my own enjoyment and as a self documentary that I can look back on. I quite enjoy the editing and filming process so why not make it public.
First of all, I have a specific Intsagram page for the build which I post on regularly. Search for Project_5AXO
Secondly, to find all my current episodes on the Saxo then you can search for the same name on YouTube ofryou can follow the links here (if they work!)
My Page:
https://www.youtube.com/channel/UCVfBHJ0QkE6XUeTnUv8hCjw
Thus far I'm up to Episode 11.
So what's the general plan I hear you ask? Simple, one day while casually browsing Insta I saw a picture of a Saxo that had a complete under body restoration. It inspired me to do the same. While that particular car was done to a 'factory' finish in terms of end use. Mine will be done to the same standard but as a fast road/track car. I'll also be building up what I'd describe as a fantasy spec engine. Fully forged, bigger valves, fancy cams, metal inlet, Rotrex SC and likely a BE gearbox conversion.
So let me show you the car (as I bought it) and then the rest you can see in the YouTube videos.
Some of you may know Carl, the previous owner as he breaks Clio's and has one of his own. I'm sure he'll say hi if he's on here.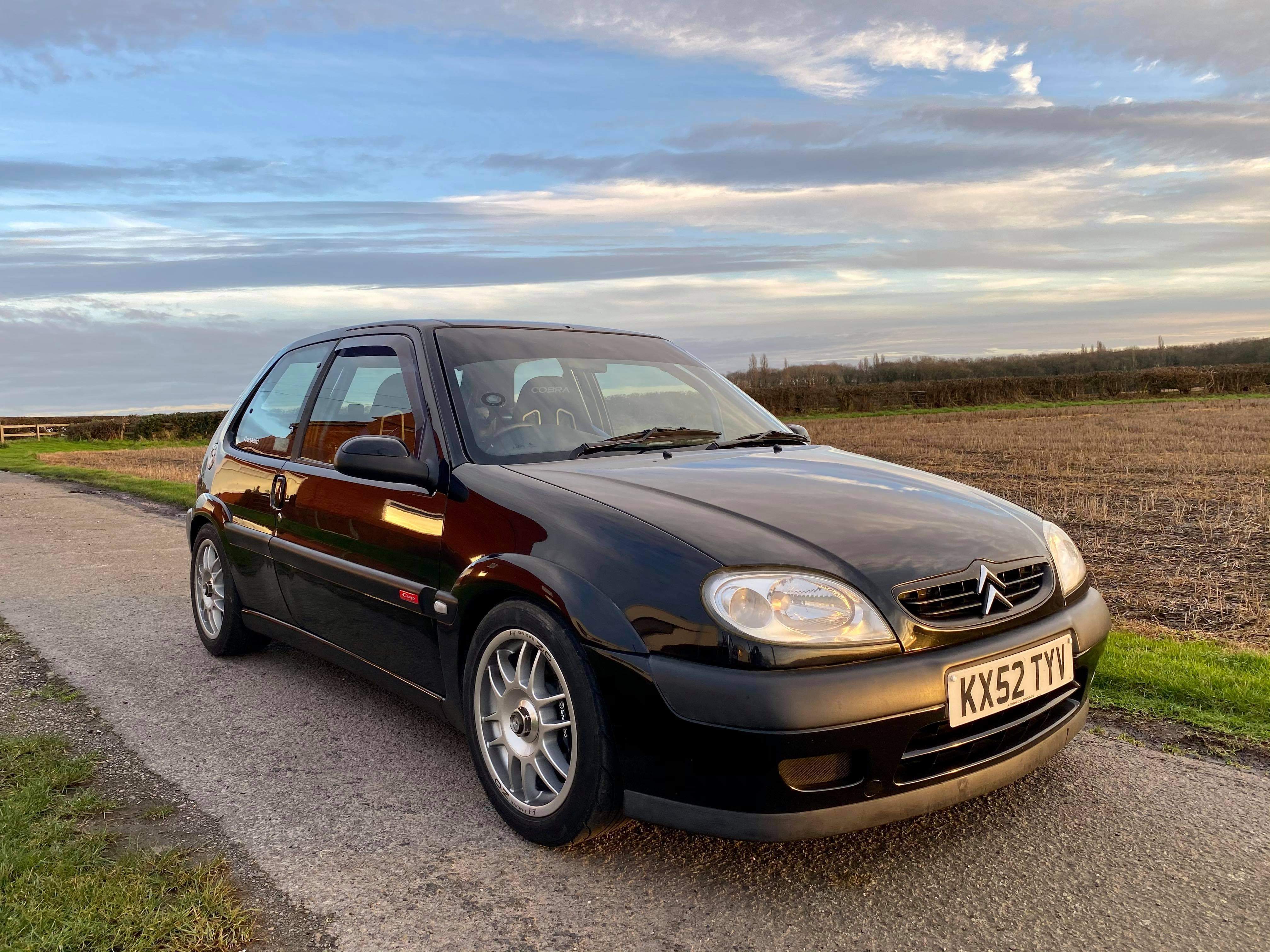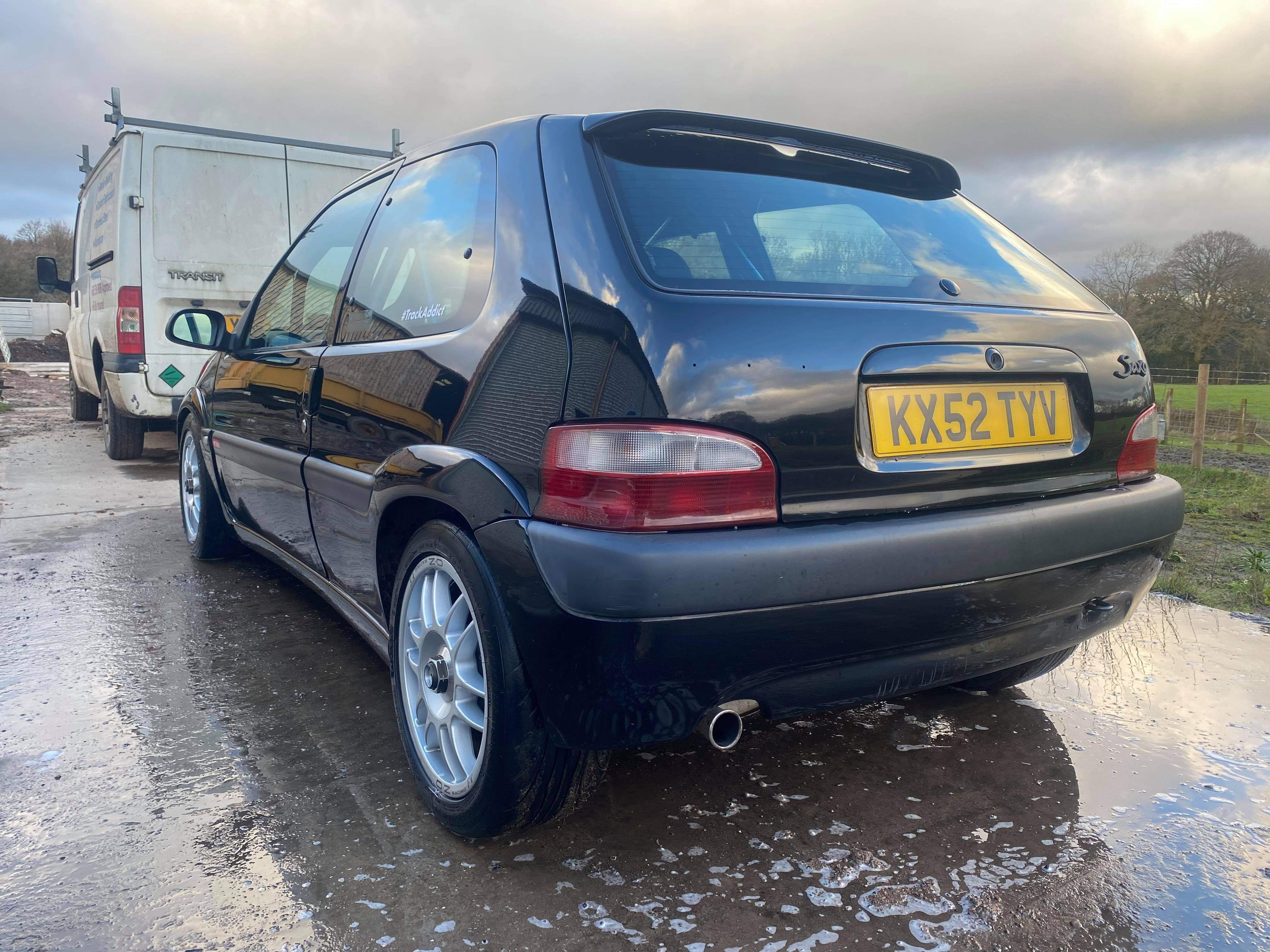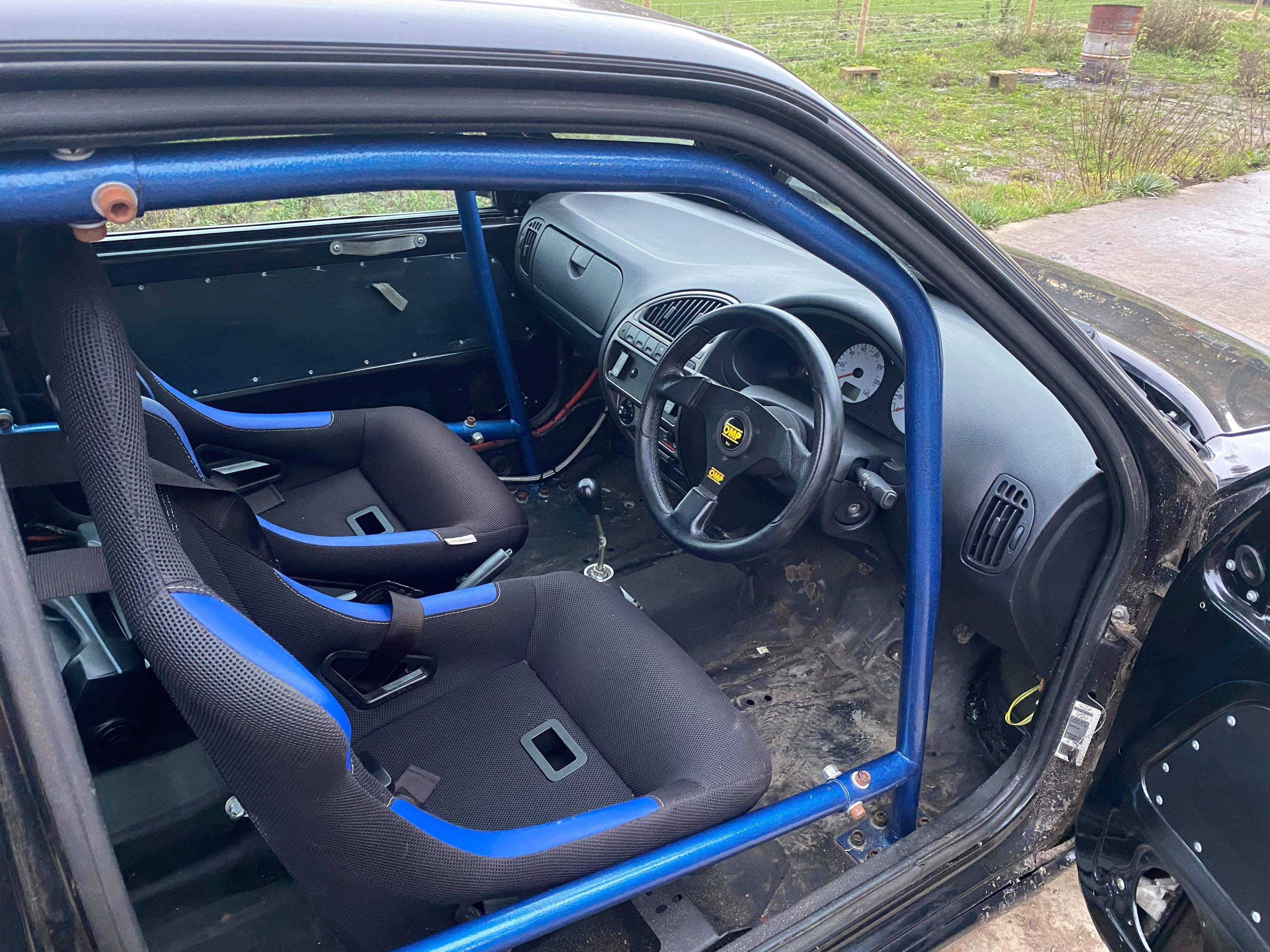 So, that's the car. I'll let you dive into the YouTube content from here on in. Hopefully you find this interesting. If not then i'll bugger off.
FYI episode 1 is just an intro to me and the car. Also, my style and camera work improve as the episodes go on. Practice n all that...
More in the next post
Thanks in advance, all comments, good and bad, welcome.
Sean