As with most RS Clio's, my thumbgrips were starting to peel away.
I read Kevin.s's project thread and saw he'd made some fibreglass replacements that looked really good.
So he made me a set and after a lot of sanding, swearing and frustration (on my part, Kevin did a great job of making them)...theyre now finally on.
So...I started with these, quickly delivered by kevin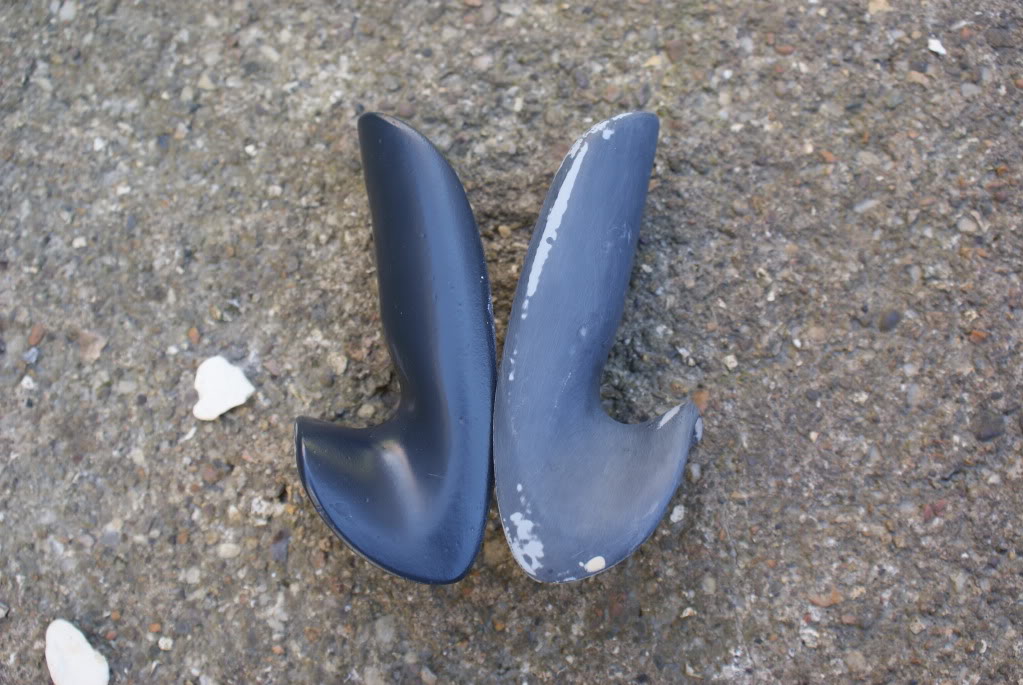 ...and then used a lot of this..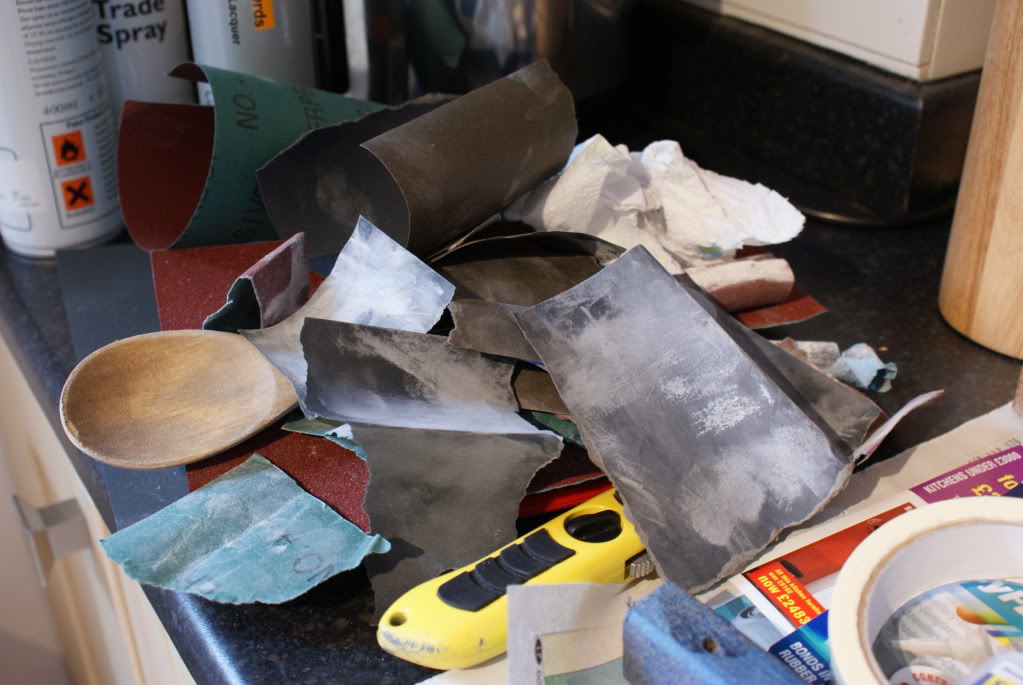 ...some of this..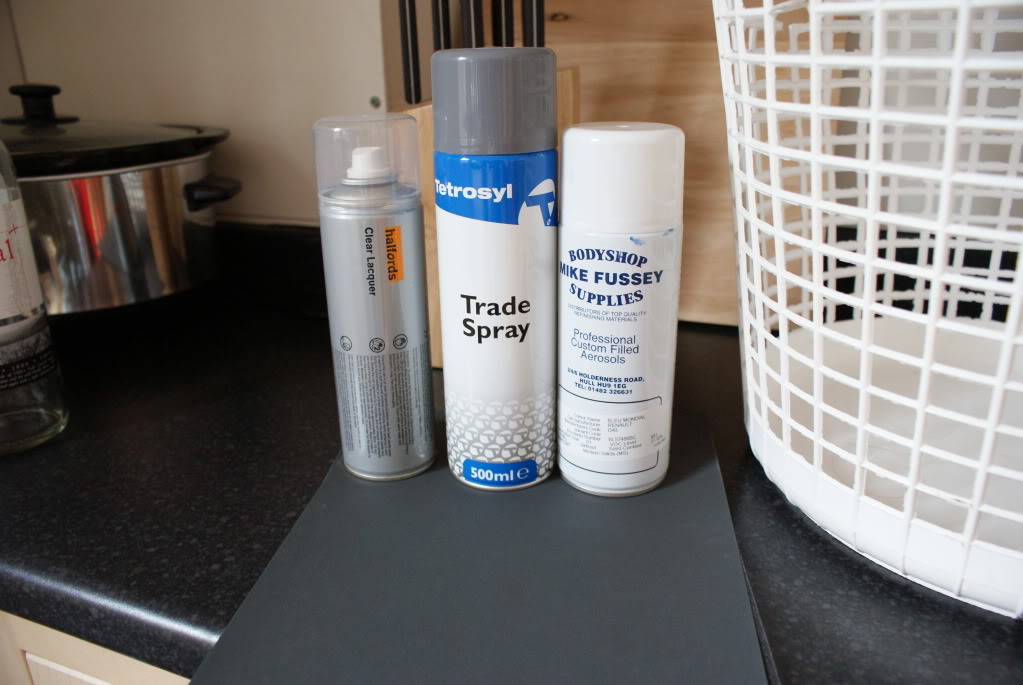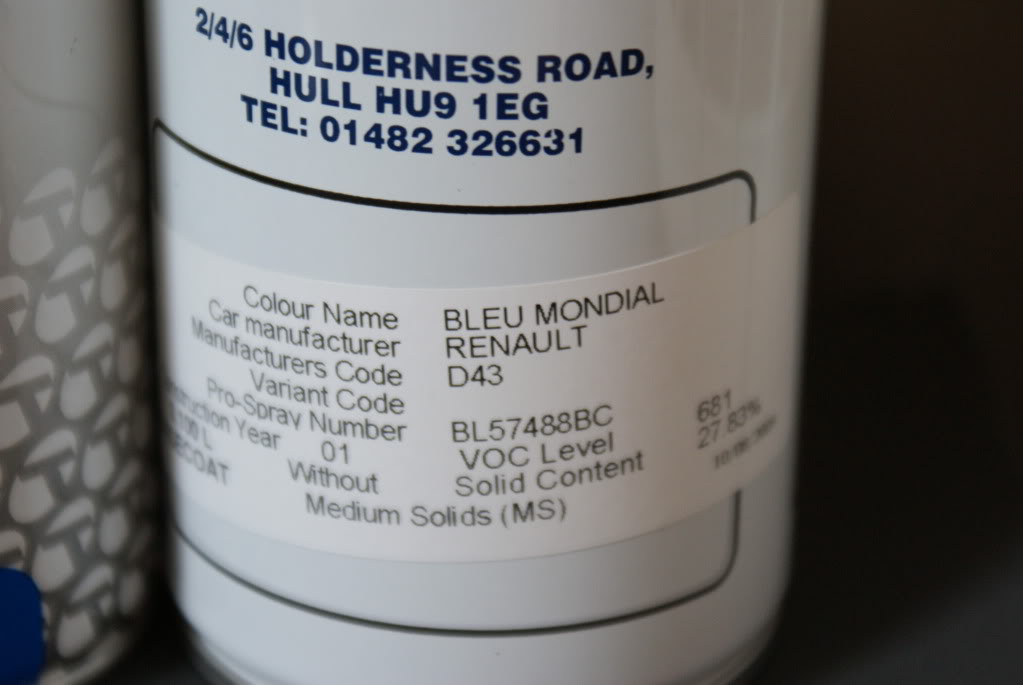 couple of in progress pics..I didnt spray indoors dont worry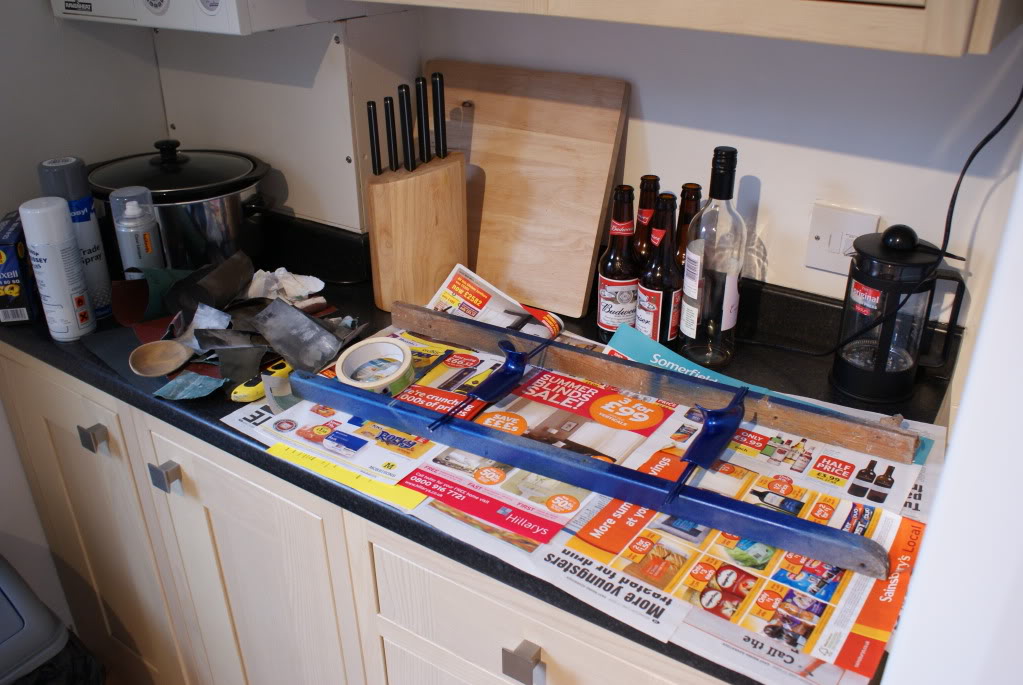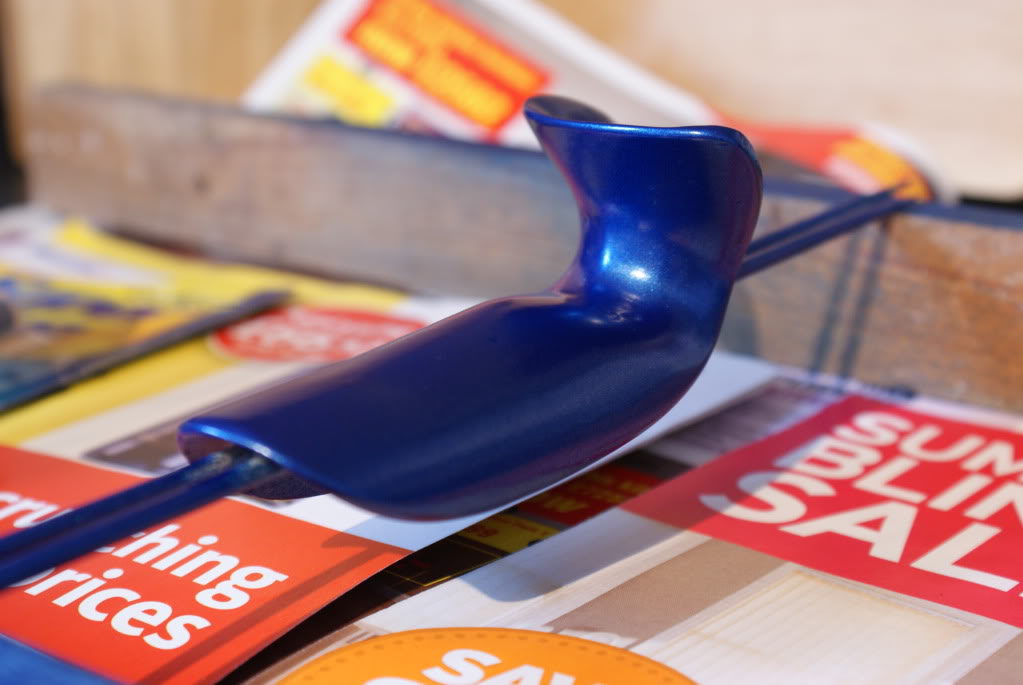 And then the finished article
I think they look great.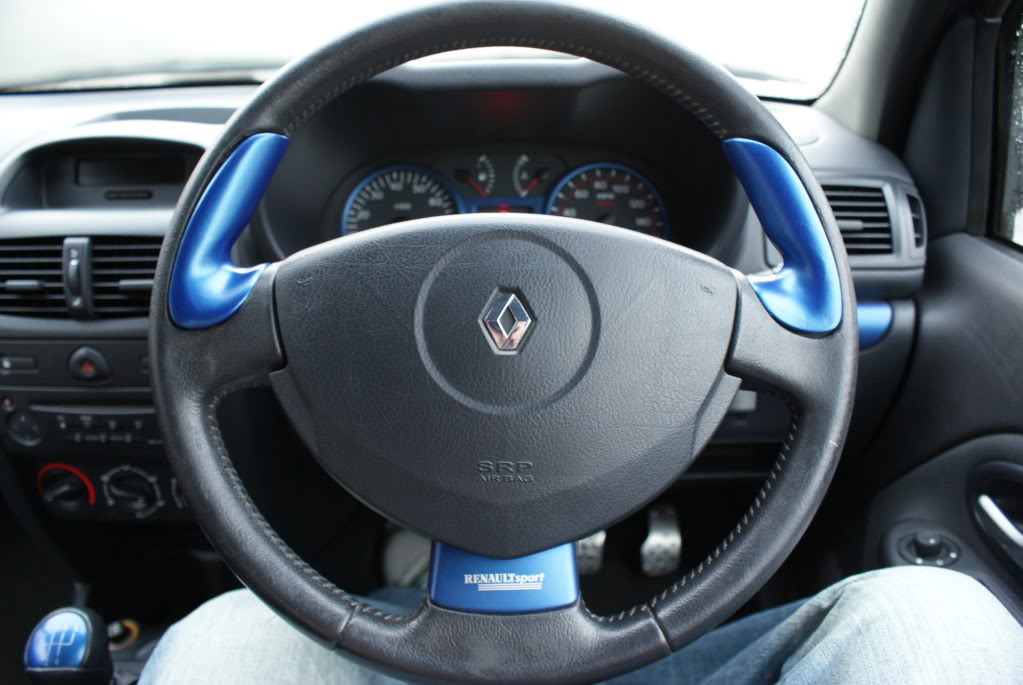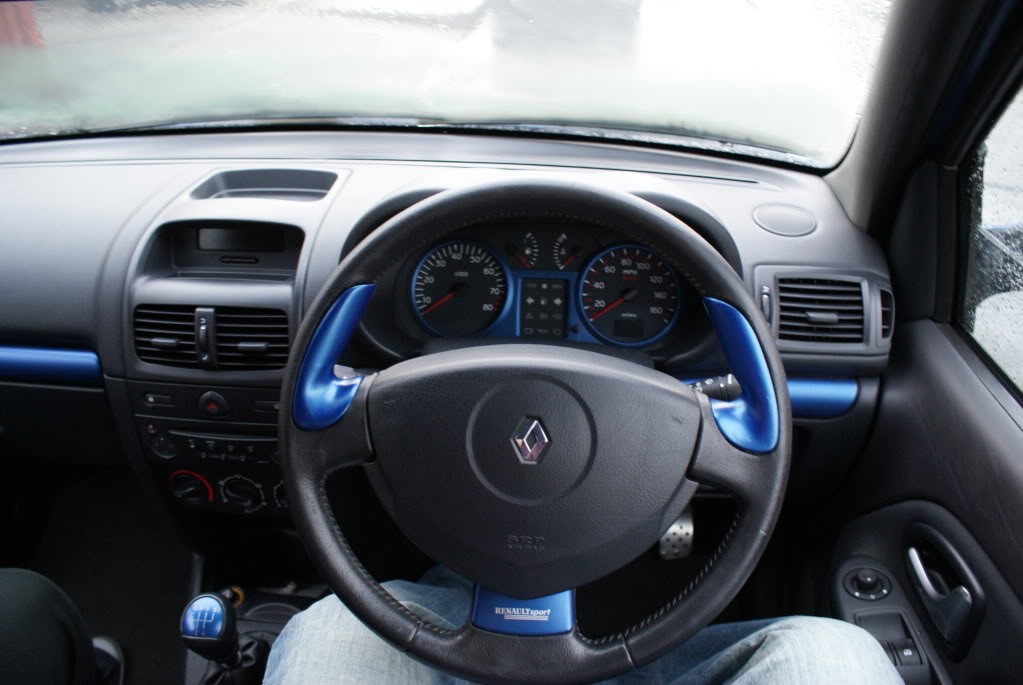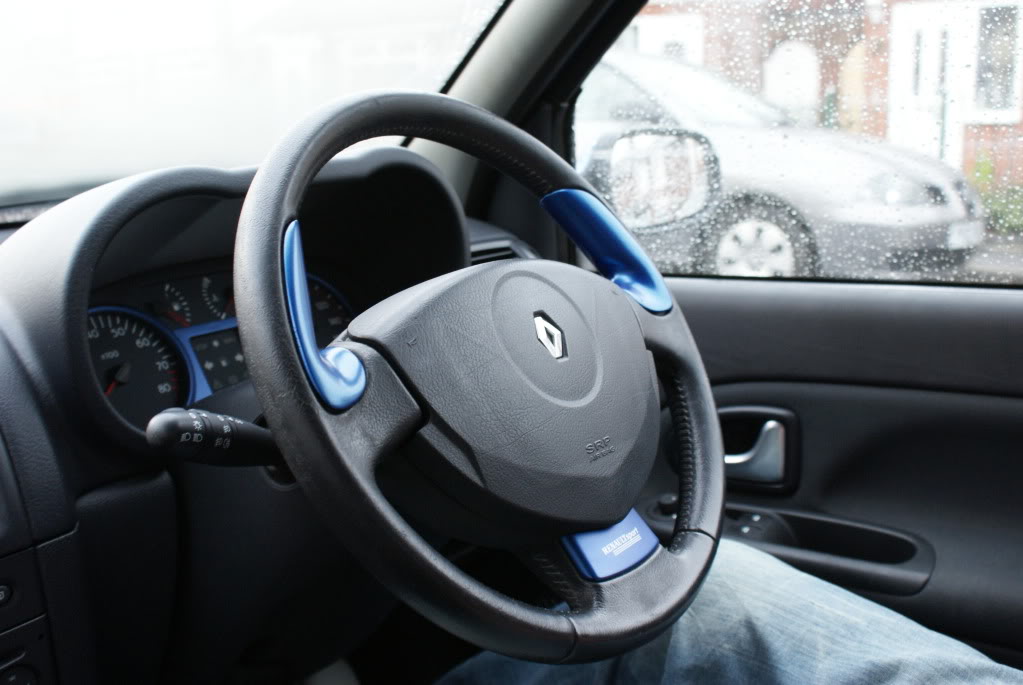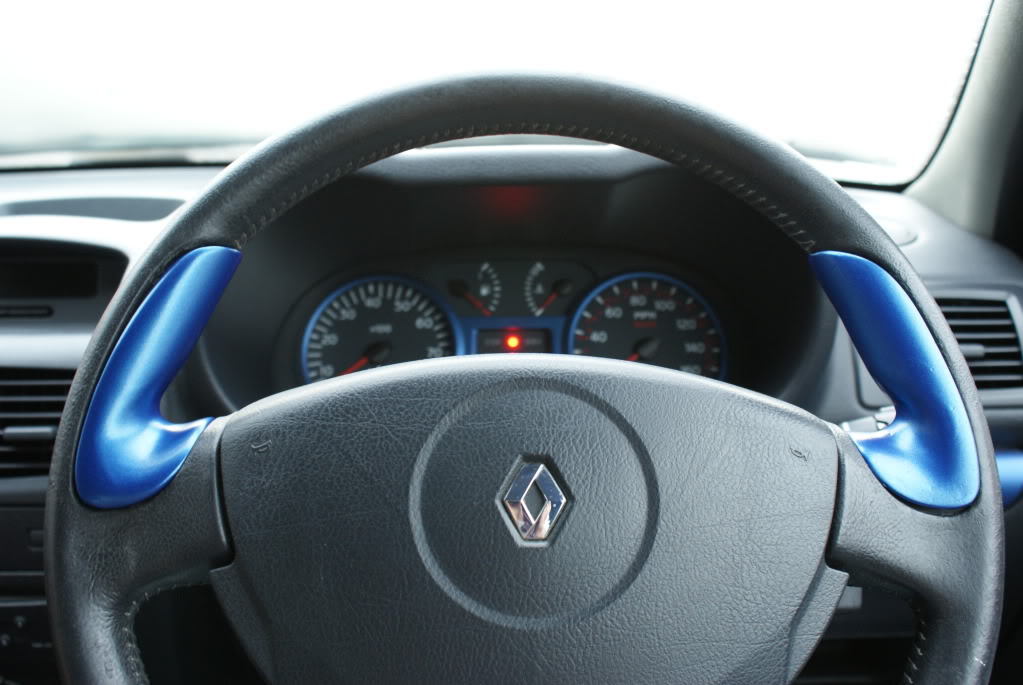 I think they finish the interior off a treat and should have come like this from the factory.
There's a few gaps here and there but otherwise I'm real happy.
A huge thanks to kevin.s who sorted me out with them and gave me lots of great advice when it came to fitting them, answering all my PM's as much as it must have annoyed him lol. Much appreciated
Hope you all like them