Hi, I've spent the last 2 year ticking off jobs to tidy up my BG 182 with cup packs.
Its getting to a really nice standard, oem with subtle mods/improvements. The only thing letting it down are the front seats. They aren't awful, but some previous owner has managed to burn small holes in them. My previous clio was the same.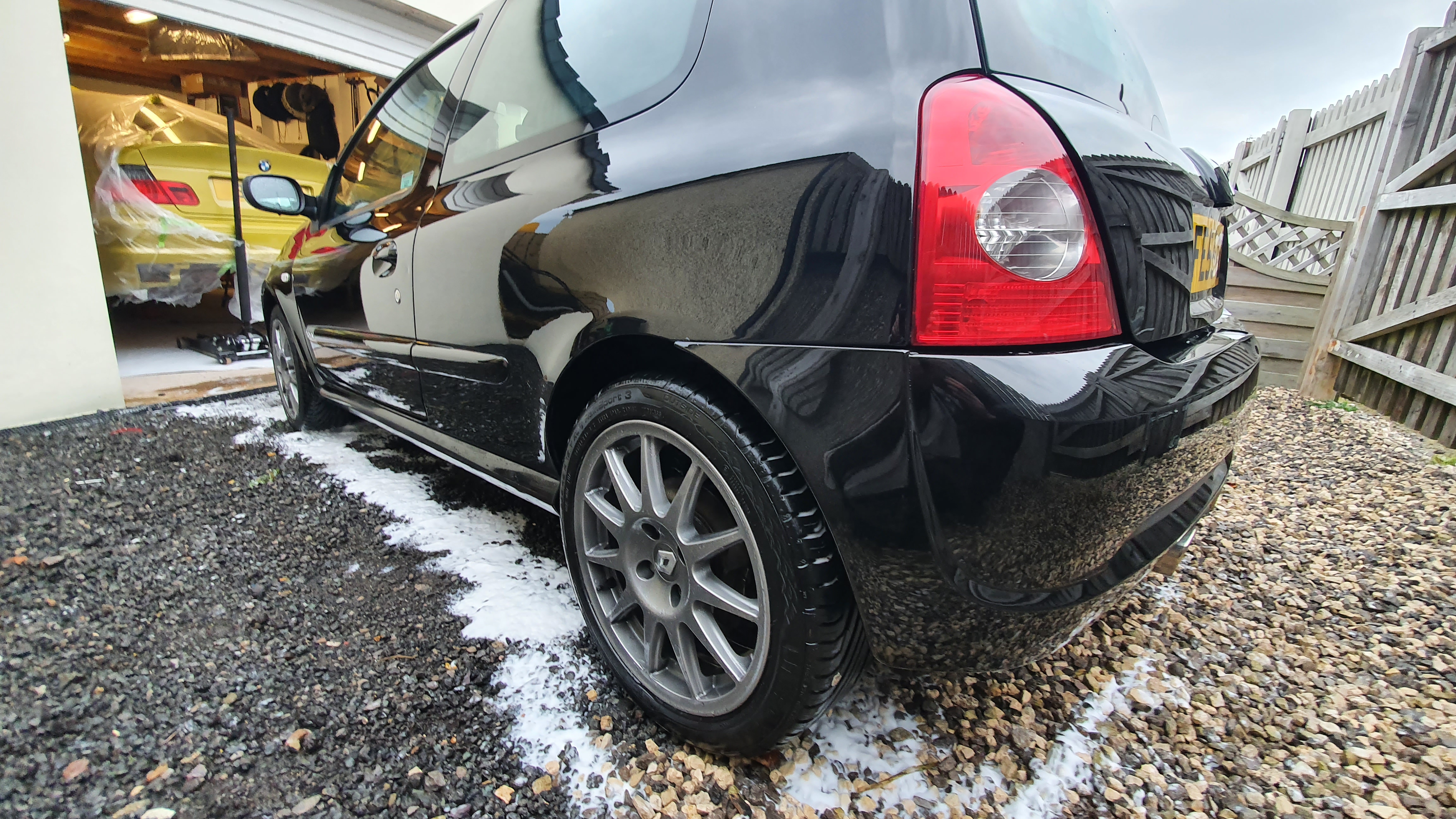 I dont mind travelling and have a van so if you have a set you'd like to sell please let me know.