So I read another car history thread and decided I wanted to create my own!
Corsa B 1.2 LS
My first far car and possibly the slowest car ever made!! I didn't do anything to this, it died a couple months after purchasing. Terrible photo but the only one I could find.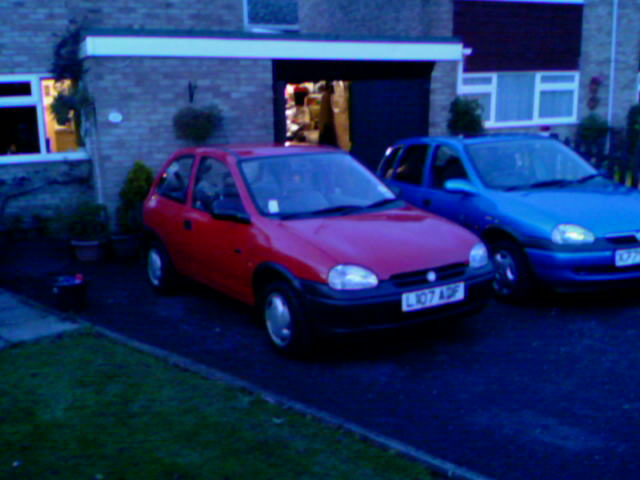 Cinquecento 1.1 Sporting
An amazingly crap car but I loved it! Ran this thing to death every where I went. This was rolled one night in the rain and then scrapped.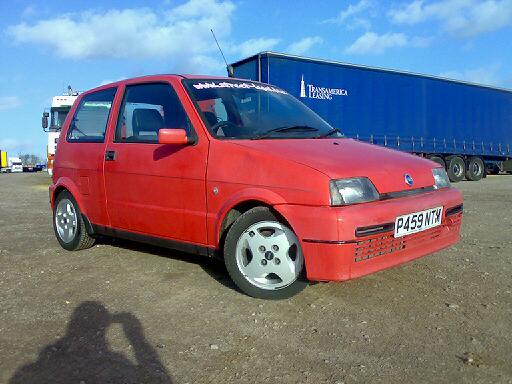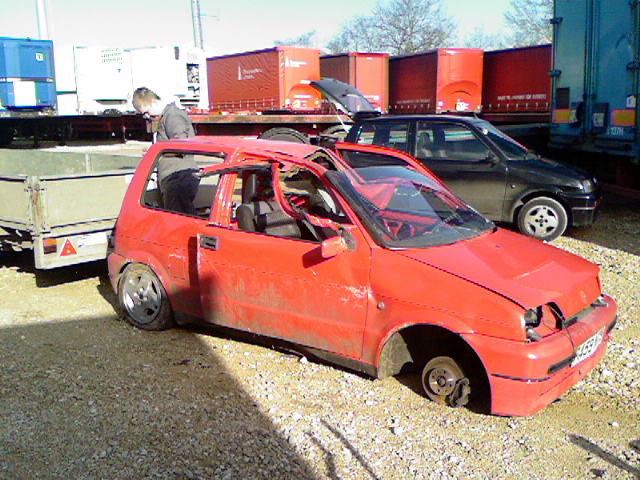 Corsa B Sport 1.4

Mr first aurora purple and second Corsa B. This was crashed into a curb and cracked the sump, and eventually scrapped.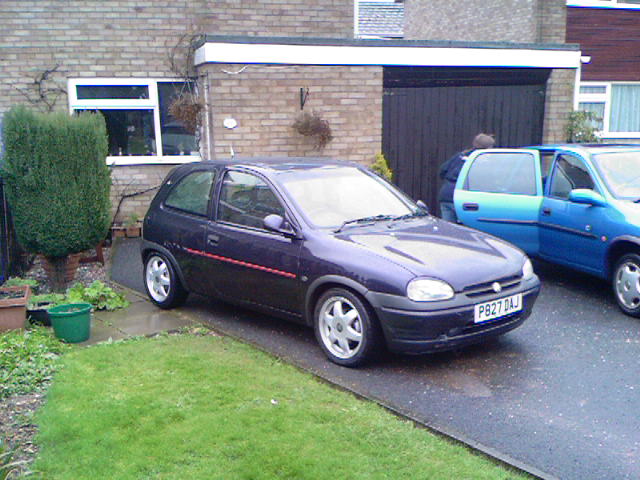 Corsa B Sport 1.4 (again)
I then bought a second aurora purple and continued to mod this, it went through a couple different stages. This was killed through my terrible driving and split/sold for pennies to mate for a XE project.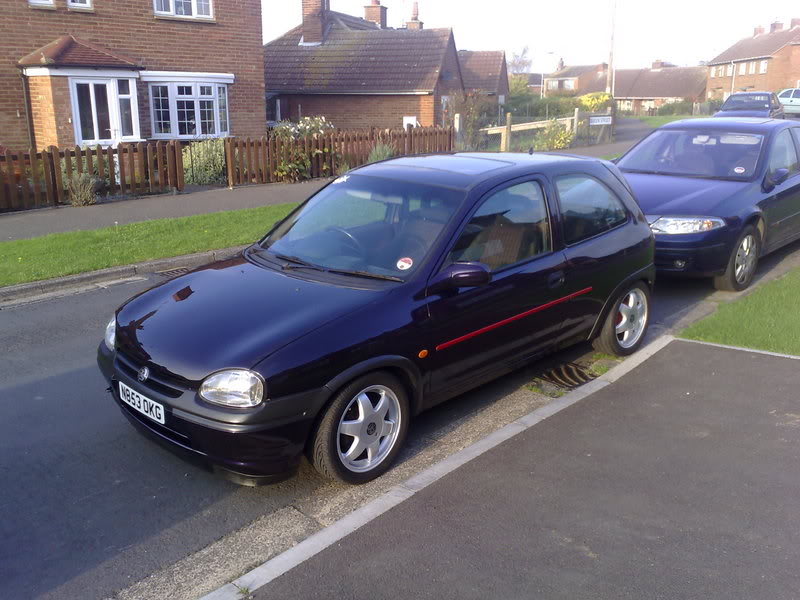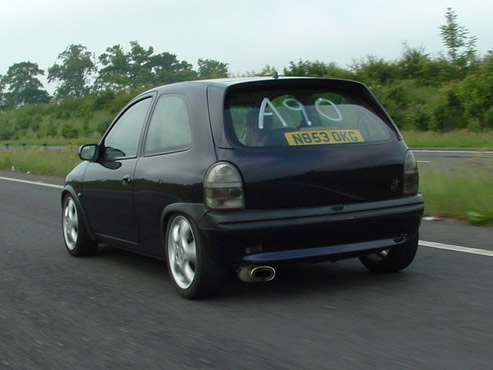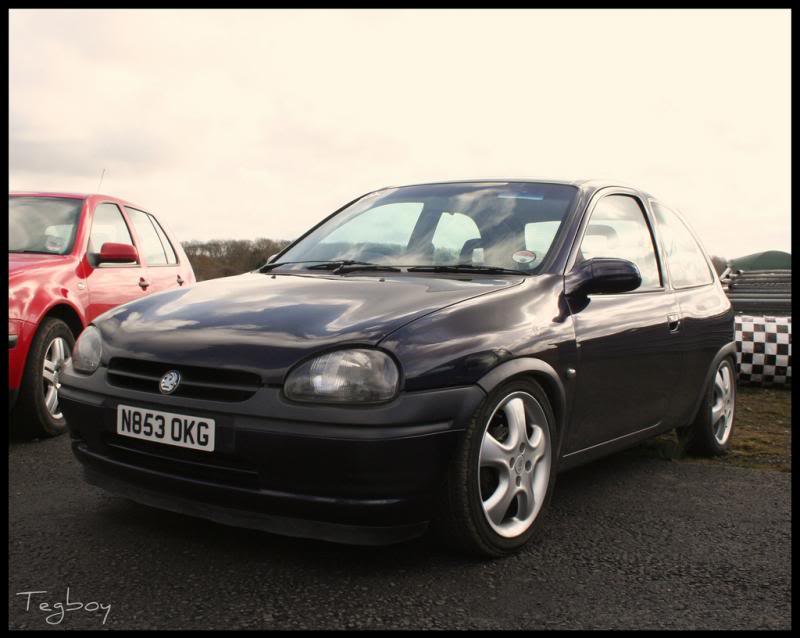 Corsa B GSI replica
My 4th Corsa B and the worst car I owned, barely drove it during the brief time I owned it. Sold on eBay for about £600.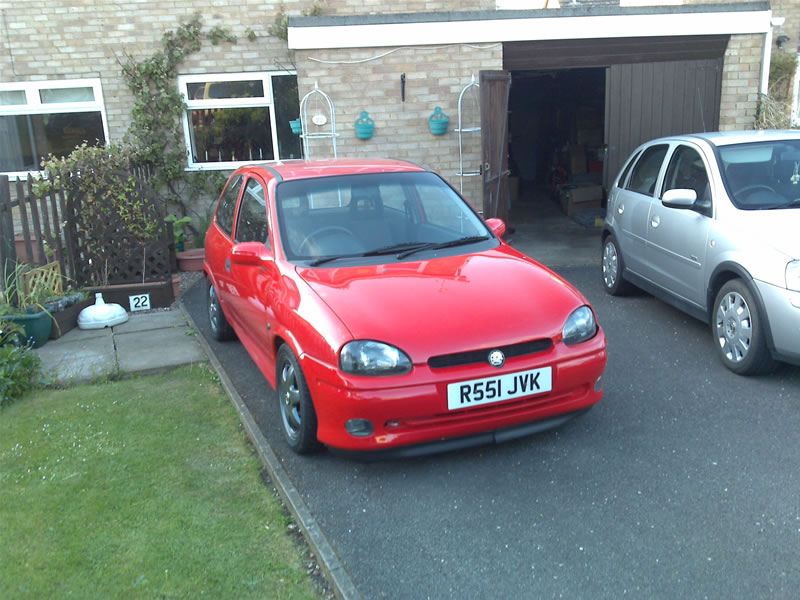 Corsa C 1.4

I really loved this car at first but two head gaskets later and I just hated it by the end. Sold this for the Clio!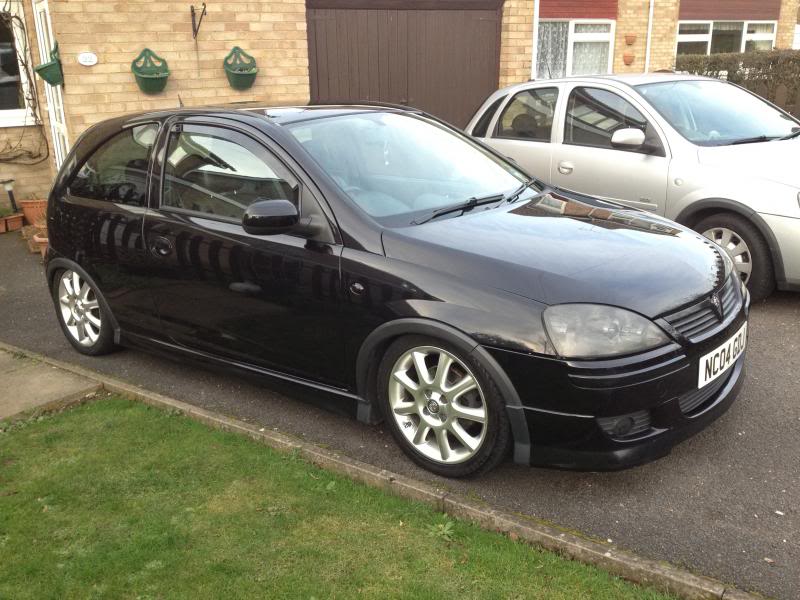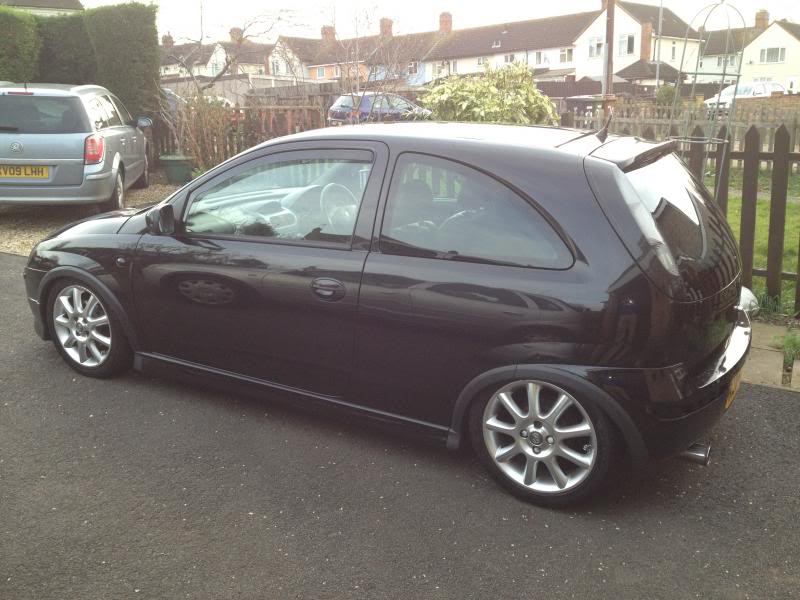 RenaultSport Clio 182

And now the Clio!! My favourite car by far!